As Restructuring 2.0 window closes, less than 1% of eligible companies opt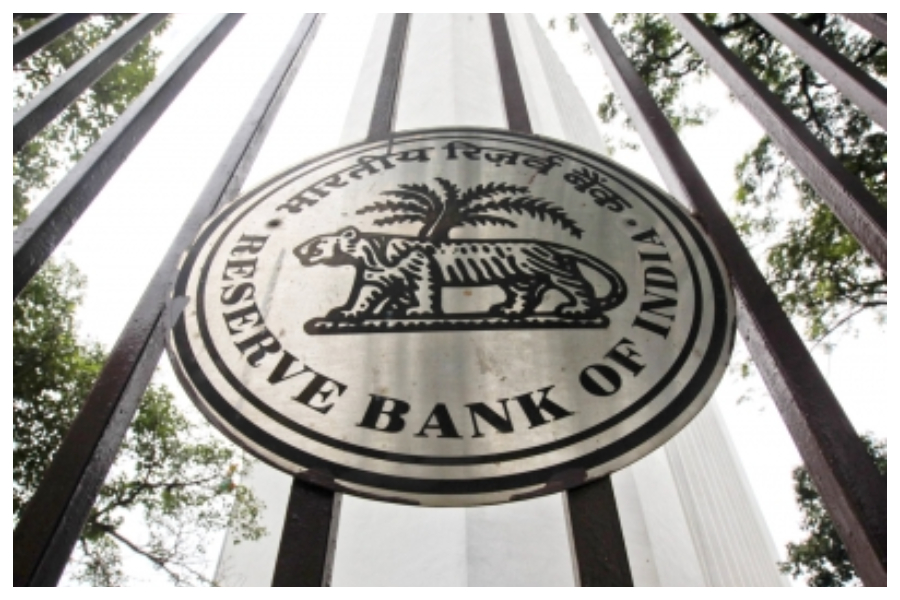 With the window for restructuring under the Resolution Framework 2.0 of the Reserve Bank of India closing on September 30, there was minimal utilisation of it as anticipated.
Less than 1 per cent of the eligible companies opted to restructure their debt through the facility.
The tepid response "despite an intense and more virulent second wave of the Covid-19 pandemic" reflects the positive turn in demand outlook, and anxiety about negative stakeholder perception of restructured companies.
To assess the extent of recovery in demand and the resilience of sectors, CRISIL Ratings uses a propriety framework. This tracks resilience across 43 sectors that account for 76 per cent of the total corporate debt rated by the agency.
The exercise indicated that 37 sectors have seen demand rebounding to, or near, the pre-pandemic levels. The impact of the second wave on the cash flows of companies has been relatively short-lived due to localised and less-stringent restrictions compared to the first wave.
Says Subodh Rai, Chief Ratings Officer, CRISIL Ratings, "Around 88 per cent of the rated debt under the framework is in sectors where demand has or is expected to fully recover in current fiscal to the pre-pandemic levels. These include essentials such as FMCG, pharma and telecom, and infrastructure-linked sectors such as cement, power, roads and construction. Such a broad-based recovery has helped reduce the need for restructuring among corporates…"
Also, the continuation of strong government support "such as the expansion of the scope of the Emergency Credit Line Guarantee Scheme (ECLGS) and its extension till March 31, 2022" has helped companies manage temporary liquidity disruptions.
This is especially true for micro and small enterprises, which are experiencing relatively higher stress. ECLGS reduces the need for them to go for Restructuring 2.0.
The impact on long-term credit history also kept away many companies. That is because lenders would classify their accounts as restructured, which would impair their ability to raise debt in future.
None of the CRISIL-rated companies opting for Restructuring 2.0 had a rating in the investment-grade category (BBB or higher), where credit profiles are relatively stronger. Even among the companies in the sub-investment grade category (BBB or lower) "where weaker credit profiles abound" a significant, 98 per cent did not seek restructuring.
It is pertinent to note that these findings are limited to CRISIL-rated companies, which are largely mid to large sized. Hence, they may not reflect the predicament of micro and small enterprises, very few of which are rated in any case.
In the road ahead, a third wave of the pandemic, if it lands, and its impact will bear watching.
IBM sells its Watson healthcare assets to Francisco Partners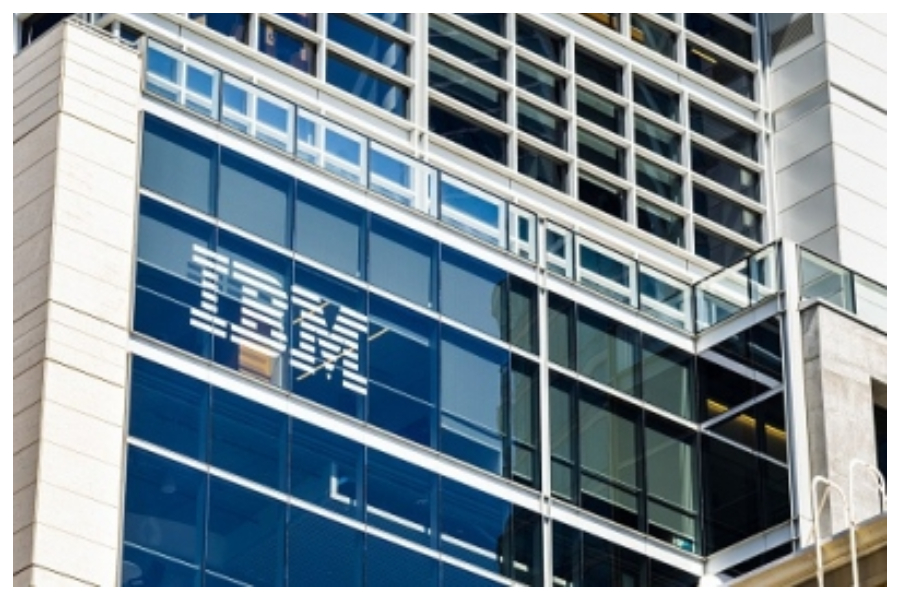 IBM has announced to sell healthcare data and analytics assets from the company (currently part of the IBM Watson Health business) to Francisco Partners, a leading global investment firm.
Although financial terms of the transaction were not disclosed but previous reports pegged the value at around $1 billion.
The assets acquired by Francisco Partners include extensive and diverse data sets and products, including Health Insights, MarketScan, Clinical Development, Social Program Management, Micromedex, and imaging software offerings.
The transaction is expected to close in the second quarter of this year, IBM said in a statement late on Friday.
"The agreement with Francisco Partners is a clear next step as IBM becomes even more focused on our platform-based hybrid cloud and AI strategy," said Tom Rosamilia, Senior Vice President, IBM Software.
"IBM remains committed to Watson, our broader AI business, and to the clients and partners we support in healthcare IT."
Watson was one of IBM's highest-profile initiatives in recent years and a big bet on the growing healthcare sector.
IBM currently has a market value of $108 billion, way behind its Cloud-computing rivals like Amazon and Microsoft.
In its fourth quarter, cognitive applications revenue, which includes Watson Health, came to $1.5 billion, a decrease of 2 per cent year over year.
IBM Watson was one of the "strategic imperatives" under former CEO Ginni Rometty.
"We have followed IBM's journey in healthcare data and analytics for a number of years and have a deep appreciation for its portfolio of innovative healthcare products," said Ezra Perlman, Co-President at Francisco Partners.
Under the terms of the agreement, the current management team will continue in similar roles in the new standalone company, serving existing clients in life sciences, provider, imaging, payer and employer, and government health and human services sectors.
Confirm willingness to fund debt owned to lenders: FRL independent directors to Amazon
Future Retail's independent directors have asked e-commerce giant Amazon if it is willing to fund Rs 3,500 crore to repay the retail company's lenders.
Notably, the question to Amazon was posted after the e-commerce giant in an earlier letter to independent directors objected to the sale of Future Retail Ltd (FRL)'s small-format stores.
"FRL is in need for cash infusion urgently in order to repay its lenders. FRL is required to pay its lenders Rs 3,500 crore by January 29, failing which it will be classified as an NPA," said the letter dated January 21.
"Since you are objecting to the sale of small-format sales, the proceeds of which were to be used to repay lenders and thereby avoid NPA classification, please confirm that you are willing to fund this amount by Monday through an unsecured, long-term loan, subordinated to FRL's existing lenders or any other mutually suitable and legally acceptable structure."
Besides, the letter to e-commerce giant said, "If you do so, FRL will use such funds in order to repay FRL's existing lenders. Alternatively, you are also free to engage with the lenders so that we do not fall foul of our OTR process or obligations."
Accordingly, the independent directors asked the e-commerce giant to provide the confirmations for such funds by January 22, 2022.
"Once you have provided these confirmations in writing and agree to infuse Rs 3,500 crore in order to repay FRL's lenders by January 29, 2022, we would be happy to assess a detailed proposal and meet Amazon India Head Abhijeet Muzumdar."
Furthermore, the letter asked Amazon, "Coming to the specific aspects of your proposal — we note that your letter refers to a potential transaction between Samara Capital and FRL as a 'solution'."
"In this regard, you are requested to confirm if Amazon can act on behalf of Samara Capital and has the authority to negotiate and finalise such transaction on its behalf."
It asked Amazon to confirm the structure for the proposed transaction, and that the Manager of Samara Capital is owned-and-controlled by resident Indians.
"As you know, FRL is in the multi-brand retail sector and FDI in this sector is restricted. You are also aware that Amazon's transaction in Future Coupons, has resulted in regulatory scrutiny, including by the Competition Commission of India, as well as enquiries by the Enforcement Directorate."
"It is therefore critical that any investment being proposed is in compliance with all applicable laws, including FDI laws, CCI regulations and SEBI regulations, and that any such transaction should not raise further regulatory scrutiny."
Vodafone Idea's net losses widen YoY in Q3FY22, ARPU improves sequentially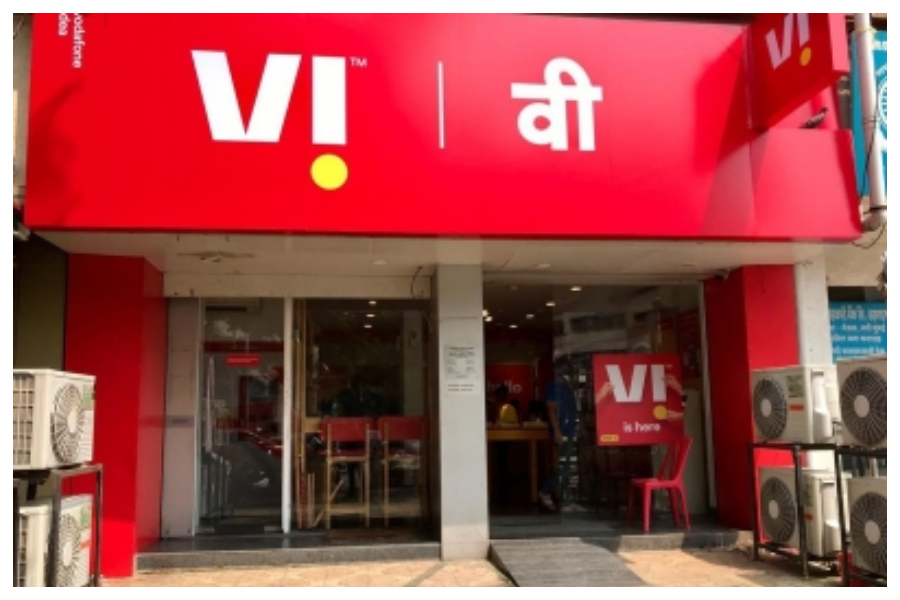 Telecom service provider Vodafone Idea's net losses widened year-on-year to Rs 7,230 crore during the Q3FY22.

In the same quarter last fiscal, it was Rs 4,532 crore. In Q2FY22, it was Rs 7,132 crore.

Revenue from operations during the quarter declined to Rs 9,717 from Rs 10,894 crore in the same period in the corresponding fiscal.

However, Average Revenue Per User during the quarter stood at Rs 115, as against Rs 109 in Q2FY22, an increase of 5.2 per cent quarter-on-quarter.

"We remain focused on executing our strategy to improve our competitive position and win in the marketplace. Separately, we have opted for upfront conversion of interest arising from deferment of spectrum and AGR dues into equity," MD and CEO Ravinder Takkar said.

"Revenue for the quarter was Rs 97.2 billion, a quarter-on-quarter improvement of 3.3 per cent, aided by several tariff interventions including the recent tariff hikes taken by all operators in November 2021."

The telecom company continued to invest in 4G to increase its coverage and capacity, it said in a statement.

"During the quarter, we added 4,000 4G FDD sites primarily through refarming of 2G/3G spectrum to expand our 4G coverage and capacity as well as continued to upgrade our core and transmission network," the company said.

In late November 2021, Vofafone Idea, along with Bharti Airtel and Reliance Jio, raised tariffs on prepaid customers by around 20 per cent.

The upward revision in tariffs helped Vodafone Idea in increasing its ARPU by five per cent in Q3FY22, it said.