Vodafone Idea's net losses widen YoY in Q3FY22, ARPU improves sequentially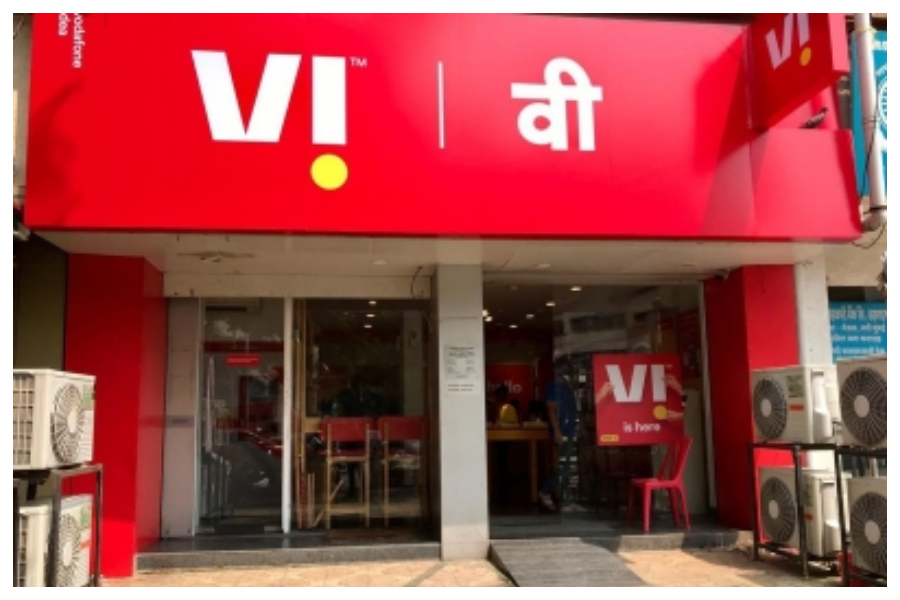 Telecom service provider Vodafone Idea's net losses widened year-on-year to Rs 7,230 crore during the Q3FY22.

In the same quarter last fiscal, it was Rs 4,532 crore. In Q2FY22, it was Rs 7,132 crore.

Revenue from operations during the quarter declined to Rs 9,717 from Rs 10,894 crore in the same period in the corresponding fiscal.

However, Average Revenue Per User during the quarter stood at Rs 115, as against Rs 109 in Q2FY22, an increase of 5.2 per cent quarter-on-quarter.

"We remain focused on executing our strategy to improve our competitive position and win in the marketplace. Separately, we have opted for upfront conversion of interest arising from deferment of spectrum and AGR dues into equity," MD and CEO Ravinder Takkar said.

"Revenue for the quarter was Rs 97.2 billion, a quarter-on-quarter improvement of 3.3 per cent, aided by several tariff interventions including the recent tariff hikes taken by all operators in November 2021."

The telecom company continued to invest in 4G to increase its coverage and capacity, it said in a statement.

"During the quarter, we added 4,000 4G FDD sites primarily through refarming of 2G/3G spectrum to expand our 4G coverage and capacity as well as continued to upgrade our core and transmission network," the company said.

In late November 2021, Vofafone Idea, along with Bharti Airtel and Reliance Jio, raised tariffs on prepaid customers by around 20 per cent.

The upward revision in tariffs helped Vodafone Idea in increasing its ARPU by five per cent in Q3FY22, it said.

Sacked fund manager slaps legal notice on Axis Mutual Fund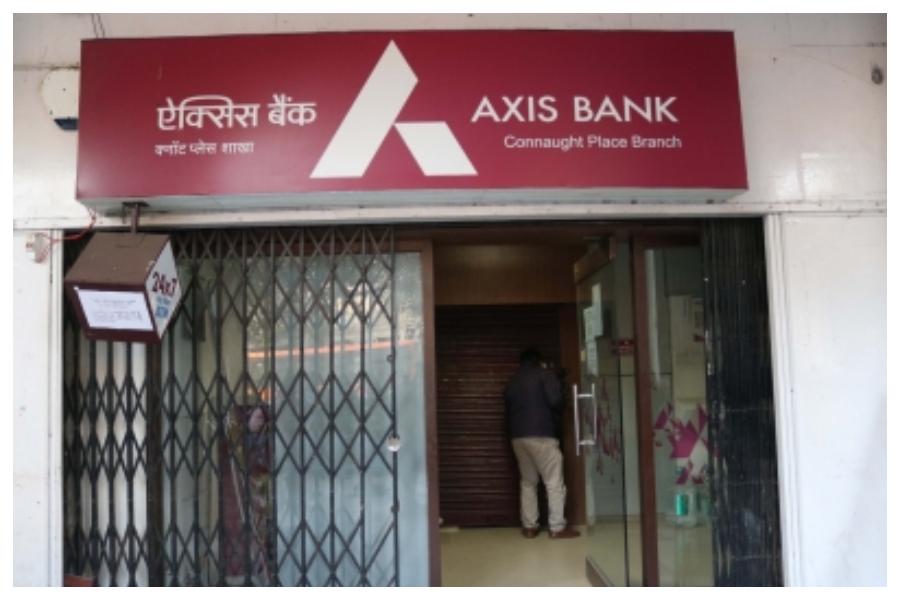 Fund manager and Chief Dealer at Axis Mutual Fund, Viresh Joshi, who was sacked last fortnight, has served a legal notice to the company challenging what he terms as his illegal termination.
Joshi was first suspended and later relieved of his charge on May 18, as per a statement issued by the AMF on May 19, for his purported role against allegations of 'front-running' (or, tailgating) at the company which conducted an internal probe into the matter.
He has hired leading law firm, Mansukhlal Hiralal & Co. to challenge his termination order.
Confirming the development, lawyer Chirag M. Shah told IANS: "We are in communication with Axis Mutual Fund on behalf of our client Viresh Joshi and have duly replied to the unlawful termination notice."
Shah added that AMF terminated Joshi unceremoniously on unsubstantiated charges of alleged 'front-running' and he has sent a notice to the company against the unlawful termination.
The AMF further stated that it had been conducting a suo moto internal investigation into the issue since February 2022 using a reputed external advisor to assist with the ongoing probe.
"Further to our investigation, his conduct and following the decision to suspend him, the employment of Mr. Viresh Joshi has been terminated with effect from May 18, 2022," said the company.
Reliance subsidiary SankhyaSutra unveils 'make in India' software at Drone fest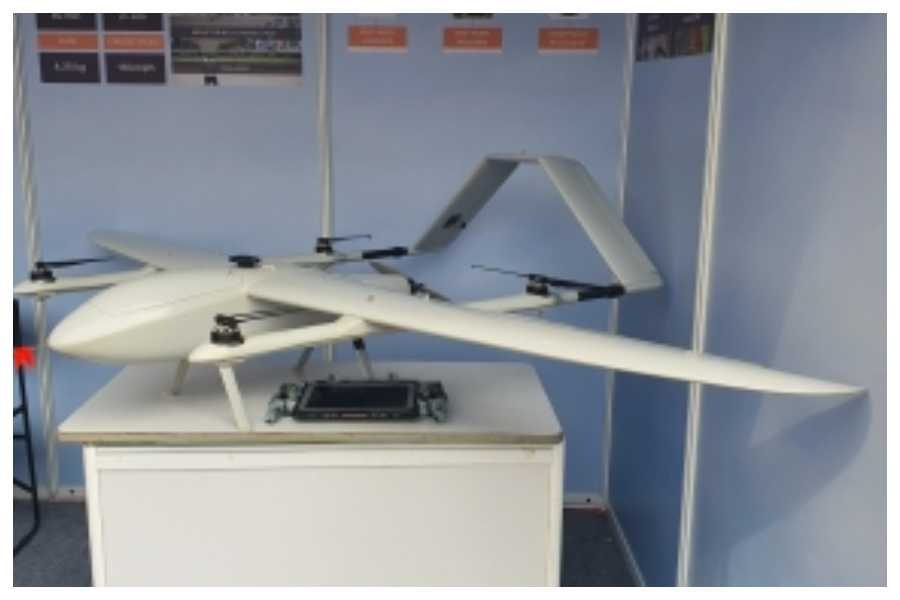 Bengaluru-based subsidiary of Jio Platforms, SankhyaSutra Labs, which makes high-fidelity multi-physics and aerodynamics simulation software, on Friday showcased its products and solutions at the 'Drone Festival of India 2022'.
According to the company, achieving accurate simulation of turbulent flows often required in aerospace and defence designing is a challenging task due to the involvement of multiple scales of swirling motions, also known as vortices.
SankhyaSutra Labs said it develops next-generation high-fidelity CFD tools that do not use approximate turbulence models.
"When we speak about self-reliance in defence, we often tend to focus on the ability to manufacture various hardware components indigenously," Dr Sunil Sherlekar, CEO at SankhyaSutra Labs, said in a statement.
"This journey towards self-reliance would be incomplete without indigenous design tools, which are the key enablers of this journey. At SankhyaSutra, we are developing deep technology for India and the world," he added.
Incubated in 2015, SankhyaSutra Labs has its R&D centre in Bengaluru with target customers across the globe.
The company has planned a major product launch in October this year.
"Accurate and reliable simulations can potentially reduce the need for expensive and time-consuming experiments, such as wind tunnel experiments, which are used in the designing of aircrafts," said Dr Vinay Kariwala, VP Business Development at SankhyaSutra Labs.
Reliance Industries Ltd had acquired an 83 per cent stake in SankhyaSutra Labs in 2019, with an investment of Rs 216 crore.
Prime Minister Narendra Modi inaugurated the two-day 'Bharat Drone Mahotsav 2022' in the capital.
India Cements to monetise land, increase price by Rs 55 per bag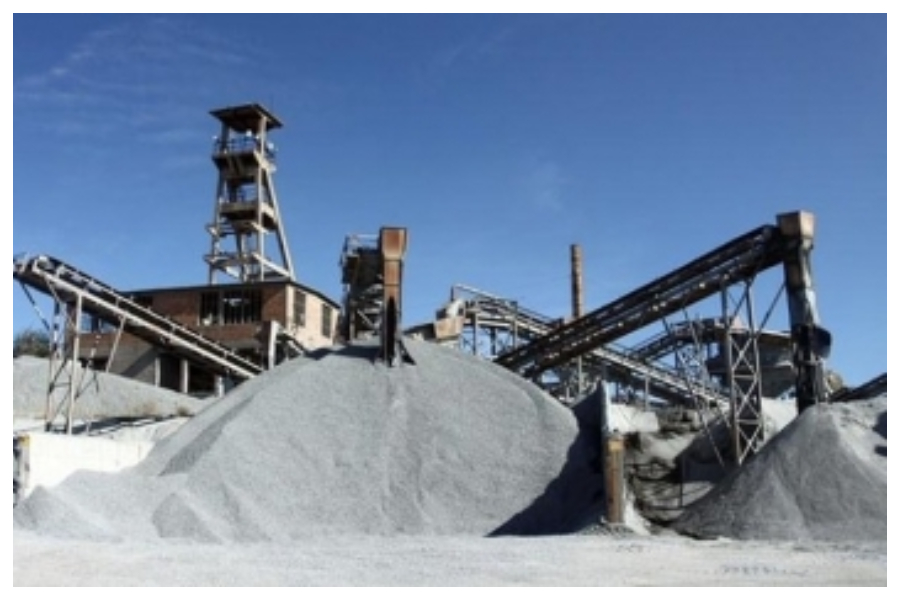 Cement major India Cements Ltd will monetise some of its land to settle its debt and for capital expenditure, said a top company official.
He also said, in order to recover production costs that went up owing to drastic increase in coal prices, the company will be increasing the cement prices by Rs 55 per bag in three phases between June and July.
Speaking to reporters here on Friday N. Srinivasan, Vice Chairman and Managing Director said the company would monetise surplus land for repayment of loan and for some capital expenditure.
"We are not in distress sale mode. We have about 26,000 acres of land in Andhra Pradesh and Tamil Nadu. The lands are of different categories," Srinivasan said.
According to him, the company has to repay about Rs 500 crore of its debt and to that extent land monetisation would happen.
India Cements total debt at the end of last fiscal was about Rs 3,000 crore.
The capital expenditure is not much except for some balancing equipment and waste recovery plant in Chilamkur in Andhra Pradesh.
Srinivasan said the company would increase the cement prices by Rs 55 per bag in three parts — Rs 20 on June 1, Rs 15 on June 15 and Rs 20 on July 1.
He said the company's products are already premium priced.
According to Srinivasan, the consumer has a choice as cement bags are now available in the price points ranging between Rs 320-450.
When queried that other cement players had expressed their plans to reduce their selling prices Srinivasan remarked: "Don't compare. All costs have gone up. If I don't increase the prices, I will runup huge losses."
With a slow recovery in the southern markets further affected by record rains and floods in the previous quarter, the selling price of cement was under constant pressure resulting in uncompensated increase in the cost of production.
This was further compounded by the reduction in volume as the company as a prudent policy withdrew from the far off markets to focus on home markets.
Meanwhile, the company closed last fiscal with a total income of Rs 4,729.83 crore (FY21 Rs 4,460.12 crore) and a net profit of Rs 38.98 crore down from Rs 222.04 crore logged in FY21.
The company Board has recommended a dividend of Re.1 per share of Rs.10 each.