Andhra Pradesh joins WEF's global network of advanced manufacturing hubs
Andhra Pradesh has joined the Global Network of Advanced Manufacturing Hubs (AMHUBs) of the World Economic Forum (WEF).
The state government and WEF exchanged the platform partnership on "Shaping the Future of Advanced Manufacturing and Value Chains".
An agreement to this effect was signed on the sidelines of the annual meeting of WEF which began at Davos on Sunday. Officials from both sides inked the agreement in the presence of Chief Minister Y.S. Jagan Mohan Reddy.
AMHUBs engages regional production ecosystems, including stakeholders from public and private sectors, academia and civil society to support the development and scaling of local efforts aimed at preparing industry for the future of manufacturing and production. It highlights and amplifies regional success stories at the global level through the WEF's platform for shaping the future of advanced manufacturing and value Chains
The project disseminate and distil global learnings from the WEF's efforts to regional hubs so they can learn from a global pool of experiences and identify tangible action areas
The chief minister held discussion with Pedro Gomez Head of Shaping the Future of Mobility and D. Maya Ben Dror of Sustainable Automotive and Mobility, WEF. They briefed on Shaping the Future of Mobility and "Moving India" initiative of which Andhra Pradesh is the first state selected.
Jagan Mohan Reddy has stressed the need for modernisation of manufacturing sector to make the state as a manufacturing hub with focus on green energy, and advocated about key infrastructure and port-led industrialisation while there was appreciation for the education and health policies being pursued by the government and the state was seen as a potential area for investments.
The chief minister discussed the evolution of green mobility and challenges associated with the battery disposal to ensure the transition to green mobility is net zero. He discussed ideas where renewable energy sources could be integrated with electric mobility charging infrastructure and also to generate green hydrogen to make the transition greener and enable sustainable manufacturing.
WhatsApp working on new software that uses Apple Mac Catalyst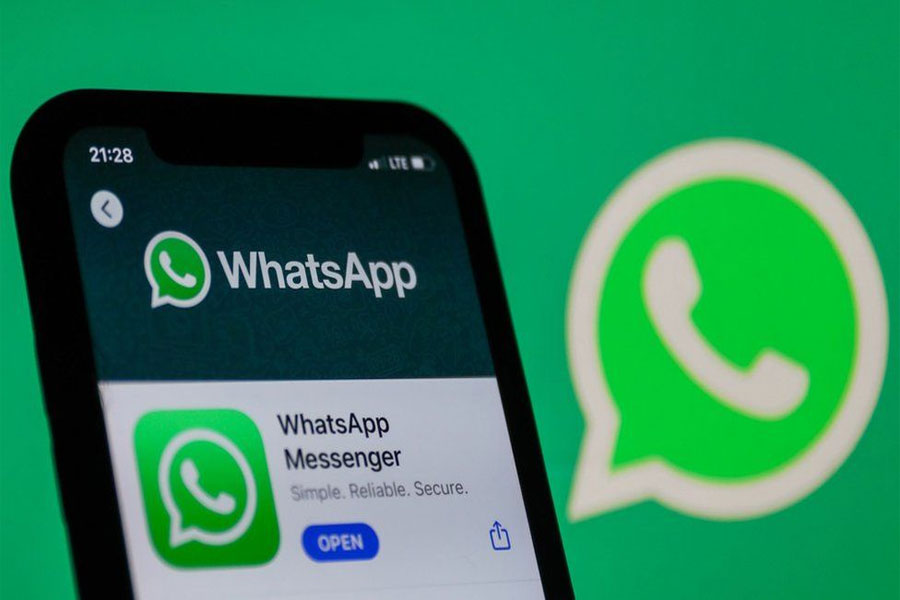 Meta-owned WhatsApp is working on a new Mac app that uses the Apple Mac Catalyst development environment to make better use of system resources.
According to AppleInsider, WhatsApp currently provides a web-based Electron app for Mac users in addition to its web app via browsers.
Electron and Catalyst are software development frameworks that help developers create desktop apps.
The new app has been in a closed beta for a few months, but now anyone can download the file on macOS Big Sur or later on the WhatsApp website, according to the report.
Following installation, it will display a QR code that users can scan with their iPhone to link their accounts using the WhatsApp iOS app.
The Mac app's three-panel interface provides access to archived chats, starred messages, phone calls, and settings.
The Catalyst app includes features not available in the Electron version, such as file drag-and-drop and a spell-checker, the report mentioned.
Meanwhile, WhatsApp has reportedly rolled out some new shortcuts for group admins to quickly and easily perform actions for a certain group participant, on iOS.
The new shortcuts simplify interactions with group members as now the platform supports large groups of up to 1,024 participants, reports WABetainfo.
The new update will help group admins quickly manage and communicate with such a large number of participants in private.
Mumbai: No jumbo block on Western Railway on Sunday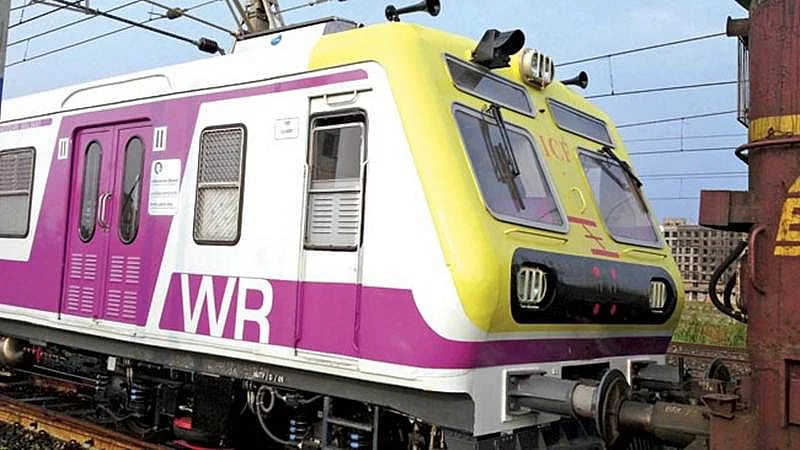 There will be no jumbo block on Sunday, January 29 over Western Railway's (WR) Mumbai suburban section, the WR announced today.
Major block to dismantle Gokhale bridge
Earlier last week, the Western Railway had enforced a major 4.5 hour block on the down slow lines from 12.15am to 4.45am on the intervening nights of Jan 19-20 and Jan 20-21 to carry out dismantling work of the Gokhale road overbridge at Andheri.
As a result, a number of local train services were affected.
Panvel unit of employees of Bank of Maharashtra to join a day strike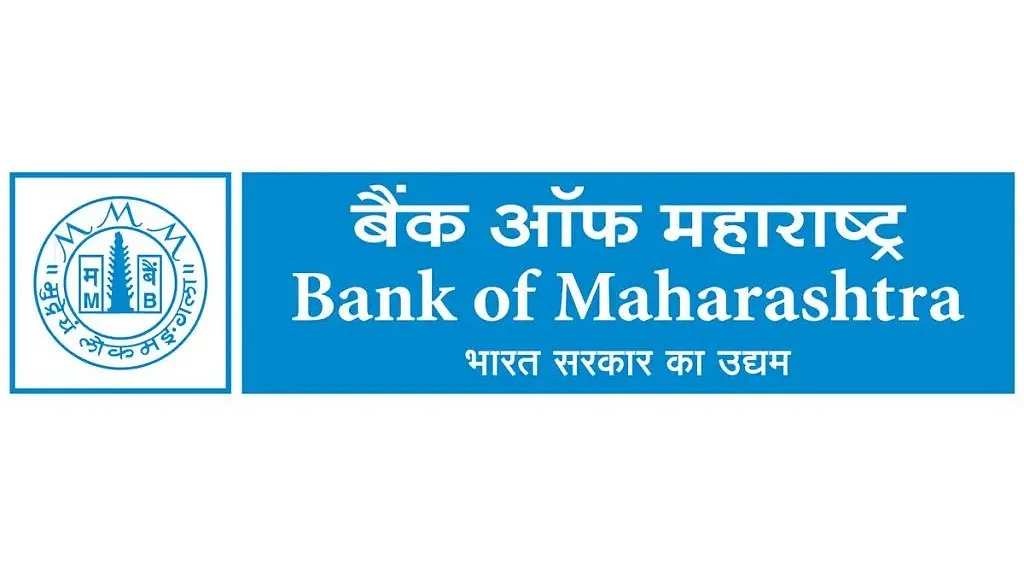 The Panvel unit of employees of the Bank of Maharashtra joined the one-day strike on January 27. All the unions operating in the Bank of Maharashtra have called for a one-day nationwide strike on January 27, 2023, mainly on the issue of adequate recruitment in all the cadres. The bank has eliminated the part-time staff cadre.
In the case of clerks and officers, the bank has not filled vacancies caused by death, retirement, resignations, or promotions, let alone vacancies caused by business growth.
During the last 10 years, banks' business has grown by 250% while their staff has been reduced by 20%, and thus staff is hard pressed.
According to the union, employees are required to work beyond normal hours on almost all days and report to their duties on their weekly off and holidays. Employees are not able to avail of leave to their credit even for exigencies, and thus they have lost work-life balance.
Due to acute staff shortages, employees are unable to provide efficient customer service, despite their sincere efforts. Employees are working under immense pressure and thus are undergoing physical and mental stress.
The unions have been raising this issue of recruitment individually and collectively, but management is adamant and stubborn; thus, the January 27, 2023, strike has become inevitable.