Will retire if proved I met Yediyurappa secretly: Siddaramaiah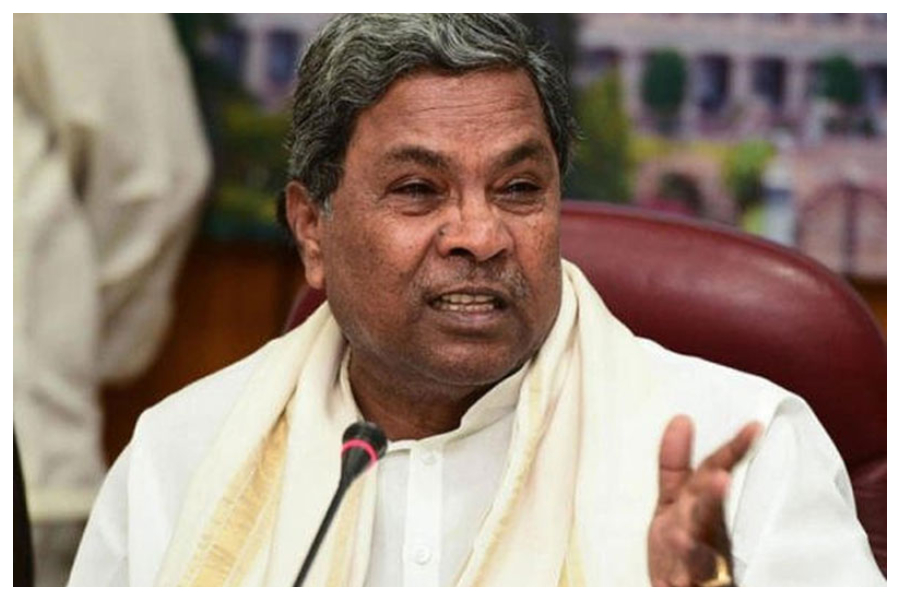 Karnataka opposition leader Siddaramaiah has thrown a challenge that if it is proved that he had met former Chief Minister B.S. Yediyurappa secretly, he will retire from active politics.
"Last time I had met Yediyurappa was on his birthday. I have not met him since then. If former Chief Minister H.D. Kumaraswamy proves that I met BSY, I will retire from politics. It is Kumaraswamy who meets BSY regularly," Siddaramaiah said on Wednesday night. Reacting to Congress leaders calling party President D.K. Shivakumar a collection agent, Siddaramaiah maintained that it is not possible.
"Kumaraswamy is raking up issues unnecessarily. He is falsely linking IT raids conducted on Yediyurappa's aides to me. He is targeting me as he is feeling threatened. I have seen many people like him in my political career. Kumaraswamy has entered politics much recently. I do not need lessons from him," he stated.
"Yediyurappa is a former CM – there is BJP government at the Centre and Amit Shah is the home minister – I am the leader of Opposition in Karnataka. Will Narendra Modi listen to me to raid the aides of BSY? I can only laugh at this joke," Siddaramaiah explained replying to the charges of Kumaraswamy.
Kumaraswamy had said that IT raids are being carried out as Yediyurappa met Siddaramaiah secretly to plan to weaken BJP in the state. He also charged that because Siddaramaiah wanted the post of opposition leader, he made the coalition government of JD(S) and Congress collapse, allowing BJP to attain power. Kumaraswamy had also used the slang word 'putagosi' (loincloth, often used to say useless) to describe the post of Opposition Leader.
"Kumaraswamy has insulted the Constitution of India by insulting the position of Leader of Opposition. Is this the respect a former Chief Minister gives to a constitutional position? Even his father H.D. Devegowda had served as Leader of Opposition when Devaraj Urs was Chief Minister," he said.
He further said, "Out of 17 MLAs who defected to the BJP, 3 were from JD(S). Did I send them too? Also when he addressed during the vote of the no-confidence motion, he blamed Yediyurappa for Operation Kamala and alleged that BJP lured MLAs by offering money and position. Why did he not take my name then? I would have replied in the assembly only," Siddaramaiah questioned.
"At a time when the coalition government was about to lose majority, Kumaraswamy was sitting in America. What was the need for that? I called him to come back at the earliest but he stayed there for 9 days," he said.
"Can CM run a government from West End hotel? Can he run the administration without meeting MLAs, Ministers and Officers? This was the reason for the government's fall. I am tired of repeating the same thing. I will not answer such allegations again," he said.
"I have never compromised on my ideology or principles for political benefits. It was Kumaraswamy who withdrew support to the Dharam Singh government in 2005 and joined hands with BJP to become CM. Was that done for the power or to practice asceticism?," he questioned.
Zomato Shares Hit 52 Week High Today,Back Near IPO Price After Two Years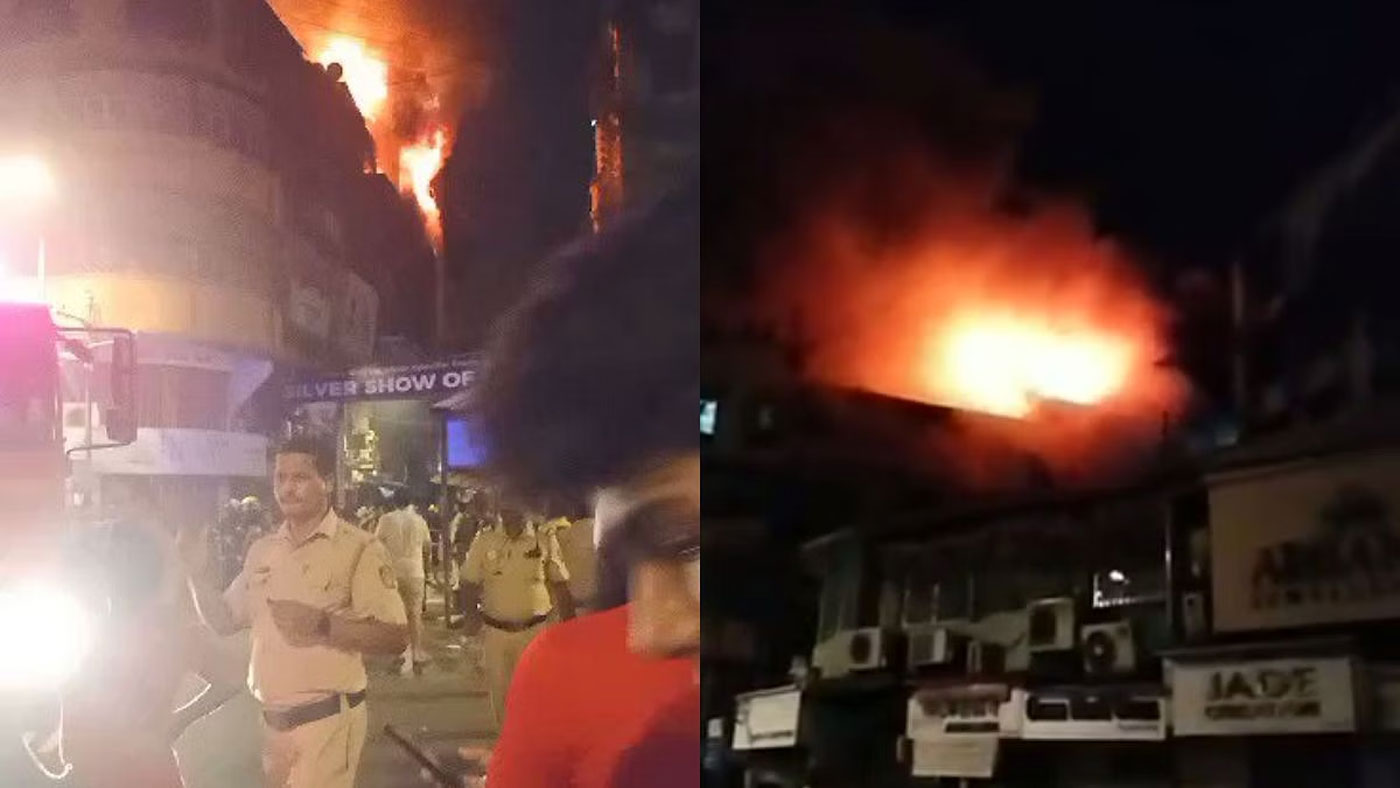 The shares of Zomato Ltd record a one year high with stock gained nearly 53 per cent in the last 52 week. The stock of Zomato is witnessing a surge of Rs 77.35 a share, a level last seen on April 26, 2022.
In the end of March 2023, Zomato share dropped down at Rs 50 apiece. The stock was trading at Rs 77 on BSE at 1pm, up by 1.64 per cent from the previous close.
Since March, the stock gain a rise of nearly 53 per cent. It is still down 52 percent from its record closing high of Rs 160.30 hit on November 15, 2021.
After entering the new financial year, the shares of Zomato has increased around Rs 50 to Rs 77 apiece levels. The company shares had started signaling about the end of base building mode in January 2023 when it rebounded from Rs 47 apiece levels and sustained above this fresh bottom made after bouncing back from 52-week lows of Rs 40.60 apiece made in July 2022.
Zomato Ltd Shares
The shares of Zomato on Friday at 3:30pm IST were at Rs 77.90, up by 2.77 per cent.
Pune News: Big news! Pune IAS officer caught in CBI raid, accepting bribe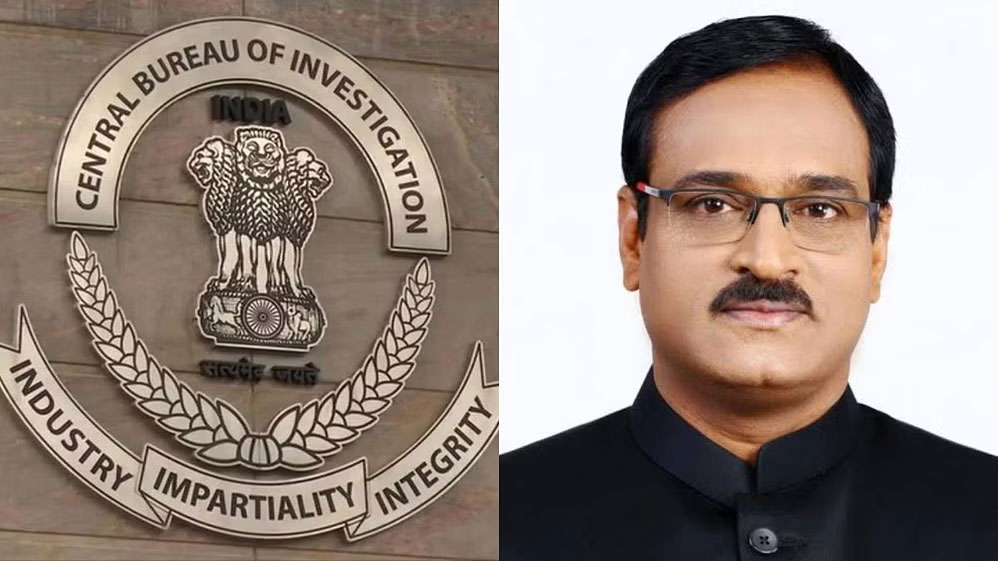 Cbi Raid on Ias Officer Dr Anil Ganpatrao Ramod: A big news has come to the fore from Punya. CBI has conducted raids on IAS officers. Dr. Anil Ganpatrao Ramod is an IAS officer and is the Additional Divisional Commissioner of Pune. He has been caught red handed by the CBI accepting the offer.
According to the information received, Anil Ramod, who is facing the highway, would have demanded Lachechi to get the return soon. The complainant would have filed a complaint with the CBI in respect of or. Intervening in the complaint received, the CBI raided and caught Anil Ramode red-handed accepting a bribe of Rs.8 lakh.
Stuck in taking promotion and bribe for two days
Meanwhile, Alikadech Satariat got promoted to the post of Faujdar and got stuck for two days, but while taking the bribe, the police station staff got stuck. Or a greedy police officer, taking a bribe of Rs 24,000 to help the accused in the crime of treachery of marriage, caught by the Prohibition Department on a family promise.
Ya Faujdarache Nao Machindra Baburao Sasane Asan Aahe. If the police station accepted the bouquet, the same police station or criminal offense was registered.
And in the second incident, the police station police station's police officer filed a complaint regarding the property, for not registering the crime, and for not registering the accused, the complainant was fined 20 thousand rupees and then 12 thousand rupees. Either in the case itself or in the form of Bribe, the Prohibitory Department has caught red handed. Nitin Dashrath More, ase ya faujdarache nao aahe.
Bengal govt challenges Calcutta HC's twin orders in minor rape-murder case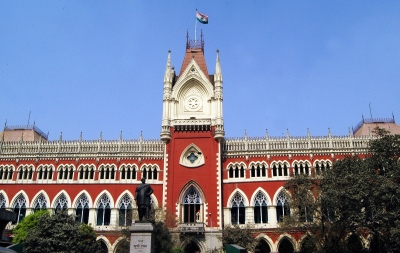 The West Bengal government on Friday challenged the twin orders of a single-judge bench of the Calcutta High Court in connection to the rape and murder of a minor girl in Kaliganj, North Dinajpur district.
The two orders by the High Court's single-judge bench of Justice Rajasekhar Mantha have been challenged at the division bench headed by Chief Justice T.S. Sivagnanam and comprising Justice Hiranmay Bhattacharya.
The first order pertains to the formation of a special investigation team to probe the case, while the second is related to Justice Mantha seeking a report from the state's Home Department on the police allegedly refusing to cooperate with the SIT.
Despite a petition was filed at the High Court demanding a Central Bureau of Investigation (CBI) probe in the matter, Justice Mantha constituted the SIT comprising the-then Special Commissioner of Kolkata Police, Damayanti Sen, retired IG Pankaj Dutta, and retired Joint Director of CBI, Upen Biswas.
Justice Mantha and specifically directed the state police to fully cooperate with the SIT.
Sen has however, been transferred from her current posting to a lesser significant post of additional director general (training) of state police.
Justice Mantha's bench recently received complaints against the state police for not cooperating with the SIT.
Taking strong exceptions, Justice Mantha on Thursday sought a report from the Home Department within seven days.
The rape and murder case took place in April.