'You must stop this', SC expresses concern on hate speeches made at Dharam Sansads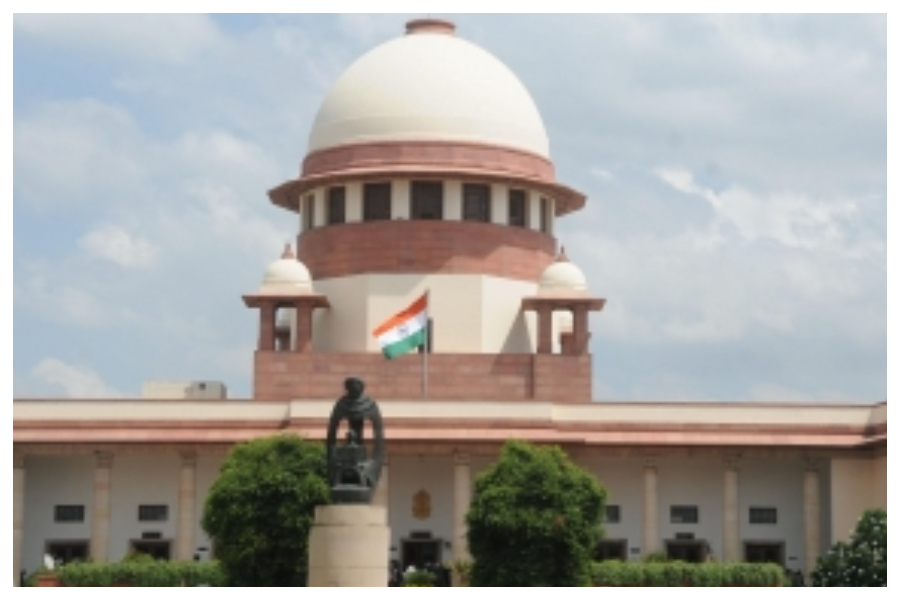 The Supreme Court on Tuesday expressed concern at state governments for not doing enough to prevent hate speeches, as it grilled the Uttarakhand government on a proposed Dharam Sansad in Roorkee.
The top court noted that governments say they are taking preventive measures, but something different happens on the ground as incidents of hate speeches keep occurring, despite the apex court's guidelines on preventive measures.
It directed the chief secretary of Uttarakhand to bring on record corrective measures taken in view of religious meet scheduled in the state.
A bench headed by Justice Khanwilkar in its order, said: "Counsel for Uttarakhand submits that all preventive measures have been takena.and the concerned authorities are more than confident that no untoward situation or unacceptable statement is made during such event…
"We direct the Chief Secretary of Uttarakhand to state the corrective measure taken by the authoritiesabefore next date of hearing".
Senior advocate Kapil Sibal, representing the petitioners, submitted that they are holding another Dharam Sansad in Roorkee on Wednesday.
The bench, also comprising Justices Abhay S. Oka and C.T. Ravikumar, said that if an announcement has been made, the state government will have to take action and follow the guidelines laid down in the Poonawalla case.
Counsel for Uttarakhand submitted that FIRs have been registered against communities A and B, and in terms of preventive measures there is a difficulty — if they are holding the Dharam Sansad, difficult to have information on the text.
The bench replied: "If the speaker is the same. You take preventive action. Don't make us say what we don't want to speak," to which the counsel said: "We are taking measures… let them have faith in us. We are taking steps."
The bench said the issue is not trust, and told the counsel to talk to the IG and secretary regarding the preventive action.
"What we see is something different on ground. Despite subsequent judgments on preventive measures, yet things are happening".
The Uttarakhand government counsel submitted that petitioners' counsel is trying to colour a particular community and told Sibal that "the community you are supporting is also doing certain things".
Justice Khanwilkar said: "What kind of arguments is this? This is not the way to argue in the court."
After hearing the arguments, the bench said the government knows what are preventive measures, and if it happens, the court may ask the chief secretary to be present.
The bench told the Himachal Pradesh counsel, in connection with a religious meet which took place in April: "You have to stop this activity file steps taken to prevent ita these events do not happen suddenly, they are announced well in advance."
The top court asked the hill state government to file an affidavit on steps taken to prevent it and thereafter.
The top court scheduled the matter for further hearing on May 9.
It was hearing an application filed by journalist Qurban Ali and senior advocate Anjana Prakash seeking criminal action against people who made alleged hate speeches at Dharam Sansads.
7 soldiers killed, 19 injured in Ladakh road accident
Seven soldiers were killed and 19 others injured in a road accident in Ladakh on Friday, defence sources said.
According to the sources, 26 soldiers were injured in the road accident in Turtuk area of Ladakh.
"Seven soldiers died on the spot while 19 others were injured. The injured soldiers have been airlifted to military hospital in Chandigarh," a defence source said.
Human-animal conflict, elephant shot dead in Karnataka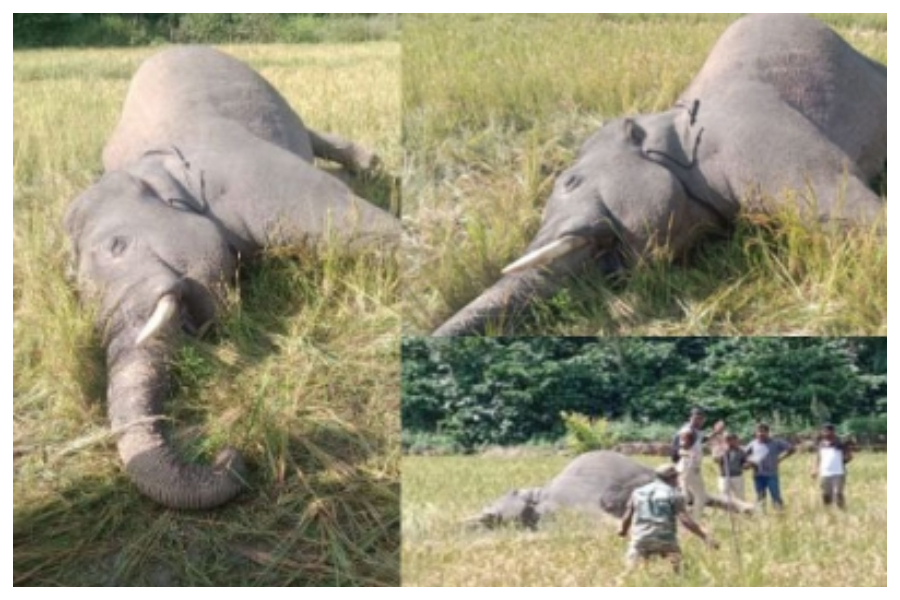 The conflict between man and wildlife has come to the fore in Karnataka once again. On Friday, an elephant was shot dead in an agricultural field near Alur taluk in Hassan district.
Forest officials said that the elephant was a 20-year-old male. They are gathering information to trace the culprits.
Sources said that about 5 elephants have died unnatural deaths in the region in the past 1 year.
The villagers maintain that their repeated appeals to address the elephant menace is falling on deaf ears. "The government has closed their eyes on us. We are struggling and fighting to protect the crop that we grow for food," they said.
There are more than 20 wild elephants in the region and they destroy crops and attack villagers. However, though protests are staged, the authorities do not bother about the problem, the villagers stated.
Forest officials maintain that the killing was the result of human-animal conflict. An investigation will be conducted and the killers would be nabbed, they said.
Hybrid terrorist arrested in Srinagar
Jammu and Kashmir police and security forces have arrested one hybrid terrorist belonging to the LeT along with arms and ammunition from Bemina area of Jammu and Kashmir's Srinagar district, officials said on Friday.
Police said acting on a specific tip-off about the movement of terrorists Bemina area, a joint checkpoint was set-up by Srinagar Police, Army's 2nd RR and valley QAT CRPF at Bemina crossing.
"An individual suspiciously approaching towards the checkpoint was challenged who tried to flee from spot but was apprehended tactfully by the alert party," police said.
He has been identified himself as Nasir Ahmad Dar, resident of Gund Brath Sopore. On his personal search, one pistol, one magazine and five live rounds were recovered from his possession.
"Preliminary investigation revealed that, the arrested accused was working as a hybrid terrorist of proscribed terror outfit LeT outfit and was involved in delivering pistols in Srinagar city to carry out targeted killings," a police officer said.
A case has been registered and further investigation is in progress.