Palestinian Prez sparks outrage with Holocaust accusation against Israel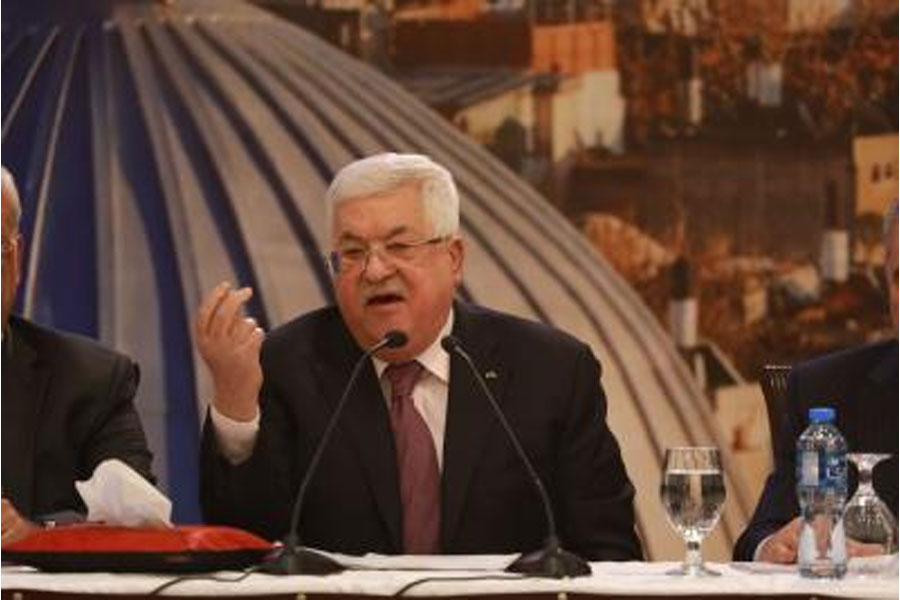 Visiting Palestinian President Mahmoud Abbas sparked outragewhen he accused Israel of committing a "Holocaust" against Palestinians during a joint press conference here with German Chancellor Olaf Scholz.
During the joint press conference on Tuesday, Abbas said that "Israel has committed 50 massacres in 50 Palestinian locations since 1947" and added "50 massacres, 50 Holocausts", reports dpa news agency.
Abbas' remarks were in response to a journalist who asked whether he would apologise to Israel on the occasion of the 50th anniversary of the attack by Palestinian terrorists on the Israeli team during the 1972 Olympics in Munich, which resulted in the death of 10 Israeli athletes and coaches as well as one German police officer.
Scholz listened to the statements with a look of alarm and annoyance, but did not offer an immediate reply.
His spokesperson Steffen Hebestreit declared the news conference over immediately after Abbas' answer, which had been previously announced as the last question.
Hebestreit said afterwards that Scholz was outraged by Abbas' statements.
"For us Germans in particular, any relativisation of the Holocaust is intolerable and unacceptable," Scholz later told the German tabloid Bild.
Israeli Prime Minister Yair Lapid also responded.
"Mahmoud Abbas accusing Israel of having committed '50 Holocausts' while standing on German soil is not only a moral disgrace, but a monstrous lie," Lapid tweeted.
"Six million Jews were murdered in the Holocaust, including one and a half million Jewish children," Lapid wrote.
"History will never forgive him."
Germany's opposition conservatives said the way Scholz handled the incident was "incomprehensible".
Christian Democrats leader Friedrich Merz said the Chancellor should have "clearly and unequivocally contradicted the Palestinian President and asked him to leave!" he wrote on Twitter, while Bundestag member Armin Laschet said that Abbas' accusations were "the most disgusting speech ever heard in the German Chancellery".
This was not the first time Abbas caused a stir with a Holocaust remark.
In 2018, he said the murder of some 6 million Jews by Nazi Germany was not triggered by anti-Semitism.
Rather, he said it was caused by the social position of Jews as interest-seeking lenders of credit, deploying the anti-Semitic trope of Jews as greedy money lovers.
Abbas later apologised.
West uses human rights as 'tool' to pressure others: Iran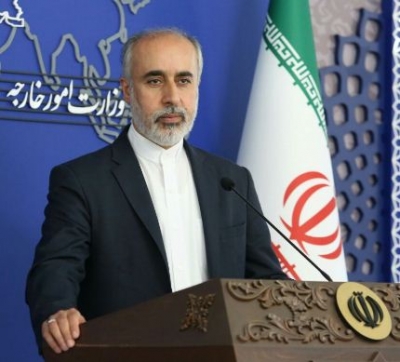 Iranian Foreign Ministry spokesman Nasser Kanaani has criticized Western countries for what he called their use of human rights as a "tool" to exert pressure on other countries.
"When human rights are turned into a plaything and a tool to apply political pressure on others, the media empire of the hegemonic system also helps to replace the accused with the plaintiff in the case of systematic human rights violations," Kanaani wrote in an Instagram post on Thursday.
The spokesman's comments followed Western media's reports about recent protests in Iran, which were triggered by the death of 22-year-old Iranian girl Mahsa Amini, who died while in the custody of Iran's morality police.
Following the recent protests in the country, the Canadian government has slapped sanctions on Iranian institutions and individuals for alleged "rights violations," Xinhua news agency reported.
Kanaani referred to the reports of the separation of thousands of indigenous children from their families in the past decades in Canada and the discovery of children's mass graves in Canada's residential schools, saying that the people of the world have not forgotten "the sad saga".
"Blurting out words about other countries and hiding behind accusations against others will not change the fact that behind the window of human rights in one of the American government's closest allies, child-killing and disregard for humanity is showing off," he added.
At the request of Qatar, Turkey will send army for World Cup security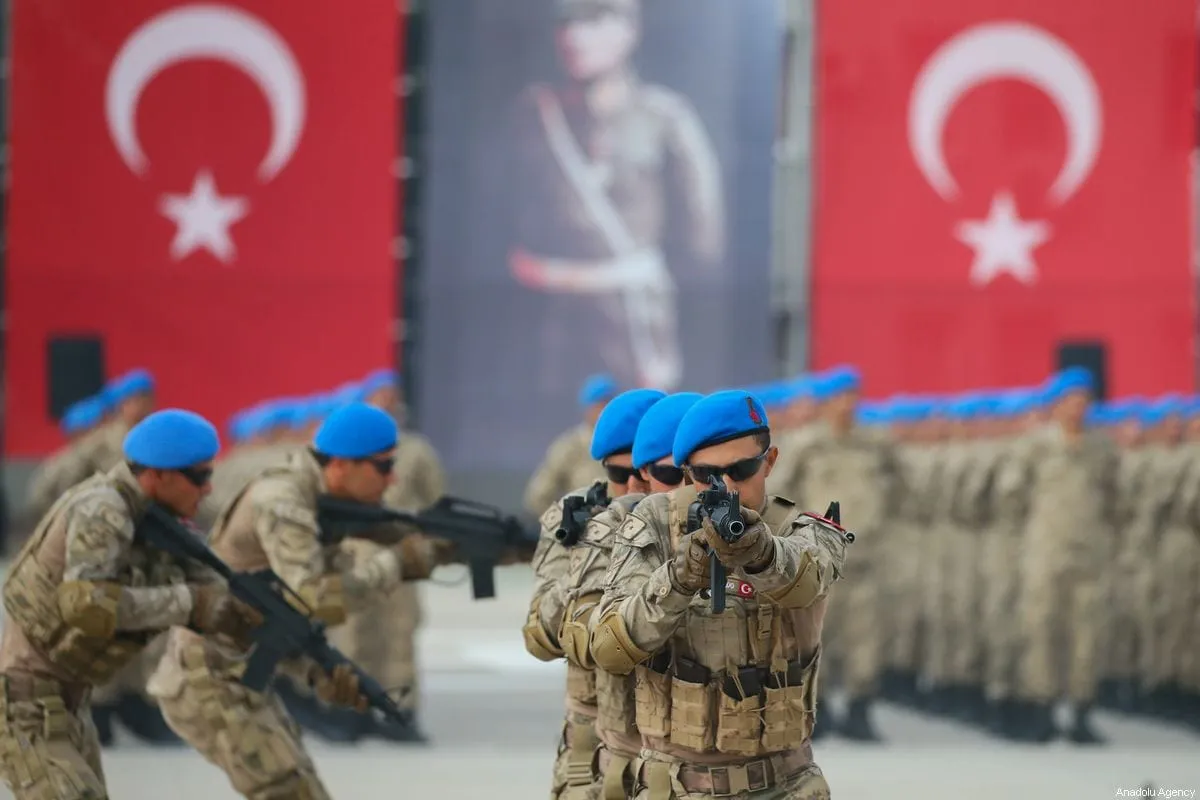 Turkey's parliament has approved a proposal to send troops to Qatar to provide security support during the 2022 FIFA World Cup. "At Qatar's request, a proposal was tabled in parliament on Saturday to deploy troops for six months to provide security during the football tournament in November," parliament said in a statement on Wednesday.
The objective of the operation is to take necessary measures against various threats, especially terrorism, which may affect security. According to Turkish media reports, apart from Turkey, USA, France, UK, Italy and Pakistan will also provide security support during the World Cup in Qatar.
Qatar is facing a shortage of security personnel for the month-long FIFA soccer tournament, Xinhua News Agency reported.
Rupee slips down against dollar on oil price increase
Rising international oil prices saw the Indian rupee depreciating to Rs 81.94 against the US dollar.
The rupee opened at Rs 81.52 on Thursday at the interbank forex market and then went down to Rs 81.94.
Experts said demand for dollars from oil importers resulted in a fall in rupee.
The oil prices are expected to climb up as the producing nations have announced their plans to cut production.