Noida Police declares Rs 25,000 bounty on Shrikant Tyagi
Noida Police on Monday declared a reward of Rs 25,000 for the person who gives information on the location of absconding politician Shrikant Tyagi accused of assaulting a woman during an argument, three days ago over the plantation of palm trees near his apartment here.
According to sources, an intense operation to nab the absconding accused is currently underway and multiple teams of the Noida Police are currently working in coordination to zero in on his location.
Sources told IANS that Tyagi's last location was traced in Uttarakhand between Haridwar and Rishikesh and multiple police teams went there but still he was not found.
Earlier in the day, the district administration, acting tough on the accused, demolished a structure that was illegally constructed by the self-claimed Bharatiya Janata Party (BJP) leader.
Tyagi had encroached the common area of the society and constructed a wooden shed that had multiple pillars below it.
West uses human rights as 'tool' to pressure others: Iran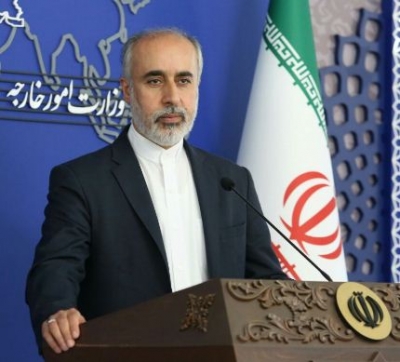 Iranian Foreign Ministry spokesman Nasser Kanaani has criticized Western countries for what he called their use of human rights as a "tool" to exert pressure on other countries.
"When human rights are turned into a plaything and a tool to apply political pressure on others, the media empire of the hegemonic system also helps to replace the accused with the plaintiff in the case of systematic human rights violations," Kanaani wrote in an Instagram post on Thursday.
The spokesman's comments followed Western media's reports about recent protests in Iran, which were triggered by the death of 22-year-old Iranian girl Mahsa Amini, who died while in the custody of Iran's morality police.
Following the recent protests in the country, the Canadian government has slapped sanctions on Iranian institutions and individuals for alleged "rights violations," Xinhua news agency reported.
Kanaani referred to the reports of the separation of thousands of indigenous children from their families in the past decades in Canada and the discovery of children's mass graves in Canada's residential schools, saying that the people of the world have not forgotten "the sad saga".
"Blurting out words about other countries and hiding behind accusations against others will not change the fact that behind the window of human rights in one of the American government's closest allies, child-killing and disregard for humanity is showing off," he added.
At the request of Qatar, Turkey will send army for World Cup security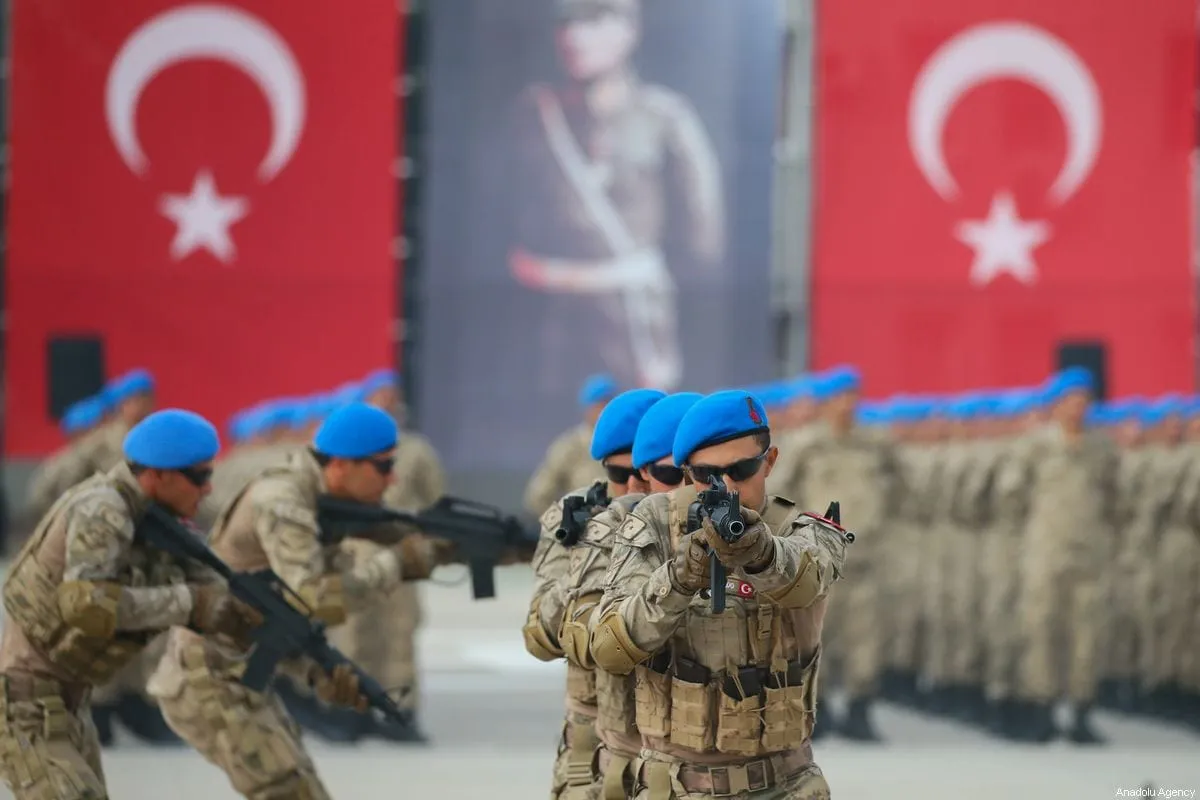 Turkey's parliament has approved a proposal to send troops to Qatar to provide security support during the 2022 FIFA World Cup. "At Qatar's request, a proposal was tabled in parliament on Saturday to deploy troops for six months to provide security during the football tournament in November," parliament said in a statement on Wednesday.
The objective of the operation is to take necessary measures against various threats, especially terrorism, which may affect security. According to Turkish media reports, apart from Turkey, USA, France, UK, Italy and Pakistan will also provide security support during the World Cup in Qatar.
Qatar is facing a shortage of security personnel for the month-long FIFA soccer tournament, Xinhua News Agency reported.
Rupee slips down against dollar on oil price increase
Rising international oil prices saw the Indian rupee depreciating to Rs 81.94 against the US dollar.
The rupee opened at Rs 81.52 on Thursday at the interbank forex market and then went down to Rs 81.94.
Experts said demand for dollars from oil importers resulted in a fall in rupee.
The oil prices are expected to climb up as the producing nations have announced their plans to cut production.