New IRDAI head can study existing reports, plug gaps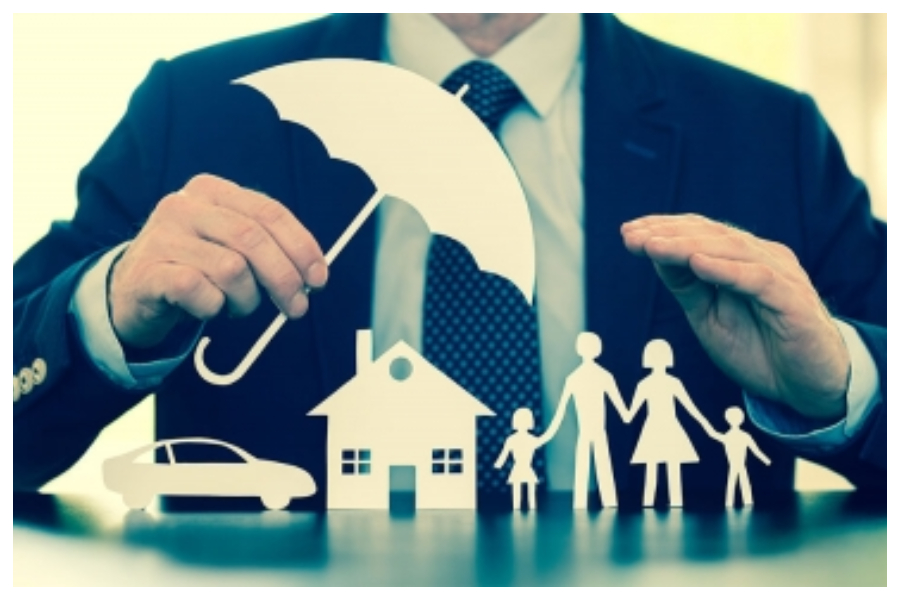 Even as strong views are being voiced on the need to review and recast of the two decade old Insurance Regulatory and Development Authority of India (IRDAI) by industry experts, some experts hold contrary opinions.
"There are reports submitted by various agencies. If these reports are studied and a number of gaps noted and noticed periodically are addressed, I think there may not be a need to have another review," a former Member of IRDAI told IANS preferring anonymity.
"When a new Chairperson joins IRDAI the above can be the agenda to carry out the mandate envisaged in the preamble of the IRDAI Act," he added.
According to him, the Standing Committee of Finance and the Parliamentary Committee on subordinate legislation reviews the Regulations and working of Regulators periodically.
"Financial Sector Assessment Programme (FSAP) of the International Monetary Fund (IMF) and World Bank reviews the regulators including IRDAI periodically to see whether the International Association of Insurance Supervisors (IAIS), Insurance Core Principles (ICP) are adhered to," the expert added.
Financial Action Taken Force (FATF) – the global money laundering and terrorist financing watchdog — also reviews the insurance regulatory bodies from the money laundering angle periodically, he added.
"On the twin aim of IRDAI Act 'to protect policyholders interests and promote orderly growth of the industry' IRDAI seems to have done a reasonably good job in the 20 years of its existence," K.K. Srinivasan, former Member, IRDAI had told IANS.
According to him, a Government review of IRDAI be taken up after reviewing the older financial services regulators like the Reserve Bank of India (RBI) and the Securities and Exchange Board of India (SEBI).
"It is time to do a review of IRDAI. It is more than two decades since IRDAI came into existence. As a matter of fact, every regulatory organisation should be reviewed at regular intervals," N. Rangachary, the first Chairman of IRDAI told IANS.
It was Rangachary who had paved the regulatory path for the sector as the first head of IRDAI.
"There should be a review committee to go into all regulatory aspects. It is time to see whether the original goal of forming the regulatory body has been fulfilled and if not, the action to be taken," Rangachary suggested.
Echoing similar views was R. Ramakrishnan, Member of the Malhotra Committee on Insurance Reforms.
"It is high time the IRDAI is completely reviewed. This should have been done at the end of the first five years. Better late than never," Ramakrishan told IANS.
"But the internal organisation of IRDAI needs to be professionalised and strengthened. There is an undeniable perception that compared to its rather small size, there is excessive trade unionism within the Body," Srinivasan had said.
"This is perhaps attributable to a large extent to the inevitable and somewhat not desirable back-door recruitment of employees in the initial years of its formation. However, this may get corrected in due course when retirements take place," he added.
One of the areas that needs to be strengthened is the IRDAI's adjudicatory mechanism.
"With the advent of adjudicatory mechanism that should precede penal action in certain cases, it cannot be said that the adjudication officers have to be continuously well trained and equipped with at least rudimentary legal nuances so as to lend credibility to their performance in quasi-judicial capacity, and recommending penalty with justice and good conscience," D. Varadarajan, a Supreme Court lawyer specialising in Insurance and Corporate Laws and a Member on KPN Committee on Insurance Laws Reforms.
"In this context, it is also pointed out that unlike the SEBI Act, there is no provision in the IRDA Act, to credit all sums received as penalties to the Consolidated Fund of India. Hence, the penalties imposed have to be just and reasonable, and not excessive, leading to unjust enrichment of the coffers of the Authority," Varadarajan added.
UP Shocker: Cop Tied To Pole Naked, Thrashed After Being Caught Molesting Girl In Agra; Suspended After Video Goes Viral
Agra: In a shocking incident, a police sub-inspector was tied to pole and beaten in Uttar Pradesh's Agra. The video of the incident is doing rounds on social media. It can be seen in the video that a Uttar Pradesh Police officer is being beaten after being tied naked to a pole in the village. The police sub-inspector was allegedly beaten by the villagers after he was caught in a compromising position with a woman. The family of the woman alleged that the police officer was molesting the woman.
He jumped through the roof and sneaked into the house in an inebriated condition
As per reports, the UP Police sub-inspector who was beaten by the villagers has been identified as Sandeep Kumar. Sandeep Kumar allegedly jumped through the roof and sneaked into the house in an inebriated condition and started to molest the girl present in the house.
The girl raised an alarm after which the family of the girl came
The girl raised an alarm after which the family of the girl came and caught the police officer red-handed in an objectionable position inside their house in Tihaiya village in Barhan Police Station limits. They then called the villagers and the angry villagers then stripped Sandeep Kumar naked and tied him to a pole. The villagers also thrashed the police officer for his act. The accused was rescued by the police that reached the spot and took the culprit with them.
Sandeep Kumar has been suspended
Uttar Pradesh Police Sub-Inspector Sandeep Kumar has been suspended and a departmental inquiry has been initiated against him after the video of the locals beating the police officer after tying him naked to the pole has gone viral on social media. A case of rape has been registered against the police officer. The incident occurred late night on Sunday (September 17) when the police officer sneaked into the house of the woman and was caught by her family in a compromising position with the woman.
The police have initiated an inquiry in connection with the matter
The police have initiated an inquiry in connection with the matter. They are also scanning the video that is going viral on social media. Etmadpur ACP said, "In the case of a sub-inspector being caught with a girl under police station Barhan area, the sub-inspector is being suspended with immediate effect, strictest departmental action is being taken and after receiving the complaint, legal action will be taken against the SI."
Karnataka: Woman Dies By Suicide Alleging Harassment By Police In Ramanagara, Says 'After Death She Will Get Justice'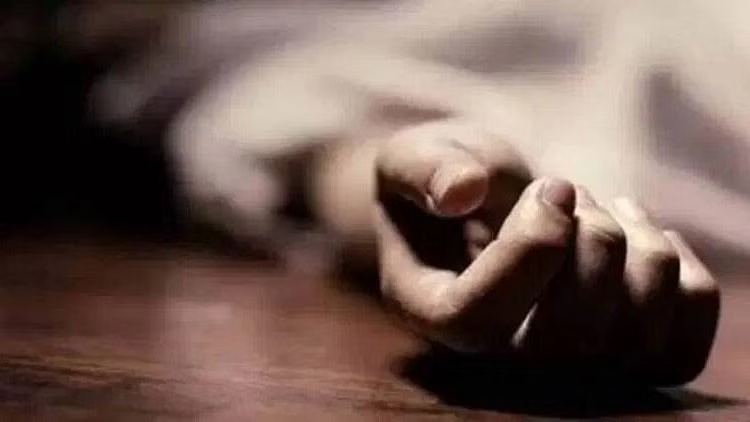 Bengaluru, September 4: An incident of a homemaker ending her life allegedly due to harassment by police has come to light in the limits of Channapatna town police station in Ramanagara district on Monday. The deceased woman is identified as 31-year-old Madhuri, a resident of Kote Layout in Channapatna city. Madhuri consumed sleeping pills on Saturday and succumbed at the hospital on Sunday. She had stated in the video that she is not able to take torture and harassment by the police she is ending her life.
The cops had not lodged her complaint
It is alleged that when Madhuri went to file a complaint to the Channapatna Rural police station regarding a financial dispute, the cops had not lodged her complaint. The victim had alleged that the cops insulted her at the police station.
Victim has many cheating cases against her
She was allegedly sent back by the police and cops told her that the victim has many cheating cases against her. The woman had stated in her video before committing suicide that at least after her death she will get justice. The relatives and family members have met Ramanagara SP in this regard.
The family have made allegations against Channapatna Town Inspector
The family have made allegations against Channapatna Town Inspector Shobha and other staff. The police department is yet to make an official statement regarding the case.
Petrol, Diesel Prices Remain Unchanged On August 31: Check Rates In Mumbai, Delhi, Chennai And Other Cities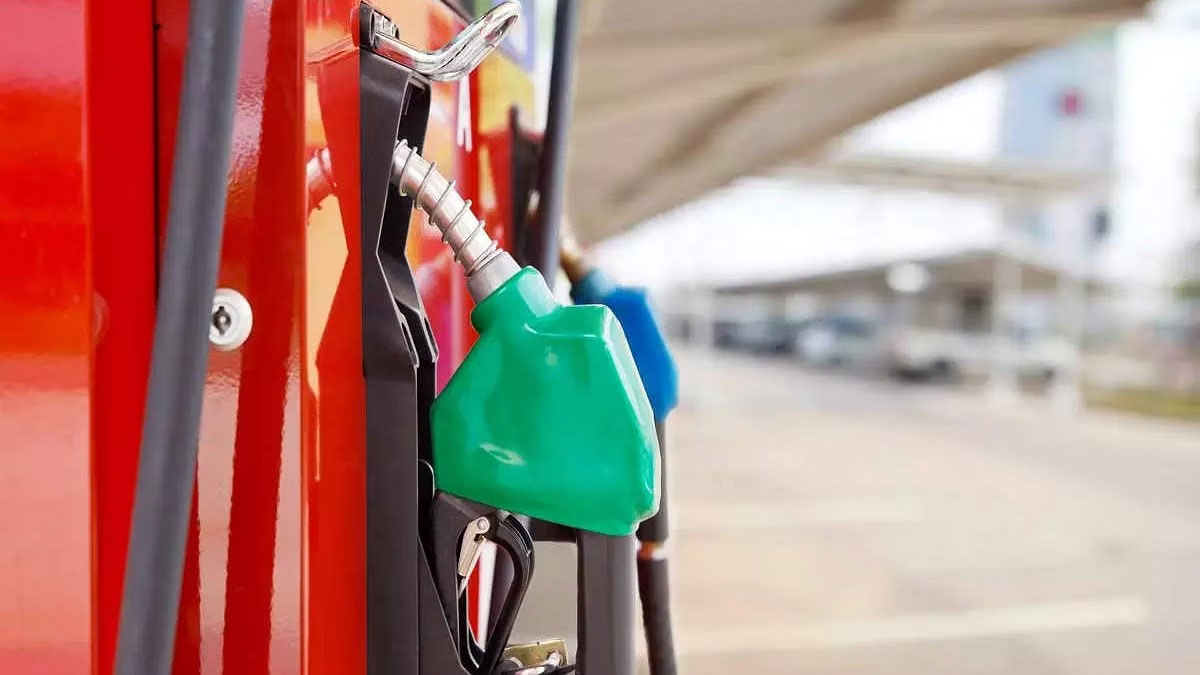 According to the most recent price notification by fuel retailers, petrol and diesel prices have been unchanged on August 31 in major cities, and costs have been steady for a year now.
However, the prices of petrol and diesel change state by state, depending upon various criteria such as Value Added Tax (VAT), freight charges, the local taxes, etc.
Public sector OMCs including Bharat Petroleum Corporation Ltd (BPCL), Indian Oil Corporation Ltd. (IOCL) and Hindustan Petroleum Corporation Ltd. (HPCL) revise their prices daily in line with international benchmark prices and forex rates.
Citywide breakdown
In Delhi, petrol and diesel cost Rs 96.72/litre and Rs 89.62/litre, respectively.
In Mumbai, petrol is being sold for Rs 106.31/litre and diesel for Rs 94.27/litre.
Petrol and diesel are priced at Rs 102.86/litre and Rs 94.46/litre in Chennai and at Rs 106.03/litre and Rs 92.76/litre in Kolkata, respectively.
The last country-wide change in fuel rates was on 21 May last year, when Finance Minister Nirmala Sitharaman slashed excise duty on petrol by Rs 8 per litre and Rs 6 per litre on diesel.
You can check petrol and diesel prices from the comfort of your own home. All you need to do is send a message from your phone to 9224992249 with your city code. City codes are available on Indian Oil's website.
Oil prices
Oil prices were trading higher on Thursday morning amid tightening US supply with investors waiting on China factory activity data to be released later today. Brent crude futures for October that expires on Thursday gained 14 cents at $86 per barrel and US West Texas Intermediate crude fell to $81.74 per barrel with a gain of 10 cents.