Mukesh Ambani donates Rs 1.5 crore to Tirumala temple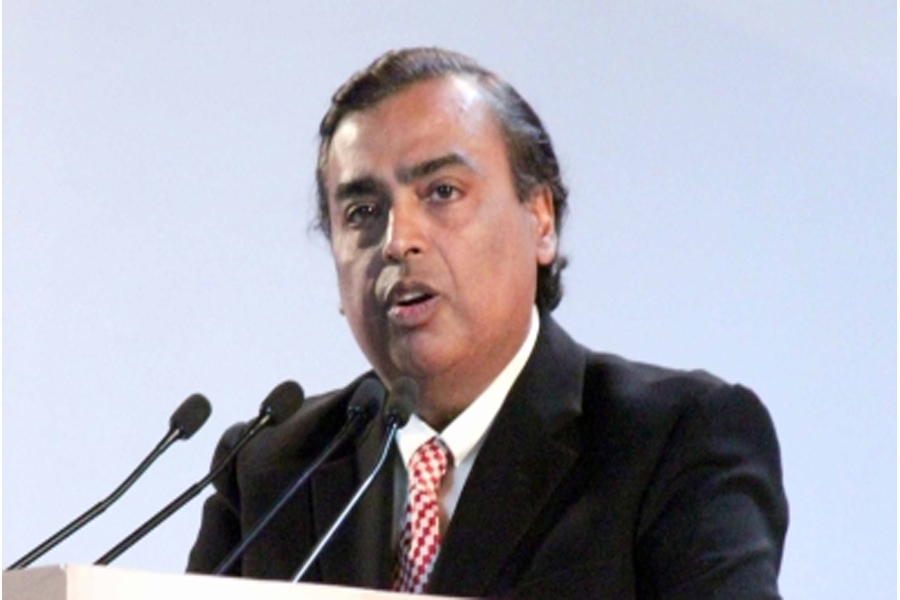 Reliance Industries chairman and managing director Mukesh Ambani on Friday donated Rs 1.5 crore to Tirumala temple.
After offering prayers at the famous hill shrine, he presented the demand draft to Tirumala Tirupati Devasthanam (TTD).
The industrialist had darshan and participated in the rituals performed by the temple priests.
He later reached Ranganayakula Mandapam and handed over the DD to TTD executive officer A. V. Dharma Reddy.
The TTD EO presented temple prasadam to the Reliance chairman while priests rendered Vedasirvachanam.
Ambani later visited TTD Goshala and appreciated the efforts by the temple body in promoting cow worship across the country.
YSR Congress Party (YSRCP) MPs Vijayasai Reddy, M. Gurumoorthy and MLA Chevireddy Bhaskar Reddy were also present.
Tom Cruise 'would love to meet someone special' after three failed marriages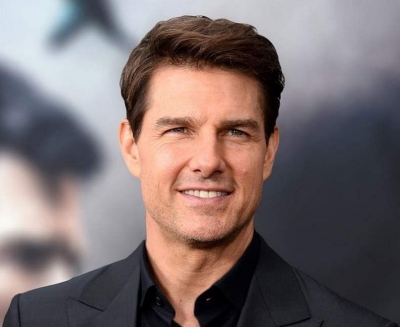 Hollywood star Tom Cruise has been married to Hollywood stars Mimi Rogers, Nicole Kidman and Katie Holmes, with the actor most recently being romantically linked to Shakira.
The unlikely pair met at the Formula 1 Grand Prix and while it seems Tom was "very interested in pursuing" the singer, she wasn't so keen, reports
A source has revealed Tom's friends have now given him some dating advice as he searches for "the one."
The comments come after it was revealed Shakira "begged" Tom to "stop flirting with her" as the situation became "too much" for her following her painful split with Gerard Pique.
The 46-year-old singer and Barcelona defender, 36, announced their shock breakup in June last year after 12 years together.
Gerard has since moved on with Clara Chia Marti, 24.
"She doesn't want to embarrass or upset him, but there's no attraction or romance on her part – she was just being friendly. She's flattered but not interested," an insider told Heat Magazine.
The insider added that Tom has been searching for the right woman for years and said he has "the highest standards" and won't settle for "second best" in a potential lover.
Tata Group signs ₹13,000-crore deal for EV battery plant with Gujarat govt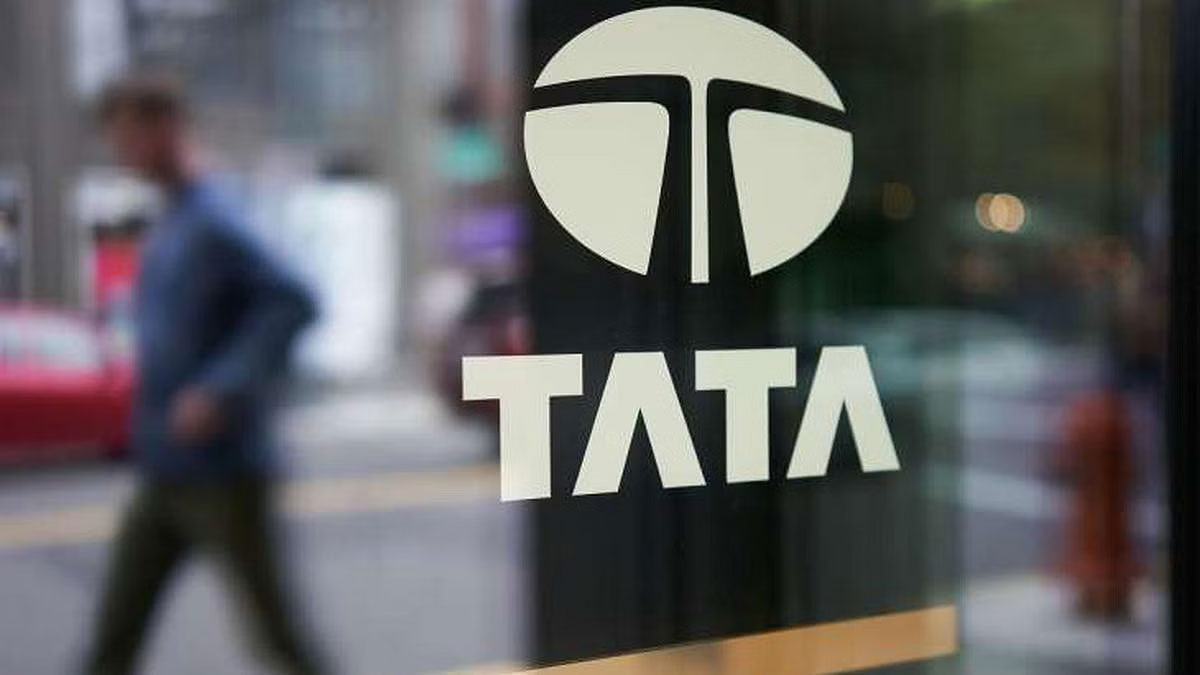 On Friday, the Tata group signed an outline agreement with the Gujarat government to establish a lithium-ion cell factory, investing approximately Rs 13,000 crore ($1.6 billion). This move aligns with India's aim to develop its own electric vehicle (EV) supply chain.
The memorandum of understanding (MoU) was signed by Vijay Nehra, Secretary of Science and Technology, Government of Gujarat, and Rakesh Ranjan, CEO of Agratas Energy. The establishment of the plant aims to reduce Gujarat's dependence on China and Korea, which are currently the major suppliers of battery cells to India.
The establishment of the factory aligns with the state's ambitious targets of achieving 50% carbon emission-free energy and 100% electric vehicle (EV) adoption by 2030.
In April, Jaguar Land Rover (JLR), a subsidiary of Tata Motors, unveiled its electrification plan. JLR disclosed it would invest £15 billion (approximately $19 billion) over the next five years, with a focus on transforming itself into an electric-first and modern carmaker. As part of this strategy, JLR's Wolverhampton plant in the UK, known for known for producing Ignenium internal combustion engines for their vehicles, will produce electric drive units and battery packs for their next-generation of vehicles.
Bids worth ₹6,500 crore pour in for government's stake sale in Coal India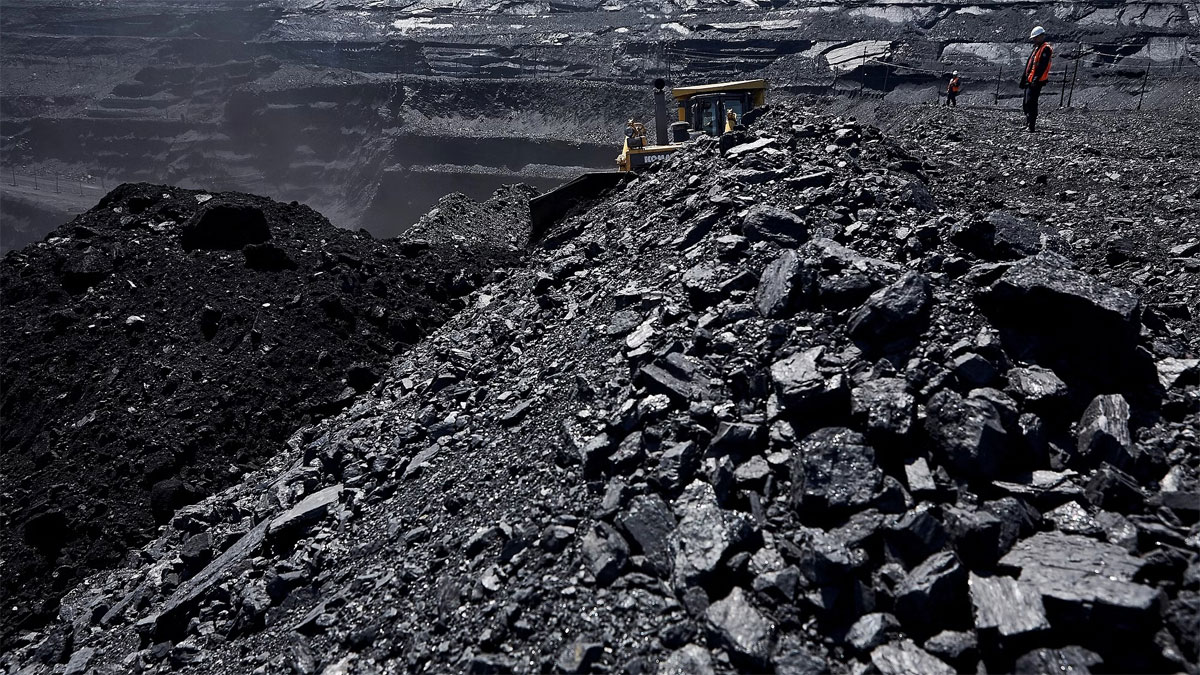 The Indian government's divestment bid hadn't received the expected response in the past few years, as it has kept bringing down its target and still missed the Rs 65,000 crore target by more than 50 per cent last year. It called off the privatisaiton of firms such as Bharat Petroleum after failing to get bids, and Air India was also rescued by Tata when no one else stepped up to buy it. But the Indian government's latest offer for sale of a stake in Coal India, has received an overwhelming response, with bids worth Rs 6,500 crore from institutional buyers.
Against its OFS for 8.31 crore shares of the state-owned coal producer, the government received bids for 28.76 units, which is 3.46 times the number of stocks on offer.
Positive signs at the beginning of the year
The shares were offered at a 7 per cent discount, as part of the first stake sale by the government in FY24.
With a target of raising Rs 51,000 crore via divestment this year, the government put up a 3 per cent stake in the PSU for sale.
Half of it was part of the OFS, and the other 1.5 per cent stake was set aside in case of oversubscription.
This was part of a 66 per cent stake which the Indian government holds in Coal India.