Cop dead, 3 others injured in road accident in Bihar's Begusarai
A head constable was killed and three constables were injured after a speeding truck rammed a police jeep in Bihar's Begusarai district on Saturday morning.
The accident occurred at NH-31 near zero mile in Bihat locality. The police team were patrolling the area when a speeding truck hit the police jeep from behind.
Uday Shankar, in-charge of zero mile police post said: "Bhagwan Prasad (59) who was leading the police team, died on the spot. Three others including two lady constables, Anju Kumari and Rakhi Kumari, sustained grievous injuries. Rakhi Kumari is referred to Patna AIIMS for better treatment. Another injured person Om Prakash, the driver of the jeep, has been admitted in Sadar Hospital at Begusarai."
"Following the accident, a team of Anti Liquor Task Force (ALTF) which was checking the vehicles immediately swung into rescue operation and took them to Sadar hospital," he said.
"We have arrested the accused driver and helper of the truck and also seized the vehicle. An FIR has been registered under rash and negligent driving leading to the death of a person against the errant driver. Further investigation is on," Shankar said.
"The deceased is a native of West Champaran district. His relatives have been informed about his death," Shankar added.
Death toll in suicide bombing in Pakistan mosque reaches 72
With the recovery of nine more bodies on Tuesday , the death toll in the suicide bombing in a mosque in Police Lines in Peshawar mounted to 72.
The explosion occurred in the central hall of the mosque leading to roof of the place of worship crashing down when devotees were offering prayers on Monday, Geo News quoted police as saying.
The suicide bomber who blew himself up was present in the first row, police said.
Tehreek-e-Taliban Pakistan (TTP) has taken the responsibility for the attack.
Explosion in (Peshawar) Pakistan!!! (LIVE UPDATE)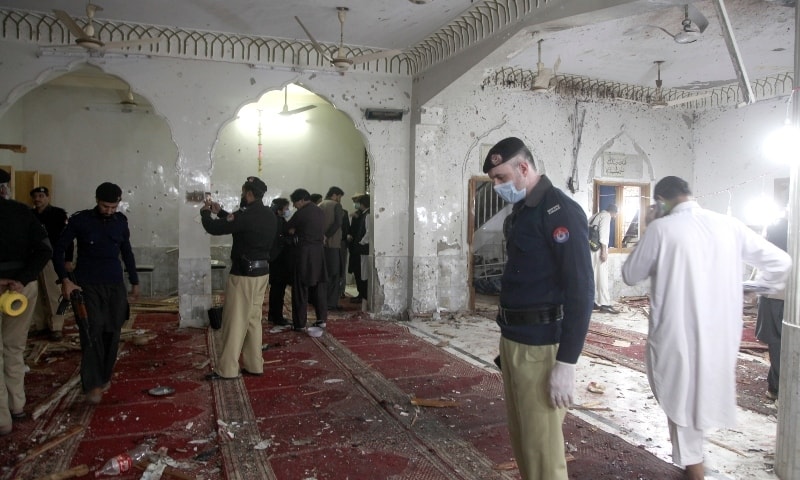 Explosion occurred during Zohar prayer!! Some time ago, there was an explosion near the police lines of Peshawar, Pakistan. Many people have been injured. The injured are being shifted to the hospital.
According to information shared with Geo News, this explosion took place near the Police Lines Mosque in Peshawar, Pakistan. Whose voice has been heard far and wide. News of many people getting injured.
Emergency has been implemented.
The area where this explosion happened!! That is a high security (VVIP) area!!
More information will be updated Soon…
Mumbai: Minor boy detained for raping 5-year-old girl in Nagpada; victim to get free education till 10th std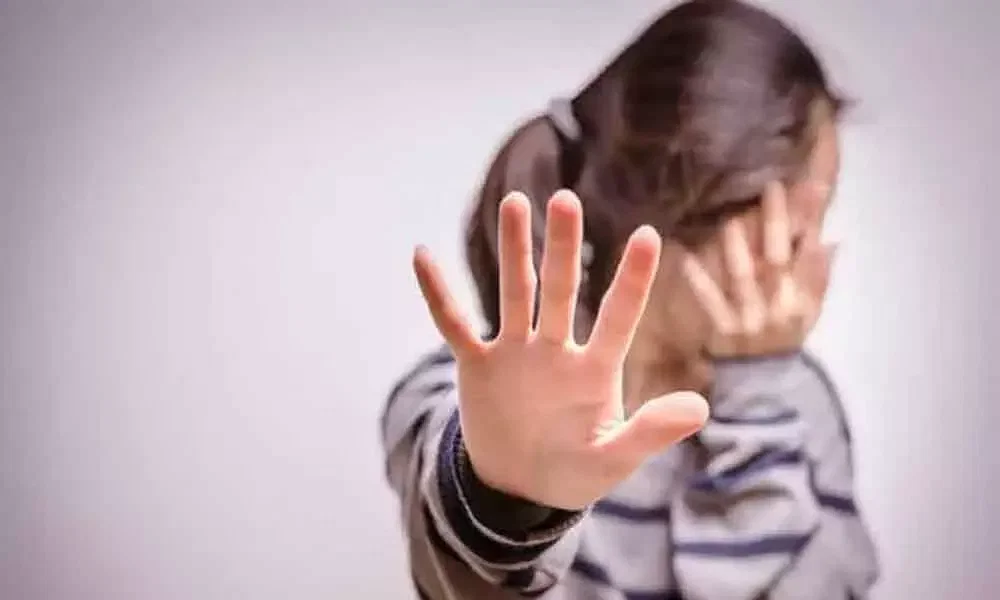 A minor boy was detained for allegedly raping a 5-year-old girl in Nagpada and sent to a juvenile correction centre.
He was detained within six hours of the crime.
Free education till 10th standard for victim
The Nagpada police officials have collected Rs 1.10 lakh for the victim and have made provisions for giving her free education till the 10th standard.
A case has been registered under sections of IPC and POCSO.