CARE Ratings places NDTV's bank facilities on 'credit watch', shares gallop
The shares of Adani group's takeover target satellite channel company New Delhi Television Ltd (NDTV) continued to hit the upward circuit on Monday with the price touching Rs 540.85.
The 52-week low price for the scrip was Rs 72.
Meanwhile, credit rating agency CARE Ratings has placed ratings assigned to NDTV's bank facilities on credit watch with developing implications following takeover decision by the Adani group.
NDTV, which had postponed its 34th annual general meeting (AGM)to September 27 from the earlier fixed date of September 20, said it has completed the dispatch of notice for the shareholders meeting on September 3, 2022.
Due to change in the date of the AGM, the Register of Members and the Share Transfer Book of the Company will now remain closed September 20-27 (both days inclusive), NDTV had said.
The scrip has been on the upswing since August 23, the day on which the Adani group's AMG Media Networks announced its subsidiary Vishvapradhan Commercial Private Ltd's (VCPL) decision to exercise its rights to acquire 99.5 per cent of equity shares of RRPR Holding Private Ltd, the investment company of NDTV promoters – Prannoy Roy and Radhika Roy.
The VCPL holds 1,990,000 warrants of RRPR Holding entitling it to convert them into 99.99 per cent stake in the latter.
The VCPL has exercised its option in part, resulting in acquisition control of RRPR Holding — 1,990,000 equity shares or 99.50 per cent.
RRPR Holding holds 29.18 per cent stake in NDTV that has three national television channels.
This triggered the issue of open offer to acquire shares of NDTV from the public as per SEBI's (Substantial Acquisition of Shares and Takeovers) Regulations, 2011.
Placing the credit ratings of NDTV's bank facilities on credit watch with developing implication, CARE Ratings said it will continue to monitor the developments in this regard and will take a view on the ratings once the exact implications of the acquisition on the credit risk profile of the company are clear.
According to CARE Ratings, the ratings continue to remain constrained by high exposure towards group companies and revenue concentration risk as the company majorly generates revenue from advertisement which in turn exposes the company's revenue profile to the business cycle of the advertisers.
"The ratings are also constrained on account of uncertainty over ongoing litigations against the company and its promoters especially pertaining to tax demand, hence the impact of the same on operational and financial risk profile of the company is not clear," CARE Rating said.
According to CARE Ratings, NDTV had a total investment of Rs 335.13 crore in its subsidiaries/joint ventures/associates as on March 31, 2022 (Rs 325.03 crore as on March 31, 2021) as against its tangible net worth of Rs 345.09 crore as on March 31, 2022, majority of which are in NDTV Networks Limited, having an investment of Rs 315.70 crore as on March 31, 2022 (NDTV Networks Limited have a negative net worth of Rs 28.48 crore as on March 31, 2022).
"There are a number of ongoing litigations against the company especially pertaining to tax demand, the outcome of which will be crucial, particularly in the matter pertaining to transaction with Universal Studios International BV (a General Electric company) wherein a tax demand of
Rs 450 crore had been raised against the company for AY 2009-10," CARE Ratings said.
"Further, the company had also received demand notice from SEBI for alleged non-disclosure of tax demand dated November 22, 2019, against which the company filed an appeal and matter is likely to be listed on September 12, 2022. Company also received show cause notice from the Directorate of Enforcement (ED) for the alleged contraventions under Foreign Exchange Management Act, 1999 ("FEMA")," the credit rating agency said.
The CARE Ratings said the company also received notice dated August 20, 2018, from SEBI in regard to alleged violation of Clause 36 of erstwhile Listing Agreement for non-disclosure of loan agreements entered into by Prannoy Roy, Radhika Roy and RPRR Holding with VCPL in 2009-10.
"Further, the investigation by CBI is also pending with respect to the FIR registered against the company, promoters and other officials on August 19, 2019, in a case of alleged violation of foreign direct investment rules in one of their companies under section of Indian Penal Code, 1980 and Prevention of Corruption Act, 1988. In addition to this, there are few other investigations also pending w.r.t. income tax demand. Any adverse developments in relation to these ongoing legal cases having a material impact on the operational or financial risk profile of the company shall remain negative from the credit perspective," CARE Ratings said.
WhatsApp working on new software that uses Apple Mac Catalyst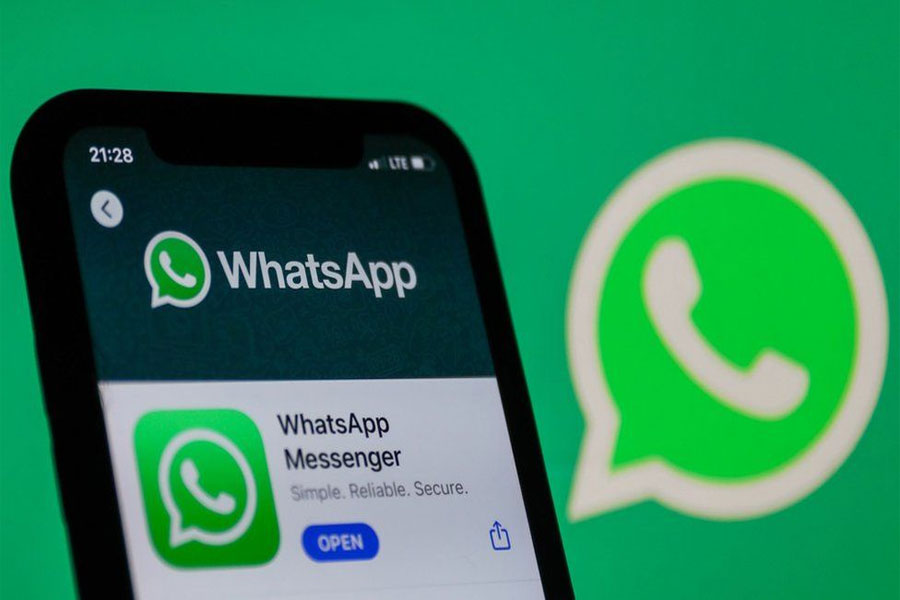 Meta-owned WhatsApp is working on a new Mac app that uses the Apple Mac Catalyst development environment to make better use of system resources.
According to AppleInsider, WhatsApp currently provides a web-based Electron app for Mac users in addition to its web app via browsers.
Electron and Catalyst are software development frameworks that help developers create desktop apps.
The new app has been in a closed beta for a few months, but now anyone can download the file on macOS Big Sur or later on the WhatsApp website, according to the report.
Following installation, it will display a QR code that users can scan with their iPhone to link their accounts using the WhatsApp iOS app.
The Mac app's three-panel interface provides access to archived chats, starred messages, phone calls, and settings.
The Catalyst app includes features not available in the Electron version, such as file drag-and-drop and a spell-checker, the report mentioned.
Meanwhile, WhatsApp has reportedly rolled out some new shortcuts for group admins to quickly and easily perform actions for a certain group participant, on iOS.
The new shortcuts simplify interactions with group members as now the platform supports large groups of up to 1,024 participants, reports WABetainfo.
The new update will help group admins quickly manage and communicate with such a large number of participants in private.
Mumbai: No jumbo block on Western Railway on Sunday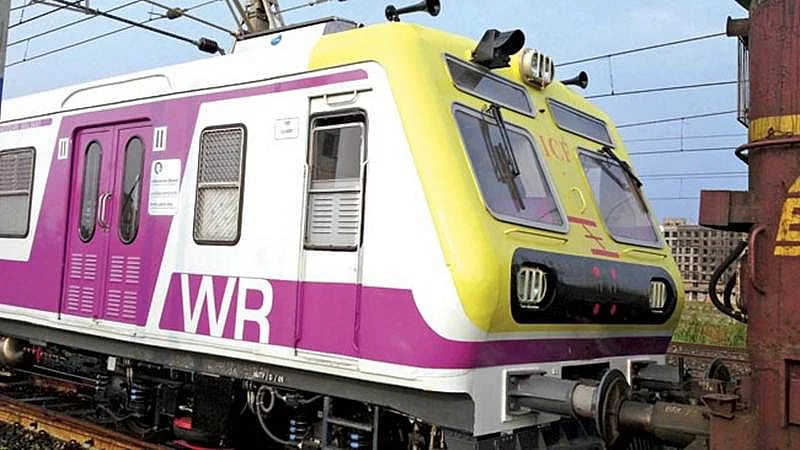 There will be no jumbo block on Sunday, January 29 over Western Railway's (WR) Mumbai suburban section, the WR announced today.
Major block to dismantle Gokhale bridge
Earlier last week, the Western Railway had enforced a major 4.5 hour block on the down slow lines from 12.15am to 4.45am on the intervening nights of Jan 19-20 and Jan 20-21 to carry out dismantling work of the Gokhale road overbridge at Andheri.
As a result, a number of local train services were affected.
Panvel unit of employees of Bank of Maharashtra to join a day strike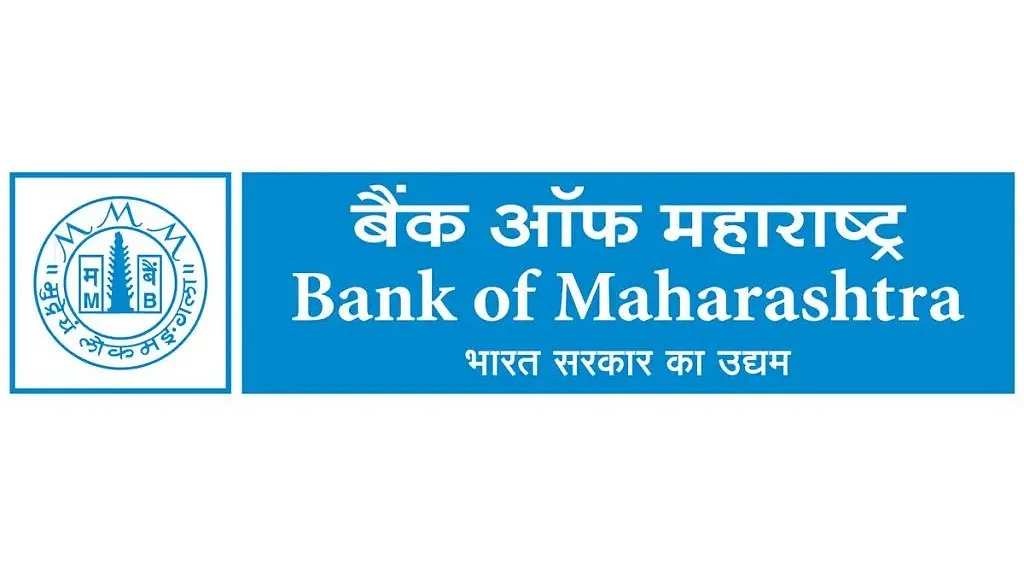 The Panvel unit of employees of the Bank of Maharashtra joined the one-day strike on January 27. All the unions operating in the Bank of Maharashtra have called for a one-day nationwide strike on January 27, 2023, mainly on the issue of adequate recruitment in all the cadres. The bank has eliminated the part-time staff cadre.
In the case of clerks and officers, the bank has not filled vacancies caused by death, retirement, resignations, or promotions, let alone vacancies caused by business growth.
During the last 10 years, banks' business has grown by 250% while their staff has been reduced by 20%, and thus staff is hard pressed.
According to the union, employees are required to work beyond normal hours on almost all days and report to their duties on their weekly off and holidays. Employees are not able to avail of leave to their credit even for exigencies, and thus they have lost work-life balance.
Due to acute staff shortages, employees are unable to provide efficient customer service, despite their sincere efforts. Employees are working under immense pressure and thus are undergoing physical and mental stress.
The unions have been raising this issue of recruitment individually and collectively, but management is adamant and stubborn; thus, the January 27, 2023, strike has become inevitable.