WhatsApp's cloned app spying on Indians via recording video, audio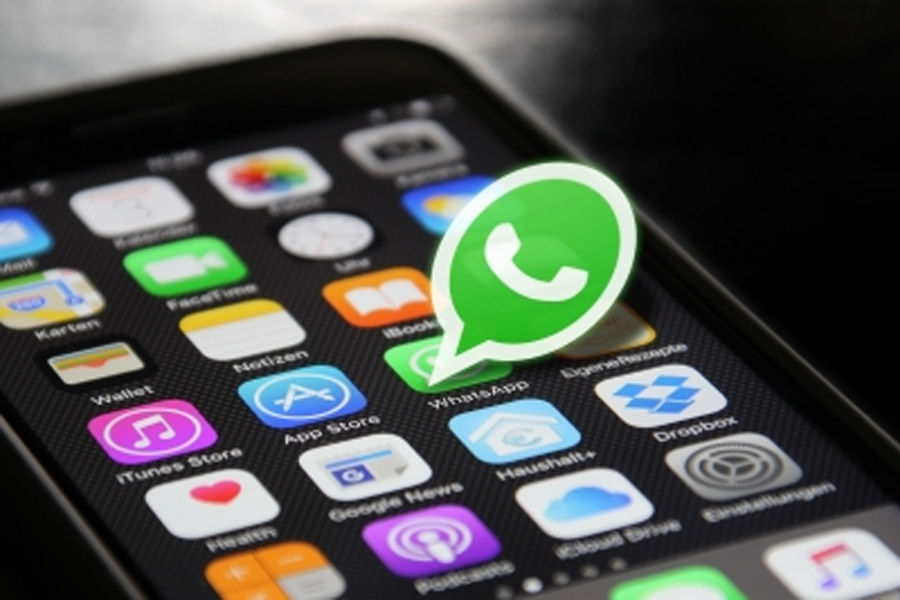 India is among the countries with highest number of Android trojan detections and a cloned, third-party unofficial version of WhatsApp is leading in spying on people's chats in the country, a new report has warned.
Behind a large portion of Android spyware detection in the past four months was 'GB WhatsApp' — a popular but cloned third-party version of WhatsApp, according to the report by cyber-security firm ESET.
Such malicious apps have a wide range of spying capabilities, including recording audio and video.
"The cloned app is not available on Google Play and, therefore, there are no security checks in place compared with the legitimate WhatsApp, and versions available on various download websites are riddled with malware," said the report.
India (35 per cent) was also ranked second after China (53 per cent) as the geolocation for bots making up the largest internet of things (IoT) botnet called 'Mozi' from May to August 2022.
The IoT botnet 'Mozi' saw the number of bots drop by 23 per cdnt from 500,000 compromised devices to 383,000 in May-August.
However, China and India continued to have the highest number of IoT bots geolocated inside the respective countries.
"These statistics confirm the assumption that the 'Mozi' botnet is on autopilot, running without human supervision since its reputed author was arrested in 2021," said the report.
Even with declining numbers, Russian IP addresses continued to be responsible for the largest portion of remote desktop protocol (RDP) attacks.
"Russia was also the country that was most targeted by ransomware, with some of the attacks being politically or ideologically motivated by the war," said Roman Kovac, Chief Research Officer at ESET.
The report also examined threats mostly impacting home users.
"In terms of threats directly affecting virtual and physical currencies, a web skimmer known as Magecart remains the leading threat going after online shoppers' credit card details," said Kovac.
WhatsApp working on new software that uses Apple Mac Catalyst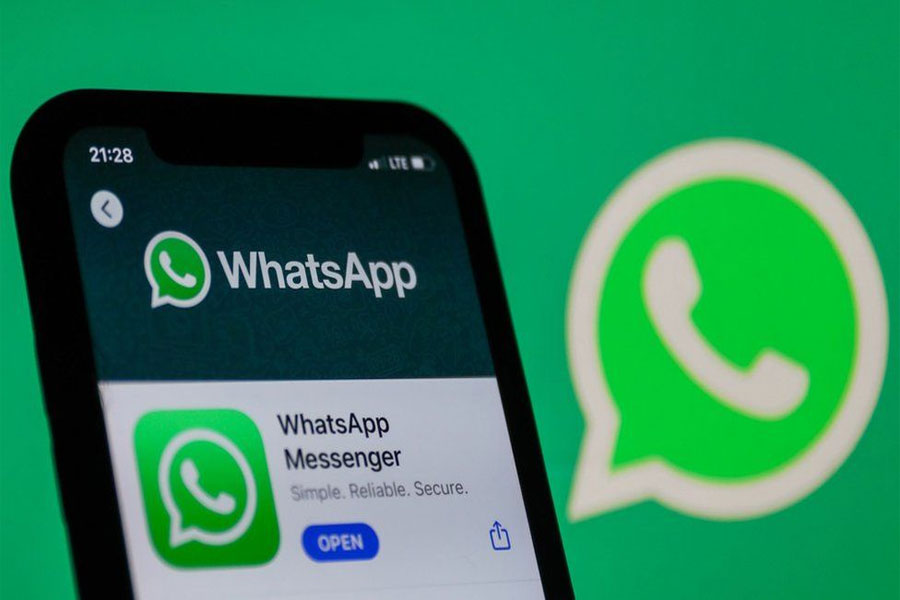 Meta-owned WhatsApp is working on a new Mac app that uses the Apple Mac Catalyst development environment to make better use of system resources.
According to AppleInsider, WhatsApp currently provides a web-based Electron app for Mac users in addition to its web app via browsers.
Electron and Catalyst are software development frameworks that help developers create desktop apps.
The new app has been in a closed beta for a few months, but now anyone can download the file on macOS Big Sur or later on the WhatsApp website, according to the report.
Following installation, it will display a QR code that users can scan with their iPhone to link their accounts using the WhatsApp iOS app.
The Mac app's three-panel interface provides access to archived chats, starred messages, phone calls, and settings.
The Catalyst app includes features not available in the Electron version, such as file drag-and-drop and a spell-checker, the report mentioned.
Meanwhile, WhatsApp has reportedly rolled out some new shortcuts for group admins to quickly and easily perform actions for a certain group participant, on iOS.
The new shortcuts simplify interactions with group members as now the platform supports large groups of up to 1,024 participants, reports WABetainfo.
The new update will help group admins quickly manage and communicate with such a large number of participants in private.
Maharashtra government will launch e-government & e-office portal: 1 April 2023
The Maharashtra government will launch an e-governance/e-office system in the state from April 1.
The system will help expedite government works, said the Chief Minister on Monday in his inaugural address at the All India E-Governance conference here.
The ''e-office' system will be launched in all government offices across the state from April 1 to make administrative work more dynamic and 'paperless.
''With the commencement of the 'e-office' system in all the government offices the work will speed up and it will be completely paperless. There will be more ease of doing business. Once all the offices start using 'e-office', working files and documents can be viewed and approved on mobile phones as well,'' said Mr Shinde.
He noted that at present the file coming to the Chief Minister for approval comes from 8 different levels. Due to this, there has been delay in decision-making. He asked the administration to send files to the CM from only four levels instead of 8 levels to expedite the decision.
WhatsApp rolling out voice status updates on iOS beta
Meta-owned messaging platform WhatsApp is reportedly rolling out a new 'voice status updates' feature on iOS beta, which will allow users to share voice notes via status updates.
Selected beta testers can now share voice notes as status updates by accessing the new feature within the text status section, reports WABetaInfo.
The maximum recording time for a voice note is 30 seconds, and users also have the option to forward voice notes from their chats to status.
The platform also provides users more control over their voice recordings by offering the ability to discard a recording before sharing it.
Similar to images and videos, voice notes shared via status will automatically disappear after 24 hours and users can delete them for everyone at any time.
Moreover, the shared voice notes are end-to-end encrypted so only people whom users choose can listen to them.
The new feature is expected to be widely rolled out to more users over the coming weeks, the report said.
On Wednesday, it was reported that the messaging platform was rolling out the same feature on Android beta.