Sold for child labour, UP boy rescued from Amritsar
Abducted by a truck driver and sold to a farmer for child labour in Amritsar, a 14-year-old boy finally managed to escape and was rescued by the ChildLine from the Amritsar railway station.
Satyendra, 14, was kidnapped three years ago by a truck driver who sold him to a farmer in Amritsar, police said.
Narrating his ordeal, Satyendra said, "There were around six other teenage boys from different states who were brought to the barn for labour. Our job was to feed cattle and keep the barn clean.
"We were given new identities and converted to other religions. I was called Shiva and was asked to wear a turban. They used to assault me and keep me starved if I insisted on leaving," he told reporters after he was returned to his parents in Itaunja, on the outskirts of Lucknow on Wednesday.
Satyendra said that he was taken to Katrayaina Kala village which is on the outskirts of Amritsar city. "We were shackled before we went to sleep," he said.
Sumit Yadav, Satyendra's cousin who went to Amritsar to get him, said, "Itauja police did not lodge FIR even after a written complaint. For months, police kept on misleading the family and evaded questions about their son's whereabouts. They never made an attempt to search for him."
Death toll in suicide bombing in Pakistan mosque reaches 72
With the recovery of nine more bodies on Tuesday , the death toll in the suicide bombing in a mosque in Police Lines in Peshawar mounted to 72.
The explosion occurred in the central hall of the mosque leading to roof of the place of worship crashing down when devotees were offering prayers on Monday, Geo News quoted police as saying.
The suicide bomber who blew himself up was present in the first row, police said.
Tehreek-e-Taliban Pakistan (TTP) has taken the responsibility for the attack.
Explosion in (Peshawar) Pakistan!!! (LIVE UPDATE)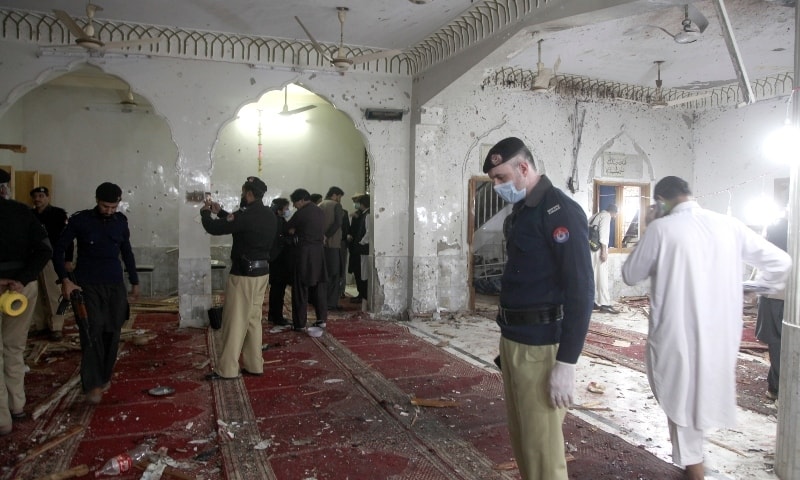 Explosion occurred during Zohar prayer!! Some time ago, there was an explosion near the police lines of Peshawar, Pakistan. Many people have been injured. The injured are being shifted to the hospital.
According to information shared with Geo News, this explosion took place near the Police Lines Mosque in Peshawar, Pakistan. Whose voice has been heard far and wide. News of many people getting injured.
Emergency has been implemented.
The area where this explosion happened!! That is a high security (VVIP) area!!
More information will be updated Soon…
Mumbai: Minor boy detained for raping 5-year-old girl in Nagpada; victim to get free education till 10th std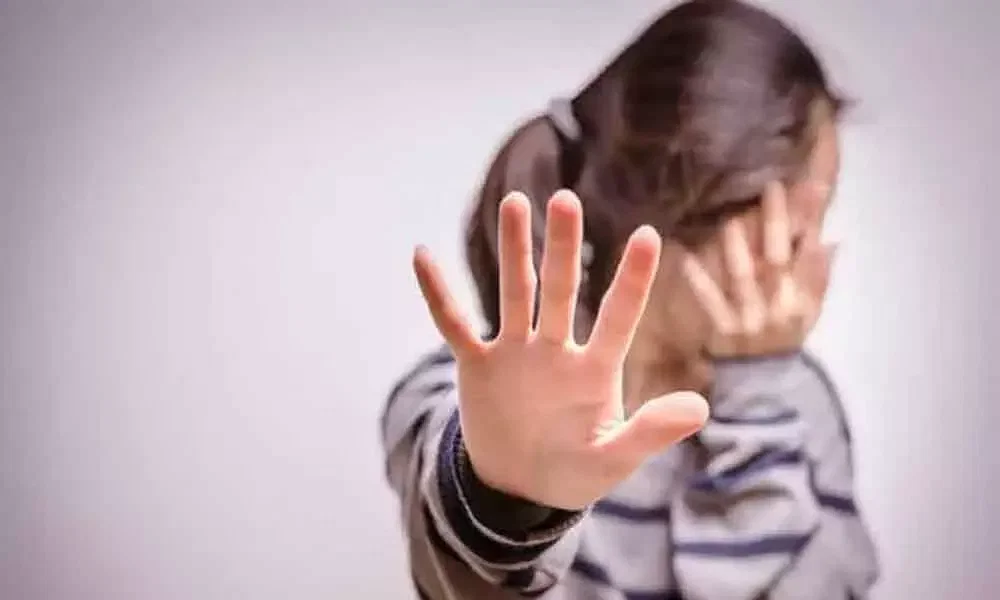 A minor boy was detained for allegedly raping a 5-year-old girl in Nagpada and sent to a juvenile correction centre.
He was detained within six hours of the crime.
Free education till 10th standard for victim
The Nagpada police officials have collected Rs 1.10 lakh for the victim and have made provisions for giving her free education till the 10th standard.
A case has been registered under sections of IPC and POCSO.