RBI hits hard on Bitcoin, DeFi, crypto trading platforms
The Reserve Bank of India (RBI) has slammed unbacked crypto assets (such as Bitcoin), stablecoins and decentralised finance (DeFi) and crypto asset trading platforms, underscoring the need for regulatory guardrails to ensure financial stability and consumer and investor protection.
In its annual 'Financial Stability Report' (FSR) 2022, India's central bank and regulatory body said that the early ramifications are reflected in the crypto ecosystem with one stablecoin losing almost all its value and another depegging from the US dollar.
It referred to the collapse of TerraUSD and Luna cryptocurrencies that threw many investors into a panic in May. In a crash, the once bullish TerraUSD and sister coin Luna had lost almost all their value, sending shock waves across the world.
"Several vulnerabilities associated with crypto asset markets have been highlighted such as linkages between crypto asset markets and the regulated financial system; liquidity mismatch, credit and operational risks, with the potential spillover to short term funding markets; increased use of leverage in investment strategies; concentration risk of trading platforms; and opacity and lack of regulatory oversight of the sector," the RBI report highlighted.
The International Organisation of Securities Commissions has noted that DeFi is a spectrum and not a 'binary outcome', and that some DeFi products and services may retain a level of centralisation through concentrated ownership of the 'governance tokens', or by restricting the governance decisions for users.
"The risks associated with DeFi include speculative trading, flash loans, cross-border lending and borrowing, front running, cybersecurity, asymmetry and fraud," said the RBI.
This has stressed the need for continuous examination of this evolving landscape and its implications for traditional financial institutions.
"The growing threat of the crypto-assets ecosystem warrants drastic approaches by national authorities," the RBI noted.
Global regulatory efforts continue to focus on risks associated with the crypto ecosystem and the threat of decentralisation.
Stablecoins — whose value is pegged to another asset like a fiat currency or a commodity — are bad investments and are ill-suited as a form of money, Siddharth Tiwari, the Asia-Pacific head of the Bank of International Settlements (BIS), said last week.
RBI Governor Shaktikanta Das said that cryptocurrencies are a clear danger to the financial systems, adding that the world must be mindful of the emerging risks on the horizon.
Finance Minister Nirmala Sitharaman has announced that the RBI will roll out the Central Bank Digital Currency (CBDC) in FY23 that will be based on Blockchain technology.
Premium segment at highest spot, 5G phones at 32% market share in India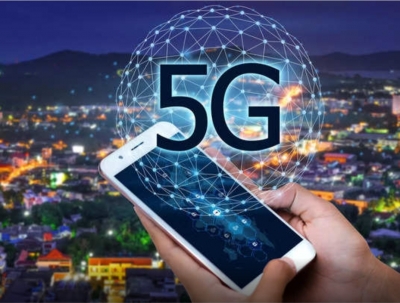 Premium segment (Rs 30,000 and above) contributed 11 per cent to India's smartphone shipments and 35 per cent to overall market revenue in 2022, the highest ever.
Samsung led the market in 2022 in terms of shipment value share with a 22 per cent share, followed by Apple, in the country, according to Counterpoint Research.
However, in terms of shipment volume, Xiaomi led the market in 2022 with a 20 per cent share, closely followed by Samsung.
Xiaomi slipped to third position in Q4 2022 with Samsung and vivo capturing first and second spots respectively.
5G smartphones captured a 32 per cent share in 2022. Samsung became the top-selling 5G brand in 2022 with a 21 per cent share.
Apple continued to lead the premium smartphone segment, with the iPhone 13 emerging as the top-selling model. Apple also led the market in Q4 2022 in terms of shipment value.
"Consumer demand started declining from the second quarter when the global economy was crippled by multiple macroeconomic issues like all-time high inflation, rising unemployment and geopolitical conflicts, affecting India's economy as well," said senior research analyst Prachir Singh.
Inventory build-up across channels after the second quarter led to lower-than-expected shipments throughout the second half of the year.
"We believe that the inventory and demand situation will continue to affect the market in the first half of 2023 before improving in the latter half driven by the festive season and upgrades to 5G devices," Singh added.
India's smartphone shipments declined 9 per cent YoY to reach over 152 million units in 2022, according to the report.
The decline, which is the second ever in India's smartphone market, can be attributed to the decline in entry-level and budget segments which faced supply constraints at the beginning of the year and then witnessed lower demand throughout the year.
"While entry-tier and budget segments were most affected, the premium segment remained immune and showed double-digit growth. OEMs' increased focus, consumers upgrading for premium features and, most importantly, availability of various financing schemes," said research analyst Shilpi Jain.
Overall, India smartphone market revenue remained flat despite a 9 per cent YoY decline in shipments.
OnePlus grew 50 per cent YoY in 2022 driven by the OnePlus Nord CE 2 series.
It focused on diversifying and expanding its product portfolio across different price points and increasing its offline presence to drive sales, the report mentioned.
WhatsApp working on new software that uses Apple Mac Catalyst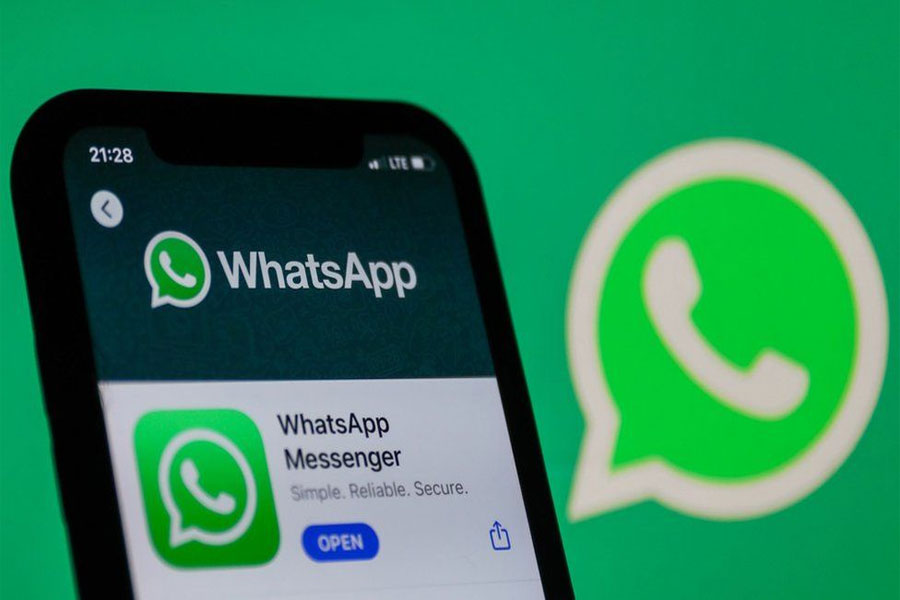 Meta-owned WhatsApp is working on a new Mac app that uses the Apple Mac Catalyst development environment to make better use of system resources.
According to AppleInsider, WhatsApp currently provides a web-based Electron app for Mac users in addition to its web app via browsers.
Electron and Catalyst are software development frameworks that help developers create desktop apps.
The new app has been in a closed beta for a few months, but now anyone can download the file on macOS Big Sur or later on the WhatsApp website, according to the report.
Following installation, it will display a QR code that users can scan with their iPhone to link their accounts using the WhatsApp iOS app.
The Mac app's three-panel interface provides access to archived chats, starred messages, phone calls, and settings.
The Catalyst app includes features not available in the Electron version, such as file drag-and-drop and a spell-checker, the report mentioned.
Meanwhile, WhatsApp has reportedly rolled out some new shortcuts for group admins to quickly and easily perform actions for a certain group participant, on iOS.
The new shortcuts simplify interactions with group members as now the platform supports large groups of up to 1,024 participants, reports WABetainfo.
The new update will help group admins quickly manage and communicate with such a large number of participants in private.
Mumbai: No jumbo block on Western Railway on Sunday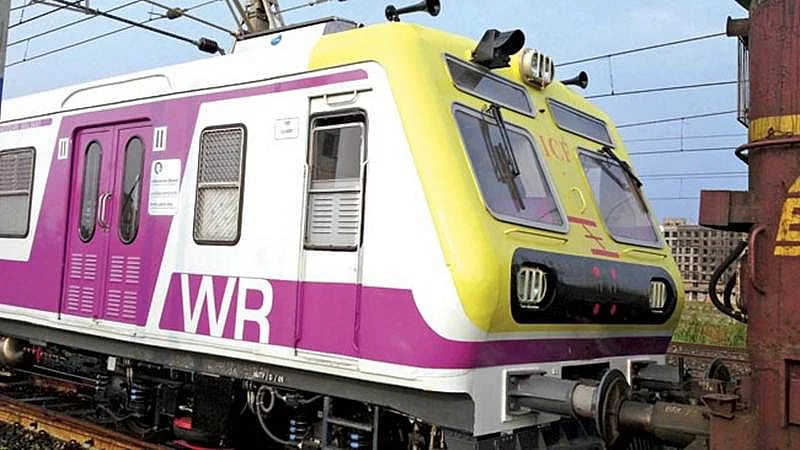 There will be no jumbo block on Sunday, January 29 over Western Railway's (WR) Mumbai suburban section, the WR announced today.
Major block to dismantle Gokhale bridge
Earlier last week, the Western Railway had enforced a major 4.5 hour block on the down slow lines from 12.15am to 4.45am on the intervening nights of Jan 19-20 and Jan 20-21 to carry out dismantling work of the Gokhale road overbridge at Andheri.
As a result, a number of local train services were affected.