Mamata Banerjee to meet Sharad Pawar, India Inc in Mumbai
West Bengal Chief Minister Mamata Banerjee will call on the Nationalist Congress Party President Sharad Pawar during her Mumbai visit starting here Tuesday, official sources said here.

"CM of West Bengal Ms. Mamata Banerjee-ji will pay a courtesy visit to our party President Sharad Pawar Saheb tomorrow, 3 pm at his residence 'Silver Oak,' on Dec. 1, in Mumbai," said NCP National Spokesperson and Minority Affairs Minister Nawab Malik said.

According to indications, Banerjee will arrive here later Tuesday and plans to meet several top industrialists to attract investments to her state, and invite them for the upcoming Bengal Global Business Summit in April 2022.

It was not immediately clear whether she would meet Chief Minister Uddhav Thackeray, who is presently convalescing after a spinal surgery.

On a new high after sweeping the West Bengal Assembly elections last May, Banerjee is currently flapping her wings for a national political flight.

Last April, Pawar was planning to campaign for Banerjee during the Bengal Assembly elections, but was unable to do so owing to certain constraints.

Both Pawar and Banerjee are keenly making efforts to engage the national opposition parties and provide a united fight to the Bharatiya Janata Party in the 2024 Lok Sabha elections.

Besides Pawar, the All India Trinamool Congress chief enjoys a great rapport with Thackeray, whom she has met in the past, though her relations with the Congress — the third partner in the Maha Vikas Aghadi government here — are strained.


Mumbai's COVID-19 Cases Further Drop To 5,008 and 12 Die
Mumbai on Friday reported 5,008 new coronavirus cases, 700 less than the previous day, and 12 fresh fatalities linked to the infection, the city civic body said.
With this, the city's COVID-19 tally rose to 10,28,715, while the death toll jumped to 16,512, a Brihanmumbai Municipal Corporation (BMC) bulletin said.
This was the third day in a row when daily COVID-19 cases have dropped in the financial capital.
On Thursday, 5,708 COVID-19 cases and 12 fatalities were reported in the city.
With 12,913 more patients discharged during the day, the number of recovered cases jumped to 9,95,338, said the bulletin.
Mumbai's coronavirus recovery rate has increased to 97 per cent, while the case doubling rate has improved to 72 days, the BMC said.
As many as 50,032 new coronavirus tests were conducted in the metropolis as compared to 53,203 on Thursday.
Parrikar's son to quit BJP, contest Goa polls as independent candidate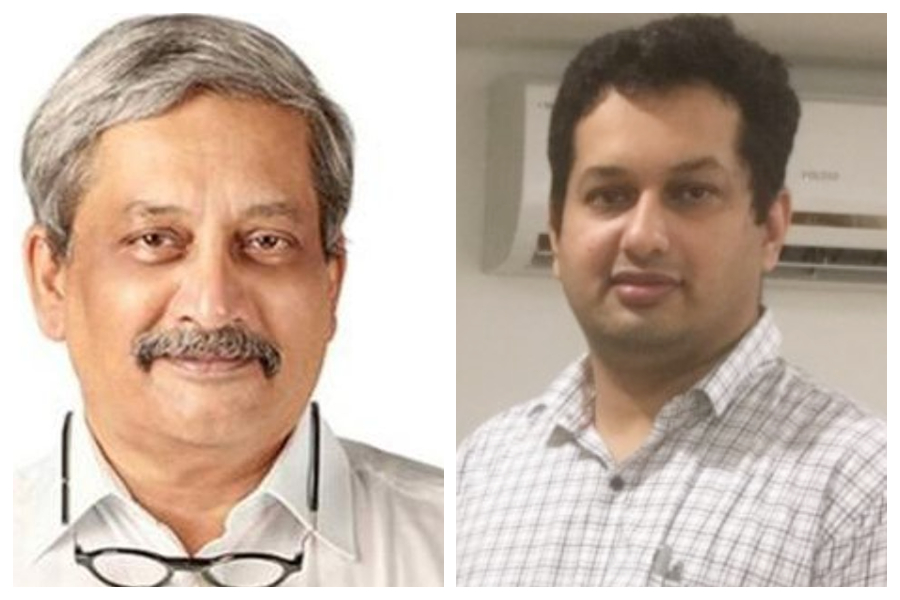 Rejecting the BJP's efforts to arrive at a compromise, former Chief Minister late Manohar Parrikar's son Utpal Parrikar said on Friday that he would resign from the saffron party and contest as an Independent candidate for the February 14 polls from the Panaji Assembly constituency, which was formerly represented by his father.
Addressing a press conference here, Utpal Parrikar also said that his candidature was rejected by the party during the 2019 Panaji bypolls — facilitated after his father's death — despite support from his constituents, adding that the BJP no longer looks like the party of which his father was a part.
"People of Panaji did not vote for Manohar Parrikar just because he was an MP. They voted for him because he stood for some values. The time has come for me to also stand for those values," Utpal Parrikar said, adding that he would be resigning from the party and contesting as an Independent candidate.
"Last time, the organisation rejected my candidature despite popular support due to some special reasons. People know the circumstances… Now it does not look like a decision of Parrikar's party," Utpal said.
Manohar Parrikar's elder son's candidature has been rejected twice by the BJP, in the 2019 bypolls and now in 2022. In the express instance, the BJP has offered a ticket to sitting MLA Atanasio Monserrate.
When Monserrate had contested the 2019 bypolls as a Congress candidate, BJP leaders had slammed him citing the list of criminal offences registered against him, which included a rape charge of a minor girl, extortion and leading a mob attack on a city police station.
Monserrate had won the polls on the Congress ticket, but had joined the BJP soon after.
"I feel embarrassed to talk about the candidate put up by the party. In Panaji, where the party has grown over 30 years, (the party) has given a ticket to someone who joined just two years ago. I have no choice now. I have to go to the people," he said.
"As far as a political party is concerned, the only party available to me is the BJP. The other platform is Independent, my own platform which I had to do unfortunately in these circumstances for the values I believe in," he said, adding that he would not be joining any other political outfit.
No MVA in Goa; Shiv Sena, NCP to go without Congress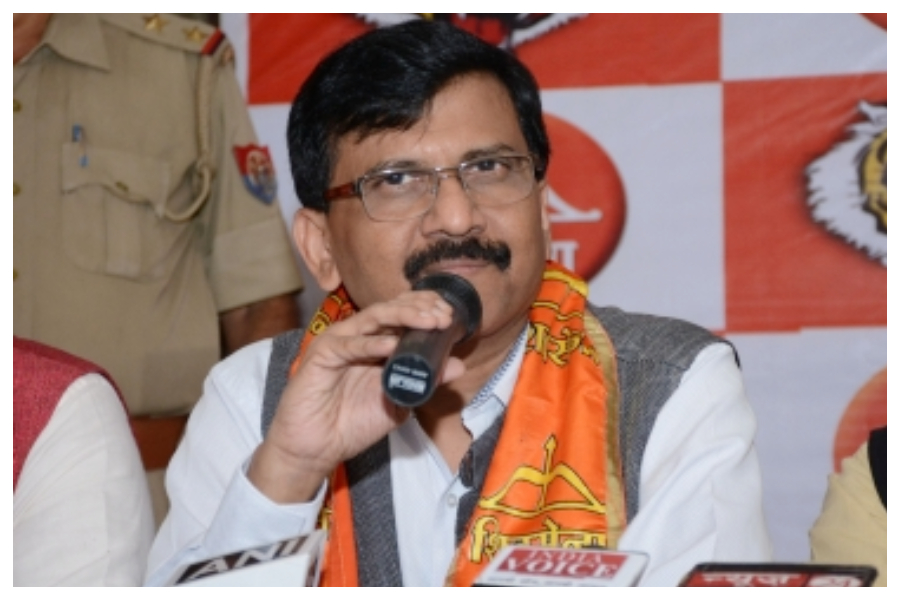 The hope of stitching an MVA like alliance in Goa has not taken off as Congress is unwilling to ally with the Shiv Sena and NCP. The three parties have formed Maha Vikas Aghadi in Maharashtra but in Goa the Congress is already in alliance with Goa Forward Party.

The Congress is not willing to concede more seats to the allies and sources say it thinks that the NCP and the Shiv Sena in the fray will split BJP votes.

Sanjay Raut, Shiv Sena MP said, "NCP and Shiv Sena tried to form an MVA like alliance in Goa but did not get positive response from the Congress."

The Shiv Sena leader in the past had met Rahul Gandhi and Priyanka Gandhi Vadra for the same but things did not work out as Congress assessment is that people will vote for a change. NCP leader Praful Patel has said that his party will contest with Shiv Sena in the state.

The Congress had alleged that the Aam Aadmi Party (AAP) and the Trinamool Congress were contesting in Goa to split the opposition vote and help the BJP.

Congress Senior observer of Goa, P. Chidambaram said the people are voting either for the BJP or for a regime change.

Chidambaram in a statement said, "My assessment that the AAP (and the TMC) will only fracture the non-BJP vote in Goa has been confirmed by Mr Arvind Kejriwal. The contest in Goa is between Congress and BJP".

"Those who want a regime change (after 10 years of misrule) will vote for the Congress. Those who want the regime to continue will vote for the BJP. The choice before the voter in Goa is stark and clear. Do you want a regime change or not? I appeal to the voters of Goa to vote for a regime change and vote Congress," he added.

The Congress is facing a tough battle in Goa while trying to be ahead of the BJP as the Trinamool Congress and the Aam Aadmi Party are spoiling the grand old party's game in the state.

The Congress is trying to put up a strong face and has denied any alliance talks with the Trinamool despite speculations in the political circles. Jittered by the Congress stance, the Trinamool has launched an offensive against the Congress.

"The Trinamool has been saying that they are open to alliances, but Congress is not willing to accept and behaving like an emperor," Trinamool leader Mahua Moitra said, adding: "Need of hour in Goa is to defeat BJP – no one should be on their high horse. AITC will not, repeat not, shy away from walking the last mile."