Indian Army contacts Chinese PLA, seeks return of abducted Arunachal youth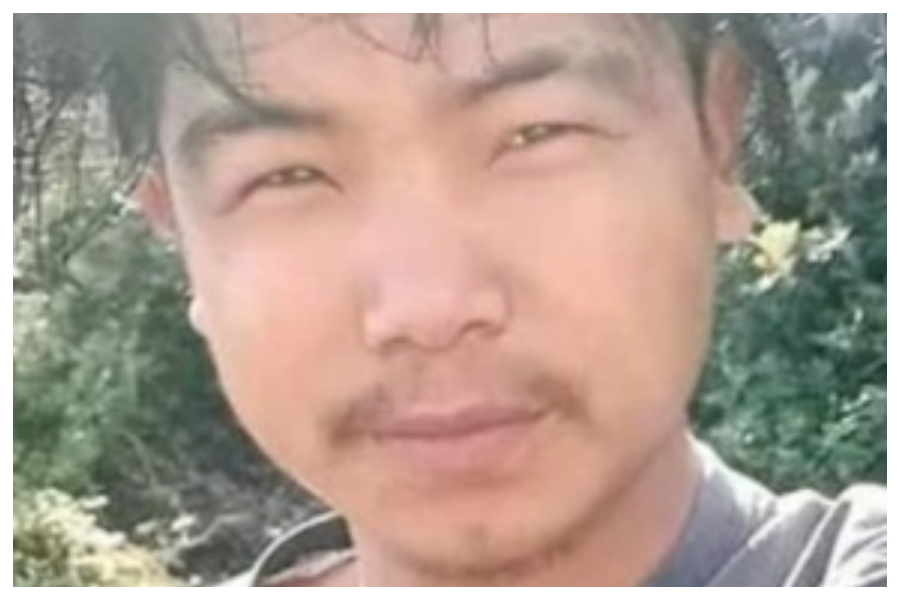 The Indian Army through hotline has contacted the Chinese Peoples Liberation Army (PLA) and sought return of abducted Arunachal Pradesh teenager Miram Taron, defence sources said on Thursday.
A defence PRO tweeted: "17-yr-old youth Miram Tarom of Zido, Arunachal Pradesh, was reportedly captured by the PLA across the LAC. On receipt of info, Indian Army imdtly contacted PLA through a hotline. Assistance from PLA has been sought to locate and return him as per protocol."
An Arunachal Pradesh government official said here that the state government had also sought the Defence Ministry' intervention to ensure the safe return of the youth.
Arunachal Pradesh Chief Minister Pema Khandu said that the Defence Ministry through diplomatic channels took up the matter with the Chinese authority.
"I am hopeful that the youth would be released and return to his village soon," the Chief Minister told the media on Thursday.
Arunachal Pradesh Health and Family Welfare Minister Alo Libang, also a local BJP MLA, said that he is optimistic that the youth would be returned very soon.
The Chinese Army reportedly abducted Tarom from the Indian territory where China had constructed 3-4 km road in 2018. The incident was reported from Upper Siang district on January 18.
His friend, who managed to escape, reported the matter to the authorities and brought it to the notice of Tapir Gao, an MP from the Arunachal East parliamentary constituency.
"Chinese #PLA has abducted Sh Miram Taron, 17 years of Zido village on Tuesday from inside Indian territory, Lungta Jor area (China built 3-4 kms road inside India in 2018) under Siyungla area (Bishing village) of Upper Siang district, Arunachal Pradesh. His friend escaped from the PLA and reported to the authorities. All the agencies of the Central government are requested to step up for his early release," Tapir Gao had tweeted on Wednesday.
In September 2020, the Chines PLA had kidnapped five boys from Arunachal Pradesh's Upper Subansiri district before releasing them after about a week.
The villagers in the region are always forced to trek through the remote mountainous areas of Arunachal Pradesh due to the lack of proper roads. Arunachal Pradesh shares a 1,080-km border with China.
Recently, China's Ministry of Civil Affairs had altered names of 15 places in Arunachal Pradesh, which was rejected by the Indian Ministry of External Affairs that said that such a move by Beijing cannot alter the fact that Arunachal Pradesh is an integral part of India.
7 soldiers killed, 19 injured in Ladakh road accident
Seven soldiers were killed and 19 others injured in a road accident in Ladakh on Friday, defence sources said.
According to the sources, 26 soldiers were injured in the road accident in Turtuk area of Ladakh.
"Seven soldiers died on the spot while 19 others were injured. The injured soldiers have been airlifted to military hospital in Chandigarh," a defence source said.
Human-animal conflict, elephant shot dead in Karnataka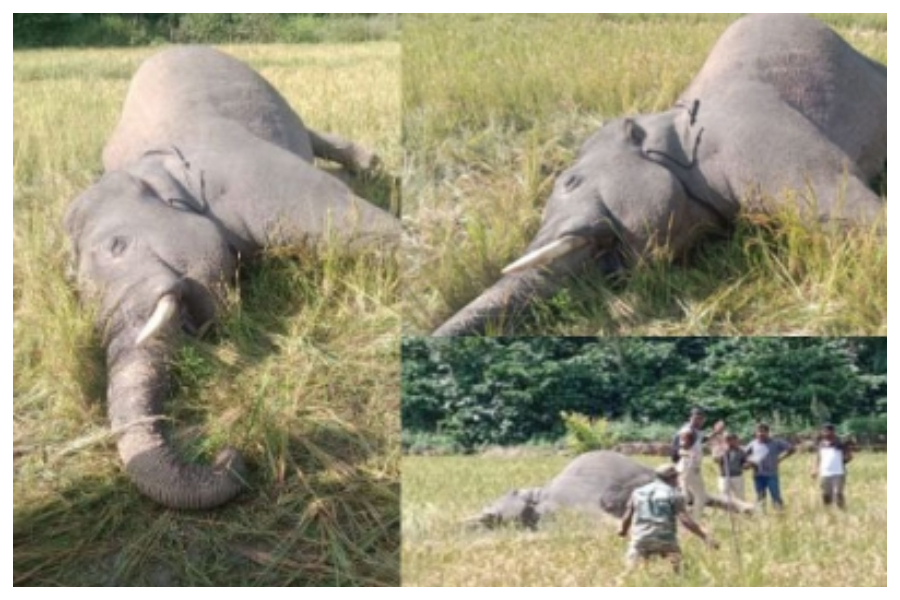 The conflict between man and wildlife has come to the fore in Karnataka once again. On Friday, an elephant was shot dead in an agricultural field near Alur taluk in Hassan district.
Forest officials said that the elephant was a 20-year-old male. They are gathering information to trace the culprits.
Sources said that about 5 elephants have died unnatural deaths in the region in the past 1 year.
The villagers maintain that their repeated appeals to address the elephant menace is falling on deaf ears. "The government has closed their eyes on us. We are struggling and fighting to protect the crop that we grow for food," they said.
There are more than 20 wild elephants in the region and they destroy crops and attack villagers. However, though protests are staged, the authorities do not bother about the problem, the villagers stated.
Forest officials maintain that the killing was the result of human-animal conflict. An investigation will be conducted and the killers would be nabbed, they said.
Hybrid terrorist arrested in Srinagar
Jammu and Kashmir police and security forces have arrested one hybrid terrorist belonging to the LeT along with arms and ammunition from Bemina area of Jammu and Kashmir's Srinagar district, officials said on Friday.
Police said acting on a specific tip-off about the movement of terrorists Bemina area, a joint checkpoint was set-up by Srinagar Police, Army's 2nd RR and valley QAT CRPF at Bemina crossing.
"An individual suspiciously approaching towards the checkpoint was challenged who tried to flee from spot but was apprehended tactfully by the alert party," police said.
He has been identified himself as Nasir Ahmad Dar, resident of Gund Brath Sopore. On his personal search, one pistol, one magazine and five live rounds were recovered from his possession.
"Preliminary investigation revealed that, the arrested accused was working as a hybrid terrorist of proscribed terror outfit LeT outfit and was involved in delivering pistols in Srinagar city to carry out targeted killings," a police officer said.
A case has been registered and further investigation is in progress.