How long should youth of India have to be patient: Varun Gandhi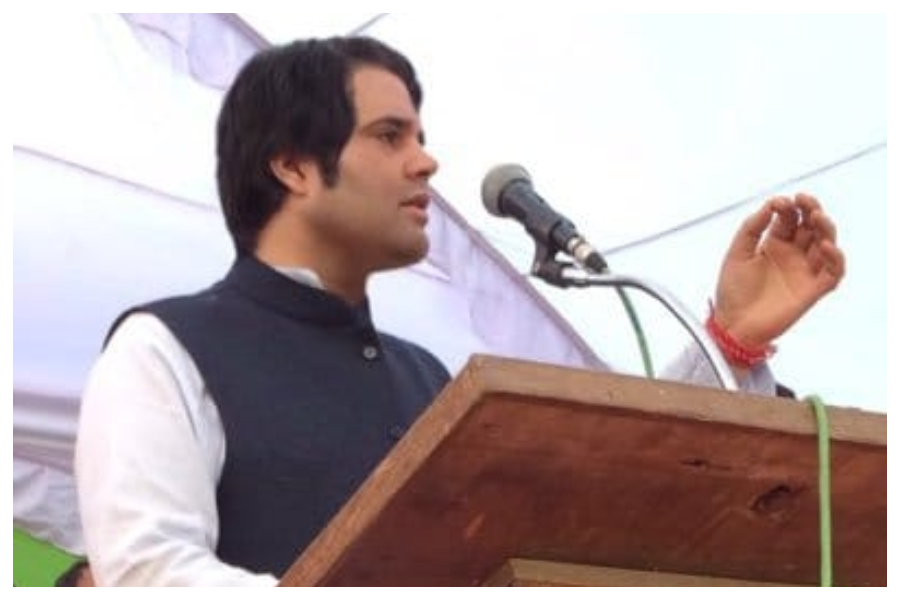 BJP MP Varun Gandhi on Thursday once again questioned own government on the job and paper leaks. He said that 'first there is no government job and if there are some opportunities then paper gets leaked'. He questioned how long the youth of India have to be patient.
The BJP Lok Sabha member from Pilibhit, Varun Gandhi is regularly questioning his own party's government on issues like the farmers' protest, Lakhimpur Kheri incident.
"First, there is no government job, if some opportunity comes then the paper gets leaked, if you give the exam there are no results for years, then it gets canceled in some scam. 1.25 crore youths are waiting for Railway Group D exams for two years. Same is with the Army recruitment. How long should the youth of India have to be patient," Gandhi tweeted.
On Sunday, the UPTET 2021 had to be cancelled after the paper was leaked.
On Monday, he had tweeted, "The leak of UPTET exam paper is playing with the future of lakhs of youth. Action on the small fish of this swamp will not work, the government should take strict action against their political patron education mafia. Because most of the educational institutions are owned by politically influential people, when will action be taken against them?"
In October, Varun and his mother Maneka Gandhi were dropped from the BJP's national executive committee, party top decision making body.
After the Lakhimpur Kheri incident, Varun Gandhi had said that an attempt was being made to turn it into a Hindu vs Sikh battle. "An attempt to turn Lakhimpur Kheri into a Hindu vs Sikh battle is being made. Not only is this an immoral and false narrative, it is dangerous to create these fault-lines and reopen wounds that have taken a generation to heal. We must not put petty political gains above national unity," he had said.
Horrific video! Man lifts his wife & jumps on Kolkata metro track on seeing train's arrival, here's what happened next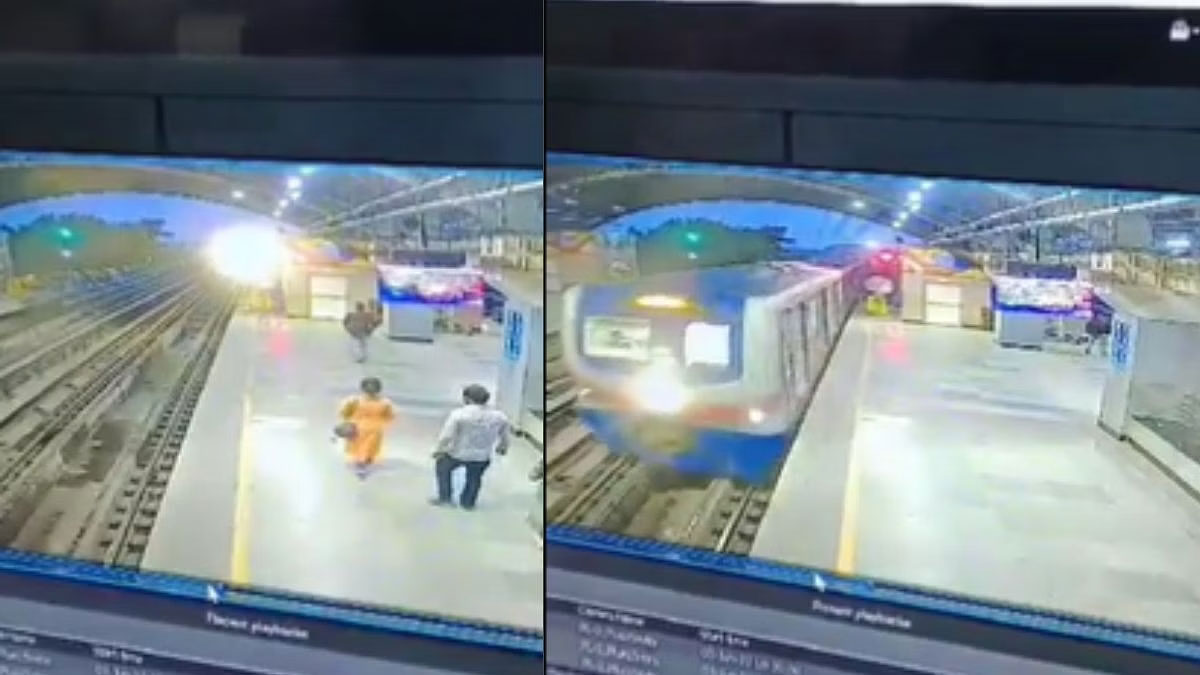 In a horrific incident in West Bengal, a couple was seen trying to die by suicide on metro tracks. A man at the Noapara station platform of the Kolkata metro, on seeing the train's arrival, hugged and lifted his wife and jumped in front of the transport with her.
Couple jumps before metro rail trying to die by suicide
In the video, we can see a couple casually walking on the metro platform and no sooner taking a drastic decision to end their lives. As the metro coach entered the premises, the man rushed towards his wife and jumped to the tracks with her. The duo was seen coming under the moving train, however, were rescued by the metro staff there.
Rescued by staff
The incident reportedly took place at 6.34 pm on Saturday, leading to a service disruption on the Kolkata Metro's North-South Line. Within an hour of the suicide attempt, the services resumed in the entire stretch – from Kavi Subhas to Dakshineswar.
Oil prices rise as Saudi Arabia announces output cuts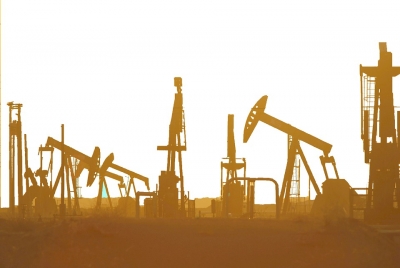 Oil-producing countries have agreed to continued cuts in production in a bid to shore up flagging prices, the media reported on Monday.
Saudi Arabia said it would make cuts of a million barrels per day (bpd) in July and OPEC+ said targets would drop by a further 1.4 million bpd from 2024, reports.
OPEC+ accounts for around 40 per cent of the world's crude oil and its decisions can have a major impact on oil prices.
In Asia trade on Monday, Brent crude oil rose by as much as 2.4 per cent before settling at around $77 a barrel.
The seven hour-long meeting on Sunday of the oil-rich nations, led by Russia, came against a backdrop of falling energy prices.
Total production cuts, which OPEC+ has undertaken since October 2022, reached 3.66 million bpd, according to Russian Deputy Prime Minister Alexander Novak, the reported.
OPEC+, a formulation which refers to the Organization of Petroleum Exporting Countries and its allies, had already agreed to cut production by two million bpd, about 2 per cent of global demand.
"The result of the discussions was the extension of the deal until the end of 2024," Novak said.
In April, it also agreed a surprise voluntary cut of 1.6 million bpd which took effect in May, a move that briefly saw an increase in prices but failed to bring about a lasting recovery.
On Sunday, Saudi Energy Minister Prince Abdulaziz bin Salman said the cut of one million bpd could be extended beyond July if needed, the BBC reported.
"This is a Saudi lollipop," he said, in what is seen as a bid to stabilise the market.
Three men attack Punjab minister's pilot vehicle after parking dispute

Three drunk men allegedly pelted bricks at the pilot vehicle of Punjab Minister Balkar Singh in Jalandhar city after a parking dispute on Monday.
The accused allegedly chased and intercepted the minister's official vehicle accompanying the police pilot. They then attacked the pilot vehicle with bricks near Guru Ravi Dass Dham. At that time the minister and his wife were on their way home, the police said.
The accused were arrested. Their luxury car was also impounded. The incident happened at around 1 a.m.
The assailants were reportedly in an inebriated condition. The cause of the attack was arguments over the parking of the vehicle outside an eatery, a police official said.
"They have been booked under Sections 153 and 186 of the IPC," Police Commissioner Kuldeep Chahal told the media.