FY22 GDP growth seen at 8.2-8.5%, for Q4 at 2.7%: SBI Ecowrap report
The State Bank of India's (SBI) research report Ecowrap, in its latest edition, projected India's GDP growth for FY22 to be at 8.2-8.5 per cent.
For Q4FY22, the report projected growth at 2.7 per cent.
"We however believe the GDP projection for Q4FY22 is clouded by significant uncertainties. For example, even a 1 per cent downward revision in Q1 GDP estimates of FY22 from 20.3 per cent, all other things remaining unchanged could push Q4 GDP growth to 3.8 per cent," the report said.
Early trend of Q4FY22 results for corporates, in the listed space, reported better growth across parameters as compared to Q4FY21 albeit contraction in operating margin due to higher input costs. Sectors such as steel, FMCG, chemicals, IT-software, auto ancillary, and paper reported better growth numbers.
However, automobile, cement, capital goods-electrical equipment, and edible oil reported growth in the top line in Q4FY22, registered negative growth in PAT.
"Meanwhile globally, while the average real GDP Y-o-Y growth in Q1 2022 for 25 economies at 5.5 per cent is a tad higher than the preceding quarter, GDP growth is marking an abrupt reversal in major economies (the US, France, Italy, Sweden). The US economy unexpectedly contracted in the Q1 2022 (on sequential basis) amid a resurgence in Covid-19 cases and drop in pandemic relief money from the government. This is the first decline in GDP since the short and sharp pandemic recession nearly two years ago," said the report.
Investors are already wary of rising inflationary pressures, however, certain economic data including new jobless claims rising to a four-month high and negative leading index have further sparked concerns that pricing pressures are starting to now take a toll on the economic growth.
On crude oil prices, the report said it was sceptical that prices may not sustain at high levels for a long time.
The Reserve Bank of India (RBI) is expected to hike rates in the June policy meeting and the cumulative rate hike in June and August is likely to be 75 basis points, it said.
The report added that the best thing that has emerged during the pandemic is the coordinated policy response by both the government and the RBI in staving off the health crisis and now the inflation.
"The RBI has largely been successful in communicating to the market about its intentions and seems to have managed the art of managing expectations much better."
Tata Group signs ₹13,000-crore deal for EV battery plant with Gujarat govt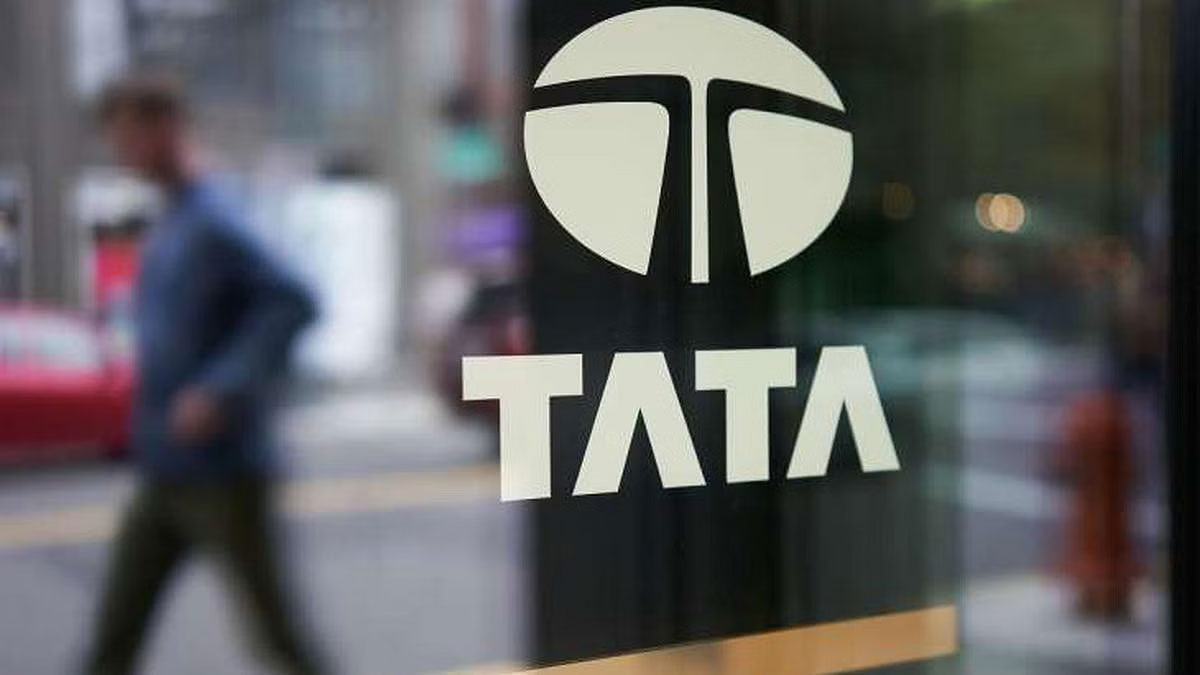 On Friday, the Tata group signed an outline agreement with the Gujarat government to establish a lithium-ion cell factory, investing approximately Rs 13,000 crore ($1.6 billion). This move aligns with India's aim to develop its own electric vehicle (EV) supply chain.
The memorandum of understanding (MoU) was signed by Vijay Nehra, Secretary of Science and Technology, Government of Gujarat, and Rakesh Ranjan, CEO of Agratas Energy. The establishment of the plant aims to reduce Gujarat's dependence on China and Korea, which are currently the major suppliers of battery cells to India.
The establishment of the factory aligns with the state's ambitious targets of achieving 50% carbon emission-free energy and 100% electric vehicle (EV) adoption by 2030.
In April, Jaguar Land Rover (JLR), a subsidiary of Tata Motors, unveiled its electrification plan. JLR disclosed it would invest £15 billion (approximately $19 billion) over the next five years, with a focus on transforming itself into an electric-first and modern carmaker. As part of this strategy, JLR's Wolverhampton plant in the UK, known for known for producing Ignenium internal combustion engines for their vehicles, will produce electric drive units and battery packs for their next-generation of vehicles.
Bids worth ₹6,500 crore pour in for government's stake sale in Coal India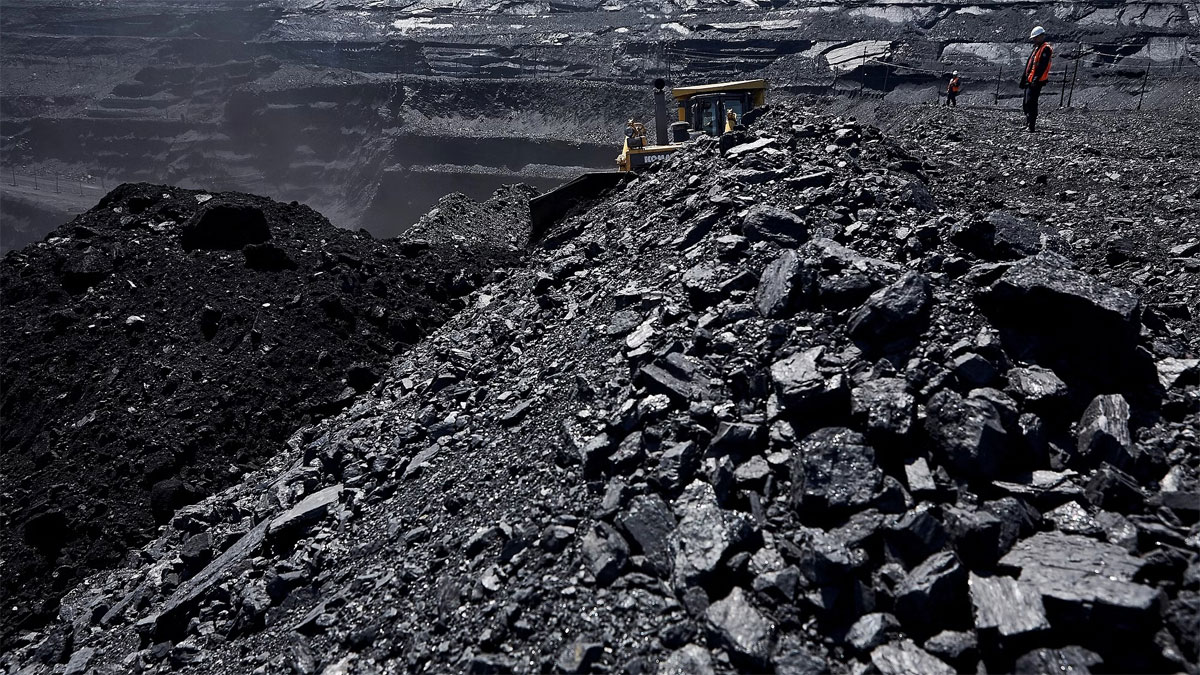 The Indian government's divestment bid hadn't received the expected response in the past few years, as it has kept bringing down its target and still missed the Rs 65,000 crore target by more than 50 per cent last year. It called off the privatisaiton of firms such as Bharat Petroleum after failing to get bids, and Air India was also rescued by Tata when no one else stepped up to buy it. But the Indian government's latest offer for sale of a stake in Coal India, has received an overwhelming response, with bids worth Rs 6,500 crore from institutional buyers.
Against its OFS for 8.31 crore shares of the state-owned coal producer, the government received bids for 28.76 units, which is 3.46 times the number of stocks on offer.
Positive signs at the beginning of the year
The shares were offered at a 7 per cent discount, as part of the first stake sale by the government in FY24.
With a target of raising Rs 51,000 crore via divestment this year, the government put up a 3 per cent stake in the PSU for sale.
Half of it was part of the OFS, and the other 1.5 per cent stake was set aside in case of oversubscription.
This was part of a 66 per cent stake which the Indian government holds in Coal India.
Entrepreneur Mohammed Junaid Shares How Hard Work And Positivity Helped Him Be On The Top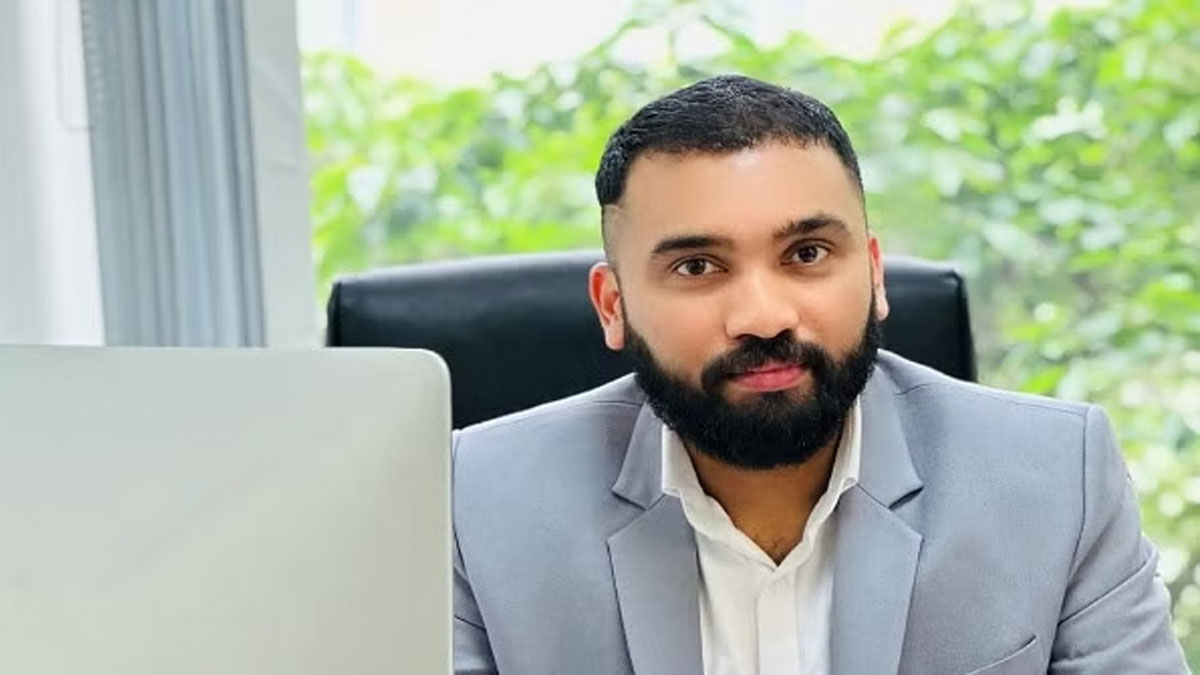 While it's easy to get lost in the dream of success, the reality is that success does not come overnight. It requires hard work, dedication and commitment to achieve something meaningful. We know very well that success is not achieved overnight and that sustained effort is needed to make progress towards our goals. The challenge is to stay focused on those goals and keep going even when it gets tough. Only then can we hope to one day realize our dreams of success. But Mohammed Junaid is also one of them who never gave up, Mohammed Junaid was born in 1988 in the small town of Kerala, India. Along with studies, Junaid also fulfilled his dreams and after hard work he has become an entrepreneur of India.
Mohammed Junaid C is an Indian entrepreneur who has taken the business world by storm with his unique approach to entrepreneurship. He started his business journey at a young age and is now one of the most successful entrepreneurs in India. His success story serves as an inspiration for many budding entrepreneurs who are looking to make their mark in this competitive world. With his hard work, dedication and innovative ideas, he has been able to create a successful business empire that continues to grow and prosper
His message to the people is that, I believe that success is not merely achieved through profit and growth, but also by empowering and inspiring others to pursue their dreams. Paulo Coelho once said, 'The secret of life is to fall seven times and to get up eight.' This quote resonates deeply with me, as it encapsulates the essence of perseverance and resilience.I believe strongly that communication is the key to build strong relationships and fostering mutual understanding. In my journey as a successful entrepreneur, I have witnessed the transformative power of collaboration and open dialogue. Therefore, I encourage each and every one of you to embrace the spirit of entrepreneurship and strive for excellence in your endeavors. I encourage each individual to embrace their dreams fearlessly, regardless of the challenges they may face. Let us remember that setbacks are not roadblocks but stepping stones towards personal and professional growth. Success is not just measured by personal achievements, but also by the positive impact we create in our communities. Together, let us work towards a future where innovation, integrity, and inclusivity define the business landscape.
Junaid said that strength is not just measured in terms of physical power or courage, but also in terms of mental and emotional resilience. This means that it is not enough to simply have the courage to face difficult situations – one must also have the strength to persevere and keep going when things get tough. Strength can be found in many different forms, including mental fortitude, emotional intelligence, and the ability to persevere. Through my personal experiences I have learned that I possess great strength which has been tested through various trials and tribulations. My strength lies in my ability to stay focused on the task at hand despite any adversity I may face. I am able to remain calm in stressful situations, assess problems logically, make sound decisions even when emotions are running high, and remain determined no matter what challenges come my way.