Priest shot dead in Bihar's Darbhanga, another injured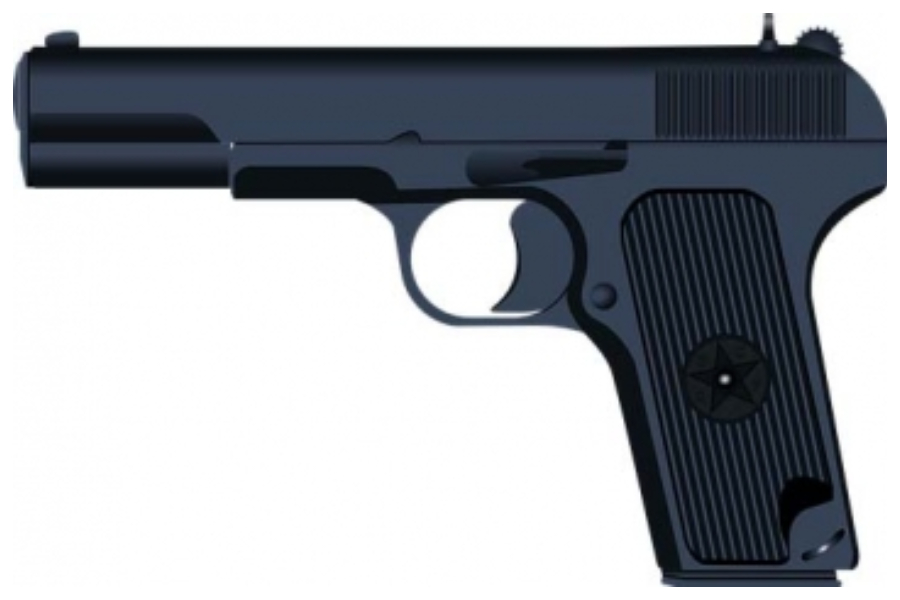 On the day when India is celebrating Mahanavami, a priest of a temple in Bihar's Darbhanga district was gunned down early morning on Thursday.
The deceased has been identified as Rajiv Jha, the main priest of Kali temple which comes under university police station in Darbhanga. He sustained four bullets on chest and abdomen and died on the spot.
The police said that four assailants came in a car and opened fire at Rahiv Jha, the priest. Another priest of the same temple who came into the firing range sustained gunshot injuries and was rushed to a hospital.
Local residents claimed that the assailants fired more than 12 rounds.
Following the incident, local residents chased the assailants and overpowered them. They brutally beat them until one of them died on the spot.
"We have arrested three assailants from the spot and also recovered fire arms and a car from their possession. An FIR of murder has been registered against them. Further investigation is on," Krishna Nandan, SDPO of (Sadar) Darbhanga said.
"We have sent the dead body for postmortem. Another priest has sustained gunshot injuries in the leg. He is admitted in Darbhanga Medical College and Hospital. We have informed families of both the victims," The SDPO said.
Death toll in suicide bombing in Pakistan mosque reaches 72
With the recovery of nine more bodies on Tuesday , the death toll in the suicide bombing in a mosque in Police Lines in Peshawar mounted to 72.
The explosion occurred in the central hall of the mosque leading to roof of the place of worship crashing down when devotees were offering prayers on Monday, Geo News quoted police as saying.
The suicide bomber who blew himself up was present in the first row, police said.
Tehreek-e-Taliban Pakistan (TTP) has taken the responsibility for the attack.
Explosion in (Peshawar) Pakistan!!! (LIVE UPDATE)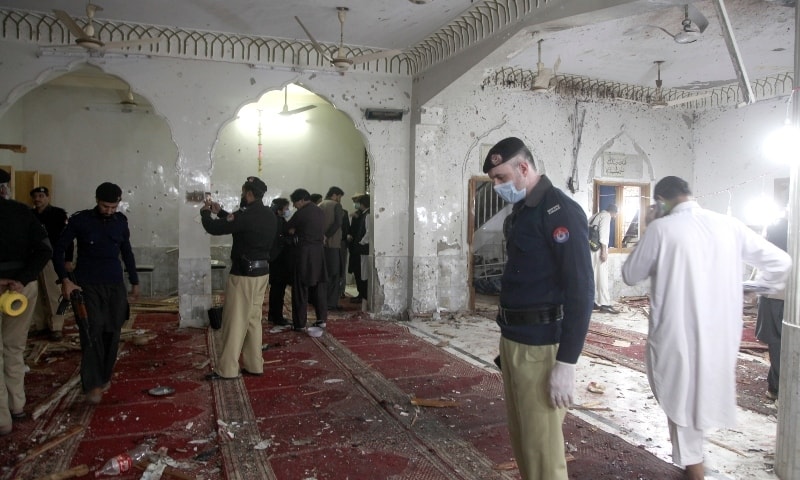 Explosion occurred during Zohar prayer!! Some time ago, there was an explosion near the police lines of Peshawar, Pakistan. Many people have been injured. The injured are being shifted to the hospital.
According to information shared with Geo News, this explosion took place near the Police Lines Mosque in Peshawar, Pakistan. Whose voice has been heard far and wide. News of many people getting injured.
Emergency has been implemented.
The area where this explosion happened!! That is a high security (VVIP) area!!
More information will be updated Soon…
Mumbai: Minor boy detained for raping 5-year-old girl in Nagpada; victim to get free education till 10th std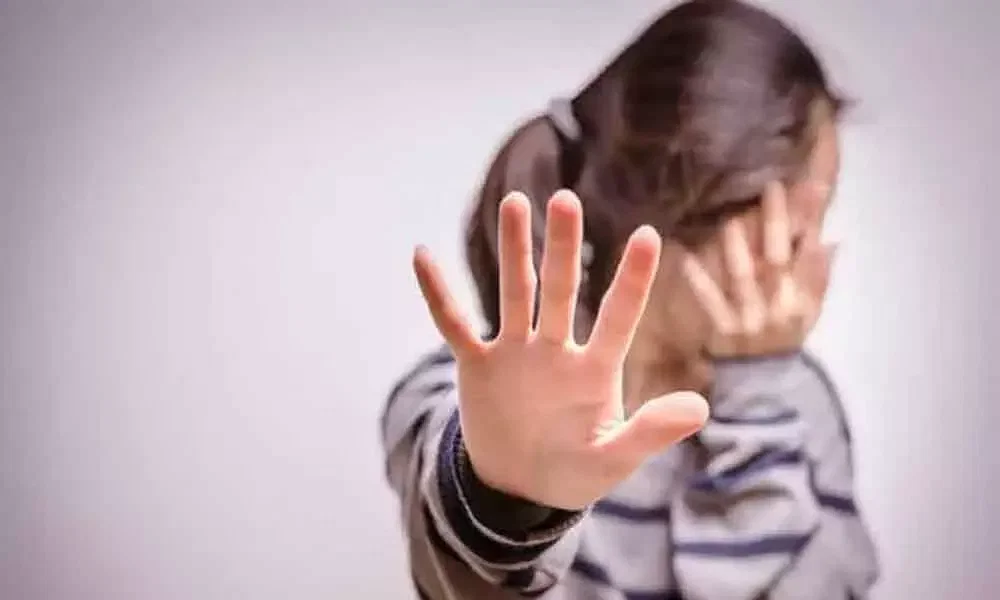 A minor boy was detained for allegedly raping a 5-year-old girl in Nagpada and sent to a juvenile correction centre.
He was detained within six hours of the crime.
Free education till 10th standard for victim
The Nagpada police officials have collected Rs 1.10 lakh for the victim and have made provisions for giving her free education till the 10th standard.
A case has been registered under sections of IPC and POCSO.