Mamata's call to Pawar, an effort to secure support for her nephew: BJP
The BJP has claimed that West Bengal Chief Minister Mamata Banerjee's call to NCP supremo Sharad Pawar in the Nawab Malik case is an effort to secure support for her nephew Abhishek Banerjee, against whom ED investigation is underway.
BJP co-incharge for West Bengal, Amit Malviya said Banerjee's call to Pawar is not out of principle or for solidarity but a desperate attempt to secure support at a later date.
On Wednesday, Chief Minister Banerjee called Pawar after Maharashtra minister and senior NCP leader Nawab Malik was arrested by the Enforcement Directorate (ED).
"Mamata Banerjee's call to Sharad Pawar is not out of principle or solidarity. It is a desperate attempt to secure support at a later date, given her nephew is under ED scanner, not to forget the dark shadow of post-poll violence that hangs over her, who as CM, oversaw the pogrom," Malviya said.
After Malik's arrest, BJP national general secretary and Maharashtra in-charge C.T. Ravi tweeted, "NCP leader Nawab Malik arrested by the ED for money laundering. Playing the usual "Victim Card" will begin now."
Leader of Opposition in Maharashtra Devendra Fadnavis termed the matter as 'extremely serious' since the land worth crores of rupees was allegedly grabbed at a throwaway price with persons linked to absconding mafia don Dawood Ibrahim Kaskar, colluding with enemies of the country, and the proceeds were laundered for terror funding and anti-national activities.
BJP state President Chandrakant Patil demanded that since Malik has been arrested, he should quit, as also all other ministers facing various allegations should resign from the Cabinet immediately, failing which the BJP would launch an agitation on the streets.
After a series of meetings with top leaders of Shiv Sena-NCP -Congress, it was decided that irrespective of the court orders, Malik would not be compelled to resign as the Minority Affairs Minister.
A special PMLA court in Mumbai had remanded Malik to eight-day ED custody till March 3.
Zomato Shares Hit 52 Week High Today,Back Near IPO Price After Two Years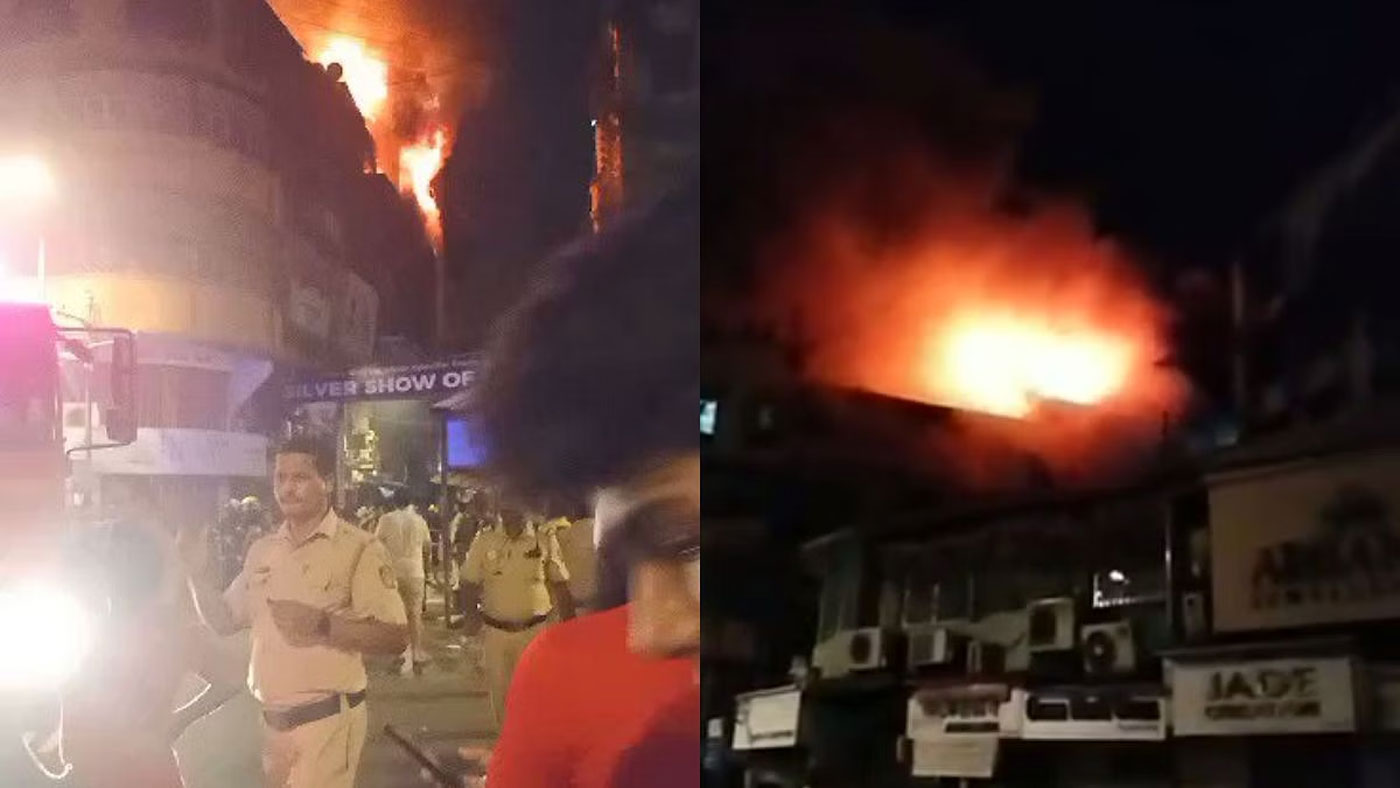 The shares of Zomato Ltd record a one year high with stock gained nearly 53 per cent in the last 52 week. The stock of Zomato is witnessing a surge of Rs 77.35 a share, a level last seen on April 26, 2022.
In the end of March 2023, Zomato share dropped down at Rs 50 apiece. The stock was trading at Rs 77 on BSE at 1pm, up by 1.64 per cent from the previous close.
Since March, the stock gain a rise of nearly 53 per cent. It is still down 52 percent from its record closing high of Rs 160.30 hit on November 15, 2021.
After entering the new financial year, the shares of Zomato has increased around Rs 50 to Rs 77 apiece levels. The company shares had started signaling about the end of base building mode in January 2023 when it rebounded from Rs 47 apiece levels and sustained above this fresh bottom made after bouncing back from 52-week lows of Rs 40.60 apiece made in July 2022.
Zomato Ltd Shares
The shares of Zomato on Friday at 3:30pm IST were at Rs 77.90, up by 2.77 per cent.
Pune News: Big news! Pune IAS officer caught in CBI raid, accepting bribe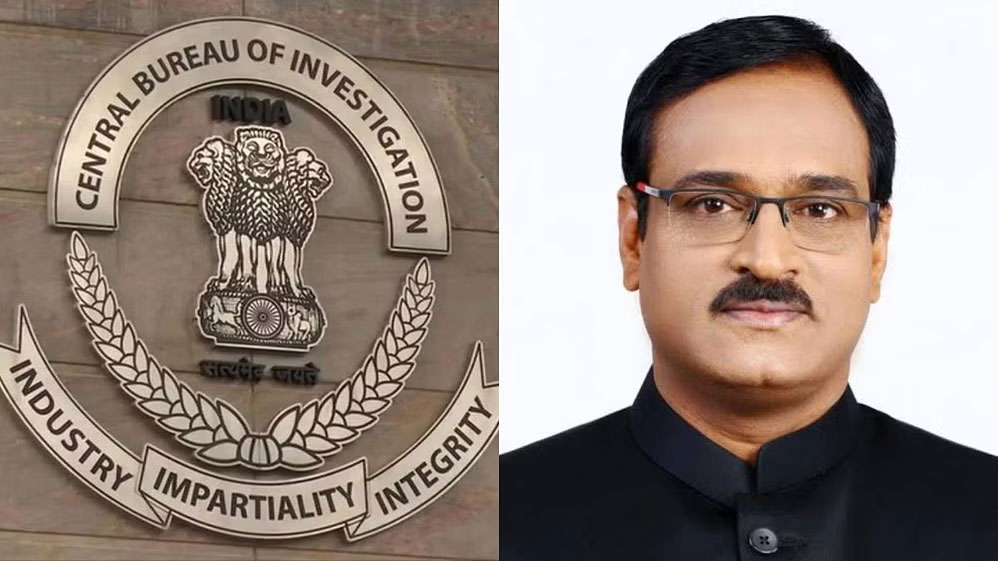 Cbi Raid on Ias Officer Dr Anil Ganpatrao Ramod: A big news has come to the fore from Punya. CBI has conducted raids on IAS officers. Dr. Anil Ganpatrao Ramod is an IAS officer and is the Additional Divisional Commissioner of Pune. He has been caught red handed by the CBI accepting the offer.
According to the information received, Anil Ramod, who is facing the highway, would have demanded Lachechi to get the return soon. The complainant would have filed a complaint with the CBI in respect of or. Intervening in the complaint received, the CBI raided and caught Anil Ramode red-handed accepting a bribe of Rs.8 lakh.
Stuck in taking promotion and bribe for two days
Meanwhile, Alikadech Satariat got promoted to the post of Faujdar and got stuck for two days, but while taking the bribe, the police station staff got stuck. Or a greedy police officer, taking a bribe of Rs 24,000 to help the accused in the crime of treachery of marriage, caught by the Prohibition Department on a family promise.
Ya Faujdarache Nao Machindra Baburao Sasane Asan Aahe. If the police station accepted the bouquet, the same police station or criminal offense was registered.
And in the second incident, the police station police station's police officer filed a complaint regarding the property, for not registering the crime, and for not registering the accused, the complainant was fined 20 thousand rupees and then 12 thousand rupees. Either in the case itself or in the form of Bribe, the Prohibitory Department has caught red handed. Nitin Dashrath More, ase ya faujdarache nao aahe.
Bengal govt challenges Calcutta HC's twin orders in minor rape-murder case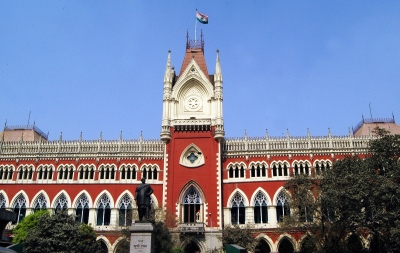 The West Bengal government on Friday challenged the twin orders of a single-judge bench of the Calcutta High Court in connection to the rape and murder of a minor girl in Kaliganj, North Dinajpur district.
The two orders by the High Court's single-judge bench of Justice Rajasekhar Mantha have been challenged at the division bench headed by Chief Justice T.S. Sivagnanam and comprising Justice Hiranmay Bhattacharya.
The first order pertains to the formation of a special investigation team to probe the case, while the second is related to Justice Mantha seeking a report from the state's Home Department on the police allegedly refusing to cooperate with the SIT.
Despite a petition was filed at the High Court demanding a Central Bureau of Investigation (CBI) probe in the matter, Justice Mantha constituted the SIT comprising the-then Special Commissioner of Kolkata Police, Damayanti Sen, retired IG Pankaj Dutta, and retired Joint Director of CBI, Upen Biswas.
Justice Mantha and specifically directed the state police to fully cooperate with the SIT.
Sen has however, been transferred from her current posting to a lesser significant post of additional director general (training) of state police.
Justice Mantha's bench recently received complaints against the state police for not cooperating with the SIT.
Taking strong exceptions, Justice Mantha on Thursday sought a report from the Home Department within seven days.
The rape and murder case took place in April.