Maharashtra 'conquers' Omicron? No cases for past 60 days
In a relief of sorts, Maharashtra has not recorded a single case of the 'Omicron' variant, for the past two months, though Covid-19 infections are again rising gradually, health officials said.
On March 6, the state had reported the last 61 Omicron cases – nearly three months after the first one was confirmed on December 4, 2021, sending shockwaves among the health circles.
The first victim was a 33-year-old marine engineer of Thane, who came to Mumbai on November 23 from South Africa via New Delhi, and tested positive on November 27, while his Omicron positive report came on December 4.
He was admitted to a hospital in Kalyan-Dombivali and discharged after 11 days of treatment for Omicron.
Since then, the state continued to notch regular incidence of Omicron cases with the final tally standing at 5,726, the highest in India.
Not willing to take chances, the state government kept a hawk's eye vigil at the international airports in Mumbai, Pune and Nagpur and other airports for domestic passengers and carried out random checks on lakhs of arrivals to weed out the potential infected ones.
Hospitals in Mumbai, Thane, Pune and certain other areas from where a large number of Omicron cases were reported were on high-alert and the situation was finally brought under control after three months.
However, on April 6, the state had another scare with a suspected Omicron XE variant infectee – a 50-year-old South African films costume designer – but it was later denied by the Centre.
Subsequently on April 9, the first – and till date only – case of Omicron XE was confirmed in a 67-year-old Mumbaikar who tested positive on a visit to Vadodara.
Barring the sole case of Omicron XE on April 9, the state has remained Omicron-free for the past two months now.
Meanwhile, Covid-19 cases have again shown an upward trend, crossing the 200-mark during the week for the first time since mid-March.
Till date, the state has notched 78,78,801 total infections and 147,845 deaths since the pandemic started in March 2020, while another 1,161 'active cases' are under treatment.
EC's song 'Main Bharat Hoon' to nudge voters for upcoming polls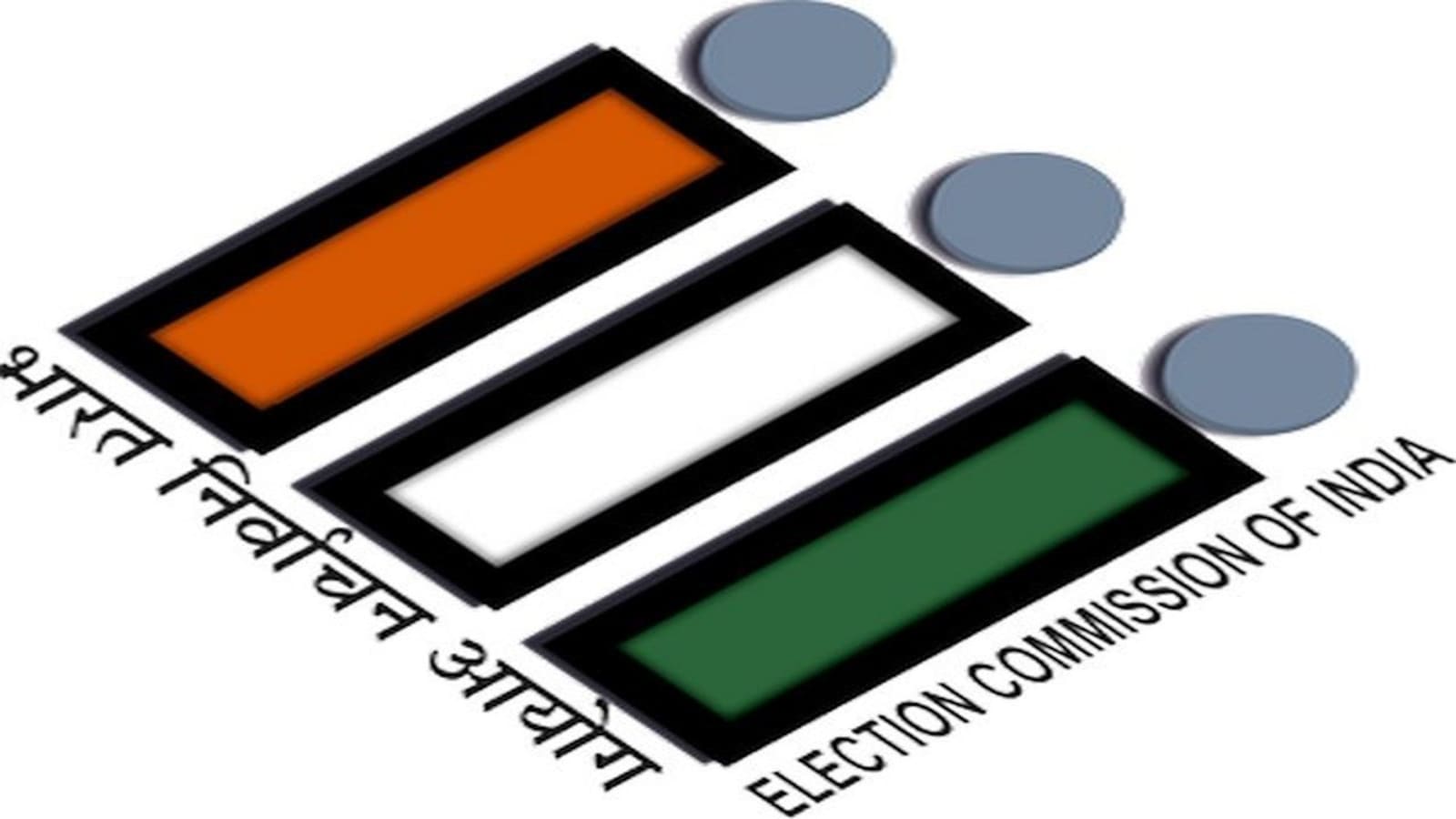 The Election Commission (EC) is gearing up for the nine Assembly Elections this year and the Lok Sabha polls early next year with the aim of pushing the voter percentages through innovative communication strategies.
As one of the initiatives, the EC, in collaboration with Subhash Ghai Foundation, produced a song – 'Main Bharat Hoon, Hum Bharat ke Matdata Hain', featuring celebrities from different walks of life, appealing to the people to cast their vote.
The song, which was screened in the presence of President Droupadi Murmu on the 13th National Voters Day — January 25, is already beginning to gain traction on social media through celebrities and influencers.
Officials said that within a week since its launch, the Hindi and the multilingual format of the song had already got over 3.5 lakh views and 5.6 lakh impressions on four major social media platforms — Facebook, Instagram, Twitter and YouTube.
The song is one of such initiatives of EC's 'Systematic Voter's Education and Electoral Participation' programme, which is the flagship voter education programme focused on inclusion strategies and action plans for enhancing participation from all categories of voters under EC's motto of 'No Voter to be Left Behind'.
The song is aimed not only at educating the voters regarding their rights and responsibility towards strengthening democracy, but also at enthusing them for greater participation in the electoral process.
As per EC officials, the song was finalised after a number of interactions of the team led by Subhash Ghai with the Election Commission led by Rajiv Kumar, Chief Election Commissioner.
The Chief Election Commissioner said: "The song is dedicated to each voter who takes cognisance of their national duty and casts vote, beating all odds."
The motivating lyrics of the song are written and composed by the filmmaker, Subhash Ghai, in association with Whistling Woods International School of Music, Mumbai and it is sung in Hindi and 12 regional languages including Bengali, Marathi, Gujarati, Punjabi, Tamil, Telugu, Kannada, Malayalam, Assamese, Odia, Kashmiri, Santali covering the maximum geographical area.
Mumbai: Elderly woman killed in Dharavi cloth unit fire
Mumbai: A 62-year-old woman was killed in a massive fire that engulfed several small garment manufacturing units in Dharavi here on Wednesday, the BMC Disaster Control said.
The blaze was noticed around 1.p.m on Wednesday in four-five cloth producing units and spread quickly to two buildings of two floors standing adjacent to each other, sparking panic in the thickly congested locality.
The woman was trapped in the ground floor bathroom of one of the units and was rushed to the Sion Hospital where she was pronounced dead.
The victim has been identified as one Usha Londhe, 62, said the BMC, and more details are awaited.
The Mumbai Fire Brigade is fighting the conflagration which was confined to the electric wiring and installations, bundles of textile garments and machineries.
Hindenburg report effect: Gautam Adani out of world's top 10 richest list
The richest Indian and Asian in the world, billionaire Gautam Adani, has seen his fortune decrease, which has caused him to fall out of the top 10 richest people in the world according to the Bloomberg Billionaires Index.
Adani Group lost more than Rs 5,29,865 crore in the last seven days following the publication of Hindenburg Research's investigative report accusing Adani of brazen fraud and stock manipulation.
The Chairman of the Indian conglomerate Adani Group, Gautam Adani, has a net worth of $84.4 billion, while Jeff Bezos' net worth increased to $124 billion as of January 31, 2023.
With $189 billion, Bernard Arnault is still the richest man alive. According to data from Bloomberg, Gautam Adani's net worth dropped by $8.21 billion in the past day and has lost $36.1 billion overall.