India's forex reserves rises after four weeks of fall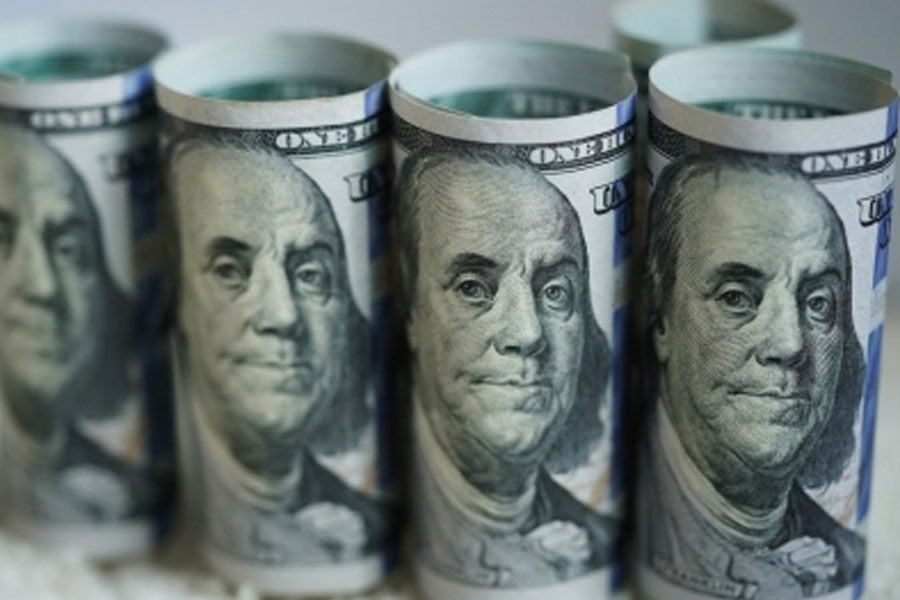 India's forex reserves rose around $2.4 billion during the week ending July 29, after falling for last four consecutive weeks, on back of positive inflows by foreign investors in the Indian equity market.
The country's foreign exchange reserves rose by $2.315 billion to $573.875 billion during the week ending June 29, according to the Reserve Bank of India's (RBI) weekly supplementary statistical data.
"India's foreign exchange reserves, supplemented by net forward assets, provide insurance against global spillovers. Our umbrella remains strong," RBI Governor Shaktikanta Das said. "The Reserve Bank has also used its foreign exchange reserves accumulated over the years to curb volatility in the exchange rate," he added.
During the current financial year (up to August 4), the US dollar index (DXY) has appreciated by 8 per cent against a basket of major currencies. In this milieu, the Indian Rupee has moved in a relatively orderly fashion depreciating by 4.7 per cent against the US dollar during the same period – faring much better than several reserve currencies as well as many of its EME and Asian peers.
The depreciation of the Indian rupee is more on account of the appreciation of US dollar rather than weakness in macroeconomic fundamentals of the Indian economy.
"Market interventions by the RBI have helped in containing volatility and ensuring orderly movement of the rupee. We remain watchful and focused on maintaining stability of the Indian rupee," Das added.
In July, foreign investors turned net buyers in the Indian equities nearly after 10 months, with an investment of around Rs 4,980 crore in the Indian equity markets. This comes heavy sell-off by these entities of around Rs 50,203 crore.
According to NSDL data, investment of foreign investors in July month stood at Rs 4,989 crore, as compared to over Rs 50,000 crore outflows in June, Rs 39,993 crore in May and Rs 17,144 crore in April.
The other central banks of Asia also used their foreign exchange reserves to defend their currency.
Despite the resultant drawdown, India's foreign exchange reserves remain the fourth largest globally.
Growth of bank deposits slowed down in FY2022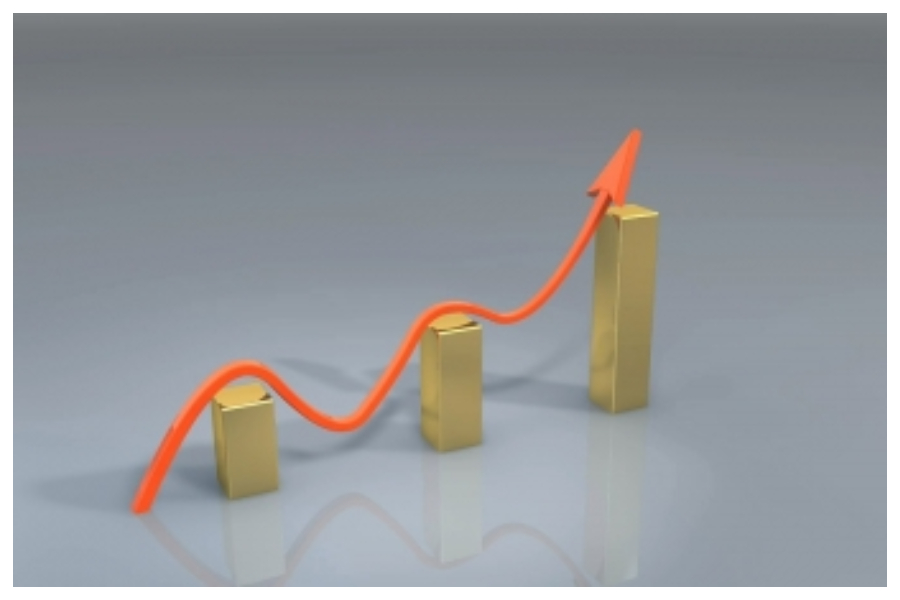 The growth of bank deposits across the market have slowed down to 10 per cent year-on-year (YoY) as per the Reserve Bank of India's (RBI) data, said Kotak Securities Ltd in a report.
According to the report, there is a perceptible slowdown in the bank deposit growth in metropolitan, semi-urban and rural India with household savings being relatively weak.
Further the bank branch expansion has slowed down mainly by the public sector banks.
The report said private banks continue to gain market share but their dominance is much more in urban markets as compared to rural and semi-urban markets.
The current account, savings account (CASA) deposits has slowed although the ratio has moved up higher to approximately 45 per cent led by higher savings ratio in recent years.
The private banks have increased their market share in current account and in the corporate segment while public banks have been losing share steadily in the household and government sectors, Kotak Securities said.
As per the report, the duration of term deposits continues to fall, especially post Covid and the share of non-individuals is quite high at 45 per cent of the overall term deposits.
Given the nature of deposits where non-individuals have a higher share in term deposits, the duration of these deposits has declined but it raises concern as it is likely to be sensitive as interest rate reverses, Kotak Securities said.
The growth of CASA deposits is at a much faster pace than term deposits partly driven by slower demand for deposits as loan growth has been slow or probably due to excess savings during the Covid period.
"As loan growth recovers, we are likely to see a greater push towards mobilising deposits, which implies that the competition would shift from CASA deposits to term," Kotak Securities said.
The trend to save through CASA deposits is much higher post demonetization and has accelerated during Covid as well. Trends are showing a sign of reversal as the growth rate has started to slow across regions and banks.
5G-ready car sales cross 500K first time ever globally
The connected car penetration surpassed that of non-connected cars for the first time ever globally, capturing almost 50.5 per cent share in the second quarter (Q2) this year.
5G-ready car sales surpassed half a million, though 4G accounted for 90 per cent of connected car sales.
According to Counterpoint Research, the US overtook China to lead the global connected car market and the top five automakers were Volkswagen, Toyota, GM, Stellantis and Hyundai.
The US, China and Europe accounted for nearly 80 per cent of connected car sales in the quarter.
"The US market trailed China in terms of connected car sales in the first quarter of this year. However, with the resurgence of Covid-19 and plant shutdowns in China from March onwards, the US overtook China," said senior analyst Soumen Mandal.
According to the report, automakers are focusing on using powerful on-board computers for next-generation connected mobility.
"4G cars still dominate the global connected car market, capturing 90 per cent of shipments in Q2 2022, whereas 5G cars accounted for around 7 per cent. Although 5G's share will continue to increase, 4G will see increased sales on a yearly basis until 2027," said Research Vice-President Peter Richardson.
Non-connected cars have been steadily declining as automakers prefer to upgrade their portfolio with factory-fitted embedded connectivity even in base model variants.
Luxury brands like BMW, Mercedes and Audi were the first to introduce connected cars with inbuilt Wi-Fi, even before the initial push towards connected vehicles came from government mandates like eCall.
According to the report, there are several factors hindering the proliferation of 5G for cars, such as high prices of 5G NAD/TCU, and patchy network coverage even where 5G has been launched which, in turn, means limited availability of 5G capable cars.
Furthermore, there is only nascent adoption of ADAS/AD levels. Currently, there are few Level 3 capable models and all use 4G.
"We expect that mass adoption of 5G connectivity will only occur after 2025, when most of these issues will have been resolved,a said Richardson.
Rupee slips down against dollar on oil price increase
Rising international oil prices saw the Indian rupee depreciating to Rs 81.94 against the US dollar.
The rupee opened at Rs 81.52 on Thursday at the interbank forex market and then went down to Rs 81.94.
Experts said demand for dollars from oil importers resulted in a fall in rupee.
The oil prices are expected to climb up as the producing nations have announced their plans to cut production.