Delhi riots: Court grants bail to 6 accused in murder case
The Delhi High Court on Tuesday granted bail to six accused persons in connection with a case related to the death of 20-year-old Dilbar Singh Negi, whose charred body was found during the violence in the city's North-East area in February 2020.
Justice Subramonium Prasad granted bail to the accused — Mohd. Tahir, Shahrukh, Mohd. Faizal, Mohd. Shoaib, Rashid, and Parvez in the order which was reserved earlier this month.
The case relates to the death of Dilbar Negi, who used to work at Anil Sweets shop and on the fateful day had gone to the godown for lunch and rest. He could not be located till late at night on February 25.
In the afternoon of February 26, 2020, the local police of Police Station Gokulpuri came to know about the dead body of a male person at the godown of Anil Sweets. The body was found in a charred condition and later identified as Dilbar Negi. He had come from Uttarakhand to the capital city six months prior to his death.
According to police, the rioting mob targeted the properties of Hindus, including the said shop, a book shop, DRP School, and godown of Anil Sweets and others by torching them and the mob of the same rioters remained active till late night.
The FIR stated that the accused were charged under Section 147 (Punishment for rioting), 148 (Rioting, armed with deadly weapon), 149 (Unlawful assembly), 302 (Murder), 201 (Causing disappearance of evidence), 436 (Mischief by fire) and 427 (Mischief causing damage) of IPC at Gokulpuri police station.
Initially, 12 accused persons were charge-sheeted in the case in 2020.
NIA arrests key accused in Sunjwan terror attack case of Jammu and Kashmir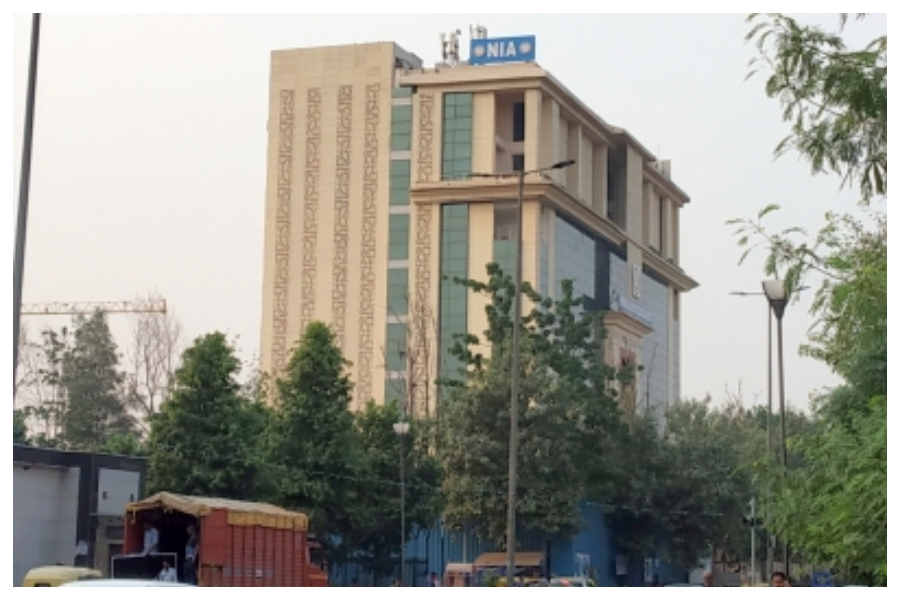 The National Investigation Agency (NIA) on Thursday claimed to have arrested one Abid Ahmad Mir, a resident of Pulwama in connection with the April 22 Sunjwan terror attack case.
He was placed under arrest on Wednesday. The case pertains to indiscriminate firing upon the security personnel during a joint search operation in the area of Sunjwan, Jammu, by unknown terrorists in which one ASI of CISF was killed and several others were injured.
Two terrorists were killed in retaliatory firing by the forces. The case was initially registered in PS Bahu Fort, Jammu and later on taken over by the NIA.
During the probe, the investigating agency learnt that Mir was an Over Ground Worker of JeM. He was a close associate of arrested accused Bilal Ahmed Wagay. He was also in touch with Pakistan based handlers of JeM. He knowingly and voluntarily had extended support to the other co-accused in the commission of the instant crime.
Further investigation in the matter is on.
6 held for trying to rob petrol pump employee by chilli powder attack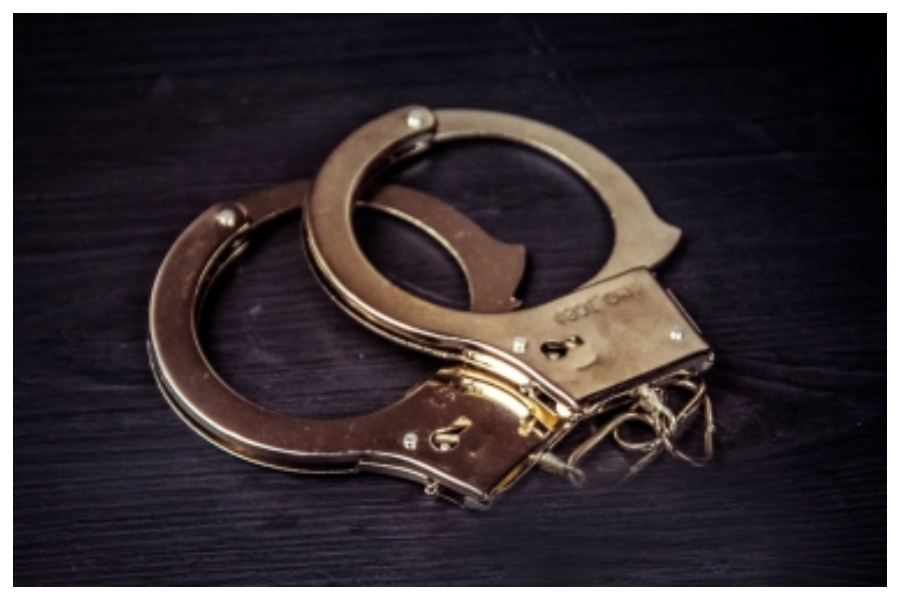 Six accused have been arrested for allegedly trying to rob a petrol pump employee in Gurugram after throwing chilli powder on him, police said on Thursday.
The accused have been identified as Mohammad Jamahir, Colleen, Gulshan, Shamsher, Amit alias Gorilla, and Mosin.
All the accused were nabbed by a crime branch team on Wednesday after a tip-off.
The incident took place on Monday when Ramesh was going to deposit the cash of Rs 16.8 lakh collected from different petrol pumps in the UCO Bank branch located near Harish Bakery in old Gurugram.
"During interrogation, the accused disclosed that Shamsher often used to buy goods from an auto shop located near UCO bank… there he noticed that Ramesh used to visit the bank with a bag and then he shared his plan with accomplices and executed the incident," ACP, Crime, Preet Pal Sangwan, said.
31 persons held during raid at dance bar in Mumbai's Kalina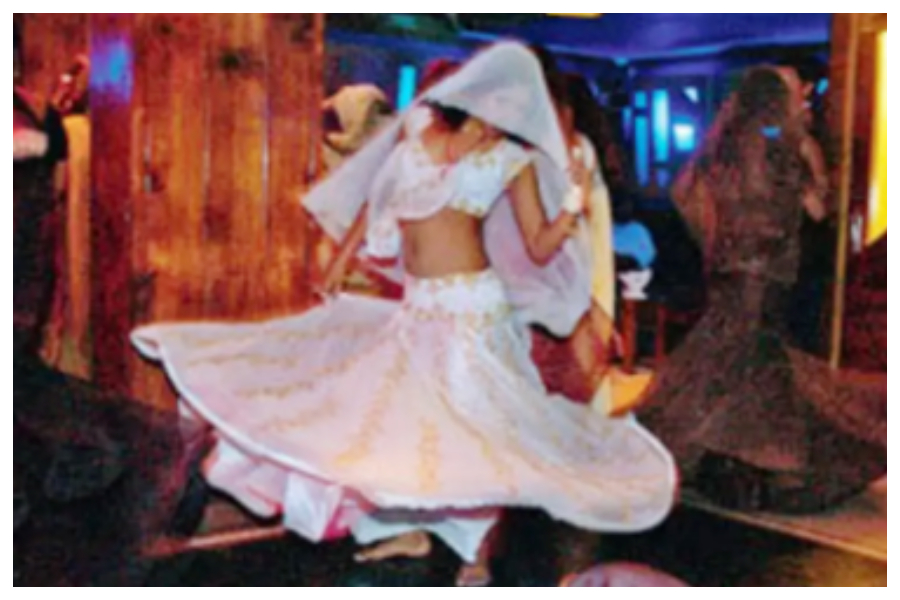 At least 31 persons were arrested and four women were rescued during a raid at a dance bar in suburban Kalina area here, police said on Thursday.
Based on a tip-off, the police and social service branch conducted a raid at Pushpak Bar late on Wednesday night, an official from Vakola police said.
During the raid, eight women were found on the premises, despite the owner having permission to employ only four, he said.
The police arrested 21 patrons and 11 employees of the establishment under section 294 (obscene act and songs) and other relevant provisions of the IPC and produced them in court, the official said.
The police will cancel the bar's licence for violations, he added.