90% of Shinde Group MLAs will lose in next Maha elections: NCP
Making a dark prediction, the Nationalist Congress Party (NCP) on Tuesday said that 45 out of the 50 MLAs of the Shiv Sena rebel group led by Chief Minister Eknath Shinde "will be vanquished in the next elections".
The NCP said that the Chief Minister is making futile attempts to explain how his revolt in early-June was justified and based on certain issues, but the people of the state are not convinced and do not support his views.
Claiming that the regime of Shinde and Bharatiya Janata Party Deputy Chief Minister Devendra Fadnavis is "unconstitutional", the NCP also said that "its benchmark is far below the earlier Maha Vikas Aghadi government of Sena-NCP-Congress" which fell on June 29.
In a stinging statement, NCP Chief Spokesperson Mahesh Tapase slammed Shinde for continuing to justify his rebellion against the ex-CM and Sena President Uddhav Thackeray that toppled the MVA government.
However, Shinde has not said a single word for his vision of Maharashtra, 10 weeks after he took the oath, Tapase pointed out.
"The Shinde-Fadnavis government is yet to get Constitutional validation from the Supreme Court and we shall continue to call it an unconstitutional alliance regime till then," Tapase said sharply.
He said that the Shinde Group is also worried about the criticism levelled by NCP state President Jayant Patil, Leader of Opposition Ajit Pawar and MP Supriya Sule as his rule has fallen far short of expectations compared with the erstwhile MVA government.
"Moreover, the Shinde Group does not have a disciplined cadre and hence they are spending money to hire people for their meetings. The same crowds were seen looting boxes of 'laddoo' and 'pedhas' (sweetmeats)," Tapase said, hitting at Shinde's rally in Aurangabad's Paithan on Monday where the chaos was witnessed.
Accordingly, the electorate will reject at least 45 of the 50 MLAs – who have thrown their lot with Shinde – in the next Assembly elections, predicted Tapase.
In recent weeks, the Opposition MVA has stepped up attacks on the Shinde-Fadnavis government on a variety of issues including the delays in naming district Guardian Ministers, timely aid to the flood-ravaged farmers in Vidarbha and Marathwada regions and other aspects.
Mumbai: Decision on information commissioner appointment after budget session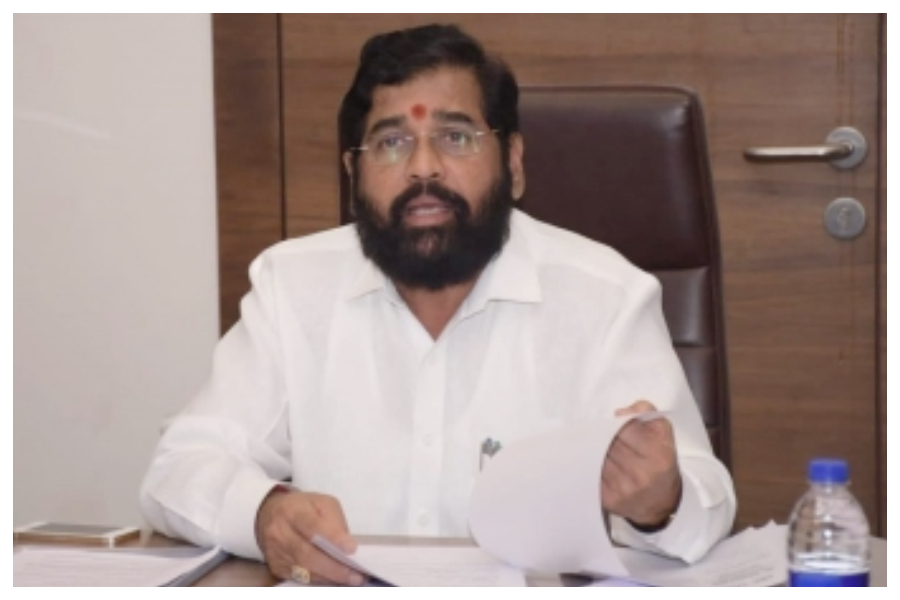 Mumbai: The decision on appointment of chief information commissioner and information commissioners will be taken after the budget session, said senior Mantralaya officials. The government, they said, will be considering applications of candidates other than administrative background as envisaged under the Right to Information (RTI) Act. 
Additional Chief Secretary (ARO&M), general administration department, Sujata Saunik said that the Chief Minister will decide on the date. "We will be filling up all vacancies. There is no decision at present on increasing the number of benches. Vacancies of only the existing benches will be filled," she said.
Only 8 posts created in Maharashtra

The RTI Act provides that people of "eminence" in public life can be appointed as commissioners. In Maharashtra, only eight posts have been created, including that of the chief commissioner. However, the post has mainly been occupied by bureaucrats.
As of now, four posts of information commissioners are vacant and that of chief commissioner will become vacant after April 13 when chief information commissioner Sumit Mullick retires. Manu Kumar Srivastava is said to be among the contenders for the post.
The state government in February this year had issued an advertisement for three vacancies. "I have applied but we are yet to hear anything on it," said Mohammed Afzal, one of the applicants from non-administrative background.
Shailesh Gandhi, former central information commissioner, said, "I think they should be appointing people before they retire. It is too little too late to fill vacancies when posts have been vacant for long. Some activists should also get selected and the government should consider selecting some younger."
Bombay HC asks police to take down obscene video made public by Rakhi Sawant during press meet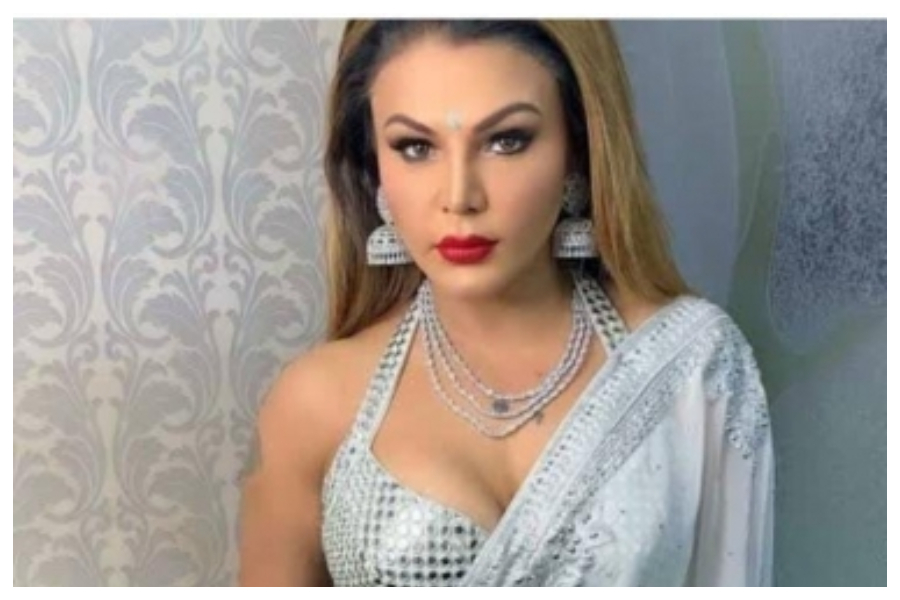 Observing that ethical standards have to be maintained, the Bombay High Court reprimanded model actor Rakhi Sawant and asked the Mumbai police to take necessary steps to delete obscene videos made public by the actor of a fellow actor in a press conference.
Justice Anuja Prabhudessai questioned Sawant's advocate as to why the actor indulged in such an act. "Why should you indulge in these things of showing such videos? Why should it be done for another lady? Some ethical standards have to be maintained," said Justice Prabhudessai.
HC directs Mumbai Police to delete the videos

The judge has also asked Mumbai police to inform on March 28 whether such videos are available on any websites. Also, they have to inform the steps they propose to take to delete these videos.
The HC is hearing a pre-arrest bail plea filed by Sawant after the same was rejected by the sessions court. An FIR was registered against Sawant last October after she called a press conference and allegedly showed obscene video of a fellow actor and made defamatory statements.
Seeking relief, her advocate said that Section 67A, which was imposed on the actor, was non-bailable. The section deals with the offence of transmitting obscene videos.
Justice Prabhudessai questioned whether Section 67A would be applicable since the actor has denied transmitting any obscene video. According to the FIR, Sawant showed the video to media persons. Besides, the punishment for this, if found guilty, is only five years.
Further, the FIR does not say that the media has circulated all this. Also, the FIR states that the video is already available online.
The victim's advocate pointed out that the video shown by Sawant was a private one which is not available online. She defamed the victim and showed the video, which is viral now.
The court then asked the police to check whether the video was deleted. If it is displayed then the same should be deleted.
The HC has kept the matter for hearing on March 28.
SC wants Consumer Commission vacancies in Maharashtra filled in 90 daysSC wants Consumer Commission vacancies in Maharashtra filled in 90 days
The Supreme Court on Friday directed that the process of filling up vacancies of the president and members of various districts and the state consumer commissions be completed in 90 days. The order comes as a relief in the times of increased consumer awareness because all four district commissions have come to a halt owing to vacancies. In Maharashtra, 15 commissions have come to a grinding halt, including all in Mumbai.
So that the functioning of commissions does not stop, a petition sought a further extension to SC's earlier order of allowing those whose terms were over to continue until fresh appointments are made. "Our contention was that till fresh appointments are done, there should be some arrangement but the apex court was not inclined to give that," said advocate Pravartak Pathak, who appeared for petitioner Vijay Dighe who sought an interim arrangement.
The SC, while hearing the matter of rules for filling up the vacancies in December last year, had given an extension to the sitting presidents and members till March. In March when it heard the case again, (decided on the rules and reduced the age of experience from 15 years to 10 years and made it uniform for president and members. It stated that anyone with more than 10 years of special knowledge and professional experience can become the president or member after passing both written and interview exams.
Due to the retirement age, even SC's order of extension could not be given effect to. State government officials said that out of 40 sanctioned posts of presidents, only 19 are filled. "We will be going to the committee to set the process of filling of vacancies rolling," said an official from the consumer affairs department.