Waqf board issues notice on Minara Masjid Trust properties: Mumbai
Mumbai: The Maharashtra State Board of Waqf has issued a notice to Minara Masjid Trust stating that the latter is a Waqf board property and cautioning anyone from illegally renting or selling it. The notice dated January 10, 2023, is signed by the chief executive officer of the board.
Waqf board issued notice to Minara Masjid
The Minara Masjid is one of the prominent mosques in the city on Mohammed Ali Road, Pydhonie. "We have issued a precautionary notice after some complaints were made to us regarding the sale and renting of Waqf properties. Around 15 notices were issued last month of which four to five are in Mumbai. In case of Minara Masjid, this notice is a precautionary one telling people to not get into any such transaction," said Junaid Sayyad, Chief Executive Officer of Waqf Board Maharashtra.
The letter states that illegal renting, selling and change of name of Waqf properties can lead to a jail term of up to two years and if the board comes to know of it, a criminal case will be filed. "We received complaints of some such activities. These are not within the masjid but part of masjid trust properties," said Sayyad.
Minara Masjid officials challenged the notice
A Waqf property is one that is given under charity and dedicated to the god. "I am out of India and I am not aware of this notice but we are not Waqf property. A Waqf property is one that is dedicated to Allah. We are an English Trust and have challenged the Waqf tag. We are already in the Supreme Court over this. There are some people who file complaints and counter complaints with Waqf to get the property in their name. They say you are not allowing us and sowe will get our name on the property for free through Waqf," said Abdulwahab Latif, managing trustee of Minara Masjid Trust.
Navi Mumbai Congress hits road against Rahul Gandhi's jail sentence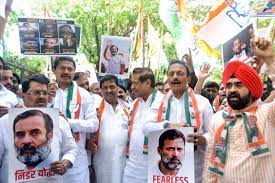 The Navi Mumbai unit of the Congress party took out a protest march and raised slogans 'Jail Bharo' to condemn the two-year jail sentence given to Congress MP Rahul Gandhi by a Surat court.
The protest march was taken under the guidance of the district president of the party Anil Kaushik.
Party leaders, former corporators, office bearers of various cells, and activists participated in the demonstrations and agitations were held all over the country to protest against the sentence.
Navi Mumbai Congress under the guidance of district president Anil Kaushik started their protest by staging a demonstration outside the Vashi Police Station. They alleged that the central government is acting with malice.
The party workers expressed their determination to intensify the agitation in the future.
Other leaders present at the protest included Jawaharlal Manch Cell Maharashtra Pradesh President Nila Limaye, Regional Spokesperson Nasir Hussain, and former corporator Meera Patil.
The protest was attended by a large number of Congress workers, including Navi Mumbai District Congress Secretary Vidya Bhandekar, Sandhya Kokate, Rakhi Patil, Cell President Ritesh Tandel, Ex-Corporator Babasaheb Gaikwad, Gyandeep Singh Chandok, Sunil Parkar, Vinod Patil, Vijay Patil, Dilip Nagpal, Balaji Salve, Bharat Malve, Abhijit Kakade, Sonwane, and Surendra Prasad
Mumbai: Decision on information commissioner appointment after budget session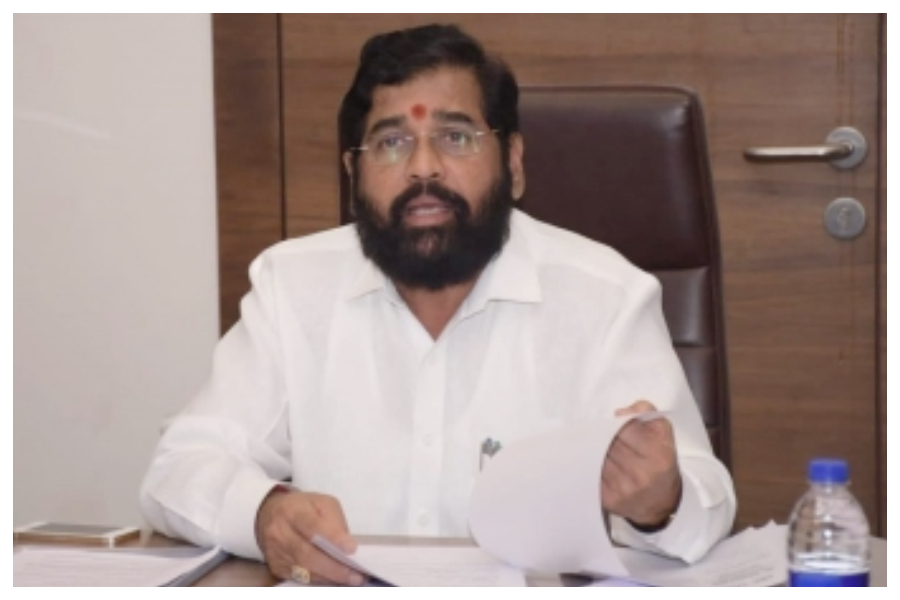 Mumbai: The decision on appointment of chief information commissioner and information commissioners will be taken after the budget session, said senior Mantralaya officials. The government, they said, will be considering applications of candidates other than administrative background as envisaged under the Right to Information (RTI) Act. 
Additional Chief Secretary (ARO&M), general administration department, Sujata Saunik said that the Chief Minister will decide on the date. "We will be filling up all vacancies. There is no decision at present on increasing the number of benches. Vacancies of only the existing benches will be filled," she said.
Only 8 posts created in Maharashtra

The RTI Act provides that people of "eminence" in public life can be appointed as commissioners. In Maharashtra, only eight posts have been created, including that of the chief commissioner. However, the post has mainly been occupied by bureaucrats.
As of now, four posts of information commissioners are vacant and that of chief commissioner will become vacant after April 13 when chief information commissioner Sumit Mullick retires. Manu Kumar Srivastava is said to be among the contenders for the post.
The state government in February this year had issued an advertisement for three vacancies. "I have applied but we are yet to hear anything on it," said Mohammed Afzal, one of the applicants from non-administrative background.
Shailesh Gandhi, former central information commissioner, said, "I think they should be appointing people before they retire. It is too little too late to fill vacancies when posts have been vacant for long. Some activists should also get selected and the government should consider selecting some younger."
Bombay HC asks police to take down obscene video made public by Rakhi Sawant during press meet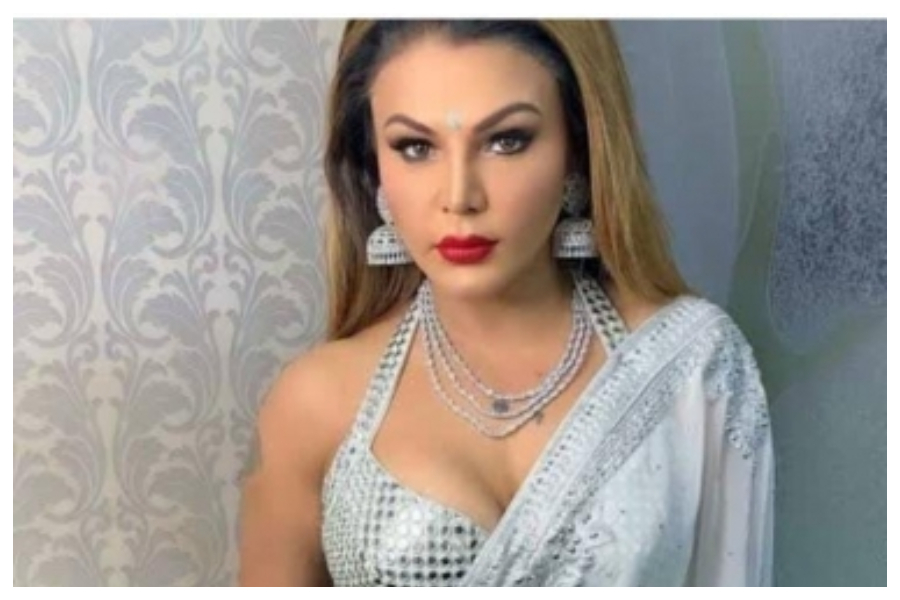 Observing that ethical standards have to be maintained, the Bombay High Court reprimanded model actor Rakhi Sawant and asked the Mumbai police to take necessary steps to delete obscene videos made public by the actor of a fellow actor in a press conference.
Justice Anuja Prabhudessai questioned Sawant's advocate as to why the actor indulged in such an act. "Why should you indulge in these things of showing such videos? Why should it be done for another lady? Some ethical standards have to be maintained," said Justice Prabhudessai.
HC directs Mumbai Police to delete the videos

The judge has also asked Mumbai police to inform on March 28 whether such videos are available on any websites. Also, they have to inform the steps they propose to take to delete these videos.
The HC is hearing a pre-arrest bail plea filed by Sawant after the same was rejected by the sessions court. An FIR was registered against Sawant last October after she called a press conference and allegedly showed obscene video of a fellow actor and made defamatory statements.
Seeking relief, her advocate said that Section 67A, which was imposed on the actor, was non-bailable. The section deals with the offence of transmitting obscene videos.
Justice Prabhudessai questioned whether Section 67A would be applicable since the actor has denied transmitting any obscene video. According to the FIR, Sawant showed the video to media persons. Besides, the punishment for this, if found guilty, is only five years.
Further, the FIR does not say that the media has circulated all this. Also, the FIR states that the video is already available online.
The victim's advocate pointed out that the video shown by Sawant was a private one which is not available online. She defamed the victim and showed the video, which is viral now.
The court then asked the police to check whether the video was deleted. If it is displayed then the same should be deleted.
The HC has kept the matter for hearing on March 28.