Shilpa Shetty clears the air on FIR filed against Raj Kundra and her
Troubles refuse to cease for Raj Kundra and Shilpa Shetty. The husband-wife duo have been named in an FIR with regards to financial discrepancy in a fitness venture started by them.
The complainant alleged that the couple took money from investors across India for their pan-India enterprise and when he demanded the reversal of a payment of Rs 1.5 crore, he was threatened by them.
Taking notice of this, Shilpa has issued a clarification with regards to the FIR and made a public appeal for safeguarding her civil rights well within the framework of law. The actress shared a note on her social media where she presented her side of the story. She wrote, "Woke up to an FIR registered in Raj and my name! Shocked!! To set the record straight, SFL Fitness, a venture run by Kashiff Khan (sic)."
She adds, "He had taken naming rights of brand SFL Fitness to open SFL Fitness gyms around the country. All deals were struck by him & he was signatory in banking & day-to-day affairs. We are not aware of any of his transactions nor have we received a single rupee from him for the same."
"All franchisees dealt directly with Kashiff. The company closed in 2014 and was entirely handled by Kashiff Khan. I have worked very hard over the last 28 years. And it pains me to see that my name & replication is getting damaged & dragged so loosely. To get eyeballs. My rights as a law abiding proud citizen in India should be protected. With gratitude Shilpa Shetty Kundra," she concluded.
Shruti Haasan to conduct live Instagram sessions on social issues for b'day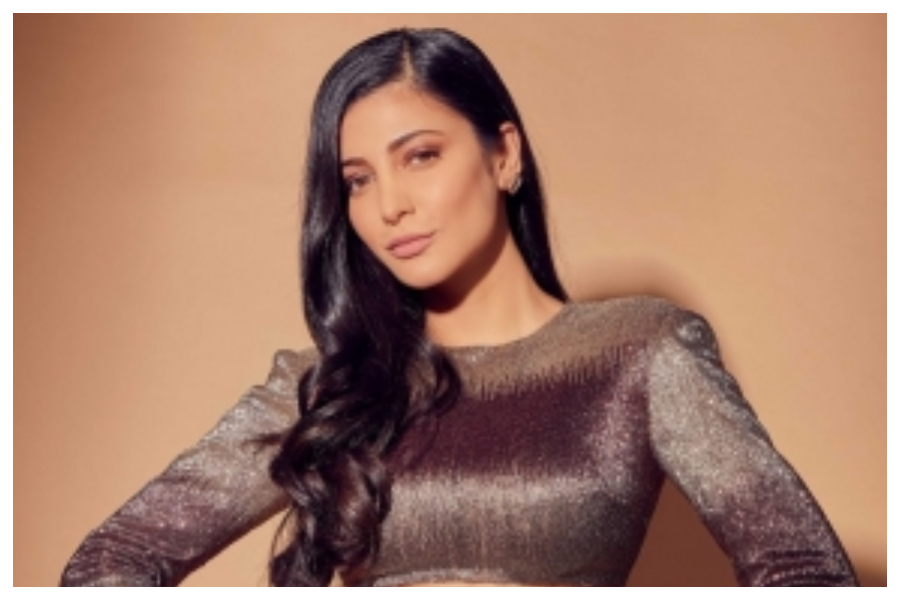 Actress and singer Shruti Haasan will conduct a series of live Instagram sessions on various social issues as part of her birthday celebrations this year.
Sources close to Shruti, whose birthday falls on January 28, said the actress has been overwhelmed with all the love pouring in from her fans who have begun celebrating the month as her birthday month.
A source said: "This year, on her birthday, Shruti has decided to address issues pertaining to society. She will be doing a series of live sessions, starting January 27 on topics such as mental health, women in films and media, and sustainability in fashion.
"On January 27, the session will be on mental health, while on January 28, which happens to be her birthday, the session will be on Women in Films and Media. On January 29, the topic will be Sustainability in Fashion.
"Through these live sessions, Shruti wants to draw attention towards topics that are usually brushed under the carpet or aren't discussed as often as they should be. All of the live sessions will have Shruti along with various influencers and hosts discussing these topics at length in an attempt to normalise these conversations in our day-to-day life."
Commenting on the same, Shruti said: "The idea behind the live sessions is to open up a discussion on these topics. There are many ways to celebrate one's birthday but my idea of a celebration is to open honest discussions, especially about the things I care about and believe need more talking.
"My aim is to let more people in on these topics, get varied perspectives from others during the live and open up these issues for others to think, discuss, share and debate."
Priyanka and Nick Jonas bring home a child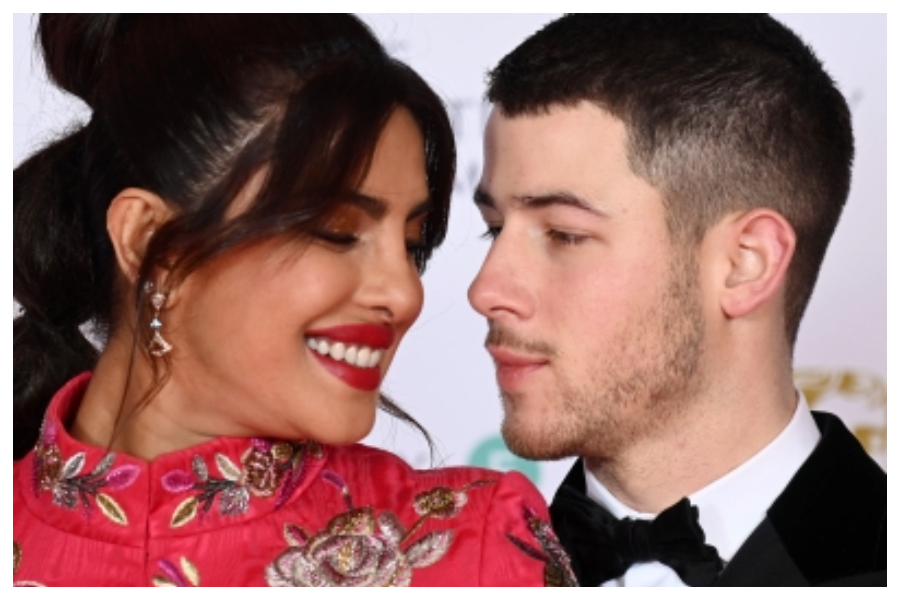 Priyanka Chopra and Nick Jonas have taken the surrogacy route to have a baby. PC made the surprise announcement at Friday/Saturday midnight.

Taking to Instagram, Priyanka said: "We are overjoyed to confirm that we have welcomed a baby via surrogate." She added: "We respectfully ask for privacy during this special time as we focus on our family."

Immediately after the announcement, more than 1.73 million of Priyanka's followers shared her joy on Instagram, showering her with heart emojis.

They celebrities who celebrated included the late basketball star Kobe Bryant's wife and philanthropist, Vanessa, Kal Penn, Shefalee Shah, Katrina Kaif, Lara Datta, Sania Mirza, Bhumi Pednekar and Radhika Jones, editor of 'Vanity Fair', where Priyanka is on the cover of the February 2022 edition.


Ranveer to Deepika: My 'babygirl lookin like a Fazillion buxxx'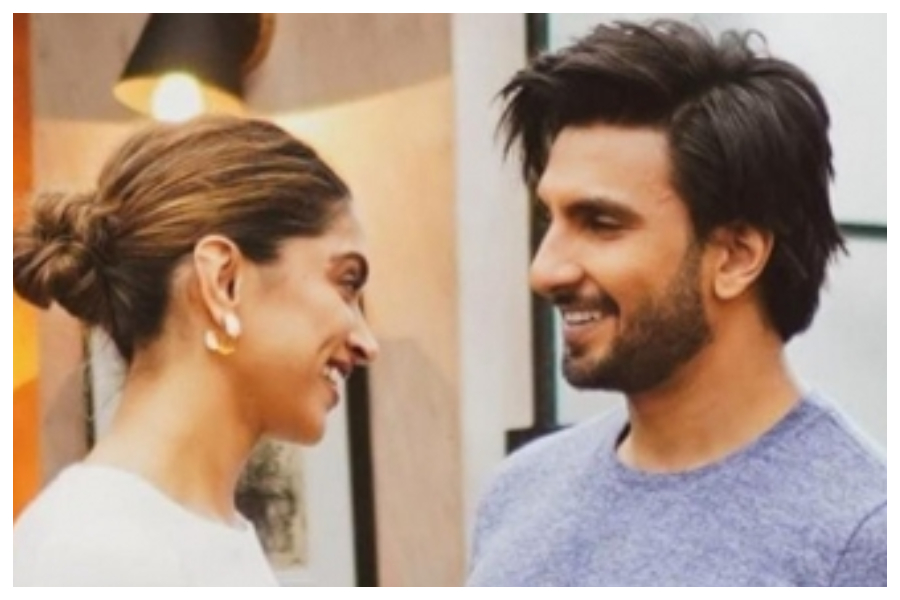 Bollywood's livewire star Ranveer Singh seems to be in awe of his actress wife Deepika Padukone's performance in the upcoming film 'Gehraiyaan' and praised her by saying his "baby girl lookin like a fazillion bux".

Ranveer, who does not shy away from professing his love for his wife on social media, posted a picture of Deepika from the film.

"Moody, sexy and intense!!!A Domestic noir ? Sign me up! All the favs @shakunbatra @ananyapanday @siddhantchaturvedi @dhairyakarwa Naseer the Legend! and my babygirl lookin like a Fazillion buxxx @deepikapadukone produced by the sexiest of them all @karanjohar."

Directed by Shakun Batra, Amazon Original Movie 'Gehraiyaan' stars Deepika Padukone, Siddhant Chaturvedi, Ananya Panday, Dhairya Karwa as leads along with Nasseruddin Shah and Rajat Kapur in pivotal roles

Jointly produced by Viacom18 Studios, Dharma Productions and Shakun Batra's Jouska Films, the movie will have its World Premiere exclusively on Prime Video on February 11.