Indices extend gains on global cues; Sensex up nearly 1,000 pts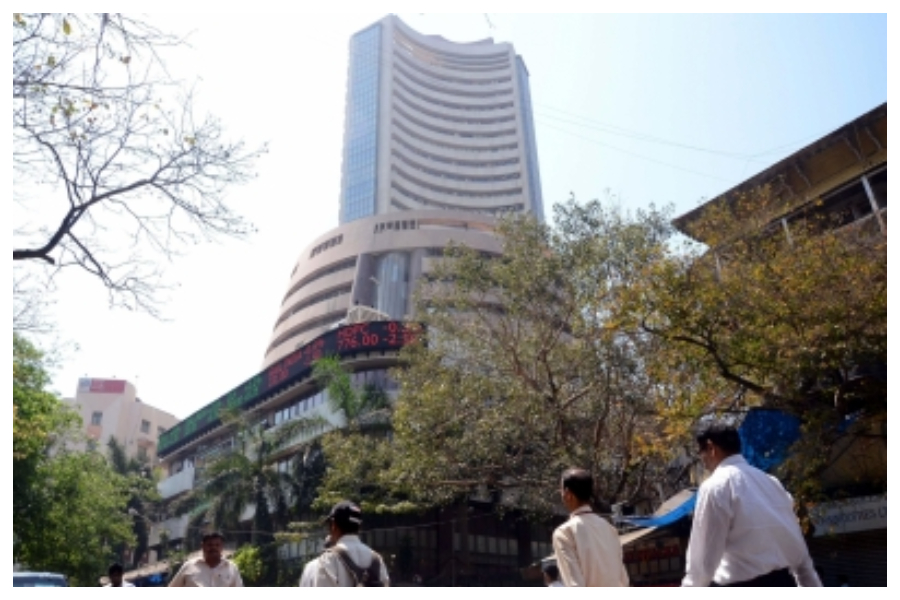 India's key equity indices — Sensex and Nifty — extended their gains on Thursday from the previous session on global cues.
Policy rate hike of 25 basis points by the US Fed at its latest meeting and signs of some progress in talks between Russia and Ukraine supported investors' sentiment globally.
"The economy is very strong, and against the backdrop of an extremely tight labor market and high inflation, the Committee anticipates that ongoing increases in the target range for the federal funds rate will be appropriate," Fed Chairman Jerome Powell told reporters after the policy meeting on Wednesday.
"The Fed's monetary policy actions have been guided by our mandate to promote maximum employment and stable prices for the American people. Our policy has been adapting to the evolving economic environment, and it will continue to do so."
At 9.58 a.m., Sensex was 1.7 per cent or 976 points up at 57,792 points, whereas Nifty 1.6 per cent or 263 points up at 17,239 points.
Coming to Nifty sectoral indices, all of them traded in the green in the opening session.
Among individual stocks, HDFC, Asian Paints, Kotak Mahindra Bank, Eicher Motors, Tata Consumers were the top five gainers among the Nifty 50 companies, rising 3.4 per cent, 3.2 per cent, 3.0 per cent, 2.6 per cent, and 2.6 per cent, respectively.
"The Fed raising rates by 25 basis points was on lines of market expectations," said V.K. Vijayakumar, Chief Investment Strategist at Geojit Financial Services.
"FPIs turning buyers after a long time and softness in crude will support the (Indian) market. There is upward potential in financials, particularly in high quality private banks in which FPIs were sustained sellers."
Premium segment at highest spot, 5G phones at 32% market share in India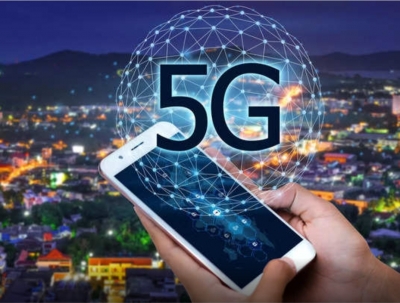 Premium segment (Rs 30,000 and above) contributed 11 per cent to India's smartphone shipments and 35 per cent to overall market revenue in 2022, the highest ever.
Samsung led the market in 2022 in terms of shipment value share with a 22 per cent share, followed by Apple, in the country, according to Counterpoint Research.
However, in terms of shipment volume, Xiaomi led the market in 2022 with a 20 per cent share, closely followed by Samsung.
Xiaomi slipped to third position in Q4 2022 with Samsung and vivo capturing first and second spots respectively.
5G smartphones captured a 32 per cent share in 2022. Samsung became the top-selling 5G brand in 2022 with a 21 per cent share.
Apple continued to lead the premium smartphone segment, with the iPhone 13 emerging as the top-selling model. Apple also led the market in Q4 2022 in terms of shipment value.
"Consumer demand started declining from the second quarter when the global economy was crippled by multiple macroeconomic issues like all-time high inflation, rising unemployment and geopolitical conflicts, affecting India's economy as well," said senior research analyst Prachir Singh.
Inventory build-up across channels after the second quarter led to lower-than-expected shipments throughout the second half of the year.
"We believe that the inventory and demand situation will continue to affect the market in the first half of 2023 before improving in the latter half driven by the festive season and upgrades to 5G devices," Singh added.
India's smartphone shipments declined 9 per cent YoY to reach over 152 million units in 2022, according to the report.
The decline, which is the second ever in India's smartphone market, can be attributed to the decline in entry-level and budget segments which faced supply constraints at the beginning of the year and then witnessed lower demand throughout the year.
"While entry-tier and budget segments were most affected, the premium segment remained immune and showed double-digit growth. OEMs' increased focus, consumers upgrading for premium features and, most importantly, availability of various financing schemes," said research analyst Shilpi Jain.
Overall, India smartphone market revenue remained flat despite a 9 per cent YoY decline in shipments.
OnePlus grew 50 per cent YoY in 2022 driven by the OnePlus Nord CE 2 series.
It focused on diversifying and expanding its product portfolio across different price points and increasing its offline presence to drive sales, the report mentioned.
WhatsApp working on new software that uses Apple Mac Catalyst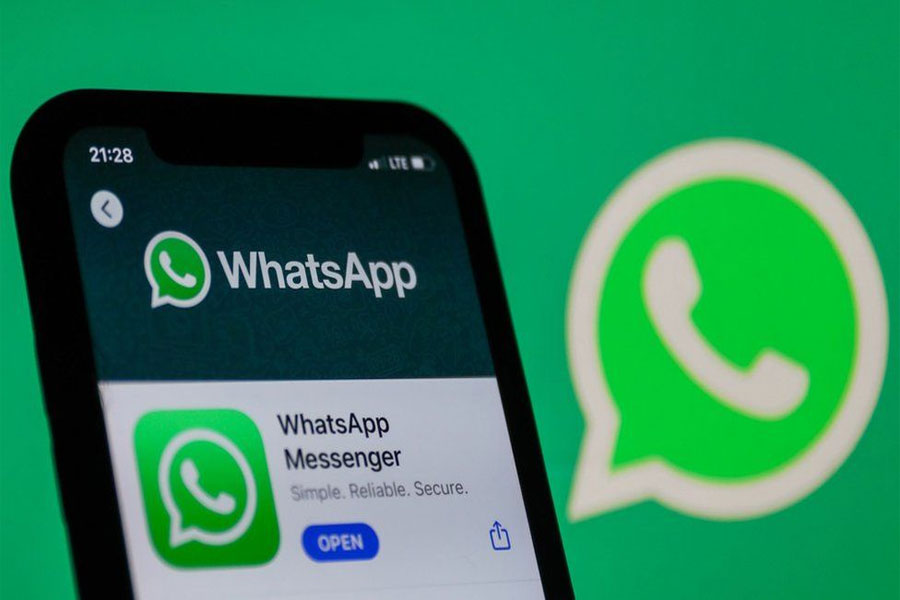 Meta-owned WhatsApp is working on a new Mac app that uses the Apple Mac Catalyst development environment to make better use of system resources.
According to AppleInsider, WhatsApp currently provides a web-based Electron app for Mac users in addition to its web app via browsers.
Electron and Catalyst are software development frameworks that help developers create desktop apps.
The new app has been in a closed beta for a few months, but now anyone can download the file on macOS Big Sur or later on the WhatsApp website, according to the report.
Following installation, it will display a QR code that users can scan with their iPhone to link their accounts using the WhatsApp iOS app.
The Mac app's three-panel interface provides access to archived chats, starred messages, phone calls, and settings.
The Catalyst app includes features not available in the Electron version, such as file drag-and-drop and a spell-checker, the report mentioned.
Meanwhile, WhatsApp has reportedly rolled out some new shortcuts for group admins to quickly and easily perform actions for a certain group participant, on iOS.
The new shortcuts simplify interactions with group members as now the platform supports large groups of up to 1,024 participants, reports WABetainfo.
The new update will help group admins quickly manage and communicate with such a large number of participants in private.
Mumbai: No jumbo block on Western Railway on Sunday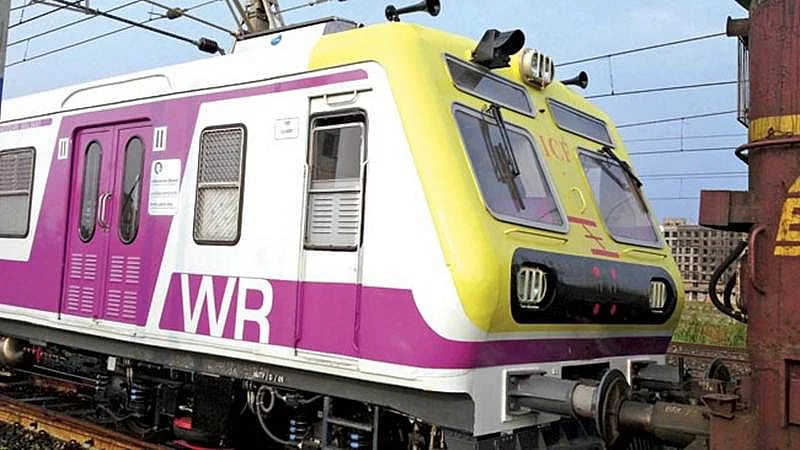 There will be no jumbo block on Sunday, January 29 over Western Railway's (WR) Mumbai suburban section, the WR announced today.
Major block to dismantle Gokhale bridge
Earlier last week, the Western Railway had enforced a major 4.5 hour block on the down slow lines from 12.15am to 4.45am on the intervening nights of Jan 19-20 and Jan 20-21 to carry out dismantling work of the Gokhale road overbridge at Andheri.
As a result, a number of local train services were affected.