Former Chairman of Tata Sons Cyrus Mistry dies in road accident in Palghar
Former Chairman of Tata Sons Cyrus Mistry was killed in a car accident in Palghar on Sunday. Mistry was travelling from Ahmedabad to Mumbai in a Mercedes car.
"The accident took place around 3.15 pm, when Mistry was travelling to Mumbai from Ahmedabad. The accident took place on a bridge over the Surya river. It seems an accident," PTI quoted a police official as saying.
The other two persons travelling with him, including the car driver, were injured. All the injured persons have been shifted to a hospital in Gujarat.
Mistry, an Irish businessman of Indian origin, was the chairman of Tata Group, an Indian business conglomerate.
Mistry, who was the sixth chairman of Tata Sons, was ousted from the position in October 2016. He had taken over as chairman in December post Ratan Tata's retirement.
Explosion in (Peshawar) Pakistan!!! (LIVE UPDATE)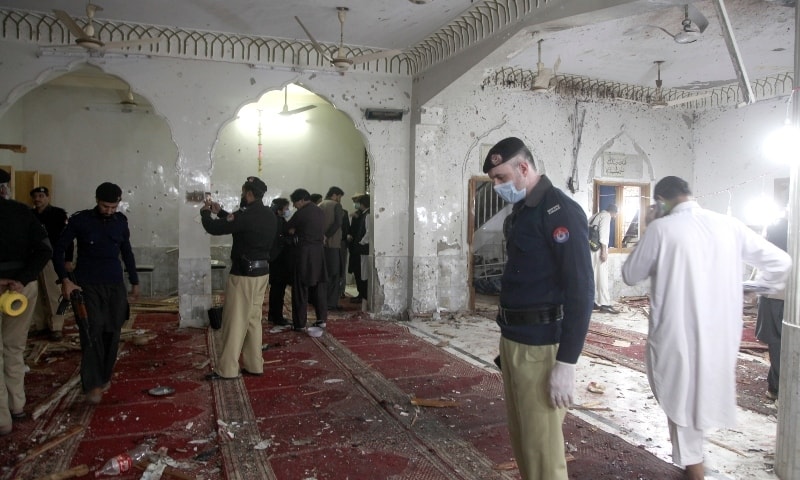 Explosion occurred during Zohar prayer!! Some time ago, there was an explosion near the police lines of Peshawar, Pakistan. Many people have been injured. The injured are being shifted to the hospital.
According to information shared with Geo News, this explosion took place near the Police Lines Mosque in Peshawar, Pakistan. Whose voice has been heard far and wide. News of many people getting injured.
Emergency has been implemented.
The area where this explosion happened!! That is a high security (VVIP) area!!
More information will be updated Soon…
Mumbai: Minor boy detained for raping 5-year-old girl in Nagpada; victim to get free education till 10th std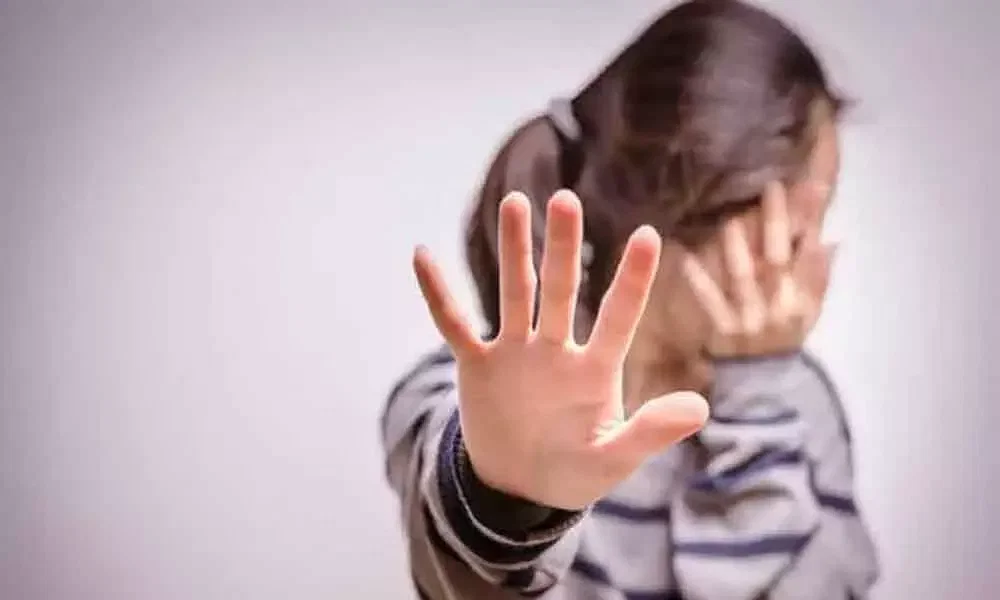 A minor boy was detained for allegedly raping a 5-year-old girl in Nagpada and sent to a juvenile correction centre.
He was detained within six hours of the crime.
Free education till 10th standard for victim
The Nagpada police officials have collected Rs 1.10 lakh for the victim and have made provisions for giving her free education till the 10th standard.
A case has been registered under sections of IPC and POCSO.
Teachers scam: WhatsApp chat hinting question paper leak recovered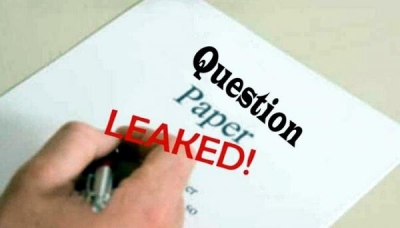 The Enforcement Directorate (ED), probing the multi-crore teachers' recruitment scam, has recovered WhatsApp chats hinting at possible advance leaking of question papers to select candidates who took the written examination for primary teachers' posts in West Bengal in 2016.
Sources said that the selective leaking of question papers were mainly done by the youth Trinamool Congress leader, Kuntal Ghosh, who was arrested by the ED from his residence on January 21.
The probe agency has also recovered Whatsapp chats indicating that Ghosh enjoyed the patronage of former state education minister and Trinamool Congress secretary general Partha Chatterjee.
From the documents seized from Ghosh's residence, the central agency officials have also recovered copies of the admit cards of certain candidates who appeared for the recruitment examination for primary teachers in 2016.
The ED sleuths have come across the names of 35 individuals who secured jobs as teachers in state- run schools by paying money to the arrested youth leader and all of them are currently employed with different schools. Each and every one of them will be questioned to take the investigation forward.
"The recruitment scam seems to be in multiple layers, which again have sub-layers involving multiple players and multiple angles. The uncovering of one layer is leading to other layers. That's why the investigation process is getting prolonged," said a legal associate of ED.
The fact that question papers were leaked to select candidates was established after the ED sleuths noticed that some extremely below-average candidates, as per their academic records, scored exorbitantly in the recruitment examination.
Sources said that the marks secured in their academic examinations did not justify their scores in their optical mark recognition (OMR) sheets.