ED raids premises of partner of Sena leader's daughters in Rs 1,034 Cr land scam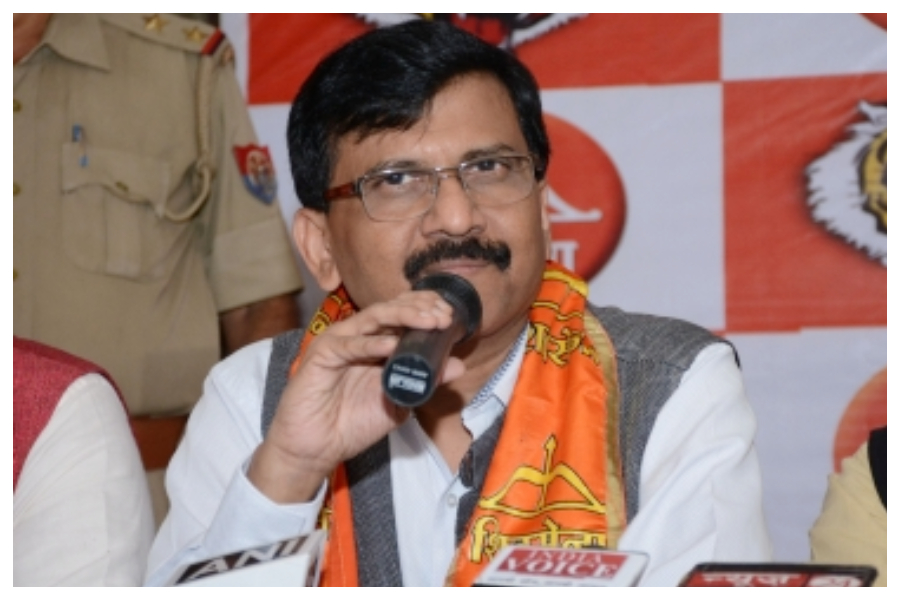 The Enforcement Directorate (ED) on Thursday conducted raids in connection with a Rs 1,034 crore land scam at the house of Sujit Patkar, who is reportedly a business partner of Purvashi and Vidhita, the daughters of Shiv Sena leader Sanjay Raut.
The ED had on Wednesday arrested Pravin M. Raut, the former director of Guru Ashish Construction Pvt Ltd, Mumbai. He is currently in ED custody for eight days.
On February 1, the ED conducted a search operation at the house of Pravin M. Raut. His statement was also recorded under section 50 of PMLA. Property worth Rs 72.65 crore of Praveen M. Raut was also attached by the ED in another case.
The official said that Guru Ashish Construction Pvt Ltd was involved in redevelopment of Patra Chawl Goregaon, Mumbai. Patra Chawl had 672 tenants in tenements on 47 acres of land belonging to Maharashtra Housing Area Development Authority (MHADA).
Now the ED is probing the role of Sujit Patkar in the case.
The official said that the ED initiated investigation under the provisions of PMLA on the basis of the FIR registered by EOW, Mumbai invoking Section 120 read with 420 and 409 of IPC.
Guru Ashish Construction Pvt Ltd had entered into a tripartite agreement with the tenants and MHADA to redevelop Patra Chawl, Goregaon, Mumbai.
Parvin Raut along with Rakesh Kumar Wadhawan and Sarang Wadhawan, Directors of Guru Ashish Constructions Pvt Ltd, in connivance with others illegally sold FSI to various builders for Rs 1,034 Crore. This was done without constructing the rehab flats and flats to be handed over to MHADA, which was the pre requisite.
"Investigation conducted under PMLA, revealed that Pravin Raut being Director of Guru Ashish Construction Pvt Ltd played an active role in the redevelopment project and in connivance with Rakesh Kumar Wadhawan and Sarang Wadhawan, managed to divert the Proceeds of Crime more than Rs 1,000 crore by harming the interest of 672 tenants and buyers," said the ED official.
The official said that in addition to Rs 1,034 crore received from various builders, they had also obtained Bank loans.
It was also learnt that during 2010 Pravin Raut received Rs 95 crore in his bank account in the guise of sale of equity and land deal though the company was not able to complete the project and had not generated any income.
Mumbai: TISS students cancel BBC documentary show after BJYM protests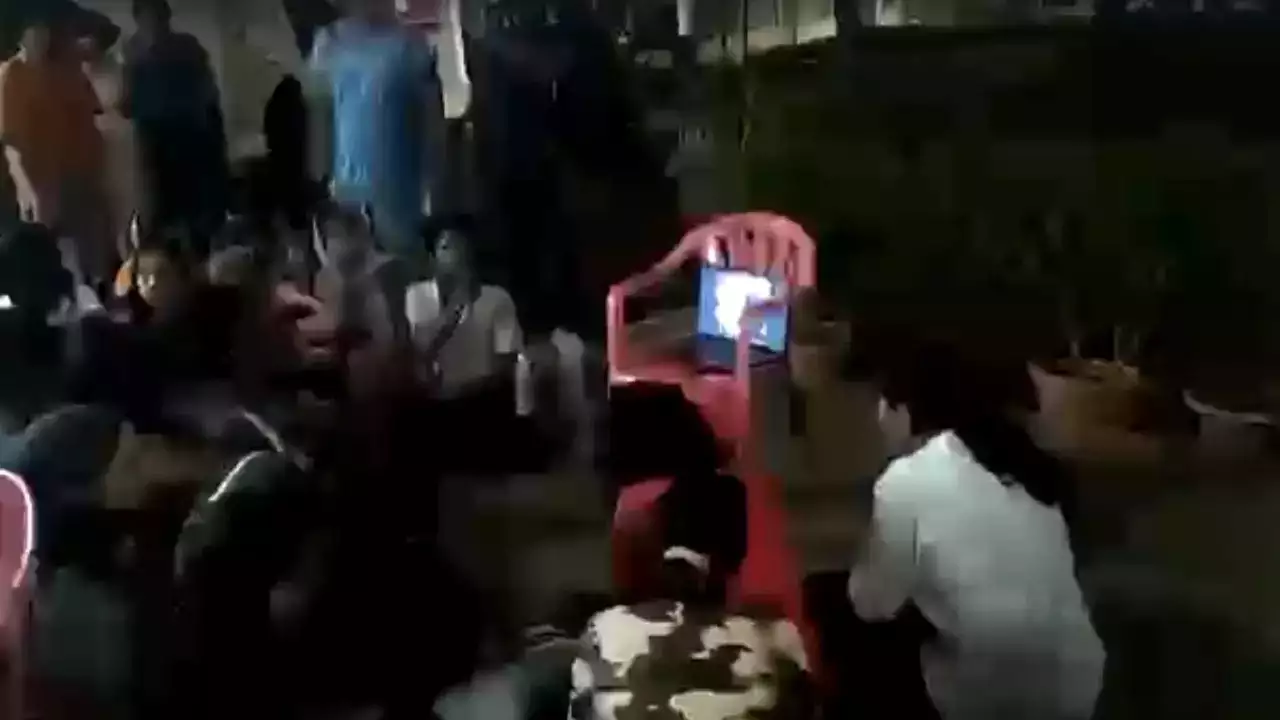 Mumbai: The premier Tata Institute of Social Sciences (TISS)'s Progressive Students Forum cancelled the planned screening of the controversial BBC documentary on Prime Minister Narendra Modi after strong protests by the Bharatiya Janata Yuva Morcha activists, here on Saturday evening.
A student leader – declining to be quoted – said that the film and the projector could not be taken to the venue in view of the protests and pressures from the TISS management and the Mumbai Police.
"Accordingly, we decided to cancel the screening. However, we have forwarded the entire documentary to all the students and they are watching it on their gadgets like mobiles, laptops or tablets," he told IANS, adding it has reached over 600 students on the TISS Deonar campus and outside.
The developments came even as the TISS management issued a stern 'advisory' on Thursday warning the students of strict action if they went ahead with the plans, followed by another circular this afternoon.
Unrelenting, the Progressive Students Forum (PSF) had said it was intended to be "a symbolic protest" against the government's move to block access to the documentary and their move was in solidarity with other students' organisations in campuses across the country.
The PSF's defiant venture came after similar protests erupted in Delhi against the students of Delhi University and around 24 were detained on Friday, as some other institutions in different parts of the country also attempted similar screenings.
Mumbai unit Bharatiya Janata Party President Ashish Shelar had slammed the TISS-PSF plans to screen the documentary and urged the Maharashtra government to take action against the students for attempting to create law and order problems.
Mumbai Metro 6 line: Maha Govt urges Centre to provide 15 hectare land free of cost for carshed at Kanjurmarg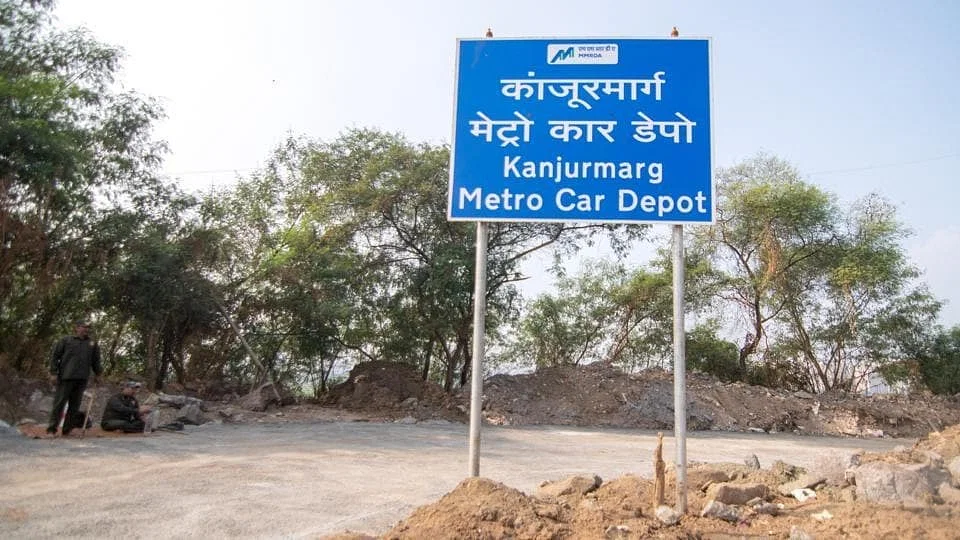 Mumbai: In a significant move, the Shinde Fadnavis government has made a fresh appeal to the Centre to give no objection certificate for making available at free of cost 15 hectare of land for the construction of Metro 6 (Swami Samarth nagar-Vikhroli) carshed at Kanjurmarg in North East Mumbai. This is a fresh request made recently by the state government after it has decided to develop carshed for Metro 3 (Cuffe Parade-Bandra-SEEPZ) at Aarey Colony. The Uddhav Thackeray-led Maha Vikas Aghadi (MVA) government had earlier urged the Centre to make available a total of 43.76 hectares land at Kanjurmarg for combined carshed for Metro 3, 4 and 6. However, the land was not transferred as the MVA government and the BJP-led government at the Centre were at loggerheads. 
Collector had issued order in 2020, withdrew later

On October 1, 2020, the Mumbai suburban district collector had issued an order handing over the possession of 102 acres of land to the Mumbai Metropolitan Region Development Authority (MMRDA) for the construction of an integrated car shed for the Metro. However, the MVA government on August 30, 2022 told the Bombay High Court that the Mumbai suburban district Collector has withdrawn an earlier order allotting land in Kanjurmarg area for a carshed of Mumbai Metro. Thereafter, the court disposed off a Union government's petition challenging the collector's 2020 order.
Proposal for metro 6 carshed sent to centre, no decision yet
Incidentally, after the Shinde Fadnavis government decided that the Metro 3 carshed will come up at Aarey Colony lifting the stay granted by the MVA government, the MMRDA had requested the state government to provide land at Kanjurmarg for the construction of Metro 6 line carshed. Thereafter, the state government sent its proposal to the Centre in this regard but there has been no decision yet.
A senior urban development minister officer told the Free Press Journal, ''The government earlier had sent a proposal to the Centre for handing over a total of 43.76 hectare of land in Kanjurmarg comprising 37.32 hectare from land number 657 and 6.44 hectare from land number 6.44 hectare for a combined carshed for Metro 3, 4 and 6 lines. Now, the land requirement is reduced to 15 hectare as the Metro 3 carshed will come up in Aarey Colony. The government is pursuing its proposal with the union commerce ministry.''
Metro 6 line to connect Eastern and Western highways
The 14.4 km long Mumbai Metro line 6 (Swami Samarth Nagar-Jogeshwari-Vikhroli-Kanjurmarg) will connect Eastern and Western Express highways through Jogeshwari Vikhroli Link Road (JVLR) through 13 metro stations with an estimated cost of ₹6,700 crore. The metro line will facilitate commuters to reduce the travel time on the route by 35-45 minutes.
The 13 metro stations will include Swami Samarth Nagar, Adarsh Nagar, Jogeshwari (W), JVLR, Shyam Nagar, Maha Kali Caves, SEEPZ Village, Saki Vihar, Rambaug, Powai Lake, IIT Powai, KanjurMarg and Vikhroli (EEH)
Nashik MLC polls – BJP maintains taut suspense on stance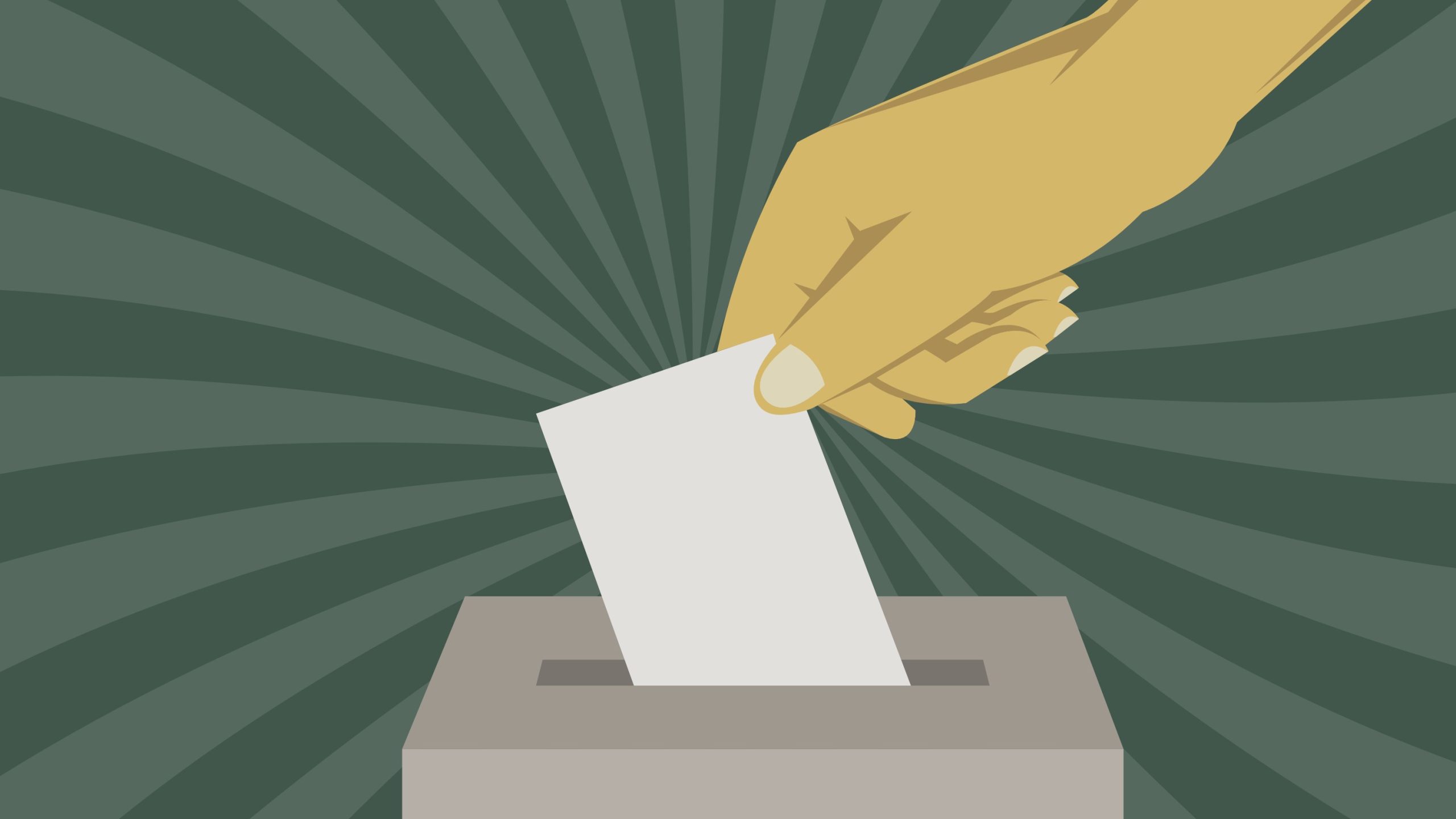 Mumbai: With barely 48 hours left before polling on Monday, the Bharatiya Janata Party (BJP) continued to maintain suspense over whether it would support Congress rebel Satyajeet Tambe contesting the Nashik Graduates' constituency for the Maharashtra Legislative Council (MLC) elections.
The Opposition Maha Vikas Aghadi (MVA) alliance of Congress, Nationalist Congress Party and Shiv Sena (UBT) is supporting a BJP rebel, Shubhangi Patil, for the January 30 elections.
BJP MLC Ram Shinde on Saturday revealed that the party would decide on its strategy later tonight, while BJP's Ahmednagar MP Sujay Vikhe-Patil hinted that the party is capable of "turning the tables overnight" in the elections.
Earlier, state BJP President Chandrashekhar Bawankule had dropped broad hints of extending support to Tambe, saying any decision of "the local (party) leaders would be acceptable", while emphasising that Patil will not get a single BJP vote.
However, the party has not announced its decision clearly so far, even as discussions are reportedly on between Deputy Chief Minister Devendra Fadnavis and other senior leaders.
A fortnight ago, the Congress got a rude shock when its official nominee and three-time MLC Sudhir Tambe did not file his nomination and instead propped up his son Satyajeet Tambe as an independent candidate.
The party hit back by suspending Sudhir Tambe, expelling his son Satyajeet Tambe and followed up by en masse sacking the Ahmednagar District Congress Committee.
Besides Nashik Graduates' constituency, the other seats going to polls include Amravati Graduates' constituency and Nagpur, Aurangabad and Konkan — all Teachers' constituencies.
In Nagpur, the main battle is between sitting MLC Nago Ganar, contesting as Independent supported by BJP, against Congress' MVA-backed Sudhakar Adbale of Vidarbha Madhyamik Shikshak Sangh. Shikshak Bharti's Rajendra Zade and NCP rebel Satish Itkelwar are also in the fray.
In Amravati, sitting BJP MLC Ranjeet Patil is contesting against Congress' MVA nominee Dhiraj Lingade.
In Aurangabad, sitting NCP MLC Vikram Kale is locking horns with BJP's Kiran Patil.
In Konkan, the MVA-supported Peasants & Workers Party's sitting MLC Balaram Patil is pitted against BJP's Dnyaneshwar Mhatre.
As the campaigning ended on Saturday, both the MVA and the ruling BJP exuded full confidence that they will make a clean sweep of the five seats in Monday's elections.