Asking girls to take off hijab invasion of privacy, attack on dignity: Justice Dhulia
Supreme Court judge Justice Sudhanshu Dhulia, in the split verdict on Karnataka hijab ban, on Thursday said by asking girls to take off their hijab before they enter school gates is an invasion of privacy, attack on dignity, and denial of secular education.
He said this is the time when children should learn not to be alarmed by our diversity but to rejoice and celebrate this, and also this is the time when they must realise that diversity is our strength.
Justice Dhulia said: "By asking the girls to take off their hijab before they enter the school gates, is first an invasion of their privacy, then it is an attack on their dignity, and then ultimately it is a denial to them of secular education. These are clearly violative of Article 19(1)(a), Article 21 and Article 25(1) of the Constitution".
The judgment was delivered by a bench comprising Justices Hemant Gupta and Dhulia. While Justice Gupta dismissed the appeals challenging the Karnataka High Court judgment, Justice Dhulia set aside the high court judgment and quashed the Karnataka government order dated February 5.
The petitioners had moved the apex court, challenging the Karnataka High Court verdict refusing to lift the ban on hijab in educational institutions of the state.
Justice Dhulia said there shall be no restriction on the wearing of hijab anywhere in schools and colleges in Karnataka. He added that the unfortunate fallout of the hijab restriction would be that they would have denied education to a girl child.
"A girl child for whom it is still not easy to reach her school gate. This case here, therefore, has also to be seen in the perspective of the challenges already faced by a girl child in reaching her school. The question this court would put before itself is also whether we are making the life of a girl child any better by denying her education merely because she wears a hijab!" he said.
He added that the constitutional scheme, wearing a hijab should be simply a matter of choice and it may or may not be a matter of essential religious practice, but it still is, a matter of conscience, belief, and expression.
Justice Dhulia said if a girl wants to wear hijab, even inside her class room, she cannot be stopped, if it is worn as a matter of her choice, as it may be the only way her conservative family will permit her to go to school, and in those cases, her hijab is her ticket to education.
In a 73-page judgment, he said, "fraternity, which is our constitutional value, would therefore require us to be tolerant, and as some of the counsel would argue to be, reasonably accommodating, towards the belief and religious practices of others. We should remember the appeal made by Justice O. Chinnappa Reddy in Bijoe Emmanuel — our tradition teaches tolerance; our philosophy preaches tolerance; our Constitution practices tolerance; let us not dilute it."
He emphasised that the Government Order dated 5 February, 2022, and the restrictions on the wearing of hijab, also goes against constitutional values of fraternity and human dignity.
Justice Dhulia said: "Liberty, equality, fraternity, the triptych of the French Revolution is also a part of our Preamble. It is true that whereas liberty and equality are well established, properly understood, and recognised concepts in politics and law, fraternity for some reasons has largely remained incognito. The framers of our Constitution though had a different vision. Fraternity had a different, and in many ways a much larger meaning with the main architect of our Constitution, Dr Ambedkar".
He added that schools, in particular our pre-university colleges are the perfect institutions where children, who are now at an impressionable age, and are just waking up to the rich diversity of this nation, need to be counselled and guided, so that they imbibe our constitutional values of tolerance and accommodation, towards those who may speak a different language, eat different food, or even wear different clothes or apparel!
"This is the time to foster in them sensitivity, empathy and understanding towards different religions, languages and cultures. This is the time when they should learn not to be alarmed by our diversity but to rejoice and celebrate this diversity. This is the time when they must realise that in diversity is our strength," he said.
Zomato Shares Hit 52 Week High Today,Back Near IPO Price After Two Years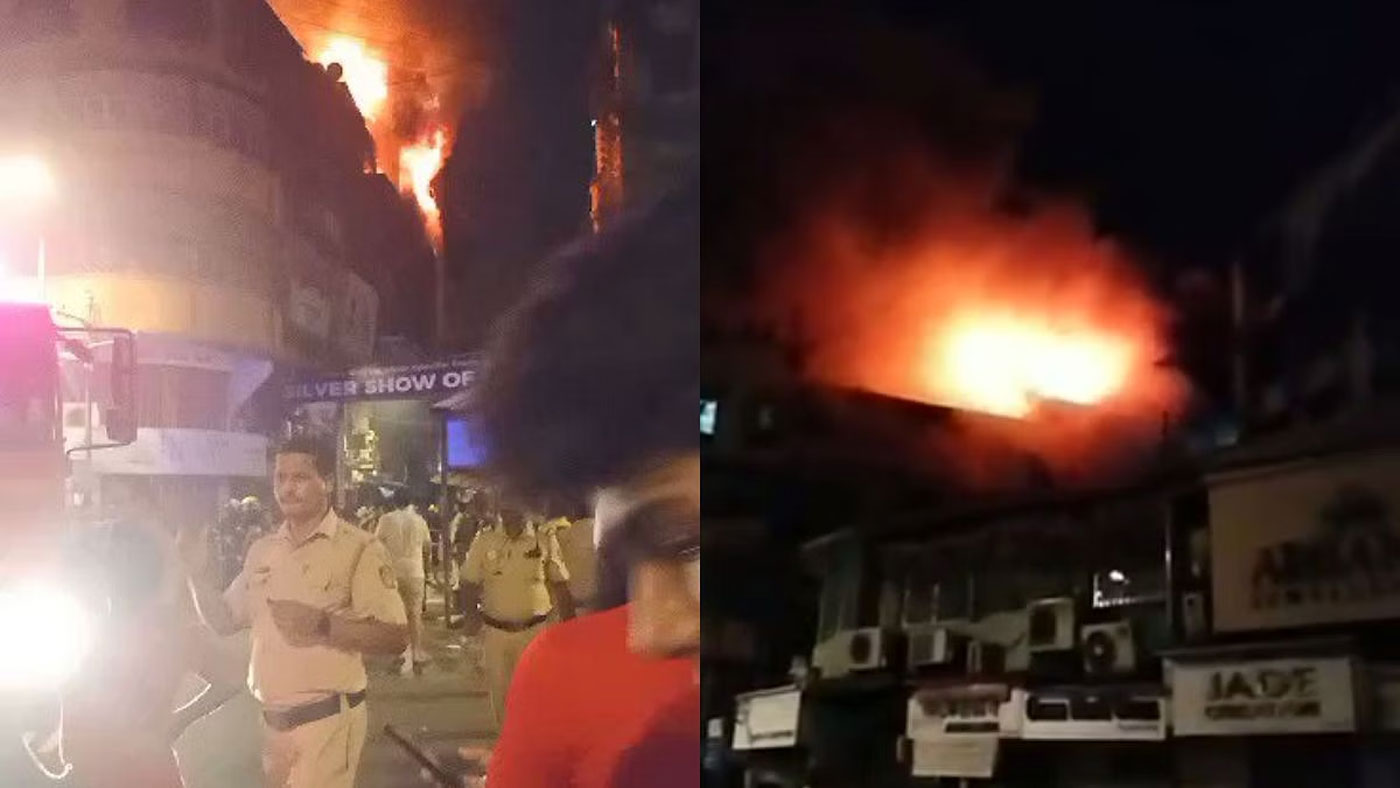 The shares of Zomato Ltd record a one year high with stock gained nearly 53 per cent in the last 52 week. The stock of Zomato is witnessing a surge of Rs 77.35 a share, a level last seen on April 26, 2022.
In the end of March 2023, Zomato share dropped down at Rs 50 apiece. The stock was trading at Rs 77 on BSE at 1pm, up by 1.64 per cent from the previous close.
Since March, the stock gain a rise of nearly 53 per cent. It is still down 52 percent from its record closing high of Rs 160.30 hit on November 15, 2021.
After entering the new financial year, the shares of Zomato has increased around Rs 50 to Rs 77 apiece levels. The company shares had started signaling about the end of base building mode in January 2023 when it rebounded from Rs 47 apiece levels and sustained above this fresh bottom made after bouncing back from 52-week lows of Rs 40.60 apiece made in July 2022.
Zomato Ltd Shares
The shares of Zomato on Friday at 3:30pm IST were at Rs 77.90, up by 2.77 per cent.
Pune News: Big news! Pune IAS officer caught in CBI raid, accepting bribe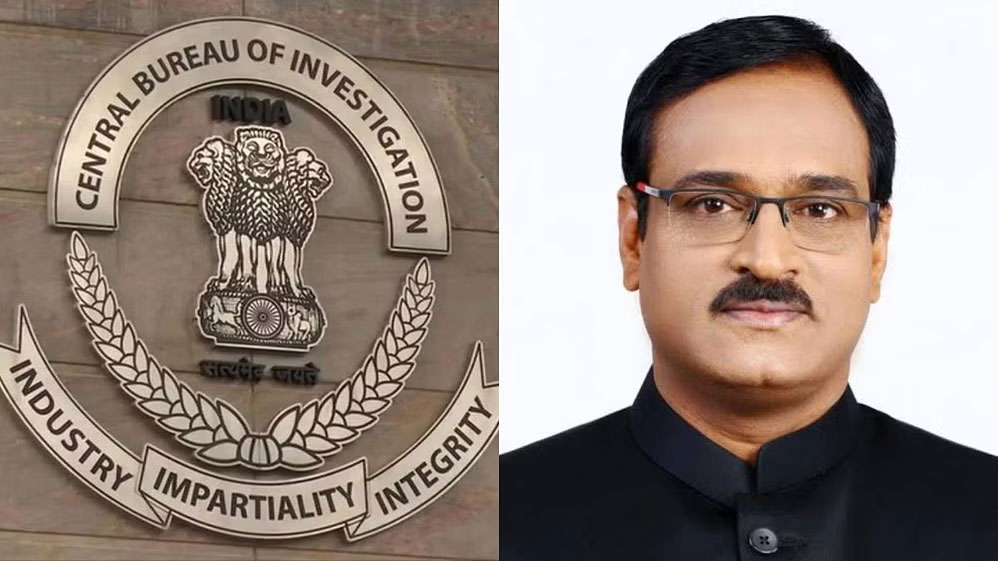 Cbi Raid on Ias Officer Dr Anil Ganpatrao Ramod: A big news has come to the fore from Punya. CBI has conducted raids on IAS officers. Dr. Anil Ganpatrao Ramod is an IAS officer and is the Additional Divisional Commissioner of Pune. He has been caught red handed by the CBI accepting the offer.
According to the information received, Anil Ramod, who is facing the highway, would have demanded Lachechi to get the return soon. The complainant would have filed a complaint with the CBI in respect of or. Intervening in the complaint received, the CBI raided and caught Anil Ramode red-handed accepting a bribe of Rs.8 lakh.
Stuck in taking promotion and bribe for two days
Meanwhile, Alikadech Satariat got promoted to the post of Faujdar and got stuck for two days, but while taking the bribe, the police station staff got stuck. Or a greedy police officer, taking a bribe of Rs 24,000 to help the accused in the crime of treachery of marriage, caught by the Prohibition Department on a family promise.
Ya Faujdarache Nao Machindra Baburao Sasane Asan Aahe. If the police station accepted the bouquet, the same police station or criminal offense was registered.
And in the second incident, the police station police station's police officer filed a complaint regarding the property, for not registering the crime, and for not registering the accused, the complainant was fined 20 thousand rupees and then 12 thousand rupees. Either in the case itself or in the form of Bribe, the Prohibitory Department has caught red handed. Nitin Dashrath More, ase ya faujdarache nao aahe.
Bengal govt challenges Calcutta HC's twin orders in minor rape-murder case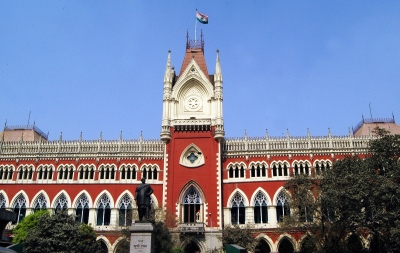 The West Bengal government on Friday challenged the twin orders of a single-judge bench of the Calcutta High Court in connection to the rape and murder of a minor girl in Kaliganj, North Dinajpur district.
The two orders by the High Court's single-judge bench of Justice Rajasekhar Mantha have been challenged at the division bench headed by Chief Justice T.S. Sivagnanam and comprising Justice Hiranmay Bhattacharya.
The first order pertains to the formation of a special investigation team to probe the case, while the second is related to Justice Mantha seeking a report from the state's Home Department on the police allegedly refusing to cooperate with the SIT.
Despite a petition was filed at the High Court demanding a Central Bureau of Investigation (CBI) probe in the matter, Justice Mantha constituted the SIT comprising the-then Special Commissioner of Kolkata Police, Damayanti Sen, retired IG Pankaj Dutta, and retired Joint Director of CBI, Upen Biswas.
Justice Mantha and specifically directed the state police to fully cooperate with the SIT.
Sen has however, been transferred from her current posting to a lesser significant post of additional director general (training) of state police.
Justice Mantha's bench recently received complaints against the state police for not cooperating with the SIT.
Taking strong exceptions, Justice Mantha on Thursday sought a report from the Home Department within seven days.
The rape and murder case took place in April.