7 soldiers killed, 19 injured in Ladakh road accident
Seven soldiers were killed and 19 others injured in a road accident in Ladakh on Friday, defence sources said.
According to the sources, 26 soldiers were injured in the road accident in Turtuk area of Ladakh.
"Seven soldiers died on the spot while 19 others were injured. The injured soldiers have been airlifted to military hospital in Chandigarh," a defence source said.
ED doubts Saket Gokhale's claim of Rahul Gandhi's aide paying cash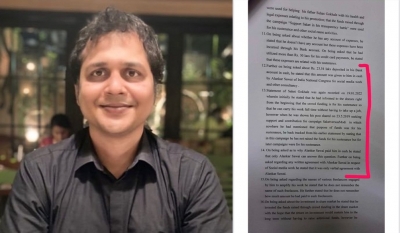 The Enforcement Directorate (ED) has questioned Alankar Sawai, a close aide of Congress leader Rahul Gandhi, in connection with a money laundering case lodged against arrested Trinamool Congress leader Saket Gokhale for allegedly misusing around Rs 1 crore, collected through crowd funding.
The ED has learnt that Gokhale had collected around Rs 80 lakhs through crowd funding using an online platform, whereas cash amounting to Rs 23.54 lakhs was also deposited into his account.
IANS is in the possession of ED documents which suggests that the probe agency doubts his claims.
When the ED asked Gokhale about the Rs 23.54 lakhs, he said the amount was given to him in cash by Sawai.
"We asked him as to why Alankar Sawai will pay him in cash? Gokhale replied that only Sawai could answer this question. We asked whether there was any written agreement between Sawai and him in respect of Social media work, Gokhale said that it was only verbal agreement," ED sources said.
Sawai was called to join the investigation on several occasions.
The sources claimed that he was questioned on Wednesday, Thursday and Friday.
During the questioning, Sawai denied that any payment was made to Gokhale.
The ED sources said that there is no proof as of now to prove that he made the payment and they will confront him together with Gokhale.
"The money was deposited in November 2021 whereas he joined the Trinamool Congress in August 2021. In such case why he will promote Congress party? This is the reason we doubt his ststement," the sources said.
Funds raised through the campaign "Support Saket in his transparency battle" were used for his sustenance and other social cause activities.
The ED has also alleged that the funds were used for helping his father Suhas Gokhale with his health and legal expenses relating to his promotion.
The agency asked him to provide them a list of freelancers engaged by him to amplify his work, to this Saket Gokhale stated that he did not remember the names.
He also said that he even didn't know how much amount he had paid to freelancers.
When the ED asked him about the investment in share market, Saket Gokhale stated that he invested the funds raised through crowdfunding in the sharemarket with the hope that the return on investment would sustain him in the long term without having to raise additional funds
Saket Gokhale's statement was recorded on January 19, 2022, wherein initially he said that he had informed to the donors right from the beginning that the crowd funding is for his sustenance so that he can carry his work full time without having to take up a job.
However when he was shown his post shared on May 23, 2019, seeking support and contribution for campaign 'SaketversusModi' in which nowhere he had mentioned that purpose of funds was for his sustenance, he backtracked from his earlier statement by saying that in this campaign he had not raised funds for his sustenance but for later campaigns were for his sustenance.
IndiGo flies passenger to Udaipur instead of Patna, DGCA orders inquiry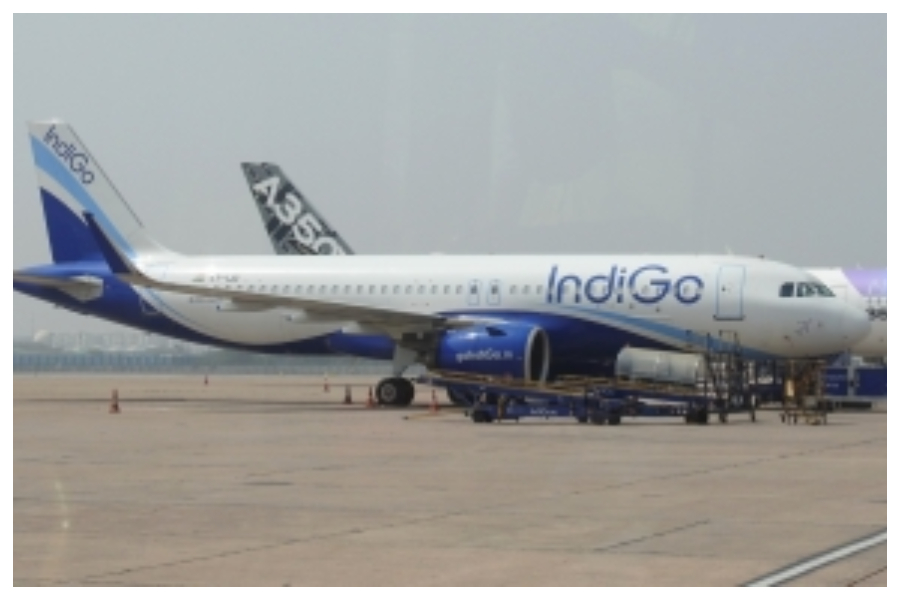 The airline reportedly flew him back to Delhi the same day and then to Patna on January 31.
The Directorate General of Civil Aviation (DGCA) has ordered an inquiry after a passenger who was supposed to take an Indigo flight to Patna instead boarded another flight of the airline and landed at Udaipur – about 1400km away from his destination.
The incident was reported on January 30 (Monday), and the passenger was sent to his destination next day. A senior DGCA official said that the passenger, identified as Afsar Hussain, booked a ticket for Patna via Indigo flight 6E-214 and reached Delhi airport on January 30 to board the scheduled flight. But he mistakenly boarded Udaipur-bound flight 6E-319 of Indigo.
𝗜𝗻𝗱𝗶𝗚𝗼 𝗹𝗮𝘁𝗲𝗿 𝗳𝗹𝗲𝘄 𝗯𝗮𝗰𝗸 𝗽𝗮𝘀𝘀𝗲𝗻𝗴𝗲𝗿 𝘁𝗼 𝗗𝗲𝗹𝗵𝗶
The passenger realised the mistake only after landing at Udaipur Airport.
After which he informed officials at Udaipur Airport, who then alerted the airline about the matter.
The airline reportedly flew him back to Delhi the same day and then to Patna on January 31.
𝗪𝗶𝗹𝗹 𝗶𝗻𝗾𝘂𝗶𝗿𝗲 𝘄𝗵𝘆 𝗯𝗼𝗮𝗿𝗱𝗶𝗻𝗴 𝗽𝗮𝘀𝘀 𝘄𝗮𝘀 𝗻𝗼𝘁 𝘀𝗰𝗮𝗻𝗻𝗲𝗱: 𝗗𝗚𝗖𝗔
"We are seeking a report into the matter and appropriate action will be taken against the airline," the DGCA official said. In the inquiry, DGCA will find out as to why the boarding pass of the passenger was not scanned thoroughly and how he boarded the wrong flight when as per the rule boarding passes are checked at two points before the boarding, he added.
𝗥𝗲𝗴𝗿𝗲𝘁 𝗶𝗻𝗰𝗼𝗻𝘃𝗲𝗻𝗶𝗲𝗻𝗰𝗲 𝗰𝗮𝘂𝘀𝗲𝗱 𝘁𝗼 𝗽𝗮𝘀𝘀𝗲𝗻𝗴𝗲𝗿: 𝗜𝗻𝗱𝗶𝗚𝗼
The airline in a statement released on Friday said, "We are aware of the incident that took place with a passenger in 6E319 Delhi-Udaipur flight." "We are engaged with the authorities on this matter. We regret the inconvenience caused to the passenger," the airline added. This is the second such incident reported in an Indigo's flight in the last 20 days. Earlier on January 13, a passenger who had the airline's ticket and boarding pass for an Indore-bound flight boarded a wrong flight and was taken to Nagpur airport.
2011 Mumbai Triple Blasts Case Trial Begins, 11 Accused In The Case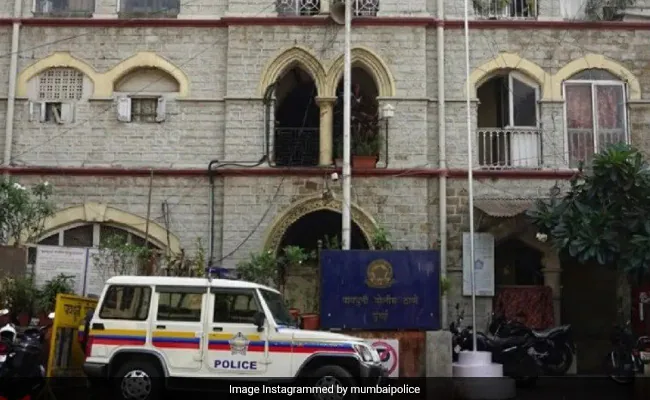 Mumbai: Eleven years after three blasts claimed 27 lives in Mumbai, the trial in the case began before a special Maharashtra Control of Organised Crime Act (MCOCA) court in Mumbai on Thursday.
A panch witness — an official witness — who was present when doctors removed splinters from the bodies of injured persons was the first to testify before special judge BD Shelke.
Special public prosecutor Ujjwal Nikam appeared for the Maharashtra Anti-Terrorism Squad (ATS).
At least 11 persons are facing trial in the case.
Three powerful blasts ripped through crowded areas in Dadar, Opera House and Zaveri Bazar localities of Mumbai on July 13, 2011, killing 27 people and injuring 127.
The ATS claimed that Yasin Bhatkal, one of the founders of the terrorist organization Indian Mujahideen, was the mastermind of the blasts.
The accused are facing charges including criminal conspiracy, murder, attempt to murder, causing hurt under the Indian Penal Code besides offences under the Unlawful Activities (Prevention) Act and MCOCA.