2 held, 6 cops suspended after clash with 'job aspirants' in Prayagraj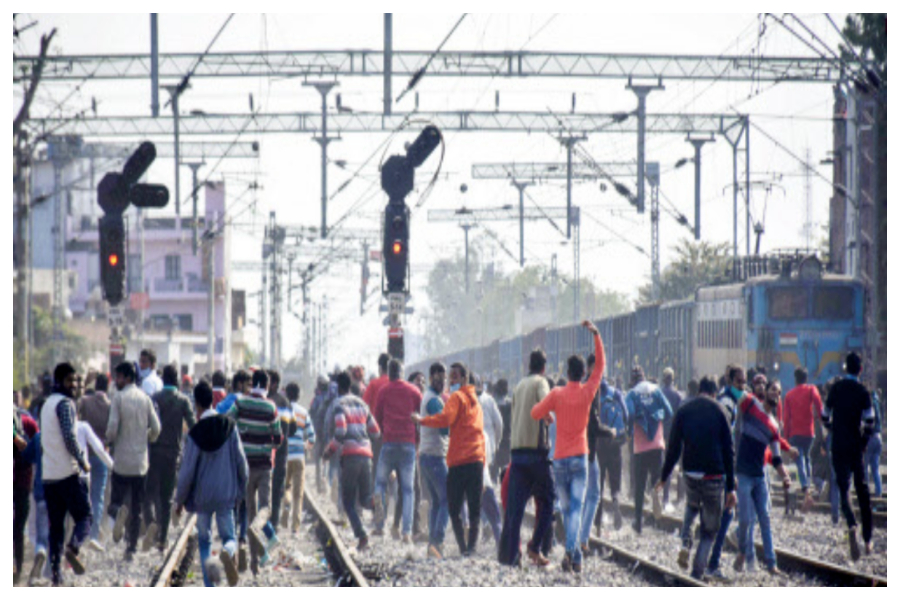 Two persons have been arrested and a case has been lodged against around 1,000 unidentified persons in connection with the alleged rioting and blocking of the rail track at the local railway station by some job aspirants.
Scores of students preparing for competitive exams had made an abortive bid to stop a passenger train. However, alert GRP and RPF personnel foiled their attempt to stop the train.
Six policemen have also been suspended with immediate effect for using unnecessary force during the incident which took place on Tuesday.
A letter petition has been filed in the Allahabad High Court by five lawyers, seeking a judicial probe in the lathi charge on students.
Meanwhile, the search is on for another accused who allegedly made provocative remarks on social media.
A senior police official told reporters that it appears that the accused had taken 'money from some political parties' to create unrest. A police team has been constituted to probe the incident from this angle.
A video of the incident had surfaced on social media, following which Congress general secretary Priyanka Gandhi Vadra had condemned the use of force against job aspirants, who had gathered there in protest against alleged irregularities in a railway recruitment exam.
The two people arrested in connection with the case have been identified as Pradeep Yadav and Mukesh Yadav while the search for another suspect, Rajesh Sachin, is on, the police said.
Rajesh Sachin had made "inflammatory remarks" on social media.
Senior Superintendent of Police (SSP) Ajay Kumar said a video of the incident had surfaced on social media, in which some policemen were seen using unnecessary force.
Those policemen have been identified as sub inspectors Rakesh Bharti, Shailendra Yadav, Kapil Kumar Chahal and constables Mohammad Arif, Achhe Lal and Durvesh Kumar.
They have been suspended with immediate effect and departmental action is being taken against them, he said.
The SSP said there is no quarrel between police and students and those who play with students' future will not be spared.
He said that they have registered a case against 1,000 unidentified people under 13 serious sections.
Meanwhile, a Congress candidate from Prayagraj, Anugrah Narayan Singh, condemned police action against students.
Singh said the unemployed youth are demanding their rights and seeking one's rights is not crime.
Around 1.24 lakh students had applied for railway jobs under Group D since March, 2019. The government suspended recruitment for three years and in such a situation, their anger is justified, the Congress leader said.
A large number of students had gathered on the railway track but were chased down by police. During this, some students allegedly pelted stones on policemen.
NIA arrests key accused in Sunjwan terror attack case of Jammu and Kashmir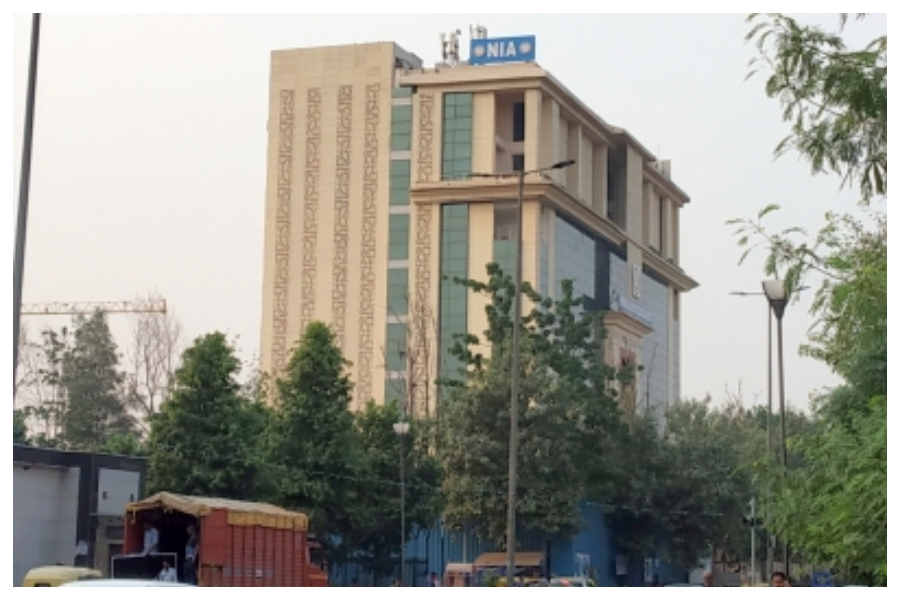 The National Investigation Agency (NIA) on Thursday claimed to have arrested one Abid Ahmad Mir, a resident of Pulwama in connection with the April 22 Sunjwan terror attack case.
He was placed under arrest on Wednesday. The case pertains to indiscriminate firing upon the security personnel during a joint search operation in the area of Sunjwan, Jammu, by unknown terrorists in which one ASI of CISF was killed and several others were injured.
Two terrorists were killed in retaliatory firing by the forces. The case was initially registered in PS Bahu Fort, Jammu and later on taken over by the NIA.
During the probe, the investigating agency learnt that Mir was an Over Ground Worker of JeM. He was a close associate of arrested accused Bilal Ahmed Wagay. He was also in touch with Pakistan based handlers of JeM. He knowingly and voluntarily had extended support to the other co-accused in the commission of the instant crime.
Further investigation in the matter is on.
6 held for trying to rob petrol pump employee by chilli powder attack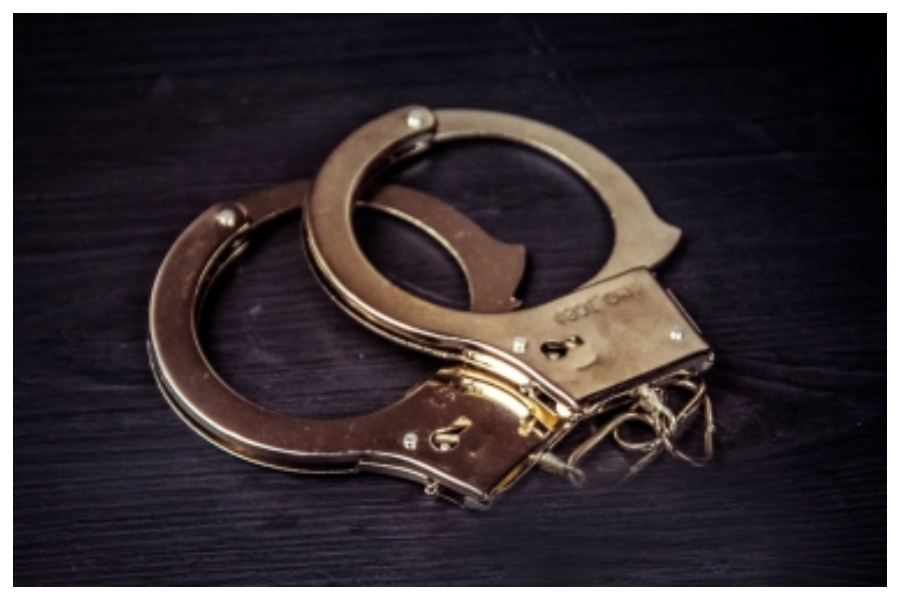 Six accused have been arrested for allegedly trying to rob a petrol pump employee in Gurugram after throwing chilli powder on him, police said on Thursday.
The accused have been identified as Mohammad Jamahir, Colleen, Gulshan, Shamsher, Amit alias Gorilla, and Mosin.
All the accused were nabbed by a crime branch team on Wednesday after a tip-off.
The incident took place on Monday when Ramesh was going to deposit the cash of Rs 16.8 lakh collected from different petrol pumps in the UCO Bank branch located near Harish Bakery in old Gurugram.
"During interrogation, the accused disclosed that Shamsher often used to buy goods from an auto shop located near UCO bank… there he noticed that Ramesh used to visit the bank with a bag and then he shared his plan with accomplices and executed the incident," ACP, Crime, Preet Pal Sangwan, said.
31 persons held during raid at dance bar in Mumbai's Kalina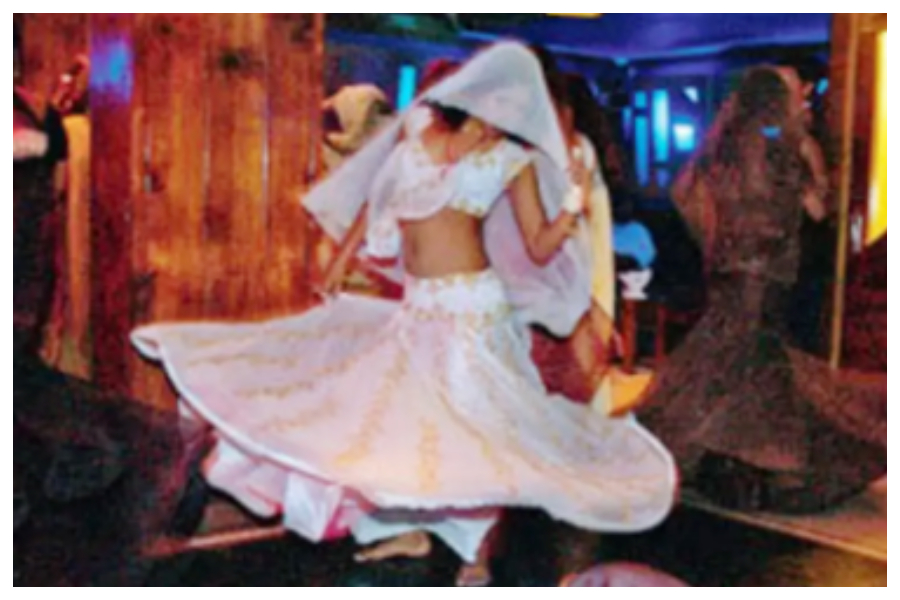 At least 31 persons were arrested and four women were rescued during a raid at a dance bar in suburban Kalina area here, police said on Thursday.
Based on a tip-off, the police and social service branch conducted a raid at Pushpak Bar late on Wednesday night, an official from Vakola police said.
During the raid, eight women were found on the premises, despite the owner having permission to employ only four, he said.
The police arrested 21 patrons and 11 employees of the establishment under section 294 (obscene act and songs) and other relevant provisions of the IPC and produced them in court, the official said.
The police will cancel the bar's licence for violations, he added.