Vedanta submits preliminary EoI for BPCL, terms bid as 'exploratory'
Anil Agarwal-led Vedanta has said that it has submitted an expression of interest (EoI) for the privatisation-bound Bharat Petroleum Corporation Ltd (BPCL) and termed the bid as "exploratory" in nature.
Vedanta is among the three to four companies which have submitted bids for the state-run oil major.
"Vedanta's EoI for BPCL is to evaluate potential synergies with our existing oil and gas business. The EoI is at a preliminary stage and exploratory in nature," a company spokesperson said on Wednesday.
The deadline for submission of EoIs ended on Monday.
The privatisation process will move to the second stage after scrutiny by the Transaction Adviser.
The Secretary of the Department of Investment and Public Asset Management (DIPAM) on Monday said that multiple expressions of interest have been received by the Transaction Adviser.
However, the response for the strategic stake sale has been mixed as several major domestic and global energy majors have given the bidding process a miss.
Union Finance Minister Nirmala Sitharaman also said that the BPCL disinvestment process is making progress.
"Strategic disinvestment of BPCL progresses: Now moves to the second stage after multiple expressions of interest have been received," she said in a tweet.
Sources said that 3-4 bids have come in for the oil giant. There has so far been a buzz of mixed interest amongst the bidders.
Mukesh Ambani-led Reliance Industries, and global giants including Saudi Aramco, BP and Total have not pitched in the strategic sale of BPCL.
The lack of interest among major players comes on the back of the poor oil demand globally amid the pandemic and low oil prices.
The EoIs came on Monday after four extensions of the deadline for submission of bids.
The Centre has put its entre 52.98 per cent stake in the BPCL on the block.
It proposes to disinvest its entire shareholding in the BPCL comprising 1,14,91,83,592 equity shares held through the Ministry of Petroleum and Natural Gas, which constitutes 52.98 per cent of BPCL's equity share capital, along with the transfer of management control to the strategic buyer (except BPCL's equity shareholding of 61.65 per cent in (NRL) and management control thereon).
The shareholding of the BPCL in the NRL will be transferred to a Central Public Sector Enterprise operating in the oil and gas sector under the Ministry and accordingly, is not a part of the proposed transaction.
The government's stake in BPCL is worth around Rs 47,000 crore at BPCL's current share price.
Equity indices trade lower; Sensex down by over 300 pts
India's key equity indices – S&P BSE Sensex and NSE Nifty50 – traded lower during Monday's early-morning session.
At 10 a.m., the 30-scrip sensitive index traded at 60,504.75 points, down 316.87 points or 0.52 per cent.
The Sensex opened at 61,398.75 points from its previous close of 60,821.62 points.
Besides, the NSE Nifty50 traded at 17,989.40 points, lower by 125.50 points or 0.69 per cent.
It opened at 18,229.50 points from its previous close of 18,114.90 points.
Nissan, Porsche face action over false emissions information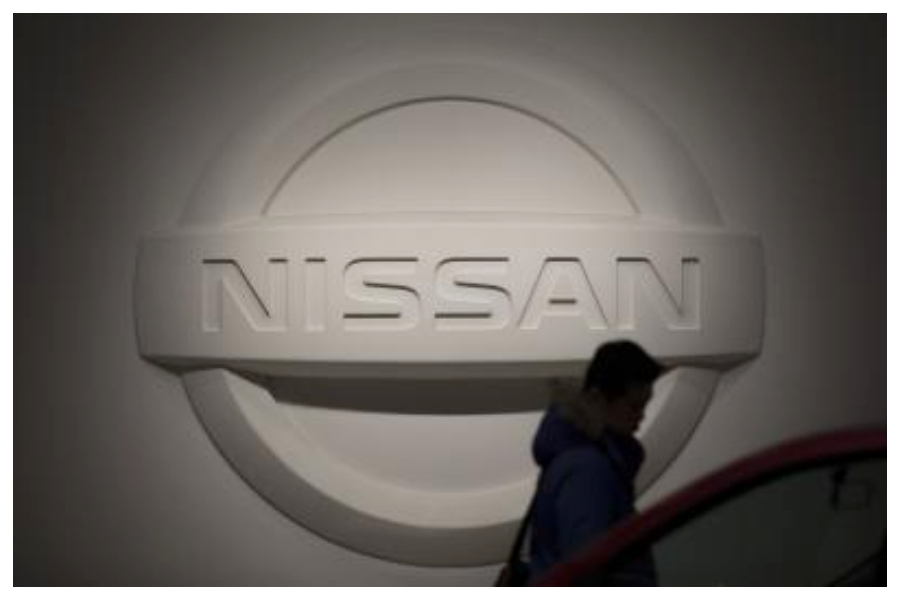 South Korea's antitrust regulator has decided to order Nissan Motor, Porsche AG and their two Korean units to take corrective steps for falsified information over gas emissions of their diesel cars.
Nissan Motor, Nissan Korea, Porsche and Porsche Korea are alleged to have stated false information about gas emissions of their diesel vehicles imported for sale in South Korea, according to the Korea Fair Trade Commission (KFTC).
The KFTC also decided to impose a fine of 173 million won ($146,700) only on Nissan Korea, reports Yonhap news agency.
Illegal software installed in their cars caused gas emission reduction devices to not fully operate during normal driving conditions.
The practice meant that the cars did not meet permissible emission levels, but the automakers falsified such facts in signs attached to their cars, according to the commission.
In September, the regulator fined Audi-Volkswagen Korea and Stellantis Korea a combined 1.06 billion won for similar allegations over gas emissions.
Fuel price hike paused after 5 days of increase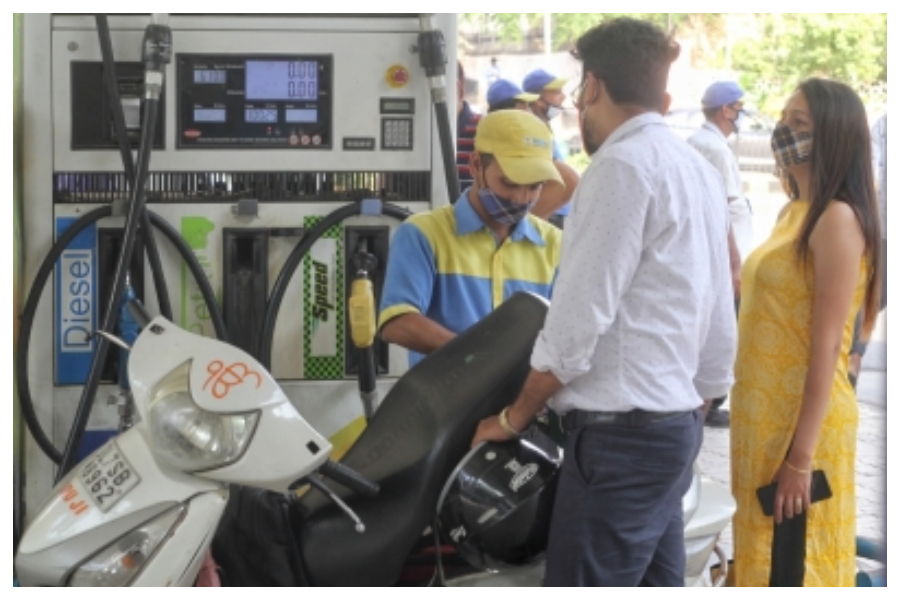 The price hike of petrol and diesel paused on Monday after increasing for the last five days to reach their highest-ever levels across the country.

Accordingly, the pump price of petrol in Delhi remained at Rs 107.59 a litre, while diesel prices also stood at Sunday's level of Rs 96.32 a litre, according to a price notification of state-owned fuel retailers.

In the financial capital Mumbai, where petrol prices increased to Rs 113.47 per litre and diesel to Rs 104.47 a litre, the highest among all metros, there was no further hike in the retail rates on Monday.

The fuel prices remained static on October 18 and 19, but increased for a fourth straight day by 35 paise per litre previously before again rising for five consecutive days between October 20 to 24. There was no change in rates on October 12 and 13.

Diesel prices have now increased on 24 out of the last 31 days, taking up its retail price by Rs 7.80 per litre in Delhi.

Due to the sharp hike, the fuel is now available at over Rs 100 a litre in several parts of the country.

This dubious distinction was earlier available to petrol that had crossed Rs 100 a litre mark across the country a few months earlier.

Petrol prices had maintained stability since September 5 but oil companies finally raised its pump prices last week.

The rates increased on 21 of the previous 27 days taking up the pump price of petrol by Rs 6.40 per litre.

Crude price has been on a surge rising over a three-year high level of over $86 a barrel as global demand remains firm while OPEC+ continues to move s lowly on increasing production.

Since September 5, wthe price of petrol and diesel in the international market is higher by around $9-10 per barrel as compared to average prices during August.