UP boy mistakes bomb for ball, suffers injuries in blast
A 12-year-old boy suffered injuries after he picked up a crude bomb, mistaking it for a ball, from a garbage heap and then threw it away, causing an explosion.
The incident took place on Tuesday evening when the boy, Sachin, was returning home from coaching classes with his friends.
His father Ram Khelawan told police that, "Sachin spotted a ball like object wrapped with twine, lying in the heap of garbage and picked it up."
Ram Khelawan said Sachin lobbed the ball-like object on being reprimanded by his mates.
"As soon as he threw it away, it exploded on hitting against the ground and my son was also injured," he said.
Deputy Commissioner of Police, central zone, Somen Barma said a case had been registered against unidentified persons for causing hurt to someone by one's negligent act and Explosive Substances Act.
Further investigations are underway.
He said, "Police also checked CCTV cameras installed near the garbage dump to find out who dumped the crude bombs."
Sold for child labour, UP boy rescued from Amritsar
Abducted by a truck driver and sold to a farmer for child labour in Amritsar, a 14-year-old boy finally managed to escape and was rescued by the ChildLine from the Amritsar railway station.
Satyendra, 14, was kidnapped three years ago by a truck driver who sold him to a farmer in Amritsar, police said.
Narrating his ordeal, Satyendra said, "There were around six other teenage boys from different states who were brought to the barn for labour. Our job was to feed cattle and keep the barn clean.
"We were given new identities and converted to other religions. I was called Shiva and was asked to wear a turban. They used to assault me and keep me starved if I insisted on leaving," he told reporters after he was returned to his parents in Itaunja, on the outskirts of Lucknow on Wednesday.
Satyendra said that he was taken to Katrayaina Kala village which is on the outskirts of Amritsar city. "We were shackled before we went to sleep," he said.
Sumit Yadav, Satyendra's cousin who went to Amritsar to get him, said, "Itauja police did not lodge FIR even after a written complaint. For months, police kept on misleading the family and evaded questions about their son's whereabouts. They never made an attempt to search for him."
UP court convicts 4 for planning terror attack
A Chief Judicial Magistrate court in Lucknow has sentenced four accused to five years imprisonment after finding them guilty of planning terror activities and instigating youths to take up arms.

A fine of Rs 14,000 on each of the convicts has also been imposed by the court on Wednesday.

All the four persons were arrested by the UP ATS from different parts of the country in 2017.

Out of the four convicts, Mohd Faizan and Mohd Nazim are from Bijnor. One of the accused is from West Champaran in Bihar and the other from Unnao in Uttar Pradesh.

According to a statement released by the UP ATS, "The special judge ADJ (3) found them guilty of harming the internal and external security of the nation by fragmenting the unity, integrity and sovereignty of the country."

According to Additional DG (law and order) Prashant Kumar, "The arrest was a major breakthrough for security agencies as the four accused were nabbed at a time when they were planning terror attacks by involving and instigating youths. They were also found with explosives and illegal weapons."


Priest shot dead in Bihar's Darbhanga, another injured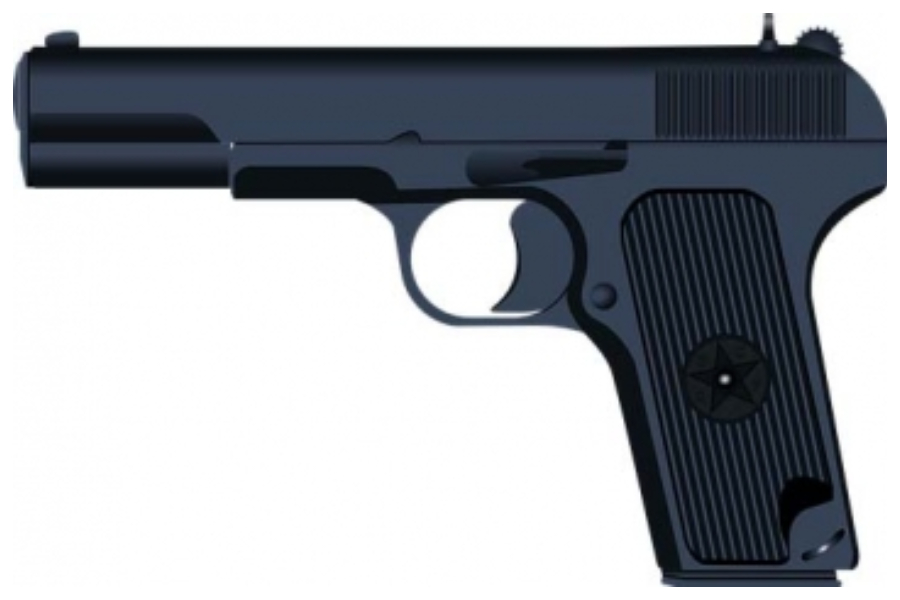 On the day when India is celebrating Mahanavami, a priest of a temple in Bihar's Darbhanga district was gunned down early morning on Thursday.
The deceased has been identified as Rajiv Jha, the main priest of Kali temple which comes under university police station in Darbhanga. He sustained four bullets on chest and abdomen and died on the spot.
The police said that four assailants came in a car and opened fire at Rahiv Jha, the priest. Another priest of the same temple who came into the firing range sustained gunshot injuries and was rushed to a hospital.
Local residents claimed that the assailants fired more than 12 rounds.
Following the incident, local residents chased the assailants and overpowered them. They brutally beat them until one of them died on the spot.
"We have arrested three assailants from the spot and also recovered fire arms and a car from their possession. An FIR of murder has been registered against them. Further investigation is on," Krishna Nandan, SDPO of (Sadar) Darbhanga said.
"We have sent the dead body for postmortem. Another priest has sustained gunshot injuries in the leg. He is admitted in Darbhanga Medical College and Hospital. We have informed families of both the victims," The SDPO said.