TRP scam: Arnab Goswami, others named in supplementary charge sheet
The Editor-in-Chief of Republic TV Arnab Goswami, who is one of the accused in the alleged TRP scam unearthed last year, has been named in a massive 1,800-page supplementary charge sheet filed by the Mumbai Police, here on Tuesday.
Goswami and the TV channel were added as accused in the TRP scam and a first information report (FIR) was lodged against them during the tenure of former Police Commissioner Param Bir Singh, creating a nationwide sensation.
Besides Goswami, the other accused include some staffers/employees of the ARG Outlier Media, the COO Priya Mukherjee, Shiva Sundaram, Shivendu Mulelkar, Ranjit Walter, Amit M. Dave and Sanjay S. Verma, in the supplementary charge sheet filed with the Esplanade Metropolitan Magistrate Court.
The police have chargesheeted at least 15 persons so far in the case who include the ex-CEO of Broadcast Audience Research Council Partho Dasgupta and Republic TV CEO Vikash Khanchandani, invoking charges of cheating, forgery, criminal conspiracy, destroying evidence and criminal breach of trust, etc.
In March this year, the Goswami had filed a plea in the Bombay High Court alleging serious malafides against the Mumbai Police, especially the former CoP Singh and was granted temporary reprieve from arrest.
The journalist also sought to quash the FIR of October 6, 2020 and the charge sheets in the case arguing that he was not named in the FIR or the charge sheet, but was kept in the suspect category as a harassment tactic and a vendetta.
Admitting his plea, Justice S.S. Shinde and Justice Manish Pitale had directed the police to give Goswami a 72 hours advance notice if they wanted to summon or take any coercive action against him, while the police said they would complete the probe within four months.
The case, filed in October 2020, pertained to a complaint on certain persons in whose homes the barometers were installed allegedly bribed by certain TV channels in a bid to increase their TRPs.
The Mumbai Police launched the probe after it emerged that certain employees of the Hansa Group were manipulating the TRP ratings in favour of certain TV channels.
Sold for child labour, UP boy rescued from Amritsar
Abducted by a truck driver and sold to a farmer for child labour in Amritsar, a 14-year-old boy finally managed to escape and was rescued by the ChildLine from the Amritsar railway station.
Satyendra, 14, was kidnapped three years ago by a truck driver who sold him to a farmer in Amritsar, police said.
Narrating his ordeal, Satyendra said, "There were around six other teenage boys from different states who were brought to the barn for labour. Our job was to feed cattle and keep the barn clean.
"We were given new identities and converted to other religions. I was called Shiva and was asked to wear a turban. They used to assault me and keep me starved if I insisted on leaving," he told reporters after he was returned to his parents in Itaunja, on the outskirts of Lucknow on Wednesday.
Satyendra said that he was taken to Katrayaina Kala village which is on the outskirts of Amritsar city. "We were shackled before we went to sleep," he said.
Sumit Yadav, Satyendra's cousin who went to Amritsar to get him, said, "Itauja police did not lodge FIR even after a written complaint. For months, police kept on misleading the family and evaded questions about their son's whereabouts. They never made an attempt to search for him."
UP court convicts 4 for planning terror attack
A Chief Judicial Magistrate court in Lucknow has sentenced four accused to five years imprisonment after finding them guilty of planning terror activities and instigating youths to take up arms.

A fine of Rs 14,000 on each of the convicts has also been imposed by the court on Wednesday.

All the four persons were arrested by the UP ATS from different parts of the country in 2017.

Out of the four convicts, Mohd Faizan and Mohd Nazim are from Bijnor. One of the accused is from West Champaran in Bihar and the other from Unnao in Uttar Pradesh.

According to a statement released by the UP ATS, "The special judge ADJ (3) found them guilty of harming the internal and external security of the nation by fragmenting the unity, integrity and sovereignty of the country."

According to Additional DG (law and order) Prashant Kumar, "The arrest was a major breakthrough for security agencies as the four accused were nabbed at a time when they were planning terror attacks by involving and instigating youths. They were also found with explosives and illegal weapons."


Priest shot dead in Bihar's Darbhanga, another injured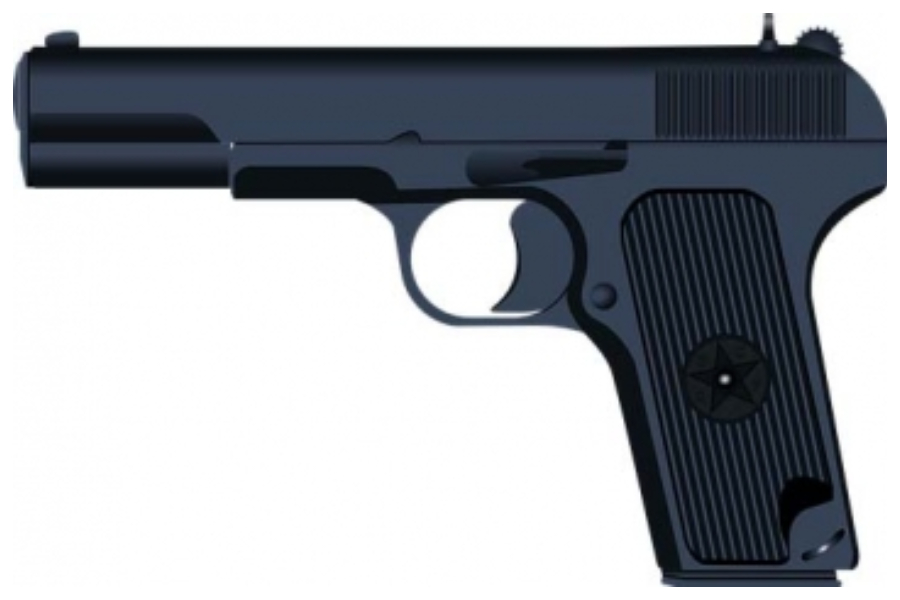 On the day when India is celebrating Mahanavami, a priest of a temple in Bihar's Darbhanga district was gunned down early morning on Thursday.
The deceased has been identified as Rajiv Jha, the main priest of Kali temple which comes under university police station in Darbhanga. He sustained four bullets on chest and abdomen and died on the spot.
The police said that four assailants came in a car and opened fire at Rahiv Jha, the priest. Another priest of the same temple who came into the firing range sustained gunshot injuries and was rushed to a hospital.
Local residents claimed that the assailants fired more than 12 rounds.
Following the incident, local residents chased the assailants and overpowered them. They brutally beat them until one of them died on the spot.
"We have arrested three assailants from the spot and also recovered fire arms and a car from their possession. An FIR of murder has been registered against them. Further investigation is on," Krishna Nandan, SDPO of (Sadar) Darbhanga said.
"We have sent the dead body for postmortem. Another priest has sustained gunshot injuries in the leg. He is admitted in Darbhanga Medical College and Hospital. We have informed families of both the victims," The SDPO said.