SpiceJet allowed to self-handle cargo, private firms fume
The Civil Aviation Ministry has allowed Ajay Singh-led SpiceJet to carry out self-handing of cargo from "off-airport facilities", causing heartburn among private airport operators.
The order has been issued in accordance with ground-handling regulations (GHA), 2018 but has left some of the private airport operators miffed as this means loss of revenue for them.
The private airport operators want all the cargo to move through the designated handlers at the airport and argue non-adherence of this may create safety issues.
In its order, the nodal Ministry has said that SpiceJet would self-handle their cargo subject to required clearance from aviation security watchdog, Bureau of Civil Aviation Security (BCAS).
"The matter has been examined in this Ministry in the light of GHA regulations and permission of BCAS to SpiceJet Pvt Ltd to self-handle its own cargo and it has been decided that necessary instructions be issued to airport operators to comply with above directions and facilitates all domestic airlines for self-handling of their own cargo from off-airport facilities in a seamless manner and ensure that no hurdle is faced by the domestic airlines by the airport operators in the matter," the Aviation Ministry wrote to BCAS.
SpiceJet operates a dedicated air cargo service under the brand name SpiceXpress with a fleet of B737 aircraft. As in case of passengers, the airline has aggressively expanded its cargo operations on both domestic and international routes.
SpiceJet has fast expanded its passenger operations, adding new planes to its fleet.
Following Jet Airways shutdown last April, the government had waived a mandatory customs requirement to send the grounded airline's aircraft first to the lessor and then bring it back to India. SpiceJet had benefitted the most from the move as it allowed the carrier to swiftly take over the grounded aircraft of Jet Airways.
Jio surpassed BSNL to become the country's largest fixed broadband provider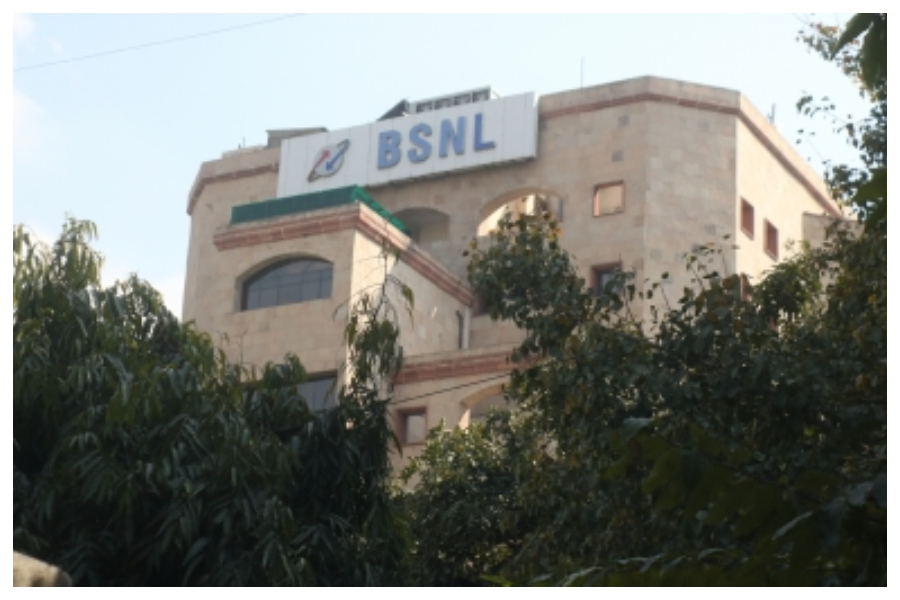 JioFiber added 0.19 million subscribers to become the number 1 operator in the fixed broadband segment in just about two years from commercial launch, with 4.34mn FBB subs.
JioFiber's market share improved 85bp month on month to 16.9 per cent (launched commercially in Sep-19), Nomura said in a report.
Bharti added 0.1mn subs to reach 4.08mn FBB subs (up 68% since May-20), with market share up 60bp m-m to 15.9 per cent.
Bharat Sanchar Nigam Limited's (BSNL) market share further declined by 185 bp to 16.4 per cent share (vs 44 per cent pre-JioFiber launch in September'19), the report said.
Without significant fund-raising, Vodafone Idea's network investments and 5G rollout would likely remain constrained, at least in the near term. Hence, we expect market share gains to continue for Bharti and R-Jio, the report said.
TRAI data for November shows a slight improvement in industry numbers, with Jio gaining market share at the expense of VIL, UBS said in a report.
After a large decline in September (driven by the 19mn subscriber loss reported by Jio) and flattish numbers in October, the industry witnessed a slight improvement in November, with overall subscriber base expanding by 1.2mn. Bharti gained 1.3mn subs (-0.5mn in Oct), Jio added 2mn subs (+1.8mn in Oct), while VIL continued to lose market share: it lost 1.9mn subs (versus loss of 1mn and 1.1mn in Oct and Sept respectively).
Jio remains the market leader, with a subscriber market share (SMS) of 36.7 per cent (+10bps). Bharti and VIL ended Nov with SMS of 30.4 per cent (flat MoM) and 22.9 per cent (down 20bps) respectively. It is important to note that the tariff hikes were largely applicable from end-November / December, and therefore, December is likely to see some churn, UBS said.
In fixed broadband, Jio surpassed BSNL to become the country's largest FBB provider. Jio now has 4.3mn FBB subs (+0.2mn in Nov), followed by BSNL with 4.2mn subs (-0.5mn in Nov) and Airtel with 4.1mn subs (+0.1mn in Nov).
FoodTech platform Pluckk raises $ 5 mn seed capital from Exponentia Ventures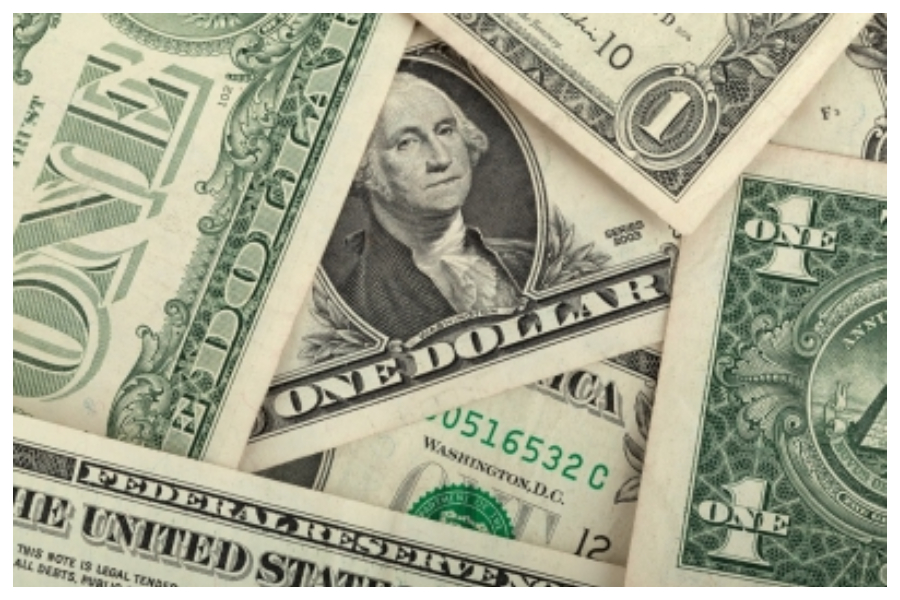 Fresh produce food-tech venture, PLUCKK (A brand owned by Fruveggiie Tech Pvt limited) has raised $ 5 million seed capital in a funding round, from Exponentia Ventures, a fund focussed on emerging business ideas in both B2C and B2B space.

Founded in 2021, by Pratik Gupta, Pluckk aims to build India's first digital commerce business to serve the growing demand of lifestyle-oriented fresh produce. The company's proposition is centered on global food trends ranging from vegan, carb alternatives, gut health, immunity to plant-forward eating to prevent diabetes and mental health.

This round of funding will be utilised towards building the right team, technology, farm to fork infrastructure, customer acquisition and expansion into key metro cities. A part of this fund will also be utilised to acquire Indus Fresh — an existing player in the fresh FnV category serving both B2C and B2B customers like Flipkart, Amazon, Swiggy, Dunzo and Zepto.

Pratik Gupta, CEO and Co-Founder, PLUCKK, said "The biggest consumer revolution we are witnessing today is that consumers not only want to enjoy eating but are also increasingly very careful on what they eat. Pluckk aims to be the brand of choice by providing the widest curated range of such lifestyle-oriented fresh produce. At the core Pluckk will work with farmers through its bespoke win-win program that focuses on farm practices to ensure residue free and traceable produce."

With this fresh funding, the products and services of PLUCKK will now also be made available to a wider set of consumers in key metro cities such as Bangalore & Mumbai (further expansion plans to Gurugram, Pune, Hyderabad) on its direct-to-consumer (D2C) platform as well as through leading ecommerce platforms under its brand name.

On the firm's third investment, Alok Gupta, Partner, Exponentia Ventures, said, "Our commitment continues to invest in ideas that connect with the emerging ecosystem. In Pluckk, we find an agile business team with execution focus and leveraging a deep customer insight which can scale to millions of customers."

The Indian online grocery market size is currently valued at USD 4 billion growing at a compound annual growth rate (CAGR) of 37% and is expected to grow 10X touching USD40 bn in the next 7 years. Of the total grocery market, fruits and vegetables account for 15-20 per cent of the market size, Pluckk aims to gain a higher single-digit share of this market in the next 3-5 years.


Equities extend losses; Sensex down 380 points in early trade
The 30-scrip Sensitive Index (Sensex) and broader 50-scrip Nifty on the National Stock Exchange extended their losses from the previous session and traded in the red on Wednesday.
At 10.30 a.m., Sensex traded at 60,368 points, down 0.6 per cent from the previous close of 60,75 points. It opened at 60,845 points.
Nifty traded at 18,013 points, down 0.6 per cent from the previous close of 18,113 points. It opened at 18,129 points.
Asian Paints, Ultratech Cement, Adani Ports, Tata Consumers, and Shree Cement were some of the top losers, NSE data showed.
Top gainers during the early trade were ONGC, Coal India, UPL, Tata Steel, and Bajaj Auto.