redBus announces rollout of India's first vaccinated bus service
In a first for the bus transport sector, redBus, India's largest online bus ticketing platform, announced the launch of vaccinated bus services across 600+ major routes in the country.
This new arrangement guarantees that passengers of an intercity bus get to travel with vaccinated co-passengers and crew. Booking a ticket on this service requires the travellers to have received at least the first shot of the Covid-19 vaccine and they must submit proof of the same at the time of boarding.
Vaccinated Bus is being introduced in collaboration with private partner bus operators that have a customer rating of more than four stars out of five on the platform. Presently vaccinated bus services have begun operating across 600+ routes on redBus, with the crew and passengers having had at least the first dose of Covid-19 vaccine.
redBus already implements various safety measures under its 'Safety+' programme, which is a unique certification given to partner bus operators who meet the highest standards of safety and sanitisation. These include deep cleaning of buses after each trip, compulsory masking, hand sanitisation and thermal screening of both passengers and the crew.
In order to ensure proper execution of this new system, boarding for passengers who book their tickets on vaccinated buses will only be allowed once they produce their ID proof and vaccination certificate at the time of boarding. The travellers will also be informed of these requirements before the journey through e-mail and SMS. The partner bus operator staff will physically verify the vaccination certificates/ID proofs for all adult passengers before boarding, with the exception of passengers aged below 18. Passengers who fail to provide the necessary proof will be denied boarding.
redBus CEO Prakash Sangam stated: "According to a survey that we recently undertook with our customers, 89 per cent of the respondents said that they prefer to travel in a bus which had all the bus staff and co-passengers vaccinated with at least one dose of the Covid-19 vaccine. It is therefore evident that a vaccinated bus rids passengers of their anxiety to a large extent and restores their confidence to undertake travel, which they are all so eagerly looking forward to. It is also extremely encouraging to witness our partner bus operators stepping up efforts to support us in this undertaking. At the moment, these services are spread across 600+ routes in the country and we will look at further scaling this initiative based on the response to it."
Some of the top routes across the country where vaccinated buses are currently operational are listed below:
1. Delhi – Chandigarh – Delhi
2. Hyderabad – Tirupati – Hyderabad
3. Ahmedabad – Udaipur – Ahmedabad
4. Bengaluru – Coimbatore – Bengaluru
5. Delhi – Lucknow – Delhi
WhatsApp working on new software that uses Apple Mac Catalyst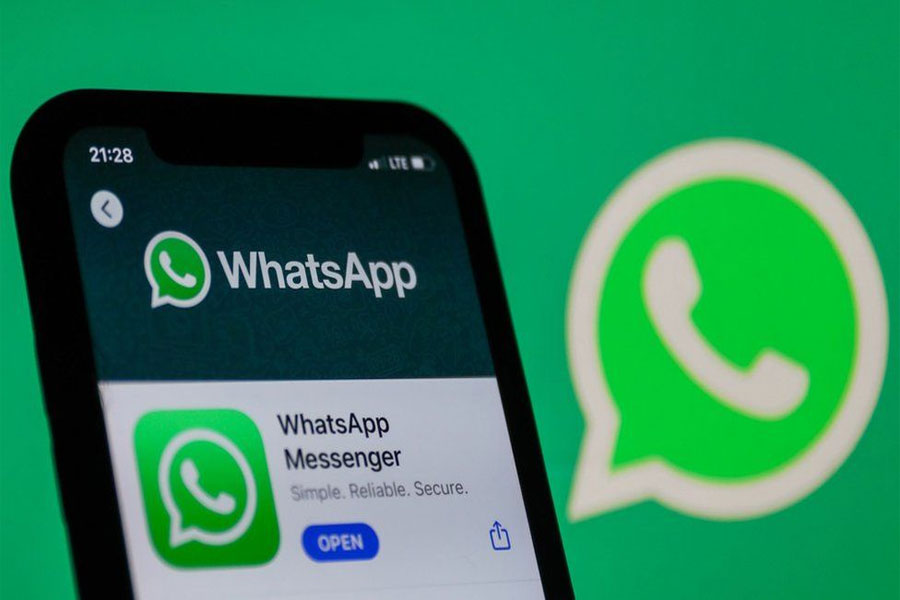 Meta-owned WhatsApp is working on a new Mac app that uses the Apple Mac Catalyst development environment to make better use of system resources.
According to AppleInsider, WhatsApp currently provides a web-based Electron app for Mac users in addition to its web app via browsers.
Electron and Catalyst are software development frameworks that help developers create desktop apps.
The new app has been in a closed beta for a few months, but now anyone can download the file on macOS Big Sur or later on the WhatsApp website, according to the report.
Following installation, it will display a QR code that users can scan with their iPhone to link their accounts using the WhatsApp iOS app.
The Mac app's three-panel interface provides access to archived chats, starred messages, phone calls, and settings.
The Catalyst app includes features not available in the Electron version, such as file drag-and-drop and a spell-checker, the report mentioned.
Meanwhile, WhatsApp has reportedly rolled out some new shortcuts for group admins to quickly and easily perform actions for a certain group participant, on iOS.
The new shortcuts simplify interactions with group members as now the platform supports large groups of up to 1,024 participants, reports WABetainfo.
The new update will help group admins quickly manage and communicate with such a large number of participants in private.
Mumbai: No jumbo block on Western Railway on Sunday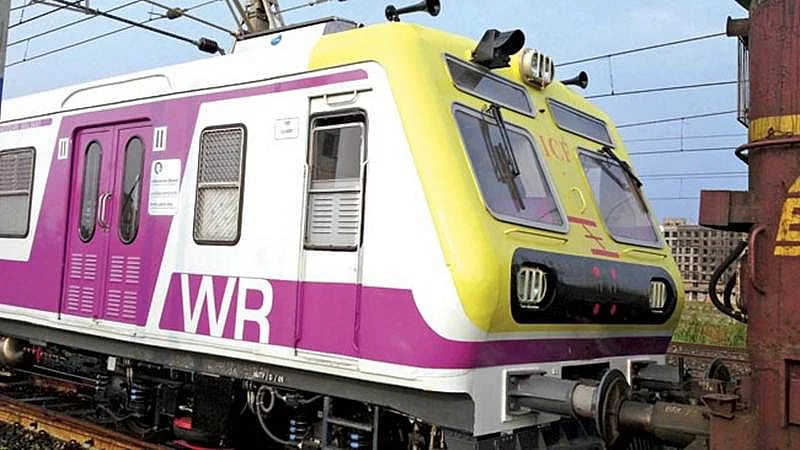 There will be no jumbo block on Sunday, January 29 over Western Railway's (WR) Mumbai suburban section, the WR announced today.
Major block to dismantle Gokhale bridge
Earlier last week, the Western Railway had enforced a major 4.5 hour block on the down slow lines from 12.15am to 4.45am on the intervening nights of Jan 19-20 and Jan 20-21 to carry out dismantling work of the Gokhale road overbridge at Andheri.
As a result, a number of local train services were affected.
Panvel unit of employees of Bank of Maharashtra to join a day strike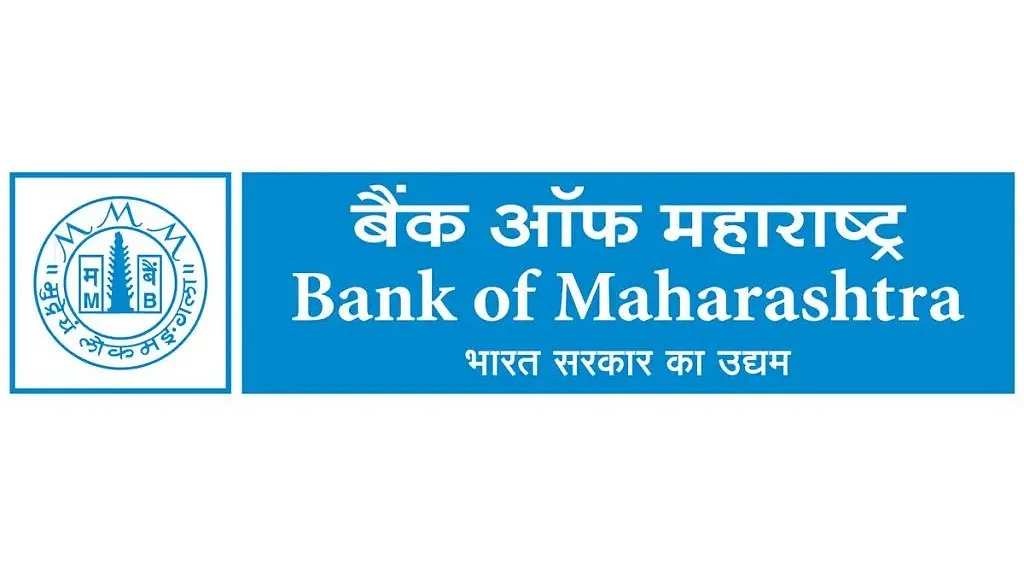 The Panvel unit of employees of the Bank of Maharashtra joined the one-day strike on January 27. All the unions operating in the Bank of Maharashtra have called for a one-day nationwide strike on January 27, 2023, mainly on the issue of adequate recruitment in all the cadres. The bank has eliminated the part-time staff cadre.
In the case of clerks and officers, the bank has not filled vacancies caused by death, retirement, resignations, or promotions, let alone vacancies caused by business growth.
During the last 10 years, banks' business has grown by 250% while their staff has been reduced by 20%, and thus staff is hard pressed.
According to the union, employees are required to work beyond normal hours on almost all days and report to their duties on their weekly off and holidays. Employees are not able to avail of leave to their credit even for exigencies, and thus they have lost work-life balance.
Due to acute staff shortages, employees are unable to provide efficient customer service, despite their sincere efforts. Employees are working under immense pressure and thus are undergoing physical and mental stress.
The unions have been raising this issue of recruitment individually and collectively, but management is adamant and stubborn; thus, the January 27, 2023, strike has become inevitable.