No formal communication from SEBI on Adani Wilmar IPO being kept in abeyance: Adani Grp
SEBI.
The Adani Group has said that it has not received any formal communication from the Securities & Exchange Board of India (SEBI) with respect to Adani Wilmar initial public offering (IPO) observations being kept in abeyance.

The Capital markets regulator has kept the proposed Rs 4,500-crore initial share-sale of edible oil major Adani Wilmar Ltd (AWL) in "abeyance". Without disclosing the reason, Sebi said "issuance of observations kept in abeyance" with regard to the Adani Wilmar IPO, according to an update in the SEBI website as on August 13.

"SEBI has put on its website that Adani Wilmar IPO 'Issuance of observations kept in abeyance'. However, we have not received any formal communication from SEBI with respect to the IPO observations being kept in abeyance," a spokesperson of Adani Group said.

"While we have always been fully compliant with applicable SEBI Regulations, we have made full disclosure to SEBI on specific information requests from them in the past. We will continue to co-operate with the regulators in the future as well," the spokesperson added.

Wile the regulator has not given reasons, reports have suggested that Adani Wilmar IPO was put on hold due to an ongoing investigation into the group's flagship company, Adani Enterprises. Gautam Adani-led Adani Enterprises holds 50 per cent stake in Adani Wilmar, which owns the popular edible oil brand 'Fortune'.

During the monsoon session of the Parliament, Minister of State for Finance, Pankaj Chaudhary said that the SEBI is investigating some Adani group companies with regard to compliance with SEBI regulations while the Directorate of Revenue Intelligence is also probing certain entities under the laws administered by it.

However, the minister added that the Enforcement Directorate is not probing these companies.

The Adani Group spokesperson said that the group has no connection with FPIs, either directly or indirectly and these are investors like other investors/shareholders in Adani Group and act independently having no relationship with Adani Group.

As per the SEBI rules, if one of the departments of the regulator is investigating in a company, its related entity may not receive the regulator's approval for 90 days, which can further extend by 45 days. Adani Wilmar's biggest business is edible oil, which is a high-volume but low-margin segment. The company's flagship Fortune brand is among the largest oil brands.

As per the SEBI (Issuance of Observations on Draft Offer Documents Pending Regulatory Actions) Order, 2020, issued by the SEBI on February 5, 2020, the regulator is obligated to keep issuance of observations in abeyance for a period of 30 days or 45 days or 90 days or more, as the case may be.

Adani Wilmar is a joint venture of Adani Group and Singapore's Wilmar Group.


Premium segment at highest spot, 5G phones at 32% market share in India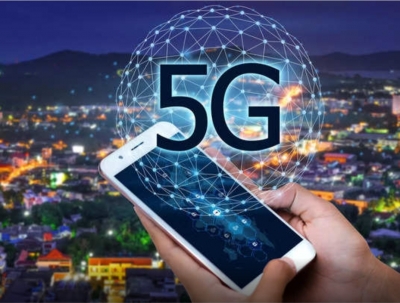 Premium segment (Rs 30,000 and above) contributed 11 per cent to India's smartphone shipments and 35 per cent to overall market revenue in 2022, the highest ever.
Samsung led the market in 2022 in terms of shipment value share with a 22 per cent share, followed by Apple, in the country, according to Counterpoint Research.
However, in terms of shipment volume, Xiaomi led the market in 2022 with a 20 per cent share, closely followed by Samsung.
Xiaomi slipped to third position in Q4 2022 with Samsung and vivo capturing first and second spots respectively.
5G smartphones captured a 32 per cent share in 2022. Samsung became the top-selling 5G brand in 2022 with a 21 per cent share.
Apple continued to lead the premium smartphone segment, with the iPhone 13 emerging as the top-selling model. Apple also led the market in Q4 2022 in terms of shipment value.
"Consumer demand started declining from the second quarter when the global economy was crippled by multiple macroeconomic issues like all-time high inflation, rising unemployment and geopolitical conflicts, affecting India's economy as well," said senior research analyst Prachir Singh.
Inventory build-up across channels after the second quarter led to lower-than-expected shipments throughout the second half of the year.
"We believe that the inventory and demand situation will continue to affect the market in the first half of 2023 before improving in the latter half driven by the festive season and upgrades to 5G devices," Singh added.
India's smartphone shipments declined 9 per cent YoY to reach over 152 million units in 2022, according to the report.
The decline, which is the second ever in India's smartphone market, can be attributed to the decline in entry-level and budget segments which faced supply constraints at the beginning of the year and then witnessed lower demand throughout the year.
"While entry-tier and budget segments were most affected, the premium segment remained immune and showed double-digit growth. OEMs' increased focus, consumers upgrading for premium features and, most importantly, availability of various financing schemes," said research analyst Shilpi Jain.
Overall, India smartphone market revenue remained flat despite a 9 per cent YoY decline in shipments.
OnePlus grew 50 per cent YoY in 2022 driven by the OnePlus Nord CE 2 series.
It focused on diversifying and expanding its product portfolio across different price points and increasing its offline presence to drive sales, the report mentioned.
WhatsApp working on new software that uses Apple Mac Catalyst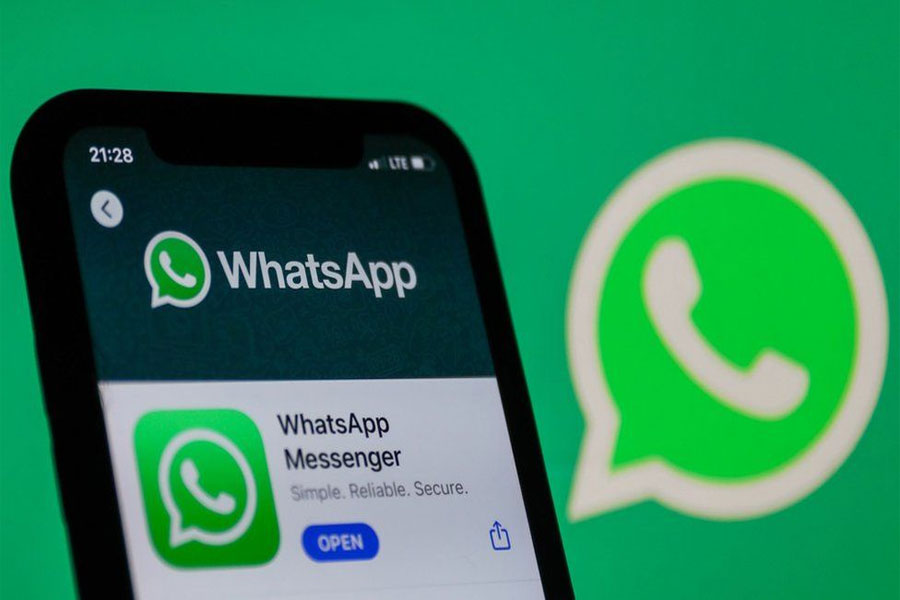 Meta-owned WhatsApp is working on a new Mac app that uses the Apple Mac Catalyst development environment to make better use of system resources.
According to AppleInsider, WhatsApp currently provides a web-based Electron app for Mac users in addition to its web app via browsers.
Electron and Catalyst are software development frameworks that help developers create desktop apps.
The new app has been in a closed beta for a few months, but now anyone can download the file on macOS Big Sur or later on the WhatsApp website, according to the report.
Following installation, it will display a QR code that users can scan with their iPhone to link their accounts using the WhatsApp iOS app.
The Mac app's three-panel interface provides access to archived chats, starred messages, phone calls, and settings.
The Catalyst app includes features not available in the Electron version, such as file drag-and-drop and a spell-checker, the report mentioned.
Meanwhile, WhatsApp has reportedly rolled out some new shortcuts for group admins to quickly and easily perform actions for a certain group participant, on iOS.
The new shortcuts simplify interactions with group members as now the platform supports large groups of up to 1,024 participants, reports WABetainfo.
The new update will help group admins quickly manage and communicate with such a large number of participants in private.
Mumbai: No jumbo block on Western Railway on Sunday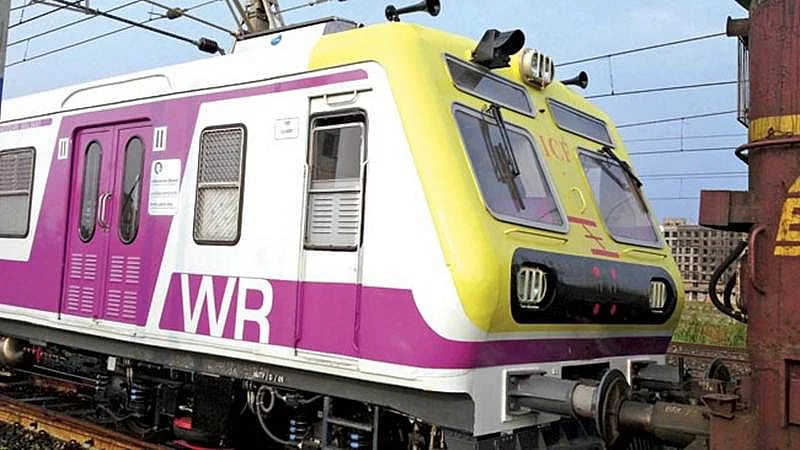 There will be no jumbo block on Sunday, January 29 over Western Railway's (WR) Mumbai suburban section, the WR announced today.
Major block to dismantle Gokhale bridge
Earlier last week, the Western Railway had enforced a major 4.5 hour block on the down slow lines from 12.15am to 4.45am on the intervening nights of Jan 19-20 and Jan 20-21 to carry out dismantling work of the Gokhale road overbridge at Andheri.
As a result, a number of local train services were affected.