No formal communication from SEBI on Adani Wilmar IPO being kept in abeyance: Adani Grp
SEBI.
The Adani Group has said that it has not received any formal communication from the Securities & Exchange Board of India (SEBI) with respect to Adani Wilmar initial public offering (IPO) observations being kept in abeyance.

The Capital markets regulator has kept the proposed Rs 4,500-crore initial share-sale of edible oil major Adani Wilmar Ltd (AWL) in "abeyance". Without disclosing the reason, Sebi said "issuance of observations kept in abeyance" with regard to the Adani Wilmar IPO, according to an update in the SEBI website as on August 13.

"SEBI has put on its website that Adani Wilmar IPO 'Issuance of observations kept in abeyance'. However, we have not received any formal communication from SEBI with respect to the IPO observations being kept in abeyance," a spokesperson of Adani Group said.

"While we have always been fully compliant with applicable SEBI Regulations, we have made full disclosure to SEBI on specific information requests from them in the past. We will continue to co-operate with the regulators in the future as well," the spokesperson added.

Wile the regulator has not given reasons, reports have suggested that Adani Wilmar IPO was put on hold due to an ongoing investigation into the group's flagship company, Adani Enterprises. Gautam Adani-led Adani Enterprises holds 50 per cent stake in Adani Wilmar, which owns the popular edible oil brand 'Fortune'.

During the monsoon session of the Parliament, Minister of State for Finance, Pankaj Chaudhary said that the SEBI is investigating some Adani group companies with regard to compliance with SEBI regulations while the Directorate of Revenue Intelligence is also probing certain entities under the laws administered by it.

However, the minister added that the Enforcement Directorate is not probing these companies.

The Adani Group spokesperson said that the group has no connection with FPIs, either directly or indirectly and these are investors like other investors/shareholders in Adani Group and act independently having no relationship with Adani Group.

As per the SEBI rules, if one of the departments of the regulator is investigating in a company, its related entity may not receive the regulator's approval for 90 days, which can further extend by 45 days. Adani Wilmar's biggest business is edible oil, which is a high-volume but low-margin segment. The company's flagship Fortune brand is among the largest oil brands.

As per the SEBI (Issuance of Observations on Draft Offer Documents Pending Regulatory Actions) Order, 2020, issued by the SEBI on February 5, 2020, the regulator is obligated to keep issuance of observations in abeyance for a period of 30 days or 45 days or 90 days or more, as the case may be.

Adani Wilmar is a joint venture of Adani Group and Singapore's Wilmar Group.


Equity indices trade lower; Sensex down by over 300 pts
India's key equity indices – S&P BSE Sensex and NSE Nifty50 – traded lower during Monday's early-morning session.
At 10 a.m., the 30-scrip sensitive index traded at 60,504.75 points, down 316.87 points or 0.52 per cent.
The Sensex opened at 61,398.75 points from its previous close of 60,821.62 points.
Besides, the NSE Nifty50 traded at 17,989.40 points, lower by 125.50 points or 0.69 per cent.
It opened at 18,229.50 points from its previous close of 18,114.90 points.
Nissan, Porsche face action over false emissions information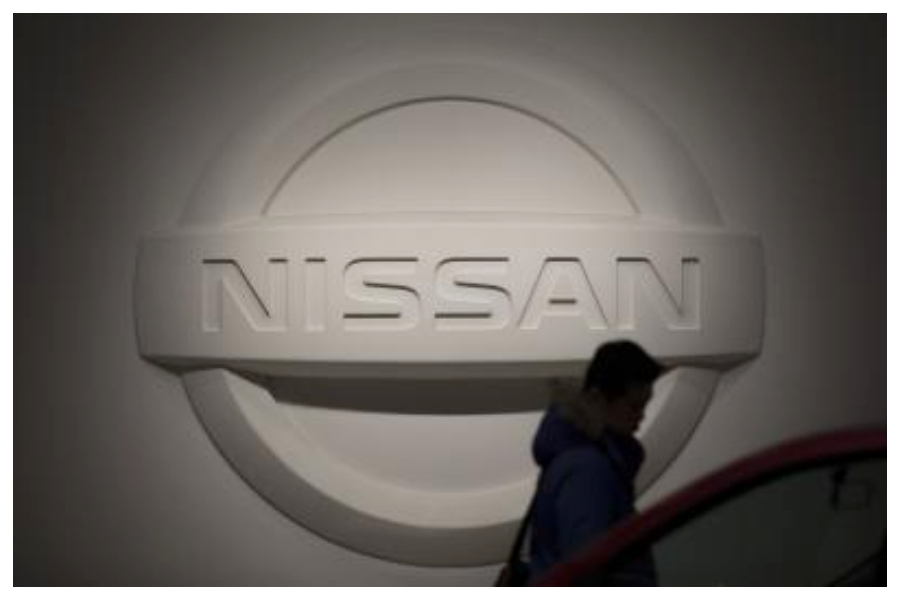 South Korea's antitrust regulator has decided to order Nissan Motor, Porsche AG and their two Korean units to take corrective steps for falsified information over gas emissions of their diesel cars.
Nissan Motor, Nissan Korea, Porsche and Porsche Korea are alleged to have stated false information about gas emissions of their diesel vehicles imported for sale in South Korea, according to the Korea Fair Trade Commission (KFTC).
The KFTC also decided to impose a fine of 173 million won ($146,700) only on Nissan Korea, reports Yonhap news agency.
Illegal software installed in their cars caused gas emission reduction devices to not fully operate during normal driving conditions.
The practice meant that the cars did not meet permissible emission levels, but the automakers falsified such facts in signs attached to their cars, according to the commission.
In September, the regulator fined Audi-Volkswagen Korea and Stellantis Korea a combined 1.06 billion won for similar allegations over gas emissions.
Fuel price hike paused after 5 days of increase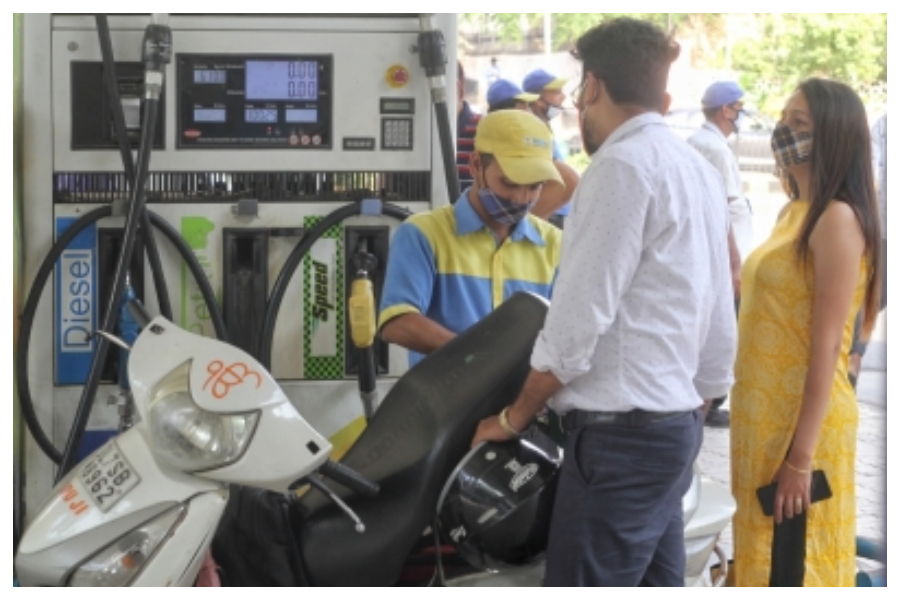 The price hike of petrol and diesel paused on Monday after increasing for the last five days to reach their highest-ever levels across the country.

Accordingly, the pump price of petrol in Delhi remained at Rs 107.59 a litre, while diesel prices also stood at Sunday's level of Rs 96.32 a litre, according to a price notification of state-owned fuel retailers.

In the financial capital Mumbai, where petrol prices increased to Rs 113.47 per litre and diesel to Rs 104.47 a litre, the highest among all metros, there was no further hike in the retail rates on Monday.

The fuel prices remained static on October 18 and 19, but increased for a fourth straight day by 35 paise per litre previously before again rising for five consecutive days between October 20 to 24. There was no change in rates on October 12 and 13.

Diesel prices have now increased on 24 out of the last 31 days, taking up its retail price by Rs 7.80 per litre in Delhi.

Due to the sharp hike, the fuel is now available at over Rs 100 a litre in several parts of the country.

This dubious distinction was earlier available to petrol that had crossed Rs 100 a litre mark across the country a few months earlier.

Petrol prices had maintained stability since September 5 but oil companies finally raised its pump prices last week.

The rates increased on 21 of the previous 27 days taking up the pump price of petrol by Rs 6.40 per litre.

Crude price has been on a surge rising over a three-year high level of over $86 a barrel as global demand remains firm while OPEC+ continues to move s lowly on increasing production.

Since September 5, wthe price of petrol and diesel in the international market is higher by around $9-10 per barrel as compared to average prices during August.