No captive mines, future mining leases to go hybrid
The government plans a slew of reforms in the mining sector, including giving a big push to commercial mining to help attract investment and improve mineral production in the country.
As part of this, highly placed sources said the government would discontinue the practice of offering mining rights for mineral resources, including coal, to companies for captive use. Instead, a new hybrid mining lease agreement would be framed under which companies would be free to use extracted mineral both for captive use of end use plants (power, steel, cement etc) and commercial sale in the open market.
This would be a major reform that would allow companies such as Tata, Vedanta, JSW to commercially sell out from their captive iron ore mines for higher gains. State-owned SAIL has already been permitted to commercially sell iron ore from its captive mines.
A high level committee headed by NITI Aayog vice chairman and having top representation from ministries of finance, mines, coal and environment, has suggested that all mines hence forth be auctioned for commercial production. For companies taking mines largely for captive use, 50 per cent of production from those mines would be permitted to be sold in the open market under the new hybrid lease agreement.
Sources said the government has accepted these recommendations and necessary changes in mineral laws would be made to allow the reform measures to take shape.
"Captive mining rights do not result in optimal extraction of mineral resources, making the activity uneconomic. Often companies with captive leases are forced to contain production as extra production would cause loss of revenue to them in the absence of commercial selling right for surplus production. Thus, a hybrid agreement will allow full potential of mineral block to be realised and also help both the Centre and the state to increase their earnings," said a former head of Coal India Ltd asking not to be named.
The high level committee has suggested that changes in grant of mineral rights with the option to do both captive and commercial mining may be applied prospectively for all exploration and mining activities. In addition to extraction of main mineral, the hybrid model will also allow leaseholders to extract other minerals found in their mine lease area on payment of 10 per cent of the quoted revenue share for the main mineral.
For existing captive mines allocated before the auction mechanism was made mandatory for grant of mineral leases, the high level committee has suggested the companies can use surplus mineral in their new end-use units formed under a joint venture agreement with a minimum 26 per cent shareholding.
Mining has been identified as a critical activity that needs a big push to help other capital intensive and employment generating industries. The sector is braving a slowdown that has seen declining investment and production.
Equity indices trade lower; Sensex down by over 300 pts
India's key equity indices – S&P BSE Sensex and NSE Nifty50 – traded lower during Monday's early-morning session.
At 10 a.m., the 30-scrip sensitive index traded at 60,504.75 points, down 316.87 points or 0.52 per cent.
The Sensex opened at 61,398.75 points from its previous close of 60,821.62 points.
Besides, the NSE Nifty50 traded at 17,989.40 points, lower by 125.50 points or 0.69 per cent.
It opened at 18,229.50 points from its previous close of 18,114.90 points.
Nissan, Porsche face action over false emissions information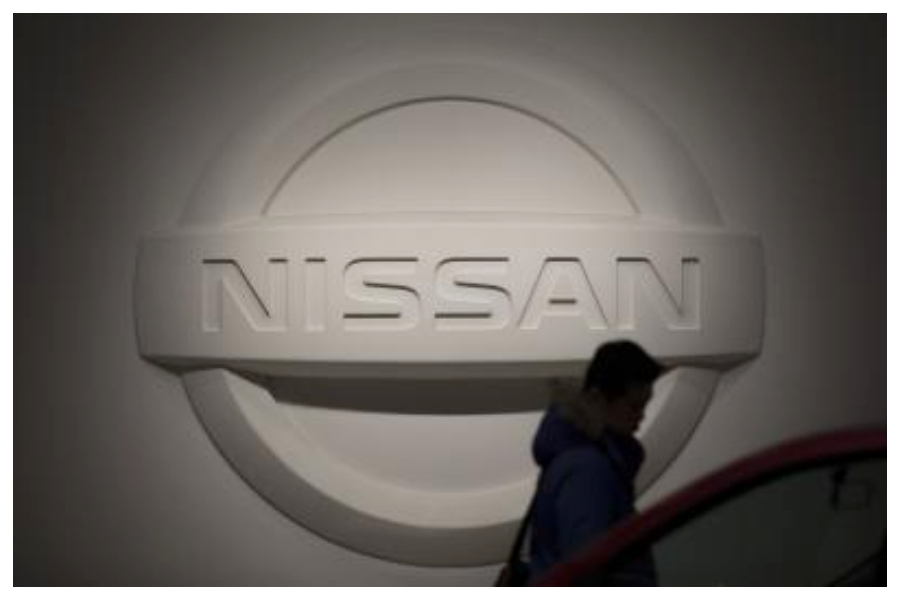 South Korea's antitrust regulator has decided to order Nissan Motor, Porsche AG and their two Korean units to take corrective steps for falsified information over gas emissions of their diesel cars.
Nissan Motor, Nissan Korea, Porsche and Porsche Korea are alleged to have stated false information about gas emissions of their diesel vehicles imported for sale in South Korea, according to the Korea Fair Trade Commission (KFTC).
The KFTC also decided to impose a fine of 173 million won ($146,700) only on Nissan Korea, reports Yonhap news agency.
Illegal software installed in their cars caused gas emission reduction devices to not fully operate during normal driving conditions.
The practice meant that the cars did not meet permissible emission levels, but the automakers falsified such facts in signs attached to their cars, according to the commission.
In September, the regulator fined Audi-Volkswagen Korea and Stellantis Korea a combined 1.06 billion won for similar allegations over gas emissions.
Fuel price hike paused after 5 days of increase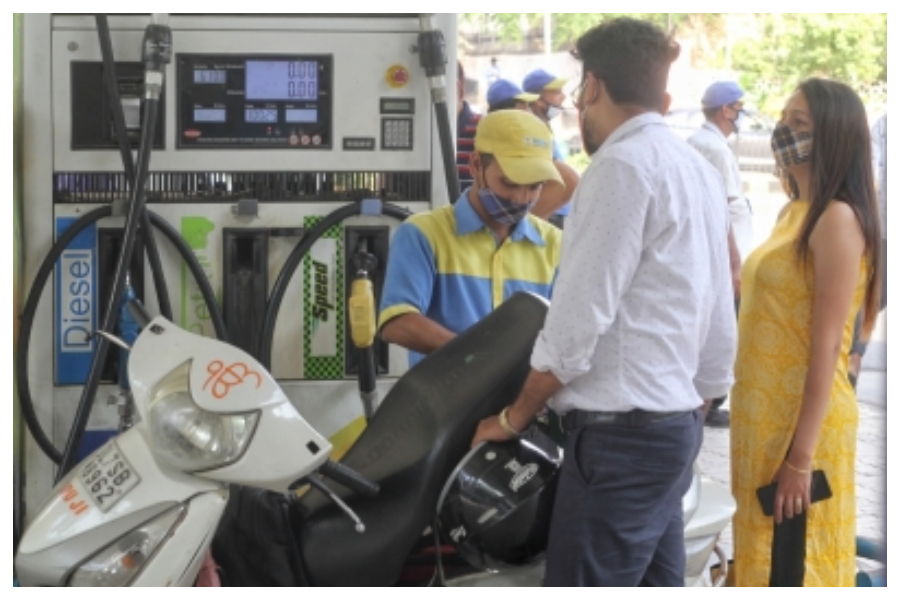 The price hike of petrol and diesel paused on Monday after increasing for the last five days to reach their highest-ever levels across the country.

Accordingly, the pump price of petrol in Delhi remained at Rs 107.59 a litre, while diesel prices also stood at Sunday's level of Rs 96.32 a litre, according to a price notification of state-owned fuel retailers.

In the financial capital Mumbai, where petrol prices increased to Rs 113.47 per litre and diesel to Rs 104.47 a litre, the highest among all metros, there was no further hike in the retail rates on Monday.

The fuel prices remained static on October 18 and 19, but increased for a fourth straight day by 35 paise per litre previously before again rising for five consecutive days between October 20 to 24. There was no change in rates on October 12 and 13.

Diesel prices have now increased on 24 out of the last 31 days, taking up its retail price by Rs 7.80 per litre in Delhi.

Due to the sharp hike, the fuel is now available at over Rs 100 a litre in several parts of the country.

This dubious distinction was earlier available to petrol that had crossed Rs 100 a litre mark across the country a few months earlier.

Petrol prices had maintained stability since September 5 but oil companies finally raised its pump prices last week.

The rates increased on 21 of the previous 27 days taking up the pump price of petrol by Rs 6.40 per litre.

Crude price has been on a surge rising over a three-year high level of over $86 a barrel as global demand remains firm while OPEC+ continues to move s lowly on increasing production.

Since September 5, wthe price of petrol and diesel in the international market is higher by around $9-10 per barrel as compared to average prices during August.