India logs 30,948 Covid cases, 403 deaths in a day
India on Sunday reported a marginal decline in fresh Covid cases. A total of 30,948 new cases were detected in the last 24 hrs in the country. In the same time span, 403 deaths have also been reported, pushing the death toll due to Covid-19 to 4,34,367, said Ministry of Health and Family Welfare.
The sustained and collaborative efforts by the Centre and the States/UTs continued the trend as less than 50,000 daily cases are being reported for fifty-six consecutive days now.
India's recovery rate from Covid infection has increased to 97.57 per cent, the highest since March 2020. However, the active caseload also registered a decline of 7,942 in the past 24 hours, and cumulatively stands at 3,53,398, the lowest in the last 152 days. The active caseload constitutes 1.09 per cent of the total cases, the lowest since March 2020, as per the health ministry data.
A total of 38,487 patients were discharged from the hospitals and health centres in the last 24 hours, taking the total number of cured to 3,16,36,469 to date in India. The weekly positivity rate remains below 3 per cent for last 58 days and currently stands at 2.0 per cent. The daily positivity rate continues to remain below 3 per cent for 27 continuous days and currently stands at 1.95 per cent.
With the administration of over 52 lakh vaccine doses in the last 24 hours, India's Covid-19 vaccination coverage has surpassed the cumulative figure of 58 cr.
Terrorist killed in Kashmir encounter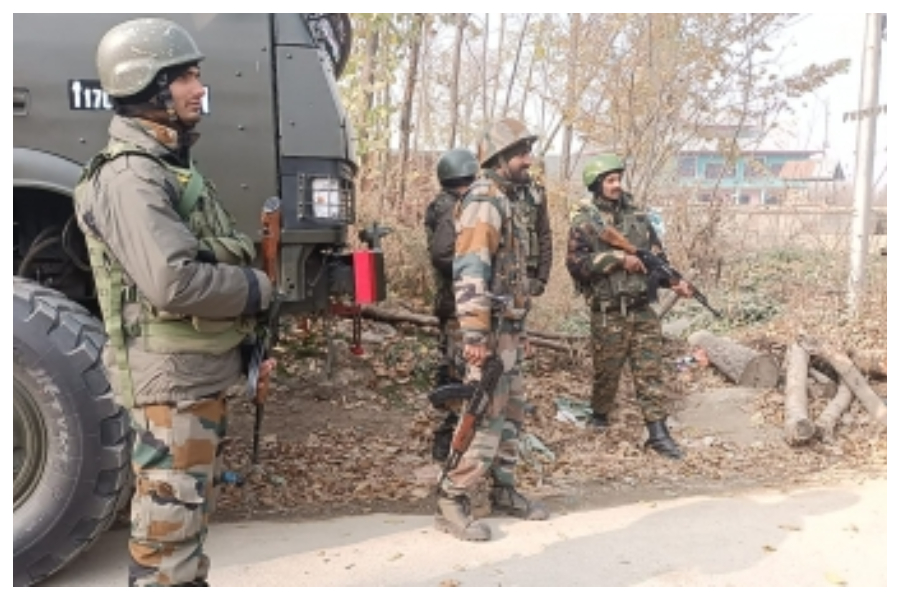 One terrorist was killed in an ongoing encounter between the terrorists and security forces at Check Cholan area in South Kashmir's Shopian district on Wednesday, officials said.
"One unidentified terrorist killed. Operation going on," police said.
The gunfight took place after a joint team of the police and the army cordoned off the area and launched a search operation on the basis of specific information about the presence of terrorists.
As the security forces zeroed in on the spot where the terrorists were hiding they came under a heavy volume of fire that triggered the encounter.
Bihar lacks facility to test Omicron variant of Covid-19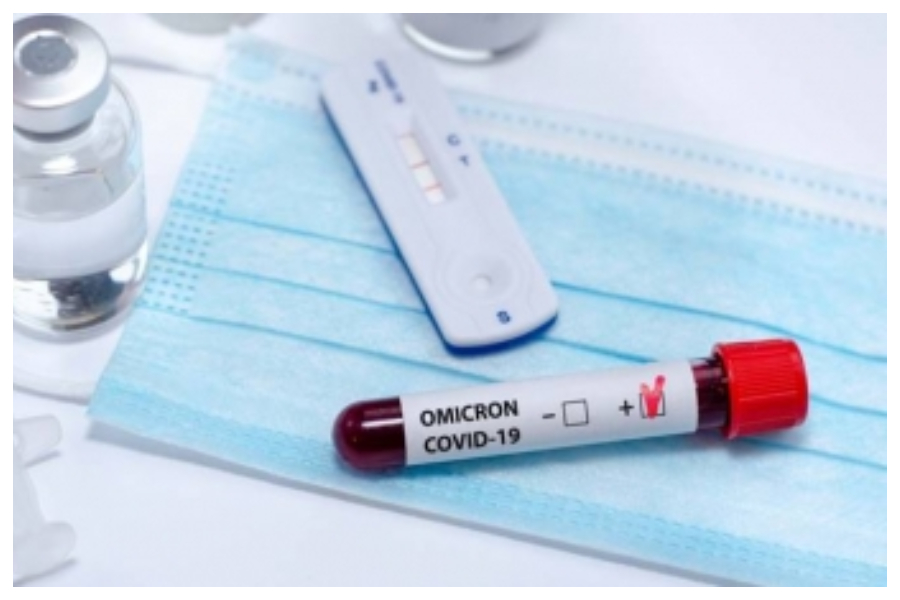 While the entire world is scared of Covid-19's new variant Omicron, Bihar has no facility to conduct genome sequencing at the moment.
A test lab of genome sequencing is available only in Patna's Indira Gandhi Institute of Medical Sciences (IGIMS) but it is lacking reagent to conduct a test. Such a situation emerged after some samples of Covid-positive patients who came from foreign countries, were sent to IGIMS for testing.
The Bihar Health department has now given an order to buy the reagent which will take at least 15 days to arrive. This means the testing of genome sequencing in Biahr will start only after 15 days.
Genome sequencing is a process to analyse the nature of all kinds of virus a patient is infected with. Omicron or Delta variant of the coronavirus can be detected only through genome sequencing.
Meanwhile, Mangal Pandey, Bihar Health Minister claimed that there is no case of Omicron in the state.
The claim made by the Minister came at a time when five patients who came from African countries and two from Dubai have been found to be Covid-positive during an RT-PCR test. Their samples were sent to IGIMS for genome sequencing. As the reagent is not available in the lab, the samples are preserved in a cold storage.
Man returning from Dubai held for carrying liquor in Patna
An electrical engineer returning from Dubai was arrested on charges of violating liquor ban after a wine bottle was found in his possession here, police said on Wednesday.
He had purchased the wine in Dubai as a gift for his father. After landing at Patna airport on Tuesday, he was to catch a night train for his native place Bokaro in Jharkhand, the police said.
Sujeet Kumar Singh, working as an electrical engineer in US based private firm in Dubai, was on his way home for his marriage when he was arrested.
"He had checked into a hotel in Patna and was waiting to catch a train. We came across him during a regular checking in the hotel where he was staying. When questioned, he accepted that he was carrying wine in his suitcase and had a bill also," said an official of Kotwali police station.
Singh was not aware about liquor prohibition in Bihar.
"He was not drunk at the time of arrest and the recovered bottle was also sealed," the official said.
Singh, a native of Bokaro steel City in Jharkhand, was returning after two years.