Goa sets up special ward to treat 'black fungus' cases: Vishwajit Rane
Vishwajit Rane.
The Goa government has dedicated a special ward comprising 20 beds to treat patients with 'black fungus' Health Minister Vishwajit Rane said on Friday.
"In view of the cases related to black fungus, we are dedicating a separate ward of 20 beds to specifically deal with cases of covid along with black fungus," Rane said.
Six cases of black fungus were reported in Goa, out of which one patient died due to a high CT score, the Health Ministry had previously said.
Rane also said that a special 60-bedded paediatric ICU was also being set up at the state's top medical college, the Goa Medical College, whose capacity can be increased to 100 beds.
"We are getting our infrastructure ready to deal with other complicated cases due to the new strain of covid under the guidance of the Chief Minister," Rane said.
Decision to be taken on scientific basis: K'taka CM on lifting of weekend, night curfew
Karnataka Chief Minister Basavaraj Bommai on Friday said that the decision on lifting of weekend and night curfew will be taken on a scientific basis. A meeting with expert committee members later in the afternoon would decide on the continuation of weekend curfew, he said.
Many legislators, MPs and organisations are set to convey their opinion on the issue. A suitable decision would be taken based on the views of the experts and the trend of the prevailing third wave of Covid, Bommai said.
"We will take into consideration how the third wave has unfolded and its future consequences. It's impact on health infrastructure in the coming days to arrive at a decision. We will also discuss the action taken so far and the existing situation and decision would be taken on a scientific basis," he said.
"The state government is doing its duty in the form of 'Thrividha Dasoha' of providing Anna (food), 'Ashraya' (shelter) and 'Akshara' (education) for the deprived," Chief Minister Bommai said.
Speaking to mediapersons before heading to participate in the 'Dasoha Dina' at Tumakuru Siddaganga Mutt he said, "Siddaganga Mutt has heralded a culture of Dasoha (charity) in Karnataka.
"Sri Shivakumara Swamiji has followed the ideals of Basaveshwara in letter and spirit. State government has decided to celebrate Dasoha Day in Siddaganga Mutt. Our government is treading the path shown by the great seer. The rice quota per head has been raised from 4kg to 5kg. Ragi and Jowar are also being distributed according to the food habits of the region," he said.
The state government has undertaken 'Vidya Dasoha' (educational charity) by providing scholarships for children of construction workers and farmers. A massive housing project is being implemented. About 5 lakh houses are being constructed," Bommai said.
Indian MSMEs have manufacturing cost advantage in global value chain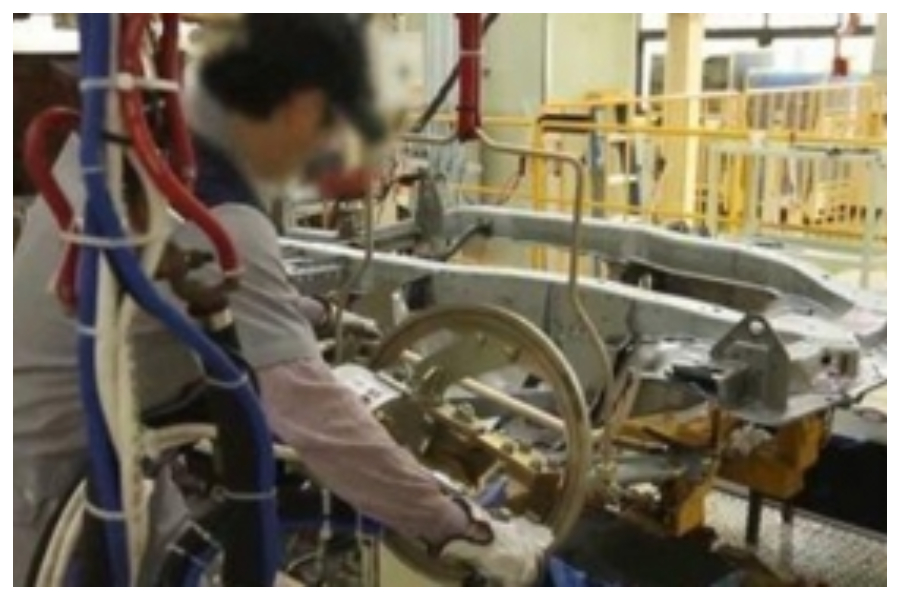 There is tremendous potential for Indian engineering MSMEs to be integrated into the global value chain due to their manufacturing cost advantage, and to achieve high growth, the two most significant interventions required are related to credit assistance and technology upgradation, MSME Secretary B.B. Swain said on Thursday.
The MSME Ministry has been working closely with other Ministries and Departments to facilitate the ease of doing business for MSMEs, he said in his address at the inaugural session of MSME Conclave organised by EEPC India.
MSMEs contribute around 30 per cent to India's GDP and have a 50 per cent share in the country's exports. MSMEs engaged in manufacturing engineering products are about 29 per cent of the 67 lakh MSMEs which have registered since July 1, 2020 on the Udyam registration portal. In the National Manufacturing Policy, manufacturing output has been targeted to increase MSMEs' contribution to the GDP.
A Knowledge Paper titled 'Integrating Indian MSMEs to Global Value Chain', released in the inaugural session, suggested that India's trade regime should promote value addition in the country. Hence, the general tariff structure should be low on raw and primary goods, slightly higher on intermediaries, and the highest on final products.
It further recommended that both direct and indirect tax structure should be neutral and not discriminate between the nature of firms. Banks and financial institutions should be more willing to discern genuine exporters and demand less collateral. Stability in policy measures with less intervention and emphasis on neutrality on behalf of the government will be necessary, it added.
Former Kerala CM Achuthanandan tests Covid positive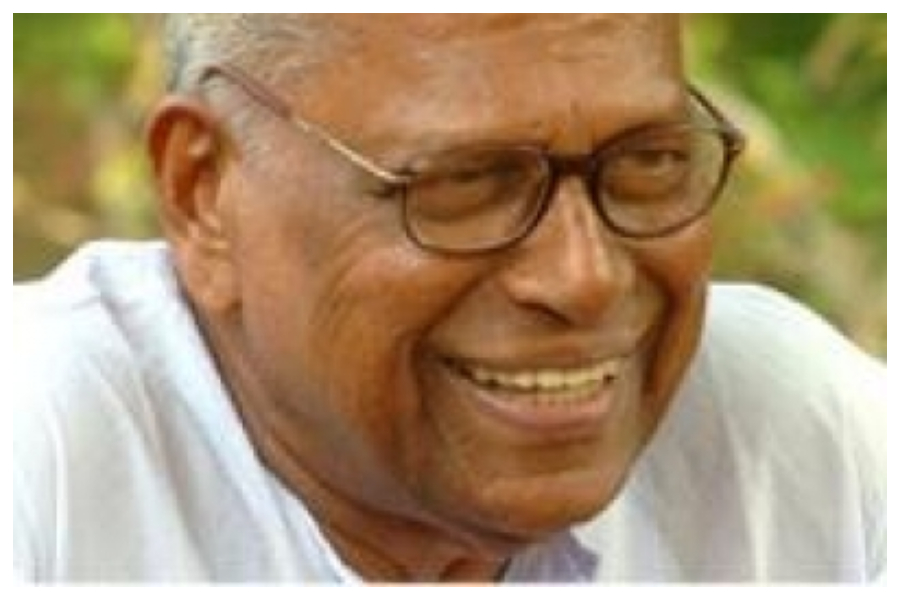 Veteran CPI-M leader and former Kerala Chief Minister V.S. Achuthanandan tested positive for Covid-19. The 98-year-old leader has been admitted to a private hospital here, his son V.S. Arunkumar posted on social media.
Even though his father was confined to the house due to his age, the nurse attending on the veteran, the other day turned Covid positive and after he went for testing, he also was found positive, Arunkumar added.
"Following the advice from doctors, he was shifted to a hospital on Thursday and is presently convalescing at the hospital bed," wrote Arunkumar.
He bowed out from electoral politics and did not contest the April 6 Assembly elections, while he was a member of the outgoing Assembly.
He served as the Chief Minister from 2006-2011 and was the Leader of Opposition from 2011-2016. He had to make way for Pinarayi Vijayan as the new Chief Minister in 2016.
Achuthanandan then had to be content with being a legislator and later he was made the chairman of the Administrative Reforms Commission, which came with cabinet status. But just before the Assembly polls, he quit from the post.