Goa CM meets Gadkari, Mandaviya amid opposition to central projects
Pramod Sawant. (File Photo: IANS)
Facing protests over fears of Goa becoming a 'coal hub' through ongoing central projects related to laying of double rail tracks and widening of roads, Chief Minister Pramod Sawant met several Union Ministers to discuss related issues over the last two days.
Sawant is under pressure from nearly all opposition parties and civil society groups over the two projects, which critics say would be used to facilitate increased transportation of coal through Goa to Karnataka's steel industry at the cost of axing nearly 50,000 trees in protected forests in and around Mollem village in South Goa.
A 400KVA power project coming up near Mollem has also faced opposition.
Among the Union Ministers whom Sawant met during his two-day visit to Delhi were Union Minister of State for Tourism Prahlad Singh Patel, Union Minister for Road Transport and Highways Nitin Gadkari, Union Minister for Railway Piyush Goyal, Union Minister for Ports, Shipping and Waterways Mansukh Mandaviya, among others.
"Met Mandaviya in New Delhi today. Conveyed sentiments of people of Goa regarding coal handling. He has assured to look into the matter," Sawant said in a statement.
After meeting Gadkari on Tuesday, Sawant said that he had discussed various issues related to pending and proposed National Highway projects in the state and also "conveyed the apprehensions of people regarding the highway expansion on Anmod Ghat (Goa-Karnataka border)".
Sawant's visit to Delhi comes days after his assurance that he would obtain a written communication from authorities concerned, that the existing coal imports in Goa, which is to the tune of 14-15 million tonnes, would not be increased in future on completion of the projects.
Coal dust pollution in the port town of Vasco and nearby areas has been an issue of major concern in the state.
World's top ten saw wealth double to $ 1.5 trillion during pandemic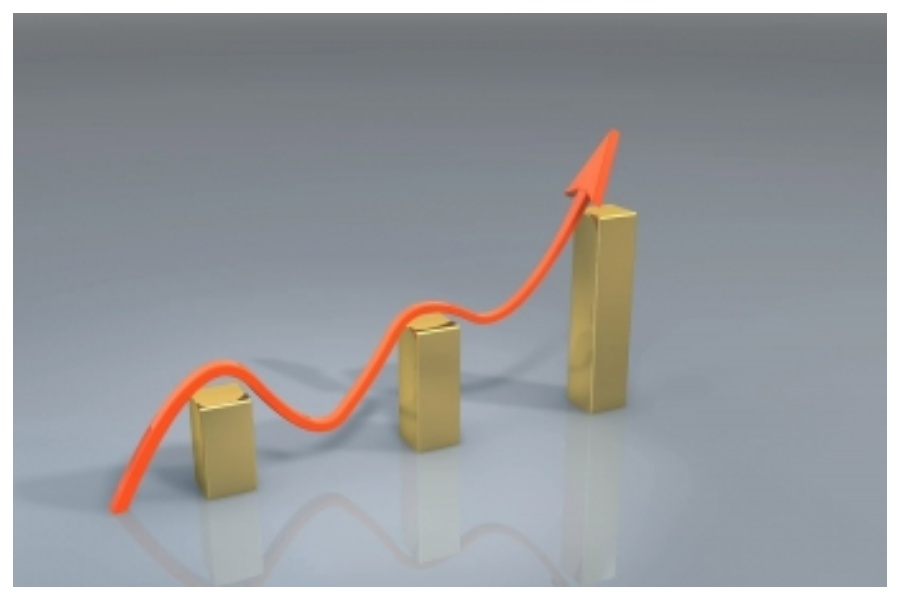 The 10 richest men in the world have seen their global wealth double to $1.5 trillion since the start of the global pandemic following a surge in share and property prices that has widened the gap between rich and poor, according to a report from Oxfam, The Guardian reported.

Urging governments to impose a one-off 99 per cent wealth tax on Covid-19 windfall gains, the charity said World Bank figures showed 163 million more people had been driven below the poverty line while the super rich were benefiting from the stimulus provided by governments around the world to mitigate the impact of the virus, the report said.

Oxfam projects that by 2030, 3.3 billion people will be living on less than $5.50 per day.

The charity said the incomes of 99 per cent of the world's population had reduced from March 2020 to October 2021, when Elon Musk, the founder of the electric car company Tesla, and the other nine richest billionaires had been collectively growing wealthier by $1.3 billion a day.

Musk, according to figures taken from Forbes magazine's billionaires list, saw his wealth increase 10-fold to $294 billion in the first 20 months of the pandemic, catapulting him above Jeff Bezos, the founder of Amazon, to be the world's richest person, the report said.

During a period when technology stocks were soaring on Wall Street, Bezos's net wealth rose 67 per cent to $203 billion, Facebook's Mark Zuckerberg's wealth doubled to $118 billion, while the wealth of the founder of Microsoft, Bill Gates, increased by 31 per cent to $137 billion.

While people on more modest incomes have also seen their assets rise in value during the pandemic, Oxfam said the 10 richest men own six times as much wealth as the bottom 40 per cent (3.1 billion people). It would take the 10 billionaires 414 years to spend their combined wealth at a rate of a million dollars each per day, the charity added, the report said.


HCL Technologies shares down 6% on low profits in Q3FY22
Shares of HCL Technologies fell over 6 per cent intraday on Monday after the technology consulting firm reported a decline in profits during the third quarter of FY22.
During the quarter, the firm reported 13.6 per cent fall in net profit at Rs 3,442 crore.
Besides, it maintained its revenue guidance at double-digit growth for FY22, and reportedly declared a dividend of Rs 10 per share for the third quarter.
After paring some intraday losses, the shares settled at Rs 1,260, down 5.7 per cent from its previous close.
Nifty IT index too fell a tad during the session, NSE data showed.
However, brokerages maintained a positive outlook on the technology company on potential growth acceleration going forward.
Credit Suisse chief resigns after attending Wimbledon in breach of Covid rules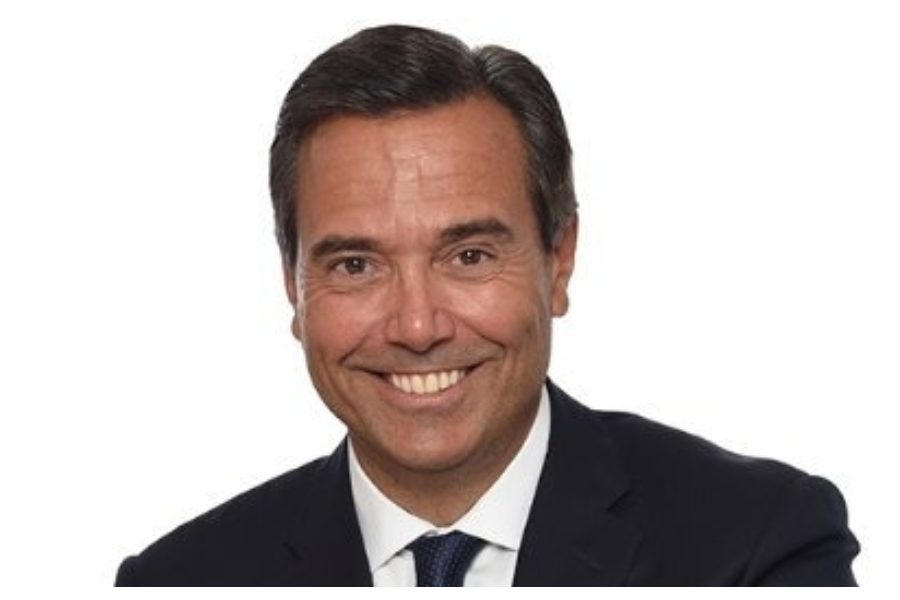 Antonio Horta-Osorio, Chairman of the global banking giant Credit Suisse, has resigned with immediate effect after he was reportedly found to have broken the UK's Covid-19 quarantine rules, the BBC reported.

A former boss of Lloyds Banking Group, Horta-Osorio joined Credit Suisse after a series of scandals at the Swiss bank.

After being the chairman of Credit Suisse for just eight months, he has now been replaced by board member Axel Lehmann.

"I regret that a number of my personal actions have led to difficulties for the bank and compromised my ability to represent the bank internally and externally," Horta-Osorio said in a statement issued by the bank.

"I therefore believe that my resignation is in the interest of the bank and its stakeholders at this crucial time," he added.

A preliminary investigation by Credit Suisse had found that Horta-Osorio reportedly attended the Wimbledon tennis finals last July when the UK's Covid-19 rules required him to be in quarantine, the report said.

He was brought in to lead Switzerland's second-largest bank to help clean up a corporate culture marred by its involvement with collapsed investment company Archegos and insolvent supply chain finance firm Greensill Capital.

In February 2020, then-Credit Suisse chief executive Tidjane Thiam resigned after a scandal revealed the bank had spied on senior employees, the report said.