Ex-Union Minister's wife found murdered in Delhi house
Kitty Kumaramangalam, 68, wife of former Union minister P.R. Kumaramangalam, was found murdered inside her house in south Delhi's Vasant Vihar on Tuesday night, Delhi Police said on Wednesday.
According to the Delhi Police officials, they were informed about the incident by her domestic help, who said that Raju Lakhan, the washerman had come to the house around 8.30 p.m. to 9 p.m. with two associates.
The police said that they have arrested Lakhan on Wednesday morning.
Deputy Commissioner of Police (South West Delhi) Ingit Pratap Singh said that first Lakhan entered the house and then his two associates entered and overpowered Kitty Kumaramangalam and smothered her with a pillow. After murdering her, the three left the house, he said.
"After getting the version of maid, we formed teams and arrested Lakhan. He lives in the nearby Bhanwar Singh camp," the DCP said, adding that Lakhan has disclosed the name of the other two.
Kitty Kumaramangalam lived alone on the second floor.
Her husband P.R. Kumaramangalam was a minister in the National Democratic Alliance government between 1998 and 2001. He was also a Minister of State in the P.V. Narsimha Rao government between 1991 to 1993. He passed away in 2000.
Death toll in suicide bombing in Pakistan mosque reaches 72
With the recovery of nine more bodies on Tuesday , the death toll in the suicide bombing in a mosque in Police Lines in Peshawar mounted to 72.
The explosion occurred in the central hall of the mosque leading to roof of the place of worship crashing down when devotees were offering prayers on Monday, Geo News quoted police as saying.
The suicide bomber who blew himself up was present in the first row, police said.
Tehreek-e-Taliban Pakistan (TTP) has taken the responsibility for the attack.
Explosion in (Peshawar) Pakistan!!! (LIVE UPDATE)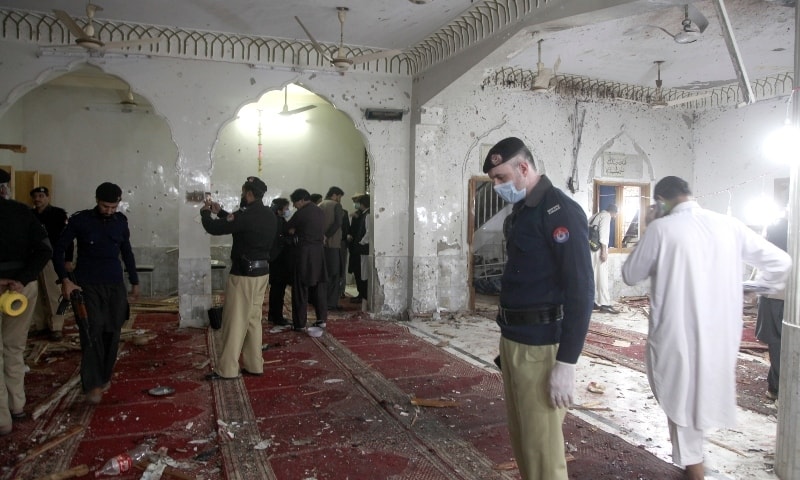 Explosion occurred during Zohar prayer!! Some time ago, there was an explosion near the police lines of Peshawar, Pakistan. Many people have been injured. The injured are being shifted to the hospital.
According to information shared with Geo News, this explosion took place near the Police Lines Mosque in Peshawar, Pakistan. Whose voice has been heard far and wide. News of many people getting injured.
Emergency has been implemented.
The area where this explosion happened!! That is a high security (VVIP) area!!
More information will be updated Soon…
Mumbai: Minor boy detained for raping 5-year-old girl in Nagpada; victim to get free education till 10th std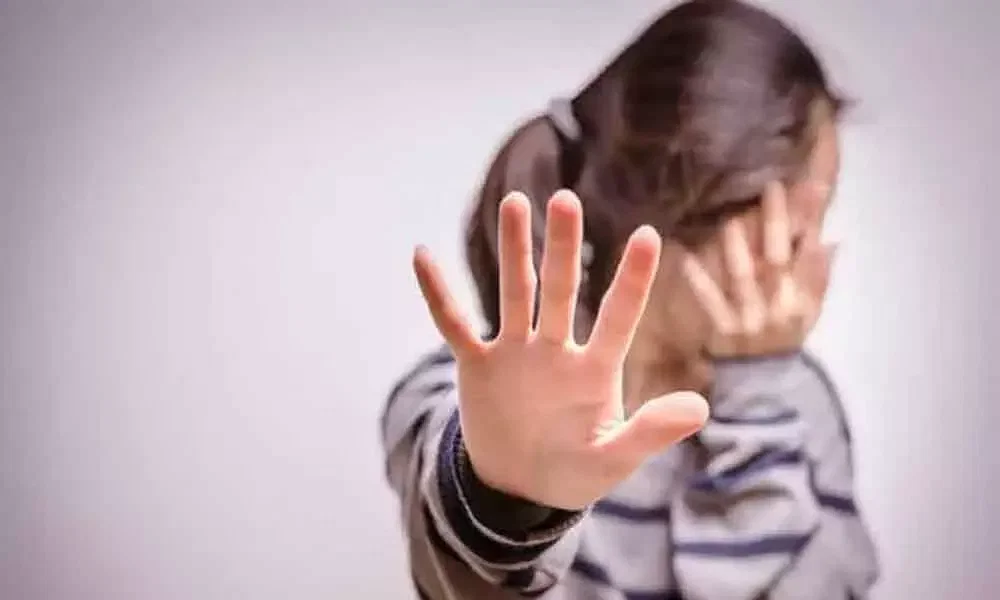 A minor boy was detained for allegedly raping a 5-year-old girl in Nagpada and sent to a juvenile correction centre.
He was detained within six hours of the crime.
Free education till 10th standard for victim
The Nagpada police officials have collected Rs 1.10 lakh for the victim and have made provisions for giving her free education till the 10th standard.
A case has been registered under sections of IPC and POCSO.