Dancer Raghav Juyal reveals his process of turning evil on screen
Actor-dancer-show host Raghav Juyal, plays an antagonist in the series Abhay 2, has opened up on the process of playing a negative role. He says he had to retain a parallel thought process to understand the actions and reactions of the character.
"It is very dangerous for an actor to see references because acting is all about individuality — how one feels at that particular moment and how much you empathise with the character," Raghav said.
The "ABCD 2" actor added: "According to me one learns a lot not just about the craft but also about himself or herself while acting, as we get to do a lot of things we never dreamt of doing. For example, the character that I play has a different upbringing than me, so I had to keep a parallel thought process going to understand the actions and reactions of him."
The eight-episode series marks the return of Kunal Kemmu as an investigative officer, who has a knack for solving crimes by thinking like the offender. Directed by Ken Ghosh, the show streams on Zee5.
Ana de Armas fans sue Universal Studios for 'Yesterday' promo
Two fans of the Cuban-Spanish actress Ana de Armas, have filed a lawsuit against Universal Studios seeking a settlement of at least $5 million on behalf of affected consumers.

The lawsuit has been filed over false advertising, alleging that the fans were duped into renting the 2019 film 'Yesterday' because the trailer gave them the impression that the actress would appear in the film, reports 'Variety'.

Conor Woulfe, 38, of Maryland, and Peter Michael Rosza, 44, of San Diego County, California, say they each paid $3.99 to rent the movie on Amazon Prime, only to discover that de Armas had been removed from the final cut of the film.

The lawsuit accessed by 'Variety' states: "Because consumers were promised a movie with Ana De Armas by the trailer for 'Yesterday', but did not receive a movie with any appearance of Ana de Armas at all, such consumers were not provided with any value for their rental or purchase."

'Yesterday' stars Himesh Patel (most recently seen in 'Don't Look Up') as Jack Malik, a singer-songwriter who becomes the only person on Earth to remember 'The Beatles' after a supernatural occurrence.

He rockets to stardom after he claims the credit for the English rock band's songs. Ana de Armas was to appear in the film as Jack's love interest, but her part was removed on the edit table.


Shruti Haasan to conduct live Instagram sessions on social issues for b'day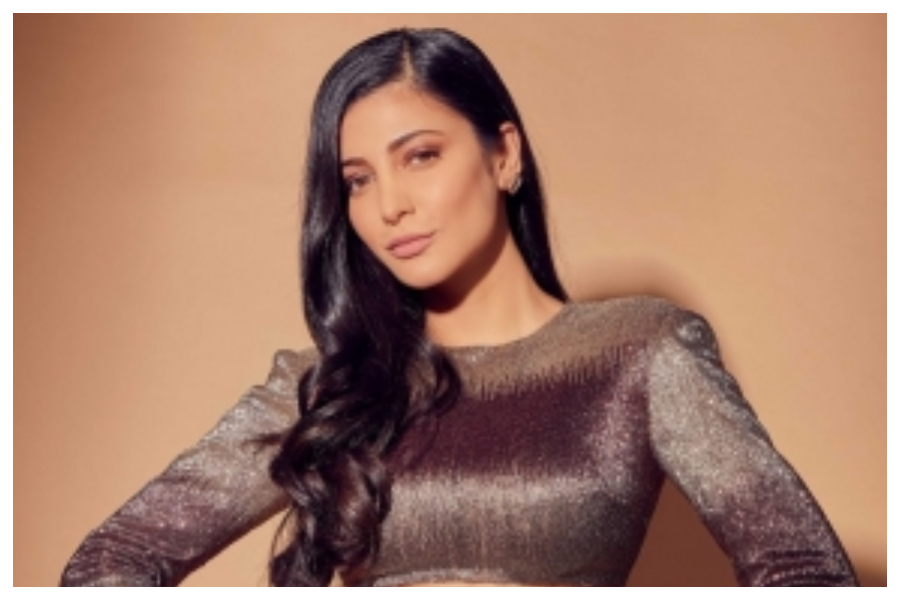 Actress and singer Shruti Haasan will conduct a series of live Instagram sessions on various social issues as part of her birthday celebrations this year.
Sources close to Shruti, whose birthday falls on January 28, said the actress has been overwhelmed with all the love pouring in from her fans who have begun celebrating the month as her birthday month.
A source said: "This year, on her birthday, Shruti has decided to address issues pertaining to society. She will be doing a series of live sessions, starting January 27 on topics such as mental health, women in films and media, and sustainability in fashion.
"On January 27, the session will be on mental health, while on January 28, which happens to be her birthday, the session will be on Women in Films and Media. On January 29, the topic will be Sustainability in Fashion.
"Through these live sessions, Shruti wants to draw attention towards topics that are usually brushed under the carpet or aren't discussed as often as they should be. All of the live sessions will have Shruti along with various influencers and hosts discussing these topics at length in an attempt to normalise these conversations in our day-to-day life."
Commenting on the same, Shruti said: "The idea behind the live sessions is to open up a discussion on these topics. There are many ways to celebrate one's birthday but my idea of a celebration is to open honest discussions, especially about the things I care about and believe need more talking.
"My aim is to let more people in on these topics, get varied perspectives from others during the live and open up these issues for others to think, discuss, share and debate."
Priyanka and Nick Jonas bring home a child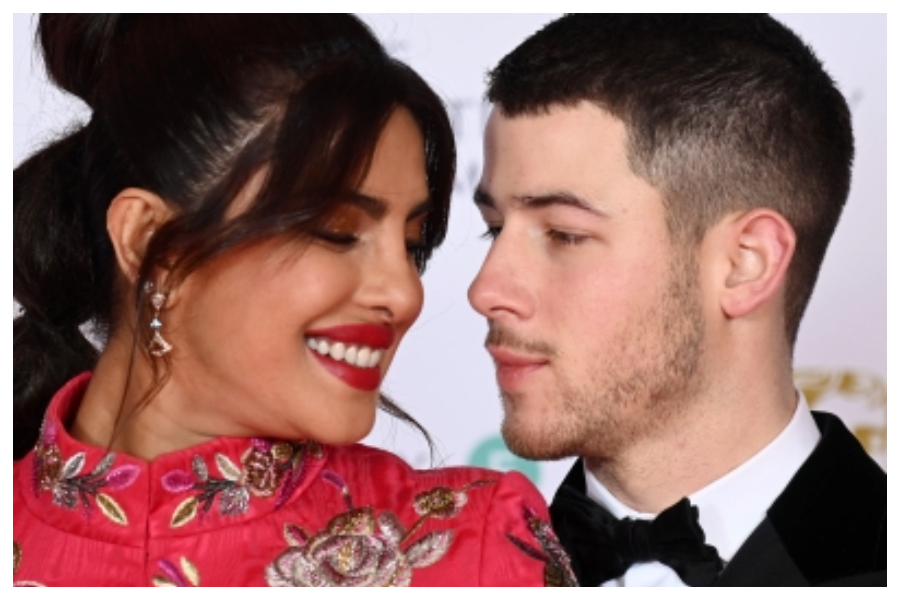 Priyanka Chopra and Nick Jonas have taken the surrogacy route to have a baby. PC made the surprise announcement at Friday/Saturday midnight.

Taking to Instagram, Priyanka said: "We are overjoyed to confirm that we have welcomed a baby via surrogate." She added: "We respectfully ask for privacy during this special time as we focus on our family."

Immediately after the announcement, more than 1.73 million of Priyanka's followers shared her joy on Instagram, showering her with heart emojis.

They celebrities who celebrated included the late basketball star Kobe Bryant's wife and philanthropist, Vanessa, Kal Penn, Shefalee Shah, Katrina Kaif, Lara Datta, Sania Mirza, Bhumi Pednekar and Radhika Jones, editor of 'Vanity Fair', where Priyanka is on the cover of the February 2022 edition.