Cyclone Burevi: Amit Shah dials TN, Kerala CMs, assures support
Union Home Minister Amit Shah on Thursday spoke with Chief Ministers of Tamil Nadu and Kerala in the wake of Cyclone Burevi and assured them of all the possible support from the Centre.
"Have spoken to Tamil Nadu Chief Minister Edappadi K Palaniswami and Kerala CM Pinarayi Vijayan in the wake of Cyclone Burevi. (Narendra) Modi government is committed for all possible support to help people of Tamil Nadu and Kerala.
"Several teams of NDRF are already deployed in both the states," Shah said in a tweet.
'Cyclonic storm Burevi is expected to cross the south Tamil Nadu coast between Pamban and Kanyakumari during December 3 and 4 with a wind speed of 70-80 kmph, gusting at 90 kmph', the India Meteorological Department (IMD) said on Wednesday.
Kerala Chief Minister Pinarayi Vijayan said the state was on a high alert in view of Cyclone Burevi.
Modi calls up Badal to enquire about his health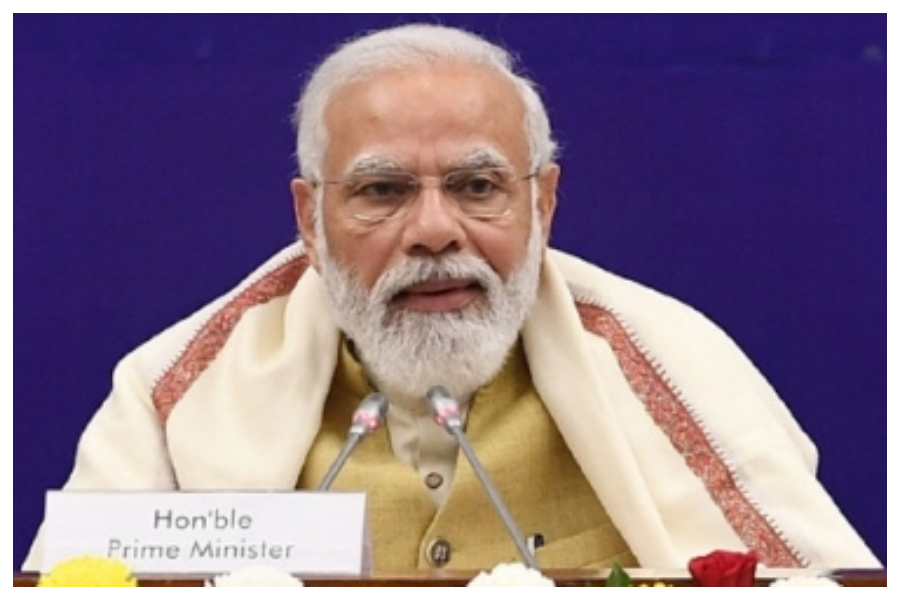 Prime Minister Narendra Modi on Thursday morning called up former Punjab Chief Minister and Shiromani Akali Dal (SAD) patriarch Parkash Singh Badal on phone to enquire about his health.
The grand old man of Punjab politics, Badal, 94, on Wednesday tested positive for the Covid-19.
"PM Modi spoke to Parkash Singh Badal and enquired about his health," PMO sources said.
Badal is undergoing treatment at Dayanand Medical College in Ludhiana.
Just weeks ahead of the polls, Badal senior has been touring his Lambi constituency in Muktsar district.
Amit Palekar is AAP's CM face for Goa polls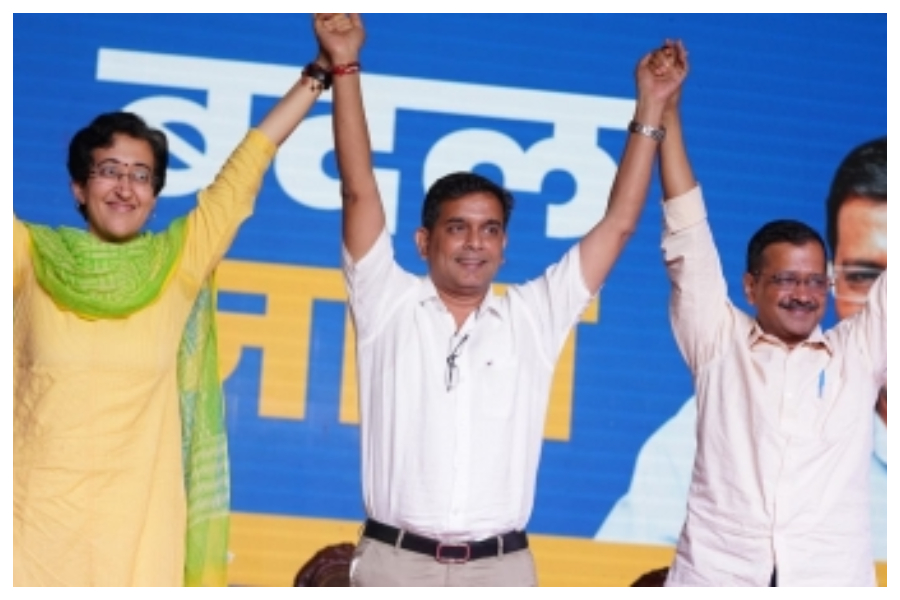 Describing Amit Palekar as a "fresh, committed face", Aam Aadmi Party national convener Arvind Kejriwal on Wednesday nominated this 46-year-old lawyer as the party's chief ministerial candidate for the 2022 state assembly polls in Goa.

Kejriwal, who is in the coastal state on a two-day visit, said that Palekar would be contesting from the St Cruz assembly constituency in North Goa.

"We said we will give a Goa CM face whose heart beats for Goa and who is willing to give his life for Goa, who can take everyone along in Goa irrespective of religion, caste. And most importantly, he should be an honest man. That man is Amit Palekar," Kejriwal told reporters.

Palekar joined the party a few months ago but was indirectly thrust with high profile political and activism-linked assignments. Palekar belongs to the Bhandari samaj, one of the largest non Brahmin caste groupings in Goa.

Kejriwal last year had promised that the party would field a Chief Ministerial face from the Bhandari samaj, a caste grouping which the Delhi Chief Minister said had been largely deprived of political representation at the very top.

"You have seen the dirty politics of the last five years and in the last two months you have seen it fall at such a level that the Goans have begun to feel ashamed. We have entered politics to change this and are asking for one chance to bring a change," Palekar said soon after accepting the mantle.

"I was a victim of scams. Despite being a state ranker, because my father had no money I didn't get a government job. And I decided that one day I will fight against this injustice. I want to thank Arvind Kejriwal for this opportunity," he also said.

The AAP is contesting the state assembly polls in Goa under its own steam and has steered clear of alliance offers from the Trinamool Congress, Congress and other regional parties.


PM Modi to meet Central Asian leaders virtually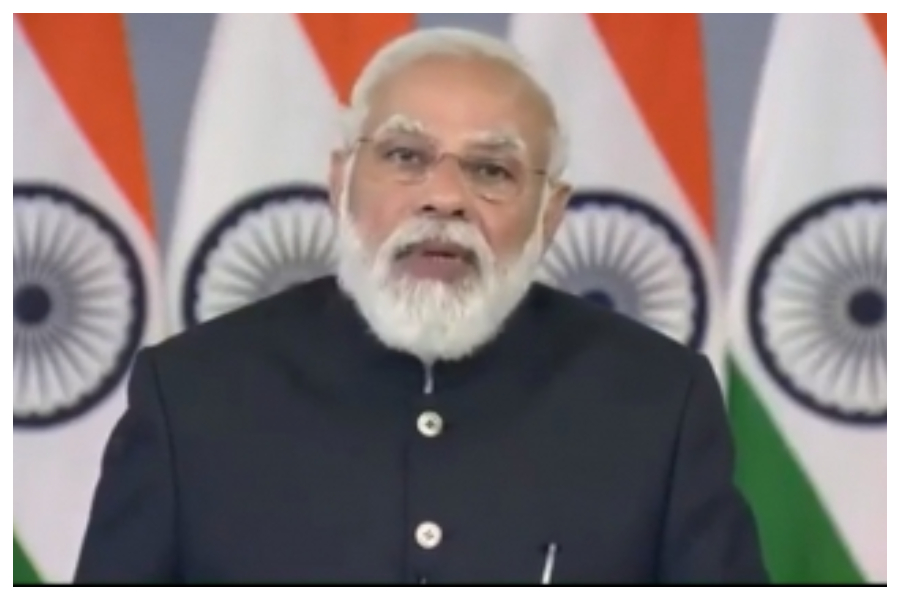 Prime Minister Narendra Modi will host the first India-Central Asia Summit in virutal format on January 27.

Presidents of Kazakhstan, Kyrgyz Republic, Tajikistan, Turkmenistan and Uzbekistan will participate in the virtual meet.

This will be the first engagement of its kind between India and the Central Asian countries at the level of leaders.

The state heads of central Asian countries were invited to grace the Republic Day celebrations but was forced to cancel it owing to the Corona situation.

In a statement, the Ministry of External Affairs said: "The first India-Central Asia Summit is a reflection of India's growing engagement with the Central Asian countries, which are a part of India's Extended Neighbourhood".

PM Modi paid a historic visit to all Central Asian countries in 2015. Subsequently, there have been exchanges at high-levels at bilateral and multilateral forums.

The inception of the India-Central Asia Dialogue at Foreign Ministers' level, the 3rd meeting of which was held in New Delhi from 18-20 December 2021, has provided an impetus to India-Central Asia relations', the statement read.

During the first India-Central Asia Summit, the leaders are expected to discuss steps to take forward India-Central Asia relations to newer heights.

They are also likely to exchange views on regional and international issues of interest, especially the evolving regional security situation.