CAIT asks Piyush Goyal to stop delivery of non-essential items by e-commerce cos
The Confederation of All India Traders (CAIT) in a communication sent to Union Commerce Minister Piyush Goyal has said that going one step further, various e-commerce entities even in the ongoing COVID-19 induced national emergency are delivering non-essential goods in blatant contravention of lockdown guidelines imposed by various State Governments.
The CAIT has also sent similar communications to Chief Ministers of all States urging them to take immediate cognisance of this violation by e-commerce portals.
The CAIT said that the sole purpose of the lockdown is to limit human-to-human interaction and reduce exposure of the general population to the COVID-19 virus and thereby break the chain of the spread of COVID-19. Therefore, all non-essential activities, including the sale and delivery of non-essential items, are prohibited during the lockdown by ordering the shops to close in all such States.
It said that as a part of "break the chain", the State Governments have banned the sale and delivery of non-essential goods and services. The business community across the country has implemented these orders in letter and spirit even though it has caused severe economic hardship to the traders. It is a matter of great astonishment that some multinational behemoths, in blatant violation of Government instructions/orders, are selling non-essential goods under the garb of essential goods and are putting at risk, the lives of a large number of people engaged in selling, warehousing, transportation, last mile delivery and of customers to whom deliveries are being made.
Such e-commerce sale and delivery defeats the very purpose of the lockdown and increases exposure to the virus multifold only because of the lust of these companies to increase their market share by selling non-essential items.
CAIT said that sale of non-essential items through e-commerce does not reduce the risk of exposure and spread of virus to the public but only shifts that risk from one set of people to the other set of people who generally belong to more vulnerable sections of the society and have to risk their lives to earn their living.
The multinational behemoths cannot be allowed to put the life of Indian citizens at risk to earn a few bucks and to further their businesses which are already riled up in several illegalities and are being investigated by the Competition Commission of India (CCI) for predatory pricing and deep discounting and by the Enforcement Directorate (ED) for violation of Foreign Exchange Management Act (FEMA), 1999.
The traders across the Country are highly perturbed to see that since a past long time these e-commerce companies are continuing their malpractices and violation of rules and policy without any fear of law and it is further regretted that so far no action has been taken by any Government agency to nail them in spite of your clear directions reiterated several times at different forums. Such a situation has compelled the traders to believe that complying rules and policy are applicable for traders only and these companies have been given free hand to violate the rules and control and dominate not only the e-commerce but also the retail trade of India.
Premium segment at highest spot, 5G phones at 32% market share in India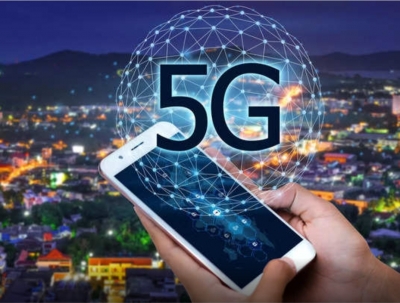 Premium segment (Rs 30,000 and above) contributed 11 per cent to India's smartphone shipments and 35 per cent to overall market revenue in 2022, the highest ever.
Samsung led the market in 2022 in terms of shipment value share with a 22 per cent share, followed by Apple, in the country, according to Counterpoint Research.
However, in terms of shipment volume, Xiaomi led the market in 2022 with a 20 per cent share, closely followed by Samsung.
Xiaomi slipped to third position in Q4 2022 with Samsung and vivo capturing first and second spots respectively.
5G smartphones captured a 32 per cent share in 2022. Samsung became the top-selling 5G brand in 2022 with a 21 per cent share.
Apple continued to lead the premium smartphone segment, with the iPhone 13 emerging as the top-selling model. Apple also led the market in Q4 2022 in terms of shipment value.
"Consumer demand started declining from the second quarter when the global economy was crippled by multiple macroeconomic issues like all-time high inflation, rising unemployment and geopolitical conflicts, affecting India's economy as well," said senior research analyst Prachir Singh.
Inventory build-up across channels after the second quarter led to lower-than-expected shipments throughout the second half of the year.
"We believe that the inventory and demand situation will continue to affect the market in the first half of 2023 before improving in the latter half driven by the festive season and upgrades to 5G devices," Singh added.
India's smartphone shipments declined 9 per cent YoY to reach over 152 million units in 2022, according to the report.
The decline, which is the second ever in India's smartphone market, can be attributed to the decline in entry-level and budget segments which faced supply constraints at the beginning of the year and then witnessed lower demand throughout the year.
"While entry-tier and budget segments were most affected, the premium segment remained immune and showed double-digit growth. OEMs' increased focus, consumers upgrading for premium features and, most importantly, availability of various financing schemes," said research analyst Shilpi Jain.
Overall, India smartphone market revenue remained flat despite a 9 per cent YoY decline in shipments.
OnePlus grew 50 per cent YoY in 2022 driven by the OnePlus Nord CE 2 series.
It focused on diversifying and expanding its product portfolio across different price points and increasing its offline presence to drive sales, the report mentioned.
WhatsApp working on new software that uses Apple Mac Catalyst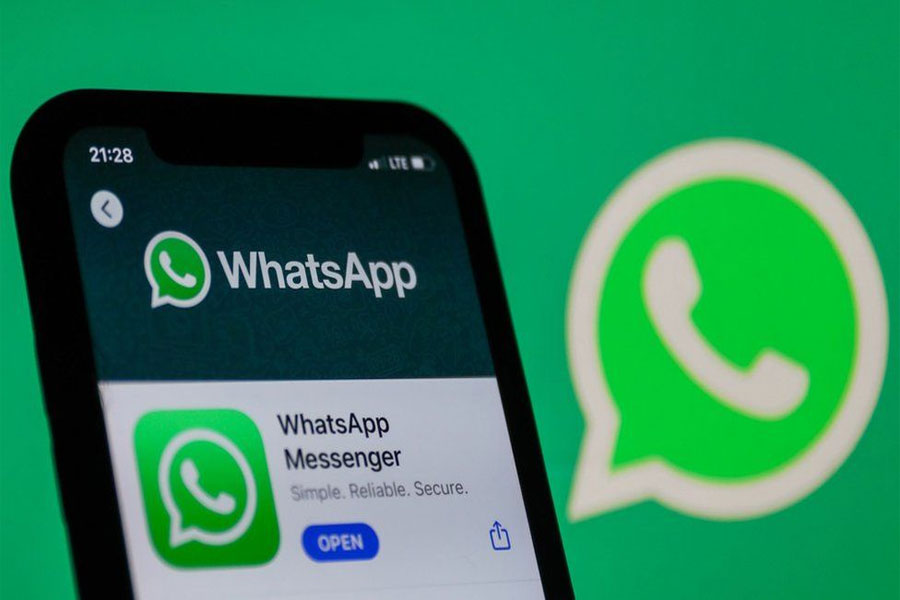 Meta-owned WhatsApp is working on a new Mac app that uses the Apple Mac Catalyst development environment to make better use of system resources.
According to AppleInsider, WhatsApp currently provides a web-based Electron app for Mac users in addition to its web app via browsers.
Electron and Catalyst are software development frameworks that help developers create desktop apps.
The new app has been in a closed beta for a few months, but now anyone can download the file on macOS Big Sur or later on the WhatsApp website, according to the report.
Following installation, it will display a QR code that users can scan with their iPhone to link their accounts using the WhatsApp iOS app.
The Mac app's three-panel interface provides access to archived chats, starred messages, phone calls, and settings.
The Catalyst app includes features not available in the Electron version, such as file drag-and-drop and a spell-checker, the report mentioned.
Meanwhile, WhatsApp has reportedly rolled out some new shortcuts for group admins to quickly and easily perform actions for a certain group participant, on iOS.
The new shortcuts simplify interactions with group members as now the platform supports large groups of up to 1,024 participants, reports WABetainfo.
The new update will help group admins quickly manage and communicate with such a large number of participants in private.
Mumbai: No jumbo block on Western Railway on Sunday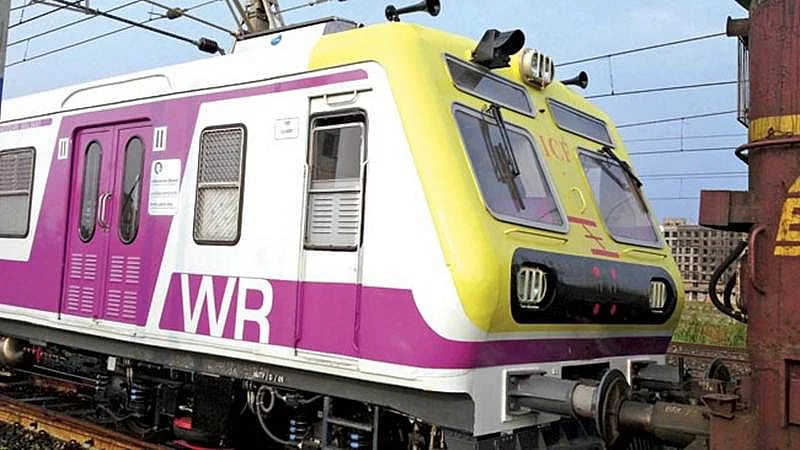 There will be no jumbo block on Sunday, January 29 over Western Railway's (WR) Mumbai suburban section, the WR announced today.
Major block to dismantle Gokhale bridge
Earlier last week, the Western Railway had enforced a major 4.5 hour block on the down slow lines from 12.15am to 4.45am on the intervening nights of Jan 19-20 and Jan 20-21 to carry out dismantling work of the Gokhale road overbridge at Andheri.
As a result, a number of local train services were affected.