Amaal Mallik: Lockdown gave me time to experiment with 'Saina' music
Composer-singer Amaal Mallik is thankful for lockdown in a way. It gave him time to create the score of "Saina", particularly the anthem song "Parinda".
"Honestly, it was a bit frustrating at times, but it did give me that time to experiment with the music. I wanted to, for example, do something different for 'Parinda', since it is the anthem for the film. It was only possible during lockdown, because the film had gotten delayed that I got the time to work on it and that's when I decided to work with Macedonian Symphonic Orchestra for the film. Overall, the four years didn't really mean that I had to change the sound a lot," he says.
The music took four years to be completed. Mallik admits that was "frustrating", but at the same time was totally worth it "because I got the chance to work with Macedonian Symphonic Orchestra".
Today, as the biopic of ace shuttler Saina Nehwal is ready for release, Amaal is "nervous and excited at the same time".
"I am really nervous and excited at the same," he laughs as he talks to IANS over the phone. "It is a special project and everything was really done with a lot of passion. I am really looking forward to seeing how people react to the music in the film," adds Mallik, who has not only composed the songs in the film, but also created the background score.
This is the first time that the 30-year-old was asked to create a background score for a film. The process, Mallik says, helped him create his songs even better.
"It was a really big deal for me that I got to work on both — the songs and the background score. How it helped me in creating songs was that I knew what kind of music would accompany before and after a particular song. So I knew the exact emotion, the exact soundscape, and that really helped me a lot when it came to the songs," he says adding that creating background score is not as easy.
"It (background score) is a challenge for sure. I remember learning a lot of things about background music from Salim Merchant sir (of Salim-Suleiman composer duo), and he told me the importance of silences. Sometimes, silence conveys more about a particular situation than music, and understanding that part of background scoring is very important," he says.
"In a movie like Saina, which is a biopic on one of the biggest athletes in India, there are many highs and lows. The approach, to create music cannot be linear. You have to make music that is not only inspiring and passionate, but also real," he adds.
Was Deepika Padukone 'Swapped' In Dhoom 3 By Aamir Khan With Katrina Kaif?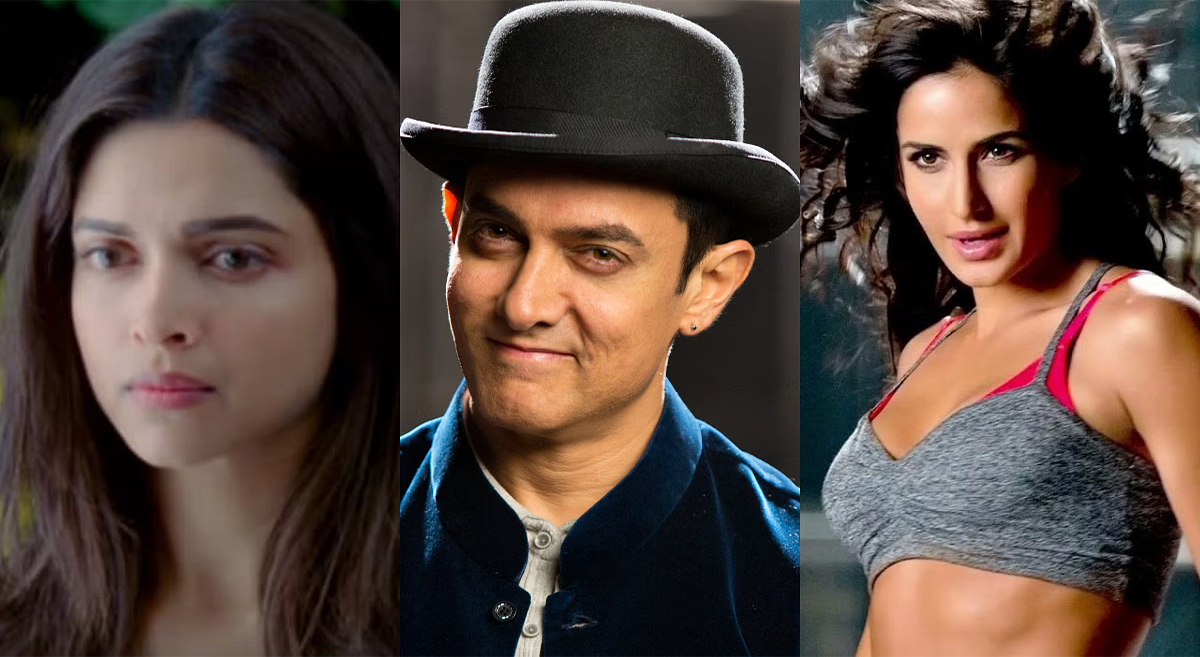 Deepika Padukone recently made a cameo in Shah Rukh Khan's Jawan, and she was lauded by the audiences for her role in the action-thriller film. Now, an old interview of the actress is doing the rounds on the internet, in which she talks about getting replaced in a film that she was 'very excited' about.
In an interview with Filmfare, Deepika says that at that point, she felt that that film would have done a lot for her career by just being a part of it. She said how she met the producer, and he was like, 'We are very sure, but the actor is traveling. Let me discuss it with him, but consider it done.' 
Deepika said that she thought she had secured the role; however, later, she found out that she was no longer a part of it. "Basically, there had been some sort of swap," added the actress. While she did not mention the movie or the actor's name, fans are assuming that Padukone is talking about Aamir Khan and how he replaced her with Katrina Kaif in Dhoom 3.
Further, Deepika revealed that she ended up doing Yeh Jawaani Hai Deewani alongside Ranbir Kapoor. "I'm so happy I did. I'm so happy that it fell into my lap. It's the best thing that could've happened to me. It was a classic example of when things happen, they happen for a reason," she concluded.
On the work front, the actress will be seen next in Fighter, Kalki 2898 AD, and Singham Again.
Did Ranbir Kapoor Cut Down His Fees By 50 Per cent For Animal?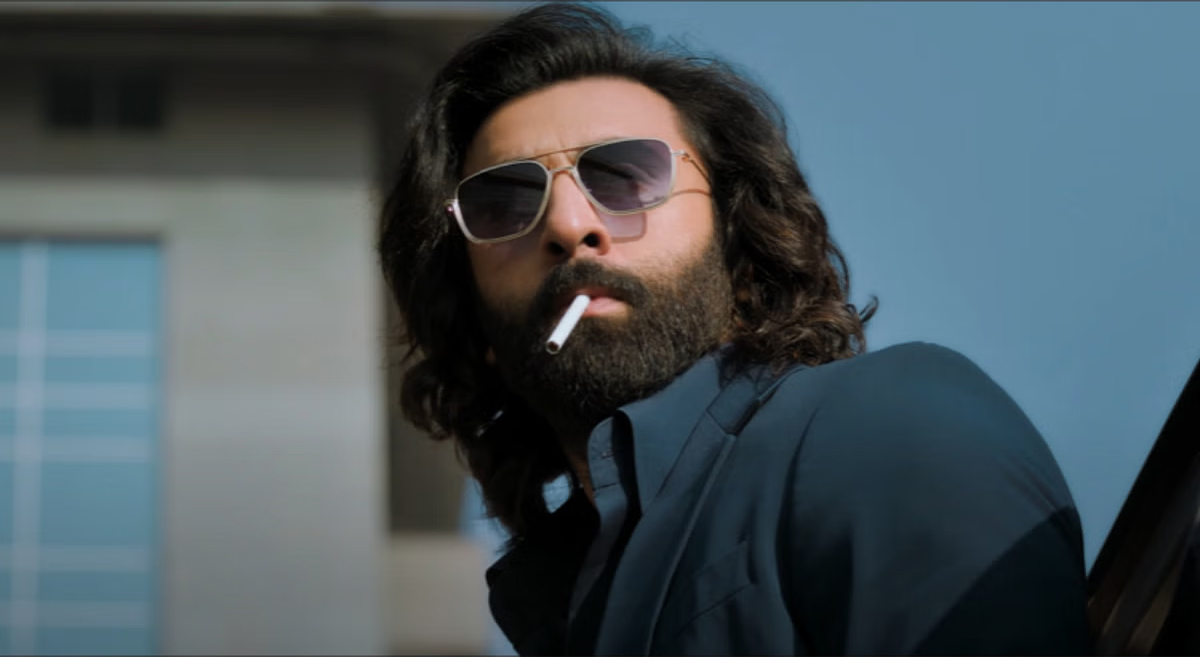 Ranbir Kapoor will be seen next in Animal, which is directed by Sandeep Reddy Vanga. The film also stars Anil Kapoor, Bobby Deol, Rashmika Mandanna, and Tripti Dimri.
A recent report in Pinkvilla states that the Yeh Jawaani Hai Deewani actor has reduced his acting fees for Animal by 50 per cent. Ranbir's current market value is around Rs 70 crore per film. The actor's decision was to support the producers of Animal, Bhushan Kumar and Sandeep Reddy Vanga.
The sources added that Kapoor is charging a fee of Rs 30-35 crores for Animal. He will reportedly have a share of the profits if money is made on the film. "The amount of fees reduced by the actor has been spent on improving the production value of his gangster-drama," added the source.
A few days ago, on Ranbir's birthday, the teaser of Animal was unveiled, and it revolves around a troubled father-son relationship. The film is scheduled to release on December 1, 2023.
On the work front, Ranbir was last seen in Luv Ranjan's Tu Jhoothi Main Makkaar, which starred Shraddha Kapoor in the lead alongside Dimple Kapadia, Anubhav Singh Bassi Inayat Verma, Hasleen Kaur, and Boney Kapoor, among others.
Salman Khan Thanks Fans For Loving Tiger 3 Teaser; Says He Is 'Really Proud' Of The Franchise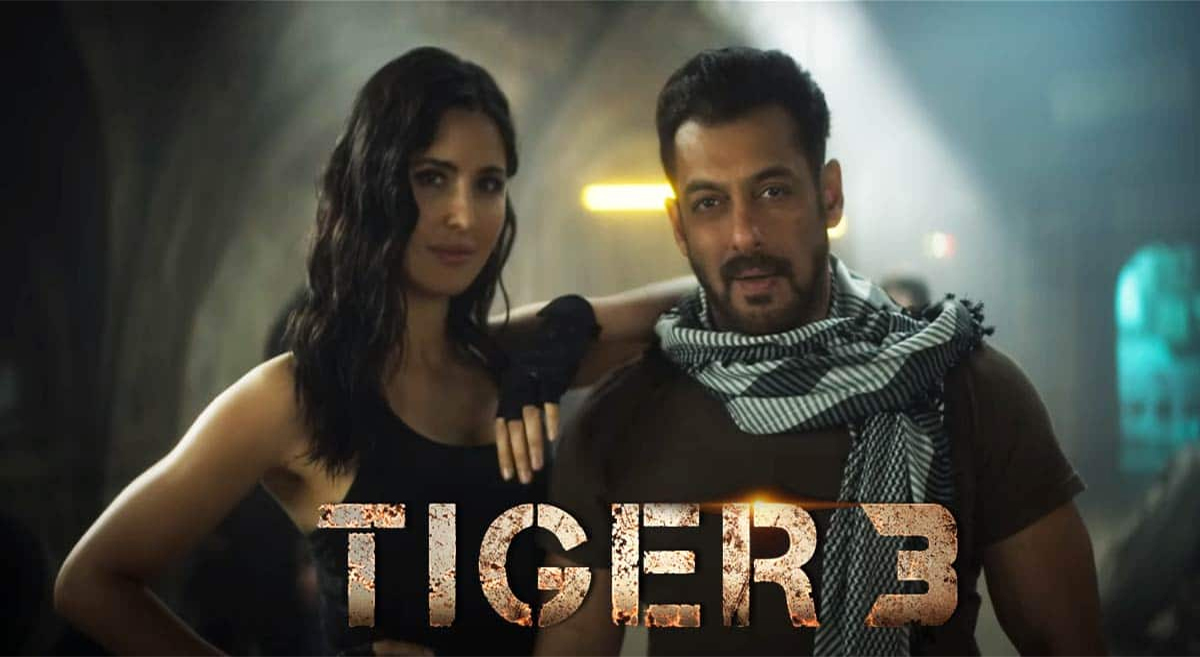 A few days ago, Salman Khan released the first video of Tiger Ka Message from his much-anticipated film, Tiger 3, which also stars Katrina Kaif in the lead. It has been getting immense love from audiences worldwide.
Reacting to the response by his fans, Salman said that he is 'really proud' of the Tiger franchise. "Tiger has gotten unanimous love and support from not only my fans but also from the audience across the world for over 10 years now! I'm really humbled that my character has resonated with so many people globally," added the actor.
He added that when he started discussing the marketing plan for Tiger 3, he thought, "Why don't they do a hat-tip to the nostalgia that this franchise holds in the hearts of the people? Tiger Ka Message is just that. If you see the video, it is mixed with footage from the past two films, Ek Tha Tiger and Tiger Zinda Hai. It talks about how Tiger has given his all for India and even risked his life and his family for his country," said Khan.
Salman said that it was deliberately done to tell people what Tiger, the character, and the franchise stand for, as Tiger is a selfless agent, and he is really happy that people have given the teaser so much love. "I can't wait to show you the trailer now," he concluded.
Directed by Maneesh Sharma, Tiger 3 is slated to release in cinemas in November 2023.