Actor Sanjay Dutt posts video urging all to stay indoors during lockdown
Sanjay Dutt urges citizens to stay at home.
Bollywood actor Sanjay Dutt is the latest celebrity who has come out in support of the nationwide lockdown, urging his fans not to venture out during this period.
"Our country is going through a very difficult situation. That's why we all have to be united to deal with this. We have to eradicate coronavirus forever. I am requesting you all with folded hands that please follow the instructions of the government and don't step out of your homes. Please step out only if it is very urgent. Please stay at home and spend quality time with your family. Once again I am telling you, please listen to the government. Stay safe. We have to fight coronavirus," Dutt says in the video.
The actor captioned the video, saying: "Let's do our bit by staying indoors as that's the only way to prevent #COVID19 from spreading. #StayAtHomeSaveLives #CoronavirusLockdown #Quarantined #WeAreInThisTogether #Coronavirus?"
Commenting on the actor's post, his daughter Trishala wrote: "Love you dad. Stay safe. Wash your hands."
Several Bollywood celebrities including Akshay Kumar, Hrithik Roshan and Gulzar have shared videos on social media urging citizens to stay at home during the lockdown period. Amitabh Bachchan even wrote a poem requesting citizens to cooperate with the government during the lockdown.
Richa Chadha recounts her 'Inside Edge 3' character's journey
Richa Chadha, who plays the character of Zarina, a fading actress in 'Inside Edge 3', feels that it's the nuances and deeper layers of her character that have kept it relevant over the course of the show's journey.

The popular series is making a comeback with its third season and her character stands firm on her ground to claim what belongs to her.

The actress shares, "It feels surreal to know that we are already on the third season. As an actor, it has been an incredible journey being Zarina, a layered and nuanced character, non-trapped by conventions which has kept it relevant over the seasons."

Explaining the arc of her character in the upcoming season, Richa says, "As the game behind the game thickens into the third one, so does Zarina's urge to claim what is rightfully hers in this man's world. 'Inside Edge' Season 3 is replete with similar elements of drama, suspense and excitement that has defined the series for the audience. But the stakes and proportions are higher, this time."

'Inside Edge' is one of the early web shows from India that opened a whole new dimension of OTT content in the country. The game behind the game gets to a whole new level and Season 3 promises to be filled with more drama and surprises than before.

The third season of 'Inside Edge' created by Karan Anshuman and directed by Kanishk Varma, will stream on Prime Video from December 3.


'Bigg Boss 15': Devoleena, Shamita come face-to-face in non-VIP task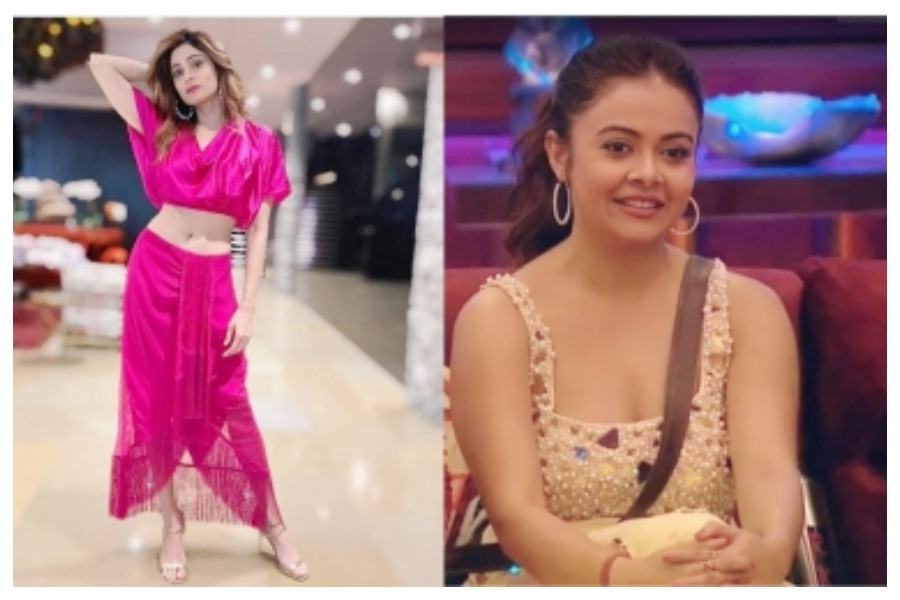 The upcoming episode of 'Bigg Boss 15' will see a growing tussle between VIP and non-VIP contestansts.
It starts with Rakhi Sawant asking Nishant Bhat and Pratik Sehajpal to prepare something of her choice but they in turn reply that VIPs have to eat whatever is cooked in the kitchen.
Nishant says: "This is not a restaurant." Rashami gets annoyed by this behaviour and starts shouting at them for being irresponsible. She says: "This is your duty, so you all need to do it." On this Nishant says: "Do whatever you want."
Rashami adds: "This is just the beginning and entire picture is yet to start." And Nishant says: "Flop".
Furthermore, the non-VIP contestants finally have the chance to win prize money of Rs 50 lakh by winning the 'BB Games'.
This tournament has a series of tasks between VIPs and non-VIPs. The non-VIPs will go after their prize money, and the VIPs have to do everything to stop them. In one of the initial tasks, both the teams have to collect more points to get a step ahead in the game.
While Devoleena is the 'Sanchalak' for VIPs, Shamita helms this role for the non-VIPs.
As Ritesh tries to steal the other team's coins, Umar lunges at him and both get knocked down.
Devoleena calls for Umar's disqualification, but Shamita starts defending him. So, Devoleena stops the game and shouts at Shamita and says there is a foul. She blames Shamita, while she in turn puts the blame on Devoleena, saying: "This entire task was spoiled because of Devoleena."
'Bigg Boss 15' airs on Colors.
Sara Ali Khan is grateful Aanand L. Rai chose her to play Rinku in 'Atrangi Re'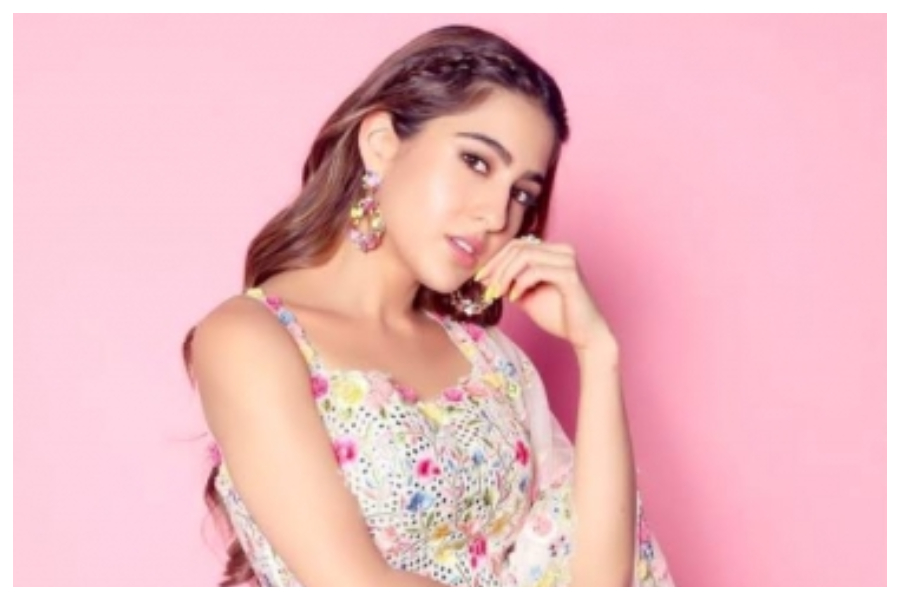 Sara Ali Khan is being praised post the trailer release of 'Atrangi Re'. For her, working with the film's director Aanand L. Rai has been a memorable experience as his direction allowed her to explore the nuances of the character.
Talking about the experience of working with the director, Sara said, "Working with Aanand Ji has been all that any actor could want, so I'm truly grateful that he chose me to be his Rinku (her character in the film). Now I am eagerly waiting for more content to release for the audiences and see their response (sic)."
The actress has further upped the excitement for the film with the album's first song titled 'Chaka Chak'. The track, which is perfect for wedding season, also marks Sara's first solo song. Expressing gratitude for the love that the audience is showering on the trailer and the song, Sara shared, "Really overwhelmed at the Chakachak response to Rinku. The trailer and my first solo song has released so far and the love that's coming my way is exciting (sic)."
'Atrangi Re', which also stars Dhanush and Akshay Kumar in lead roles, is all set to stream on Disney+ Hotstar from December 24.