Actor Ajay Devgn wraps up Kolkata schedule of 'Maidaan'
Actor Ajay Devgn has wrapped up the third schedule of Amit Ravindernath Sharma's "Maidaan" in Kolkata.
Sharma's "Maidaan" is based on the "golden years of Indian Football". Ajay essays the role of the legendary coach Syed Abdul Rahim, who is said to be the founding father of Indian football. He was an Indian football coach and manager of the Indian national team from 1950 until his death in 1963. He is also regarded as the architect of modern Indian football.
Football star PK Banerjee met Ajay and shared his knowledge and experiences with the football team.
The team shot at different places around Kolkata and also on the outskirts. The team used to start shooting at 4 a.m. and finished at 5 p.m. each day.
Produced by Zee Studios, Boney Kapoor, Akash Chawla, and Arunava Joy Sengupta, "Maidaan" will release on November 27, 2020.
Filmmaker Suneel Darshan accuses Google of copyright infringement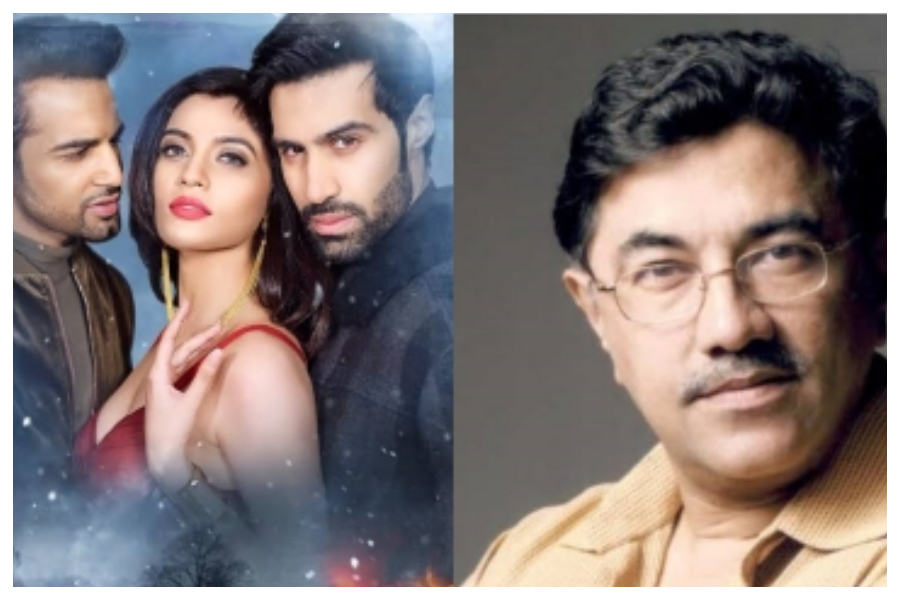 Filmmaker Suneel Darshan, who is known for films such as 'Inteqam' and 'Andaaz', has filed an FIR against the search engine giant Google, its CEO Sundar Pichai and several other employees of the corporation, alleging an infringement of the copyright of his 2017 directorial 'Ek Haseena Thi Ek Deewana Tha' on YouTube.
Darshan has claimed that though he had not uploaded the movie anywhere, nor sold it to anyone, several channels on YouTube are profiteering off it and Google has refused to take the movie off those channels. His FIR, filed with the MIDC Police Station at Andheri East, alleges infringement of Sections 51, 63 and 69 of the Copyright Act of 1957.
Sharing this information with IANS, he said: "My faith and belief in the advancement of technology are implicit, but the infringement of my rights is a cause of grave concern."
He added: "My entire copyrighted movie, apart from its songs and sequences from it, have been uploaded and monetised, and I have helplessly watched such illegal acts."
Darshan clarified that it was only after his repeated requests went unanswered that he had to seek legal help. "Their actions and replies indicate they are well-versed in deflecting queries from my end," he said.
Maintaining that he had the utmost respect for Google, he however said the corporation had been unfair to genuine creators.
"I have total respect for both the technology and the funds that they (Google) bring to India,," Darshan said, but added that the corporation's reluctance to work with experienced content creators and benefiting from their knowledge had only led to mutual loss, and denied quality content to the audience.
Asked what his next step would be, Darshan said: "I will move according to the law and the advice of my lawyers."
On R-Day, Kamal Haasan makes a global pitch for khadi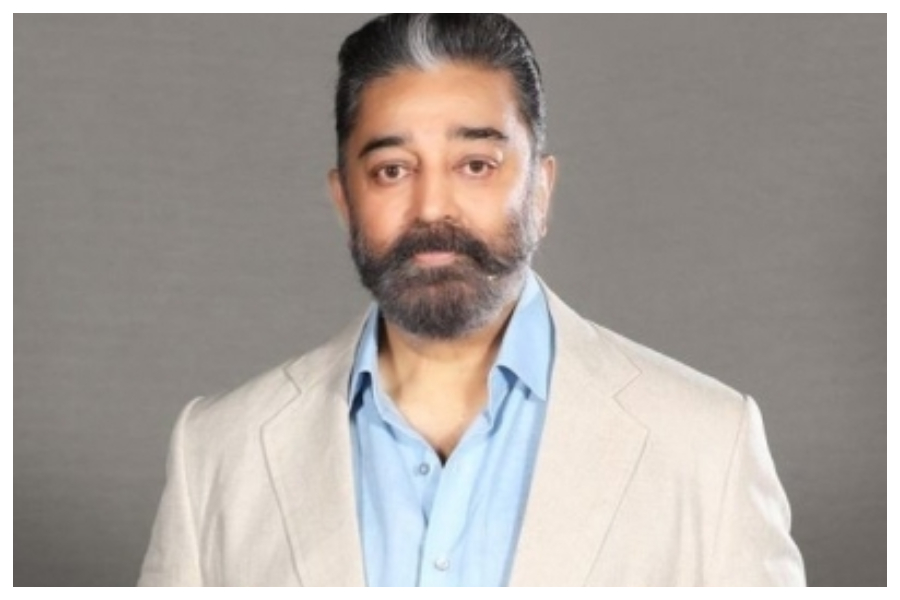 Megastar and Makkal Needhi Maiam founder Kamal Haasan says khadi, the banner of India's freedom struggle, not only represents Indianness, but also is a fabric for all seasons. He maintains that it has the potential to re-connect with people and all it would take for it to happen is a good idea to cultivate this affinity.
The actor was speaking on the sidelines of the launch of his clothing line named 'KH House of Khaddar', which went live on the occasion of the 73rd Republic Day. Breaking the stereotype around the fabric, he says, "Our first collection is not pompous. It answers questions like 'What can khadi do for style and fashion?' It can do all that linen can, and much more."
Recalling the launch of the label in Chicago in Fall 2021, he said: "It is the Windy City and the temperature there can turn icy, but I could walk down the streets in a three-piece khadi outfit, and its warmth held me up. I do believe khadi is a textile for all seasons."
Commenting on the launch, Amritha Ram, designer and creative head of KH House of Khaddar, said: "I want to make sure that alongside presenting the designed element that would put KH House of Khaddar on the global map, we as a brand send out the message that we comprehensively take care of the three dimensions of sustainability: Economic Development, Social Development and Environmental Protection. That is my dream for Khadi."
Talking about what separates khadi from others, Ram said; "The fluidity of the fabric! One can groom the fabric the way one wants to. It is raw, beautiful and all natural."
The idea behind KH House of Khaddar is both to create a clothing line that flaunts khadi as a textile and to contribute to the uplift of the country's handloom weavers.
Prabhu Deva's 58th film, an action entertainer, is titled 'Rekla'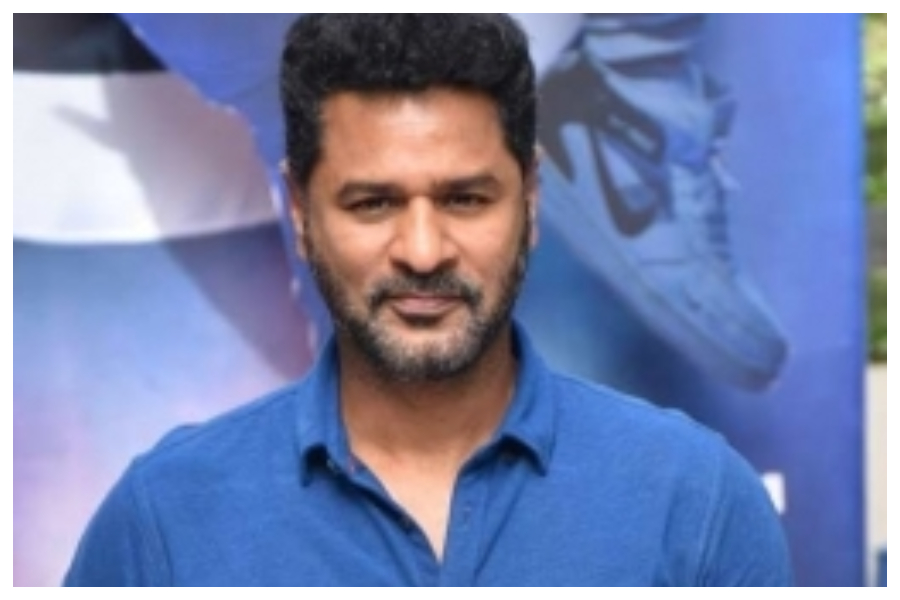 Director Anbu's upcoming Tamil action entertainer, featuring actor Prabhu Deva in the lead, has been titled 'Rekla'.
Actor Arya released the title motion poster of the film on Twitter and wrote: "Here is the exciting title-look motion poster of Prabhu Deva's 58th film #Rekla Congrats team!"
Directed by Anbu and produced by S Ambeth Kumar of Olympia Movies, the film has music by Ghibran. Sources close to the film unit said that the other members of the cast and crew were being finalised.
"This will be a reasonably big budget film," a source said. "The film will be a rural entertainer. The team is being worked out. Expect an official announcement on the same soon."